Do you want to manage your remote workers effectively? If yes, you are in the right place. In this article, we will provide you with some practical tips regarding the same. Many business leaders often get confused about the methods they should choose for managing their remote staff. Nowadays, every business is running online, and everyone is working from home. The global pandemic is the primary reason behind this change.
There are some advantages and disadvantages of completing the day-to-day operations of the company on the web. Although the rise in technology has made some tasks more manageable, there are some problems with it. The most common problem is that the owners cannot see face-to-face employees' work.
The managers cannot ensure whether the employees are working effectively or not. But there are some platforms where you can efficiently conduct meetings and observe your company's day-to-day operations. One of the most reliable platforms is Klaxoon. You will never regret using their services.
Managing the staff and maintaining their performance while they are working from home is pretty challenging. So, what can you do? Well, we have prepared a list of essential tips that can be beneficial for your business. Let's get into it without wasting any more time.
What are the essential tips for observing the work of remote teams?
Every company wants to expand its business with time. It is only possible when employees work productively towards achieving the goals. The following tips will help you in supervising your remote teams in a better way-
1. Daily check-in is crucial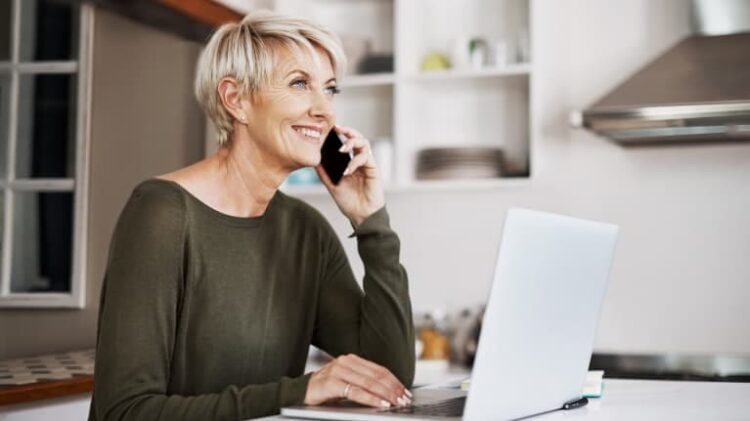 One thing that you should not forget as a manager or owner is daily checking up on employees. It has now become more convenient to communicate with remote workers. There are various options, such as emails, video calls, voice calls, and chats. Many applications have been created because of the same.
The best part is that all you need is a device like a laptop, smartphone, or tablet, and you are ready to go. Your main objective of daily check-in is to assign the projects to the employees and take updates from them.
2. Regular communication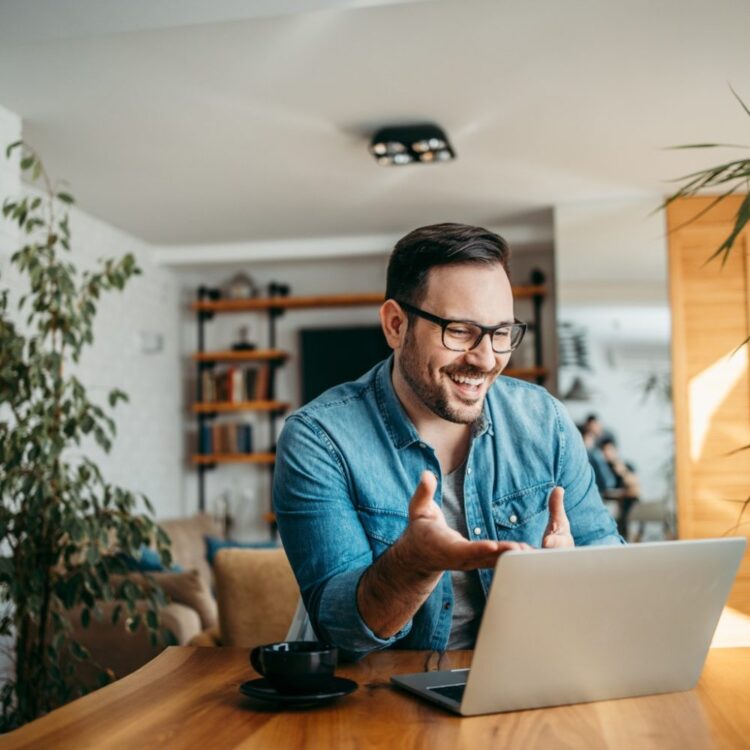 As everybody is working from home, regular communication becomes essential. You don't know which worker is facing problems in a project or assignment. Due to this, you might not be able to meet the deadlines. However,  If you talk regularly, you will get to know everything about them. Even if someone is facing problems, you will resolve them earlier.
3. Set up expectations early and often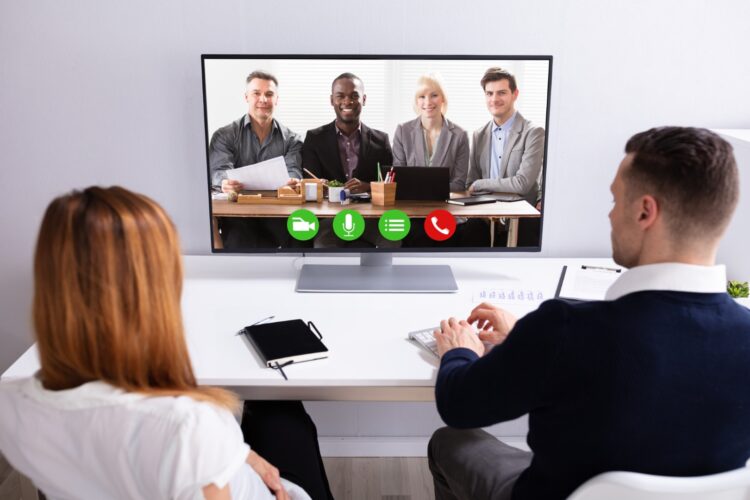 It is better to set up expectations early and often because you never know what will happen next. There should be harmony within the remote team. Otherwise, nobody will be able to complete their tasks on time. You have to provide guidelines for a particular project to the employees. The company should also deliver them every information regarding the projects and work assigned to them. In this way, they will be able to complete their tasks appropriately.
4. Be organized and flexible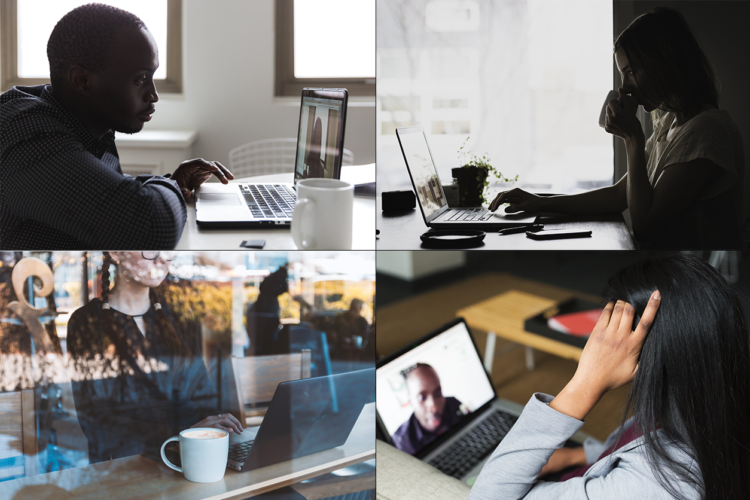 Many business owners have tried this technique to improve workers' growth significantly. Every worker prefers flexible working hours in remote working. But you can choose the working hours according to your preferences and demands. Sometimes, flexible working hours make them inconsistent. So, you should be careful while deciding the same. There is another thing that might help you a lot. It is essential to provide the employees with all the updates and changes that occurred recently.
5. Adapt the length of your meetings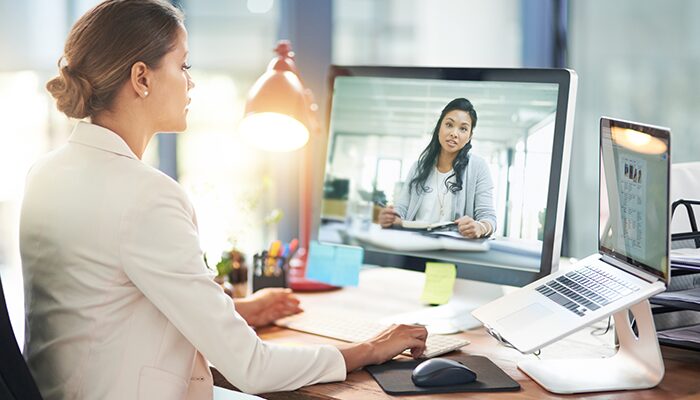 You need to make sure that the duration of your video calls is not so long. Workers often get bored and might lose interest after a period. Always remember that your main aim of scheduling the meetings is to provide the guidelines or other essential tasks for the day. You should not waste much time for the same.
6. Take advantage of technology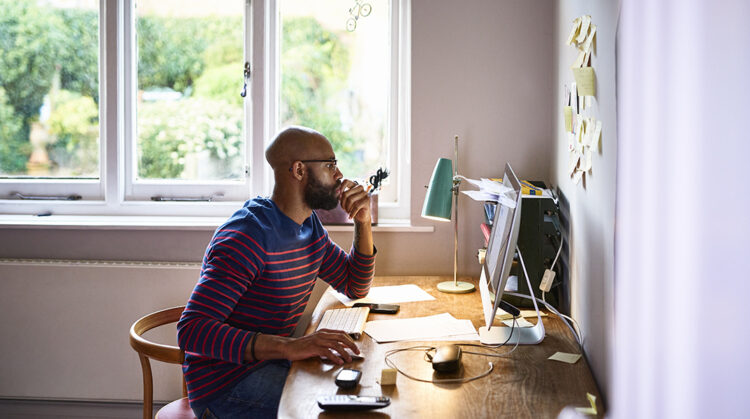 As we mentioned earlier, the advancement of technology has made people's lives easier. There are various software and tools available to manage remote teams. You can choose the best one suitable for your business. These tools help ensure that all your tasks have been completed efficiently.
7. Track your employees' performance and progress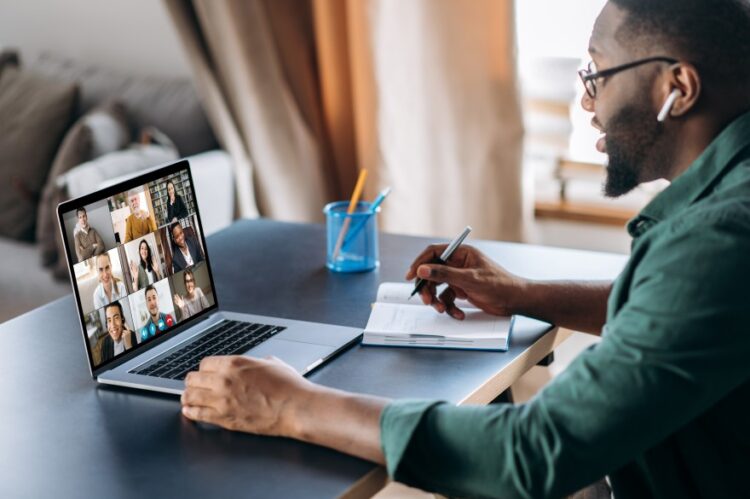 When you track your workers' performance from time to time, it will affect your business as well. Their performance should be growing with time, and you have to take care of this. You can also do some things to improve their performance, like conducting online workshops. With this, you can also identify which one is doing their best in your organization.
8. Remember to listen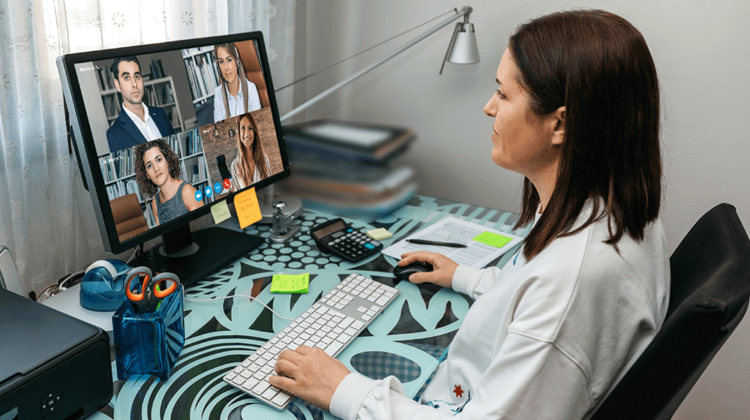 If you want growth in your business, it is better to listen to your staff's needs and demands. Whenever you communicate with them through online meetings, you should give proper attention to what they are saying. It is crucial to consider their requests because their satisfaction is necessary. Otherwise, they won't work effectively in your company.
9. Establish rules of interaction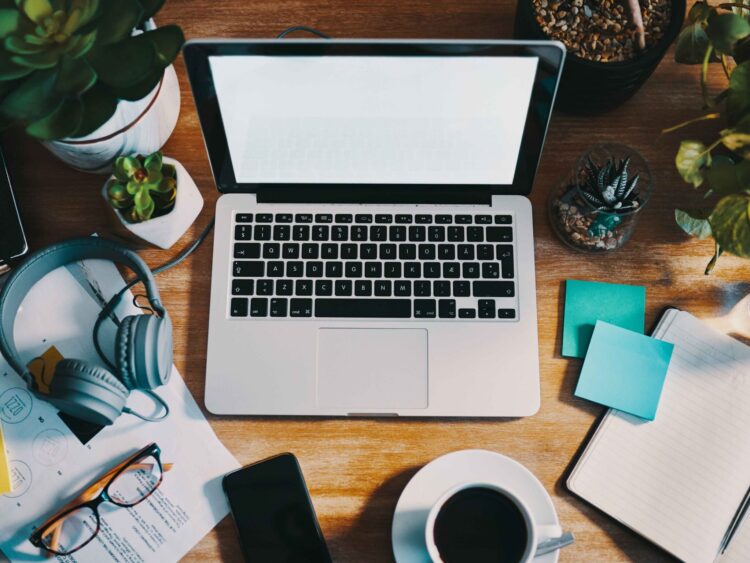 Establishing some rules regarding interaction might be beneficial for both the staff and the manager. You should be clear about which platforms you will be using for communication. Also, the timings should be suitable for everyone because some people might miss important things if they don't attend a meeting.
10. Focus on outcomes rather than activity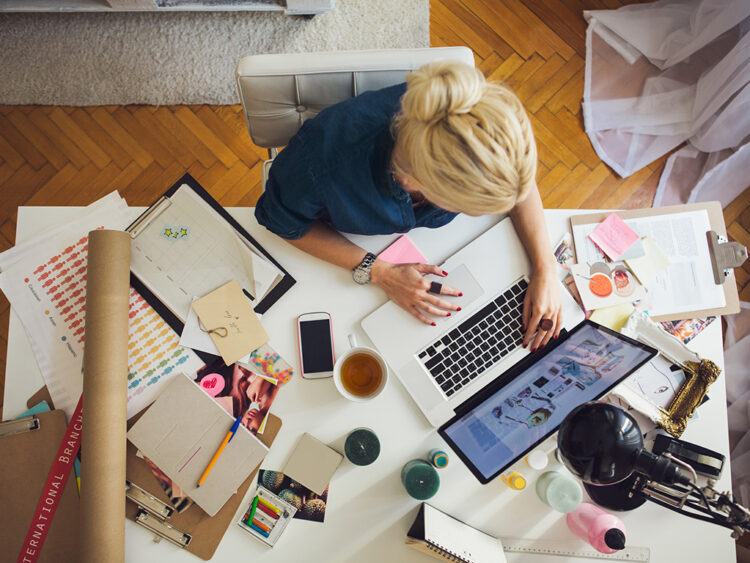 There is a huge possibility that your workers live in different geographical locations. It might be challenging for them to gather at the same time and communicate with you. You should not worry about how much an individual is showing up and working in such a situation. Instead, you should be grateful for the outcome you are getting from them. If you think like this, there will be trust and harmony between you and your staff.
Final Thoughts
In the end, we can say that managing remote workers is a complex thing to do. But anyone can do it if they take proper steps towards it. We hope this article helped you in knowing some essential tips regarding the same. You can always come here if you want to reread them.