Employees are the backbone of your company. Every company must look after the needs and requirements of their employees. Giving your employees a pay raise after a certain amount of time is essential. This motivates them and boosts their performance to work harder. This also benefits the company as it increases overall productivity and quality of work.
Furthermore, employees don't have to look for better opportunities in different companies as long as they have the opportunity to grow and earn more in their present company. In this article, you will get insights into the factors to consider before giving employees a pay raise. Also, you will learn more about the importance of giving pay raise to employees.
5 Factors to consider before giving employees a pay raise
1. Tenure of their employment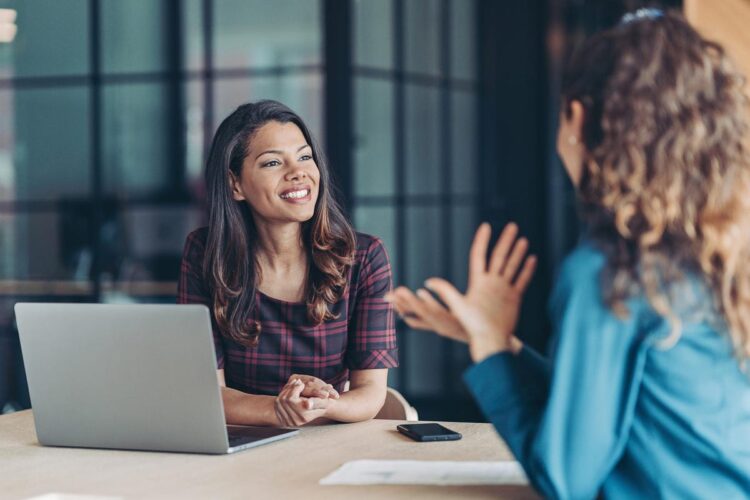 Employees who have served and worked hard for the company for a long period can be rewarded with a pay raise. The tenure of their employment and loyalty towards the company can be considered a reasonable factor in providing your employees with a pay raise.
There is a fair possibility that staff members who have worked for your organization  for five years or longer deserve a hike in their paycheck. However, it could be wise to hold off on to company's funds if they are new to your company and yet need to prove their worth and loyalty to the organisation.
If you are from Canada and looking for an online salary calculator then visit this website PayCheck Guru to make an estimate of your total income tax and other financial information using advanced tools to save your time and make tax calculation easier.
2. Job role
The job role of your employees is another essential factor to consider before giving them a pay raise. The type of work an employee does will determine whether they should receive a pay raise or not. A hike in paycheck should be taken into consideration if their employment needs them to travel frequently or put in long hours at the office, or if it requires them to do both.
However, increasing their compensation won't make sense if their position doesn't demand them to spend a lot of time away from home or make long daily commutes or neither.
3. Increase in company profits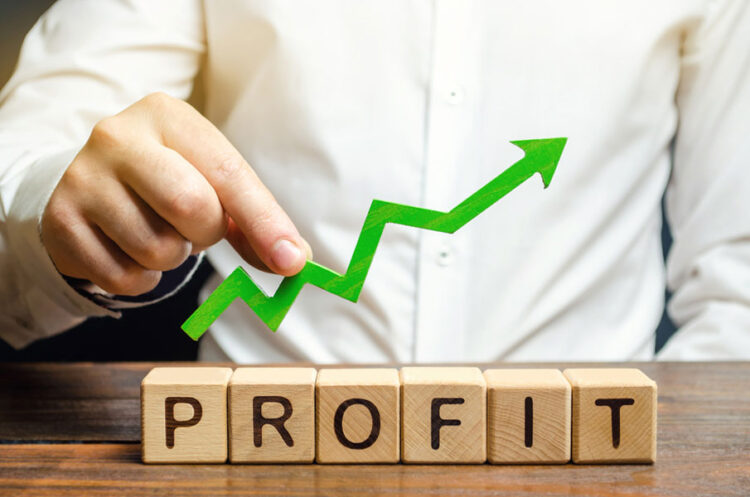 If your company has grown and developed over the past few years then you might want to share the success of your business with your staff members and the entire team. After all, a major contribution to a company's success goes to its workers due to their hard work and dedication to their job.
It's essential to reward those employees with compensation or a pay raise who have performed exceptionally well over and over again. This will give them the recognition they deserve, and it will motivate other workers to perform better and put more effort. This will also show that your company cares about their staff and will benefit the company in the long run.
4. Based on their performance
Several organizations consider giving their employees a pay raise based on their performance. If your company have a performance-based reward system then you must wait until they have performed exceptionally well and proved their worth to the company.
Employees who are making extra efforts for the success and growth of the business must get recognition in front of other staff and workers which will boost their morale and motivate them to give their best.
Alongside, if an employee is unable to give their best and not reaching targets even after having the opportunity to improve and prove their worth, then it's time to let them go, especially if it hinders the growth of your organization.
5. Inflation and cost of living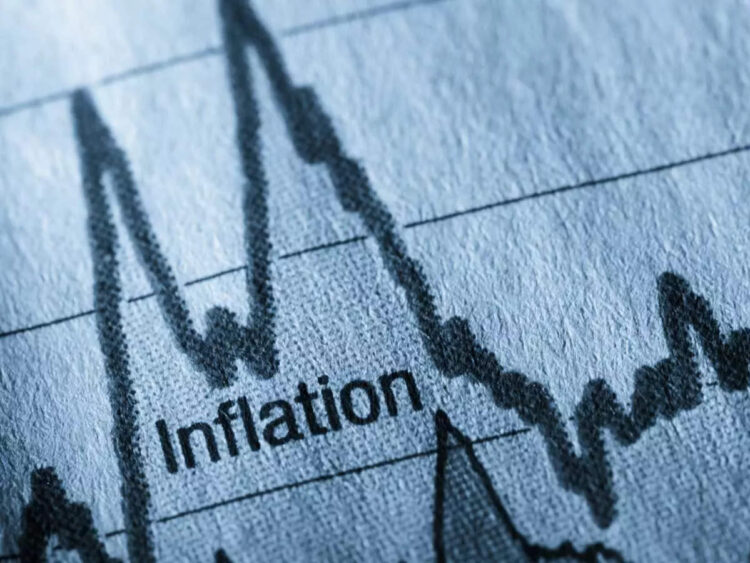 Increase in cost of living and considering the rising inflation may lead to financial crises if you are not providing your employees a pay raise. If the cost of living increases, those employees who didn't receive any hike in paycheck deserve a pay raise, so they can keep up with the increasing inflation and support themselves and their families financially.
Inflation and high cost of living will eventually lose their purchasing power which can also affect their morale and quality of performance. Especially, workers who are performing well for the company must be rewarded with commission or bonus, so they can work peacefully with a healthy state of mind.
Importance of giving a pay raise to your employees
Giving your staff a hike in salary is essential if you want them to stay and work longer for your company. They will make them feel more appreciated and valued and will increase their morale and overall performance. But make sure they are deserving and have proved their worth to the company.
If you do not give your employees a pay raise, they might hunt for new employment with higher income. This could be detrimental to your company because it could lead to a reduction in staff or even hiring fewer people altogether. It could also result in discontent among both new hiring and current staff.
Giving your employees a pay raise is an important part of managing them. It can help you increase their productivity and quality of work, which is good for the business overall.
Giving your employees a wage increase demonstrates to them your appreciation for their efforts and your understanding of how crucial they are to the success of your company. This can make them more likely to stay with you long-term which will lead to a reduction in staff turnover and improved productivity for the company.

Source: timesheets.com
The Bottom-line
There are many factors that determine whether to give your employees a pay raise. Giving them a pay raise can be beneficial to do so if they are doing great work and deserve recognition for their efforts.
Giving a pay raise to your employees is a great way to show them that you appreciate their hard work. It can be difficult to create the right conditions for this to happen. Consider these factors before giving a pay raise to your employees.