Navigating through the maze of today's business world requires a unique focus on risk management. As compliance complexities multiply, companies are forced to reconsider their hiring strategies.
Sometimes, it requires consulting professionals, like FD Capital. Now, let us take a look at a fresh take on the modern approaches to recruitment in comliance.
The Evolving Landscape of Compliance
The world of compliance is not what it used to be. The digital transformation is at its peak.
At the same time, the stakes have never been so high since the focus on the ethical business practices has been particularly high.
Regulatory bodies are extremely rigid, which often results in penalties for non-compliance. We can agree these penalties can be quite crippling.
Digital Transformation: As businesses migrate to digital platforms, the risk of data breaches and cyber-attacks has skyrocketed. Making sure the recruits are well-versed in digital compliance is a necessity. Think about it, this was considered a luxury just a couple of years ago.
Globalization: With companies operating across borders, understanding international compliance standards is crucial. This means recruiting professionals who are not only familiar with local regulations but also those of other jurisdictions.
Ethical Business Practices: In the age of information, a company's reputation is its most valuable asset. Hiring individuals who uphold and understand the importance of ethical compliance is essential.
The Role of Data Analytics in Recruitment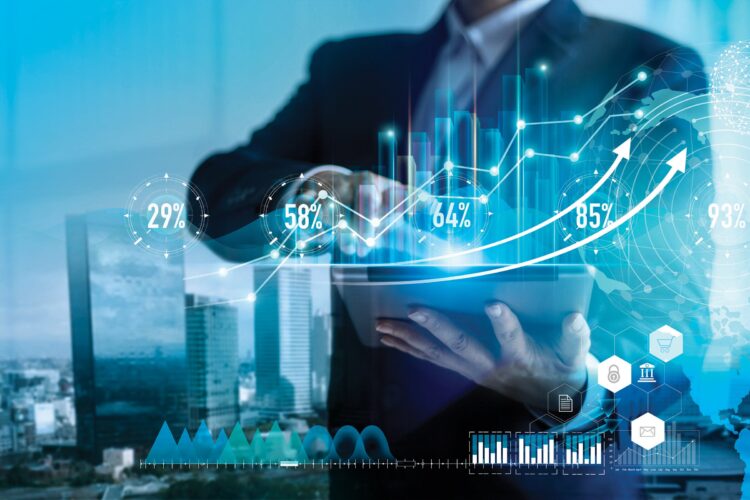 Data analytics has revolutionized the recruitment process. By taking advantage of available data, companies can make more impactful decisions.
By doing so, they can ensure their hires will not only satisfy the technical side of things but also satisfy the company's needs.
Predictive Analysis: This involves using historical data to predict future outcomes. For instance, by analyzing the past performance of candidates in compliance roles, companies can forecast their potential success in a new position.
Skill Gap Analysis: By assessing the current skills of their workforce and comparing them to industry standards, companies can identify areas of improvement. This helps in tailoring recruitment strategies to bridge these gaps.
Diversity and Inclusion Metrics: Modern compliance requires an understanding of diverse markets and cultures. Data analytics can help companies track their diversity hiring goals, ensuring a more inclusive workforce.
Emphasizing Soft Skills in the Compliance Sector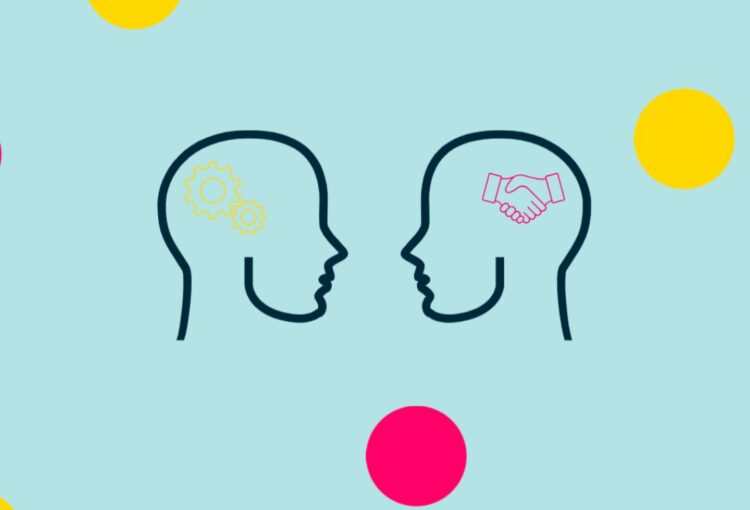 While technical knowledge is undeniably important, the modern compliance professional needs more than just expertise in regulations. Just a couple of years ago, soft skills were not considered important.
Truth be told, they were often overlooked. Today, they represent a crucial element in a complex business environment.
Critical Thinking: Compliance is not black and white. Professionals need to interpret regulations in the context of specific business scenarios. Having an analytical mind ensures the professional's mind to think outside the box and comfort zone.
Communication Skills: Compliance professionals often act as a bridge between regulatory bodies and their organization. The ability to communicate complex regulations in simple terms is invaluable.
Adaptability: The only constant in compliance is change. Professionals need to be adaptable, ready to learn, and evolve as regulations shift and new challenges emerge.
Summary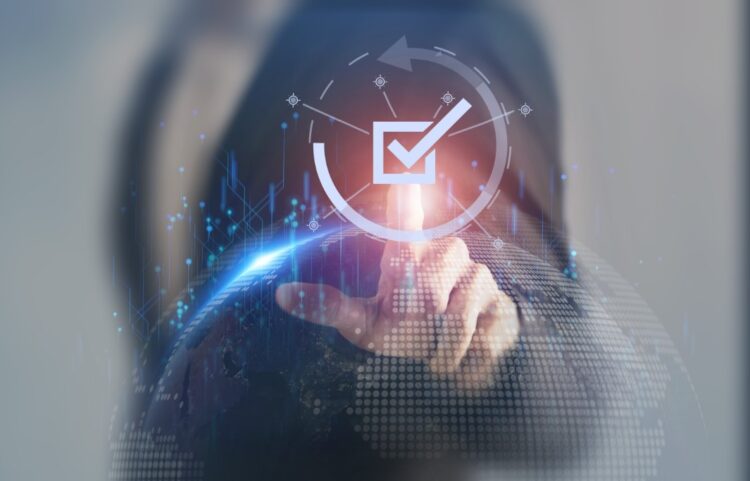 It's evident that the future of compliance recruitment hinges on adaptability and insight. Exploring best practices and modern challenges in the realm of hiring has become an absolute must. Here, you can see our take on the modern approaches to recruitment in compliance.