With increasing complexities in modern technology, enterprises are changing their IT practices. Businesses that have attempted to transition to in-house IT service providers (ITSP) struggle with implementing and managing the new systems. The challenge is to balance the cost benefits of outsourcing business needs with an understanding of what functions should be retained internally.
The article will compare outsourcing IT services with an in-house approach and explore how costs, management, overall quality, and regulatory compliance can help decide between options.
Outsourcing IT Services
Outsourcing your internal IT services can be beneficial for small companies. Since it is a cost-effective option and allows you to focus on other critical organizational aspects, and most importantly, you do not invest in expensive equipment. With outsourcing, you have the flexibility and can maintain a low-cost capability without having to manage a large staff of highly trained and qualified specialists. You can always switch vendors or bring back some or all of the work in-house as needed.
It is an excellent opportunity for companies that have not yet started IT outsourcing and found it hard to invest in their own internal IT department. With an outsourcing company, you can save time and funds. A great example of an effective ITSP would be MyTek, even if you don't end up going with them they are a great model to set the bar by.
Pros Of Outsourcing IT Services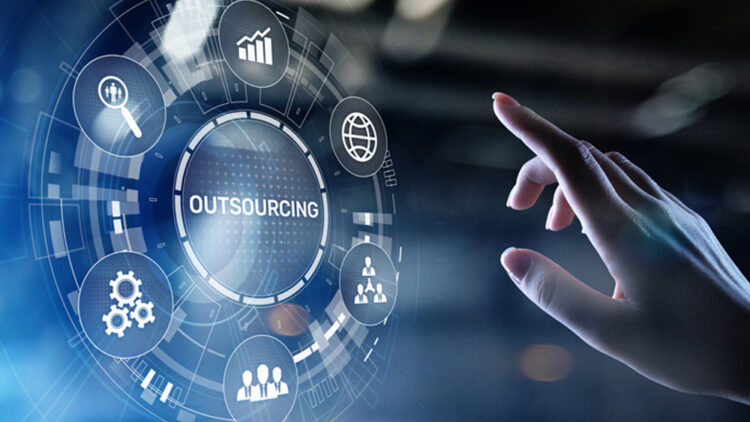 -Access to experts 24/7: Outsourcing IT service can allow you to get access to experts at any time of the day. Their 24/7 support and extended support hours are a plus.
-Cost-efficient: Another benefit of outsourcing IT services is that it is cost-effective, especially for small businesses. It can be done on an ongoing basis or per project using your standards and guidelines; thus, you can use the service following your needs.
-Larger knowledge base: An outsourcing firm has more resources to draw from. Their team has access to a greater storing of information and knowledge, enhancing your ability to solve your problems.
-Less commitment: It is easy to manage the IT system, which is outsourced because you get complete autonomy over the service. You can decide how much you will pay for each service, and it will be easy for you to monitor and control the costs.
-A talent pool that goes beyond the local area: With the globalization of outsourcing, your IT support staff can come from a different country than where your company is located. Thus, you will access the different cultures and ideas about technology.
Cons Of Outsourcing IT Services
-No face-to-face interaction: There is no face-to-face interaction with the employees when using outside IT support services. You need to work with them through email, phone, and other online means.
-Possible communication issues: It is essential that you choose a reliable and professional IT services provider. When outsourcing, there will be chances of communication issues that may lead to delays or difficulties in getting professional support due to the lack of face-to-face interactions on a regular basis.
-Possible longer turnaround time: When outsourcing, the turnaround time for your problems may be longer. This is because your support team may need to communicate with various resources to resolve your problem. You must understand and be tolerant of this situation when outsourcing IT services.
In-house IT services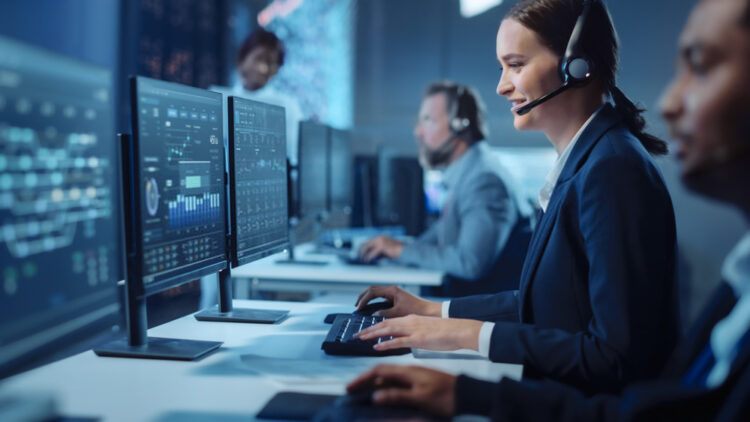 An in-house IT department consists of the computer infrastructure, software, and staff to support an organization's computer needs. A firm will have more control over its IT resources and can manage the IT needs of its employees directly. An IT department can include specialized employees with different skill sets.
In addition, an IT department ensures that all its information systems comply with standards, regulations, and policies. An in-house IT department serves as the backbone of the business.
Pros Of In-house IT Services
– Hands-on expertise: When in-house IT resources are well trained, they can serve as a resource that can help solve problems not only with the computer systems but also with other business-related issues. This expert knowledge is a built-in benefit of keeping in-house IT staff.
– Immediate solutions: This department can serve as an immediate resource that can fix problems with the computer systems and other IT issues. It is essential to offer fast and efficient assistance to your employees.
-Working knowledge of your IT infrastructure and needs: You can continually update the IT infrastructure in-house if it is outdated. This is because the staff has direct access to upgrades and new software that can help boost the performance of your IT resources.
-Easier IT access for all team members: By keeping in-house IT staff, you can directly access the IT resources. This saves you the time needed to schedule an appointment with external services. This will also help your employees get some time off and finish their work most efficiently.
Cons Of In-house IT Services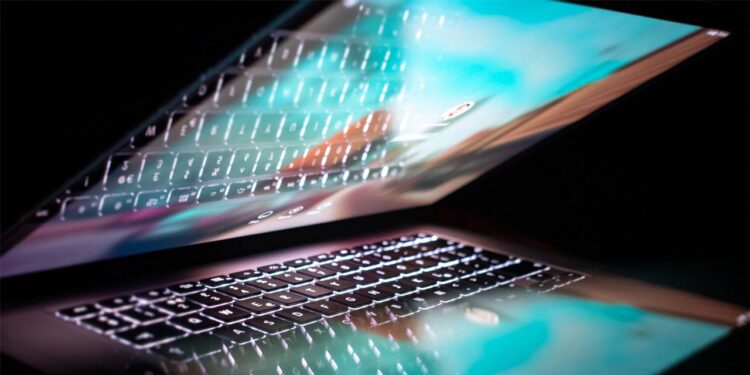 -Can be expensive: Keeping an in-house IT department means you will have to hire staff and spend money on developing applications, software, and hardware. This may lead to higher costs than the cost of outsourced services.
-Smaller talent pool: Your in-house IT department may not have enough employees to support your company. And this may lead to a need for additional employees that you don't have the budget to hire.
-Can be poached by other companies: If your in-house IT support staff are talented and skilled, they may be poached by other companies with better salaries.
-May only be available during normal business hours: If you need extended hours outside your normal business hours, then in-house support may not be there for you.
-Limited to the individual's knowledge: The IT department in-house can only have people available to help you. And if your problem is more extensive than what an individual can handle, you will have to wait for someone else to resolve it.
-In-house software development could be complex: You can have more control over what the software will do by in-house software development. However, this may not be easy because you need to hire people with programming skills.