When it comes to entertaining, one of the most essential and most used areas of your home is your bar. But if you're planning on throwing a western-themed bash this weekend, then you'll want to keep in mind some crucial details regarding decorating your bar in rustic western style.
After all, making your guests feel right at home will go a long way towards ensuring they have a fun time! Here are the ideas that will help make decorating your bar in rustic western style simple and quick, so you can have more time to relax or prepare some delicious drinks.
1) Start With The Floor
A great way to start your rustic western bar décor is with the floor. You can either go for a classic wood look or something more unique like stone or even concrete. If you want something different, try using other materials for each floor section.
For example, use wood for the main area and tile for the bar area. You can also use rugs to add some color and personality to the space. And don't forget about the furniture! Whether it's antique, new, or handmade, there are plenty of options available. In addition to chairs and tables, adding things like benches that run along the length of one wall can be very welcoming.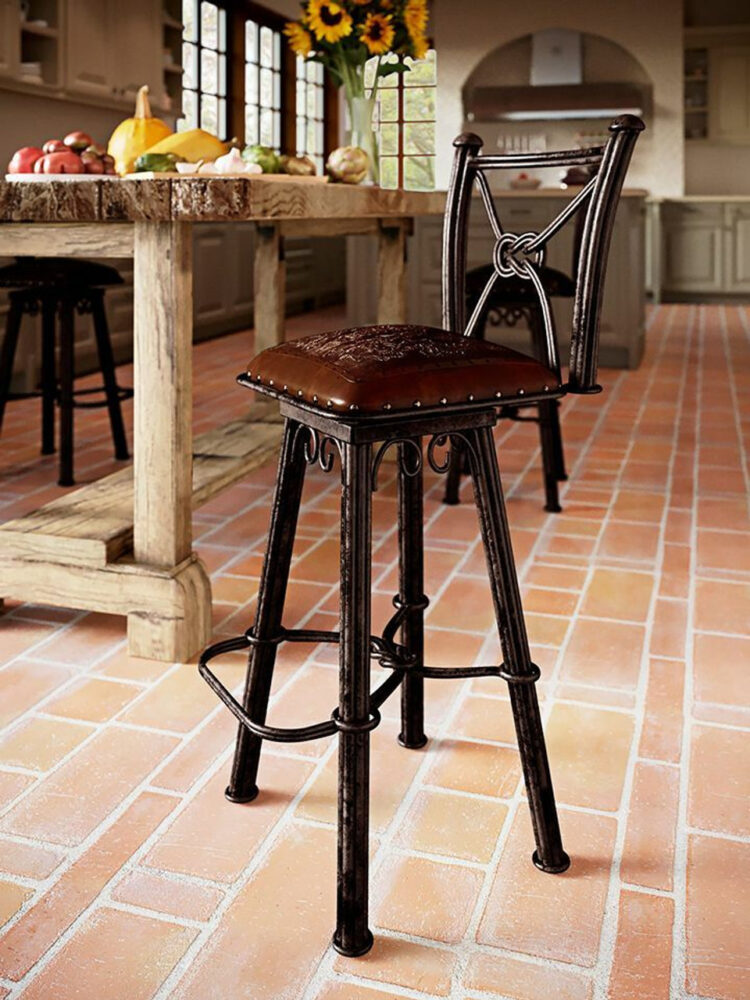 2) Add Barstools
If you want your bar to have a rustic western feel, one of the best ways to achieve this is by adding barstools.
You can find it made from various materials, including wood and metal. And they come in a variety of styles, from classic to modern. Plus, they can be a great way to add extra seating to your bar. Visit this site and learn more about Western style leather barstools.
3) Hang Framed Horse Prints
Western-themed horse prints are a great way to add some rustic flair. You can find these prints at any home goods store or online.
To hang them, simply use some tape or thumbtacks. Make sure to space them out evenly to create a cohesive look. If you want an even more dramatic effect, place the pictures on opposite walls with the frames touching each other.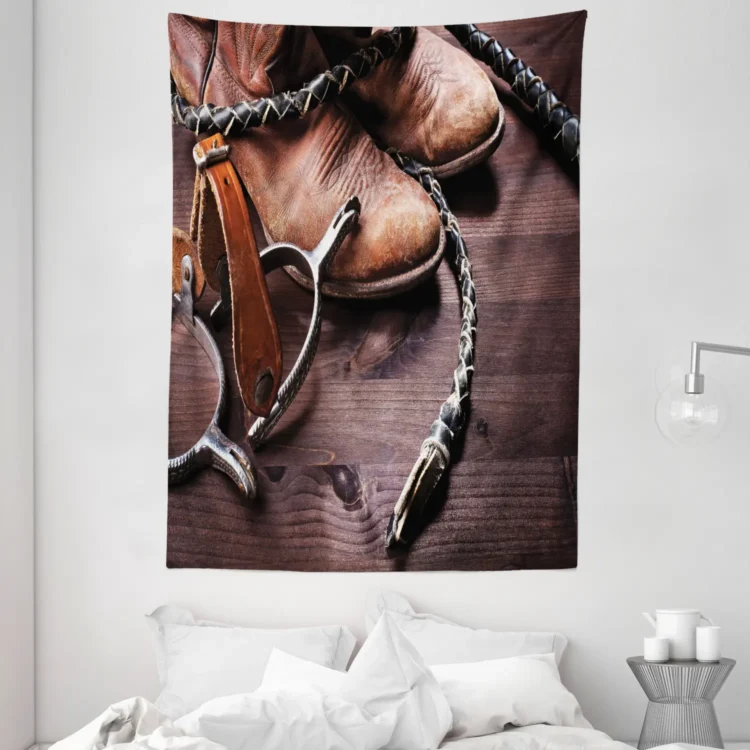 4) Add A Tapestry
A tapestry is a great way to add some rustic western flair to your bar. You can find tapestries with all sorts of western-themed designs, from cowboys and horses to longhorns and cacti. Hang your tapestry on the wall behind the bar or a nearby wall for some added decoration.
5) Cover Your Walls With Branches
Adding some greenery to your bar décor is a great way to make it feel more rustic. But why stop there? Take it a step further by covering your walls with branches. This will give the space an outdoorsy feel that is perfect for a rustic barn. You can find branches at your local craft store or even outside. Just make sure to sand them down and seal them before hanging them up.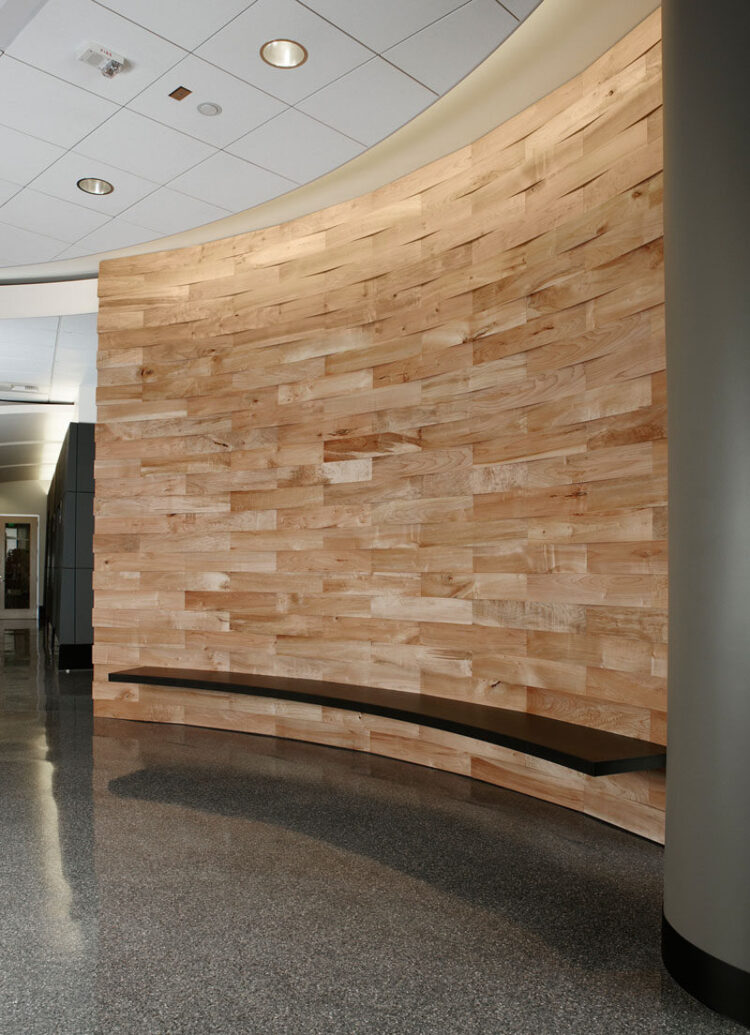 6) Line Your Shelves With Tin Cans
For a rustic western look, try lining your shelves with tin cans. This is an easy and inexpensive way to add some country flair. Simply wash out some old tin cans and line them up on your shelves. You can even paint them if you want to get creative.
7) Add Western Light Fixtures
For a touch of rustic western style, try adding some western light fixtures to your bar. You can find these fixtures at most home improvement stores or online.
Be sure to get fixtures that fit the overall style of your bar. Try to stay away from too modern or too traditional designs. Aim for something in between that has a bit of a rustic feel.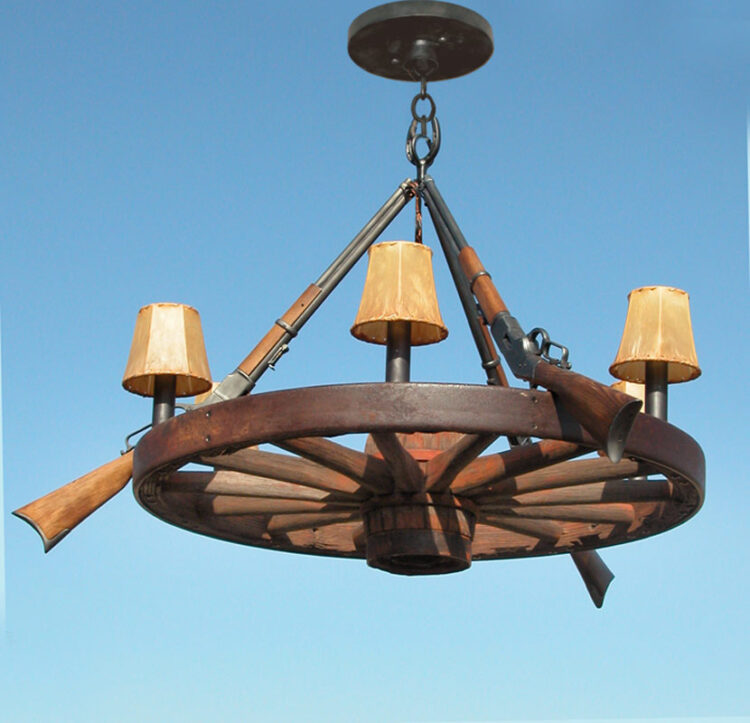 8) Hanging Lanterns Add Character
Hanging lanterns are a great way to add some rustic western charm to your bar. They can be hung from the ceiling or placed on shelves. You can even use them as table centerpieces. Lanterns come in a variety of sizes and styles, so you can find the perfect ones for your space.
9) Add A Large Mirror Behind The Bar For Extra Visibility
A large mirror behind the bar is a great way to add extra visibility to your space. Not only will it reflect light and make the room appear brighter, but it will also help you keep an eye on your guests. Plus, it's a great way to add a touch of rustic western style to your decor.
Here are ways to decorate your bar in rustic western style :
Add a black and white striped canvas overhang for instant western ambiance: Add an instant cowboy ambiance with a black and white striped canvas overhang. It's both attractive and durable, making it perfect for your rugged environment.
Dress up your shelves with cowboy artwork: Cowboy art is ubiquitous in ranch-style spaces so dress up your shelves with some pieces that suit the style of bar you're designing! A couple of framed prints or sculptures would be a good choice. If paintings are more your thing then choose an oil painting that features some natural landscape like mountains or cacti to maintain that earthy vibe.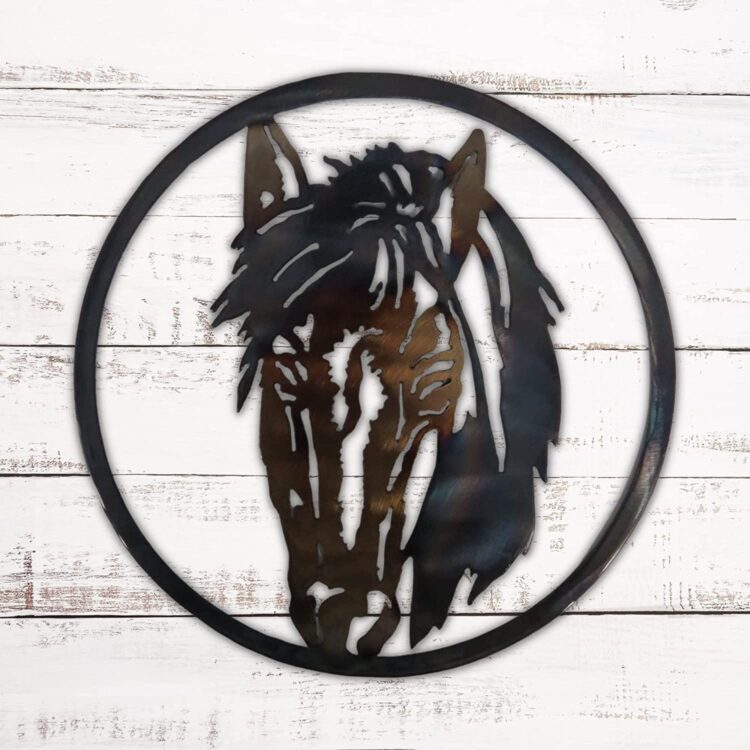 10) Use Metal Signs On Your Wall For Decoration
Many people think of metal signs as something that would be found in a dusty old garage or workshop. However, these days they are becoming increasingly popular as a way to add a touch of rustic charm to your home décor. There are many different ways you can use metal signs to decorate your bar in rustic western style. Here are just a few ideas:
Hang a metal sign with the name of your favorite beer or whiskey brand on it.
Use metal signs to create a gallery wall of vintage advertisements or movie posters.
Find an old-fashioned metal sign that says Bar and hang it above your bar area.
Conclusion
If you want to give your bar a rustic western feel, there are a few things you can do. First, start with the basics: wood floors, walls, and ceilings. Then add some rustic elements like exposed beams, wagon wheel light fixtures, and stone accents. Finally, don't forget the finishing touches: cowboy-themed art, vintage signs, and cowhide rugs.