Studying abroad is never easy. First, you need to choose the ideal location and get admitted afterward. If you were lucky enough to get an entry to Maastricht University and want to study there you can also find this a helpful article. In this text, we are going to share some tips on studying in Maastricht for international students. For someone coming from a foreign country, and for the first time meeting Dutch education and culture we are going to be more than helpful. So, keep on reading and start early adaptation to a new country.
1. Meet The City First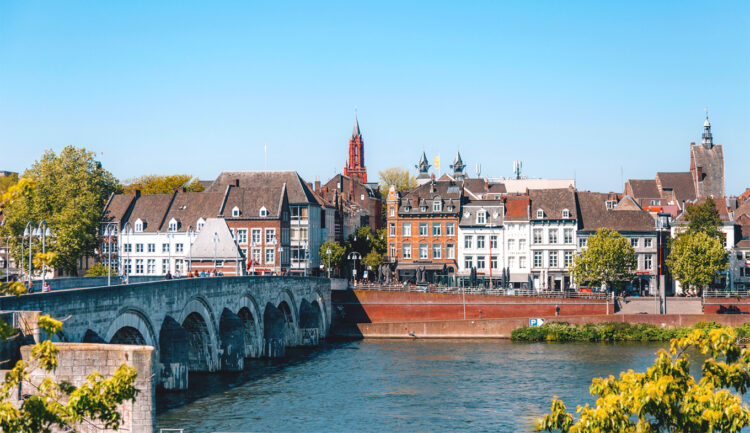 Coming to the Netherlands from a foreign country is always a cultural shock. If you're not even from Europe you're going to be double surprised. We're talking about positive things. The city of Maastricht is amazing. It has some of the country's most beautiful buildings, streets, and bridges. It's quite charming with many cathedrals and monuments worth visiting. You've probably heard about Dutch love for bikes but you can select a vehicle of your choice if you click here. So, before you move on to studying, ensure that you fall in love with the city first.
2. Gel In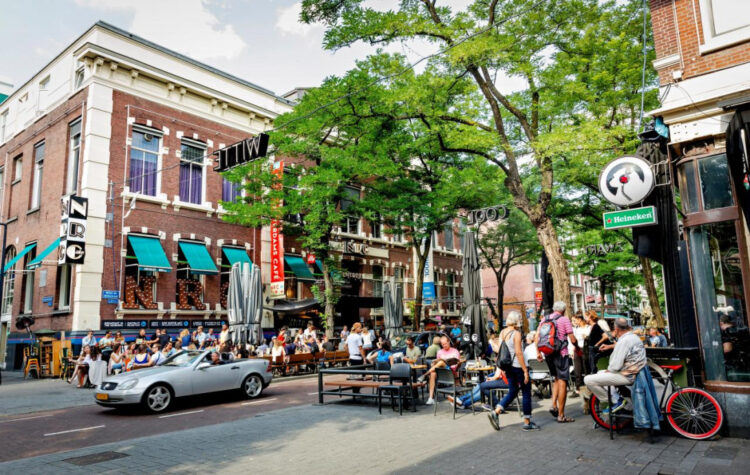 Studying abroad has many advantages. Considering that you've taken this step, we're sure that you're willing to meet new places and people. We encourage you to do this. Maastricht is a truly international hub. You will not only meet the Dutch but various other nationalities, cultures, and customs. Embrace them all.
So, gel in quickly with the town and people. This will make your stay more pleasant and you'll learn more quicker. You will be thrilled by its location as it is positioned between Germany and Belgium, close to France and Luxembourg. You'll also be close to Amsterdam and Rotterdam but also much close to Brussels and Cologne.
3. Be Ready to Speak English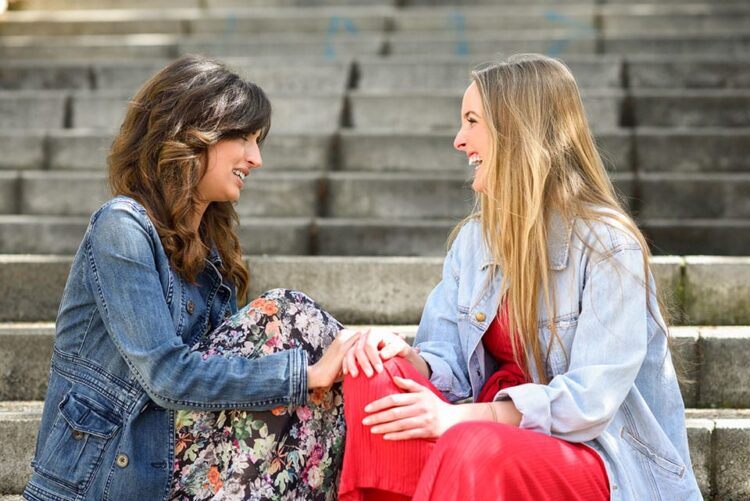 Yes, Dutch is the main language in this country. But you won't be forced to speak it. The number of locals speaking English is massive. You should be prepared for this. As an international student, you need to come prepared to speak English first.
Of course, you can start learning Dutch the moment you've on the spot, but the good news is that you won't be obliged to do so. The University itself offers many courses in English, but you won't be limited to only listening to those.  In addition to Dutch and English, you'll be able to hear many other world languages. After all, people from all over the world come here. You'll meet individuals from Africa, the Middle East, Asia, Europe, and the Americas.
4. Beware of Living Cost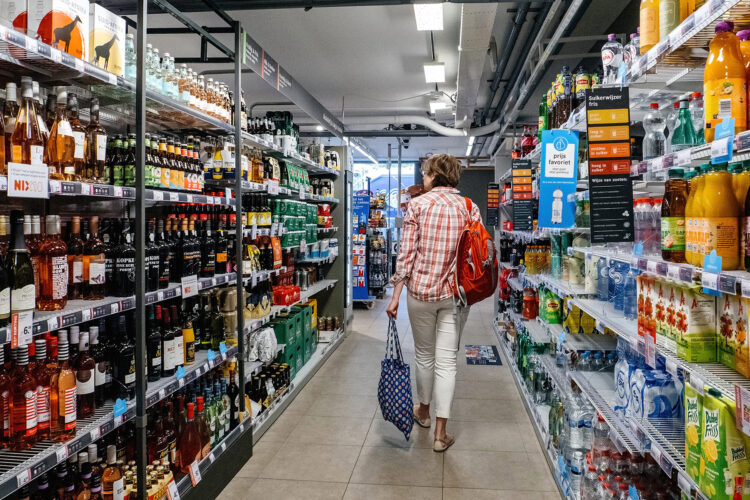 The Netherlands has a pretty high living standard. What this means is that some things are expensive, or at least more expensive than what you're used to in your home country.  This is why you need to do some work on your budget. As a student you'll need anything from $700 to $1000, all depending on your lifestyle. The low margin is quite high as you can see, and if that is how much you can afford you'll need to have a tight budget.