Everyone will agree that every business today simply needs an exemplary marketing campaign to be competitive and successful. It is the only way to reach people, spread the message, and interest them in what you are offering. On the other hand, overseeing a marketing program can be extremely time-consuming, as dealing with marketing operations seeks 24/7 dedication. Now, there are certain things you can do to improve your digital marketing operations, which is what we will focus more on now.
1. Focus on the specific target group
Many people think that the higher the reach, the more overall sales they will make, which even though it has some truth to it, in reality, that's just using resources in a bad way. Understandably, in order to make any type of progress, increase productivity, and sometimes even be competitive in the market, you simply need to reach people and raise awareness about your brand, but there is a fine line between using those resources in a bad and a good way. Namely, just because some group of people saw the post, article, or video doesn't necessarily mean they will instantly buy your products or use the services you provide. Yes, it's about creating engaging content that will draw as many people as possible, but specifics of the product or/and service also play a huge role here.
Targeting specific groups that would, by all research and studies, be interested in what you are offering will definitely increase sales and overall productivity. That is why learning more about the customers is what today's business is all about, regardless of the industry we are talking about, as customers dictate the offer and whether some brand will be renowned or not. Now, this is something that is applicable to any type of digital marketing, as all the ads and even interesting slogans would be for nothing if you don't reach the right people.
2. Check the statistic and other important metrics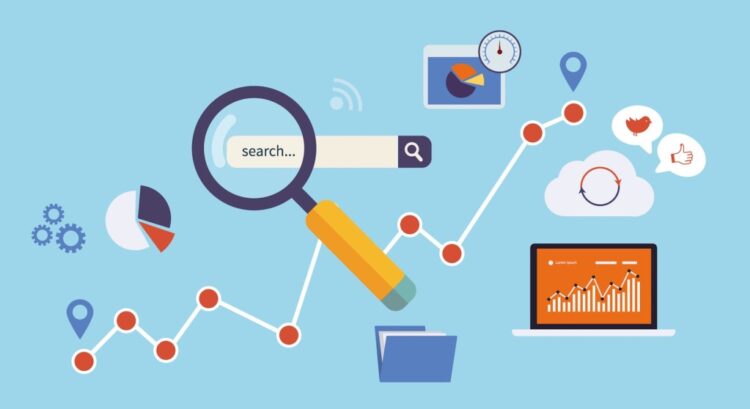 Okay, we will agree that this sounds a bit tiresome, but nonetheless, it's still something that needs to be done. The only way to determine whether the marketing campaign was a successful one or not, and if so, how much, is by checking the stats, and ROI is an ideal way to do so. Besides this, doing so will also give that much-desired insight into what people think of the brand and the product/service, which you can later use for other marketing operations. It's pretty clear that these two suggestions are closely connected and dependent on each other, and it's important to realize that only by applying both of these suggestions can you reach desired goals business-wise.
3. Always set a budget for new things and experimenting
Many technological and scientific breakthroughs have come due to experimenting and trying something different without even knowing what to expect as the end result. Who knows what will happen next or whether you will start an entirely new trend? That is why since there are so many things to try and so many options to explore, it's highly advised to set a small budget for experimenting, even if it's just about new marketing techniques, as there are new that are emerging on a regular basis, and if you board that new marketing train on time, the sky is the limit for your business.
4. Make profiles on social media more personal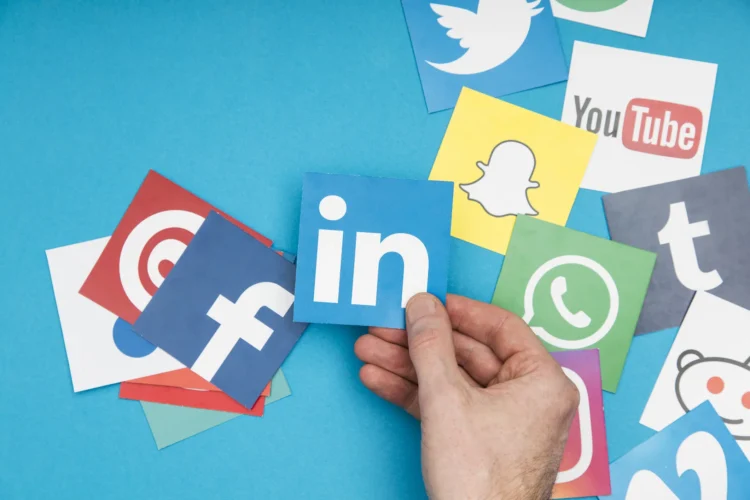 Business profiles on social media differ from personal ones in many things, and the most important one is tools that business one can use to reach the targeted audience. However, it does not mean profiles need to be without soul, as people love more to see more personal ones. Of course, finding the perfect balance between the business-related and personal information shared on one profile is the best, but it can be pretty challenging to succeed in it.
5. Think about SEO marketing
SEO is no more a thing of the future, as it has been with us for some time now, and it is almost important to imagine the marketing strategy of one company without SEO. Thanks to SEO, people who really need our products or services will be able to visit our website and find what they need, which will increase the traffic on our website and make our company more visible. SEO marketing requires some skills, and it is crucial to find someone who knows what to do, so if you are in need of an expert, visit lseo.com.
6. Look at competitors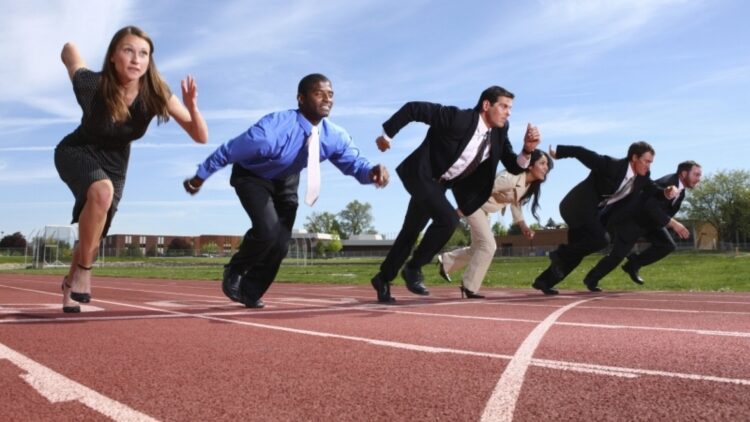 Beating the competition is one of the main goals of every company, and it means more potential customers for us, but it can sometimes be pretty challenging. Luckily, our competitors can help us unintentionally, as we can learn a lot by simply watching their moves. In that way, we will be able to learn from their mistakes and avoid them instead of repeating them, but also see what they are doing good and try to be even better.
7. Improve the communication with potential customers
Good communication is the key to every successful relationship, and the one we should make with our potential customers is not an exception. We need to show them that they are important to us and provide them with all the necessary information. It can sometimes be pretty exhausting, but thanks to popular chatbots on social media, it can be much easier for us and give them important information or even book appointments. Besides that, they allow potential customers to interact with our brand and make it more visible in the online world.
To summarize
A good digital marketing strategy is more than important for every business, and there are many reasons why it is like that. No matter if the company has been new or existing for more than fifty years, it needs to work on communication with existing and potential customers, and since technology is changing all the time, it is crucial to find new ways to achieve it. There are various strategies one can use, and no matter which of them you focus on, it is impossible to be wrong.