The importance of a credit card score is vast, as it is a crucial aspect that banks use to determine our creditworthiness. It basically means that the amount of any kind of credit we want to take depends on this score. Furthermore, due to a bad score, our request for credit might even not get approved, which is why knowing what it is and why disputes are so important to deal with in time. Of course, we first need to understand better what disputes are, so let's start there.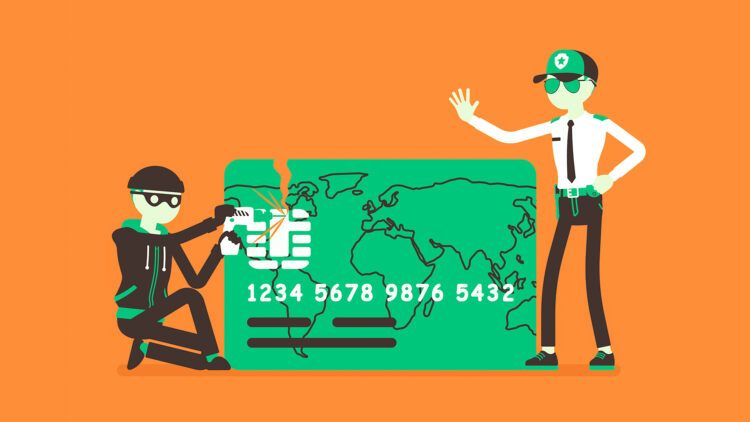 What are credit card disputes?
In order to help you with whether disputes can be removed from the credit report, we first need to focus on what they are. Namely, most people have unfortunately experienced some fraudulent charge on their bank account and credit card, regardless of the reasons why it happened. It is some kind of a mistake in most situations, but there are many scams out there too, and when we request to remove such charges from our credit card, that's called a dispute. Those who have experienced this will surely agree that dealing with the bank and going through with the claim is a time-consuming process, but it is just something we have to do, especially when it is about some higher amount of money.
As for the reasons why this might happen, probably the best example is online shopping because even though it sometimes happens that the product you have bought hasn't arrived, you have paid for it. Understandably, this is where customer support of that website is of vast importance, as you can finish all things much faster and easier if they are willing to help and open to suggestions and critics. On the other hand, some of them are pretty difficult to deal with, but you need some kind of proof that you have been charged for something that you haven't bought, and that is why you need to get at least some type of evidence, as it is the only way to show the bank that it was a mistake.
Now when we have settled this, let's focus on the task at hand and whether they can actually be removed from the credit report.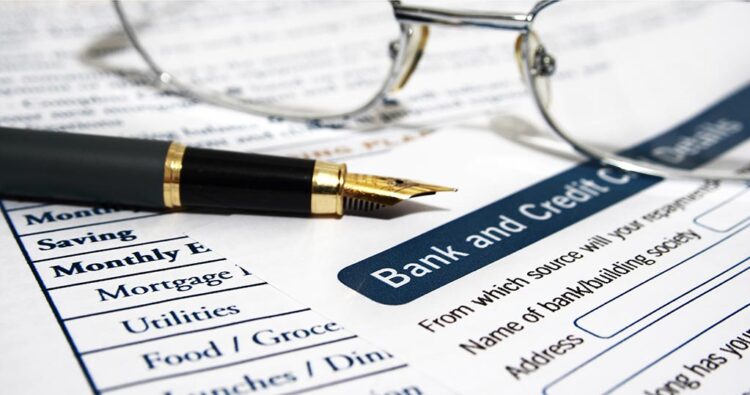 The importance of checking credit records
One of the biggest mistakes many people make regarding credit records is not checking them regularly, as most of them simply put them aside once they get them. Since they contain important information and are necessary for every loan we want to take, it is crucial to read them often and react if there are any mistakes. Any small mistake can make getting a loan impossible or deal with higher interest rates. Because of that, we need to check every piece of information and every name that appears in the record. Not recognizing the name or the transaction on the list may lead even to identity theft and cause serious financial problems if not noticed in time.
How to do it?
The most fundamental thing to do here is to call the credit bureau responsible for your claims. They will provide all the facts and info regarding gathering proper documents and also help with filing them. Here, there are several options on who you want to deal with and whether that's a person or a machine, but the important thing is that regardless of what one might prefer, they will get all the info and guidance needed as these services work flawlessly.
Of course, mistakes happen, and if there is something that you want to deal with as promptly as possible, then consulting the experts in this field is the best way to do so. They will provide support and sometimes even entirely take over and complete the entire claim on your behalf instead of you, but this depends on the professionals you hire. Another thing to keep in mind is that this entire process might take up to thirty-plus days, especially when one doesn't know how it all works or how to file a dispute. The waiting period also depends on the credit bureau you go with, as some of them need to resolve it in just a few days, so before making any move, make sure to check and go through all the options.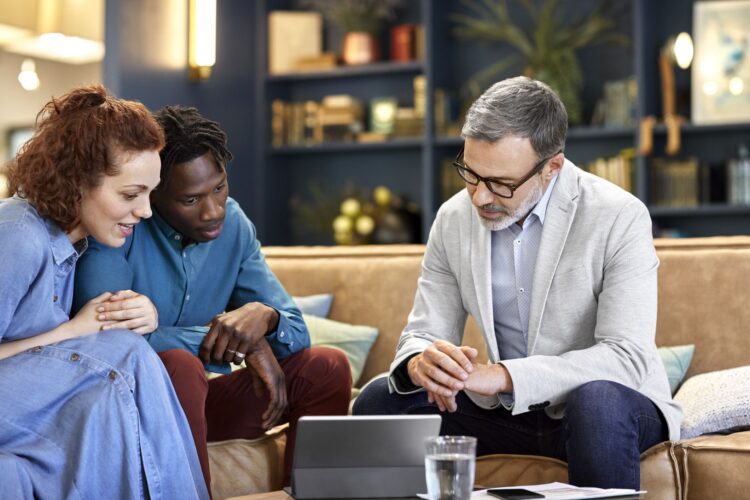 Hire a professional
Although it is possible to remove the dispute on our own, it can sometimes require a lot of time and nerves, and many people are not sure they can do it as one simple mistake can do more harm than good. Some smaller mistakes can be easily removed, but when it comes to more complicated ones or even identity theft, it can be pretty stressful to deal with it on our own. Luckily, there is an option of hiring a Credit Repair Company that can help us solve all the issues much more efficiently, and if you are in need of a reliable and trustworthy one, visit coultercredit.com.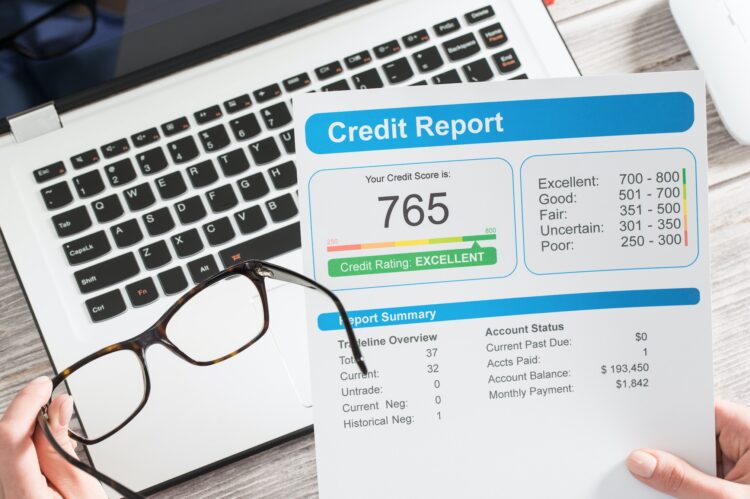 Improving the credit history
As we already know, good credit history is one of the most important factors for our finances, as it is the main thing lenders look at when we apply for a loan, try to rent an apartment, or buy a new vehicle. The importance of keeping it flawless is huge, and there are some tips we can follow in order to succeed in it, which are not complicated to follow. All the monthly bills, including the rent, need to be paid regularly, and every delay will surely affect our credit history in a negative way. Besides that, it is crucial not to take a loan or a credit without a valid reason, as it can result in not repaying it in time and ending up with a lower credit score which can affect our future loans. Of course, even when we need to get a loan or a credit, we need to make sure to get the amount we can repay in the agreed period and try to save all the unused money to make repaying easier.