Buying a house is a big task that demands significant time and investment. However, in recent years, it's not about whether you want a place with a white picket fence and backyard or if you wish a poolside view that is popular but rather about obtaining mortgage loans. The process of arranging for a loan is a long and tiring one. There exist companies such as  jwdmortgages.co.uk that offer advice on the best mortgage prices available given your income and your needs at the given time to cut back your hassle, but some people still prefer to turn to private mortgage lenders.
What are private mortgage lenders?
A traditional mortgage includes banks, while private mortgage lenders include those who are a secret source of loans for an individual, such as family or friends. While borrowing and lending from those close to you can be tricky, it is helpful for those who struggle to obtain loans.
Why do people turn to Private mortgage lenders?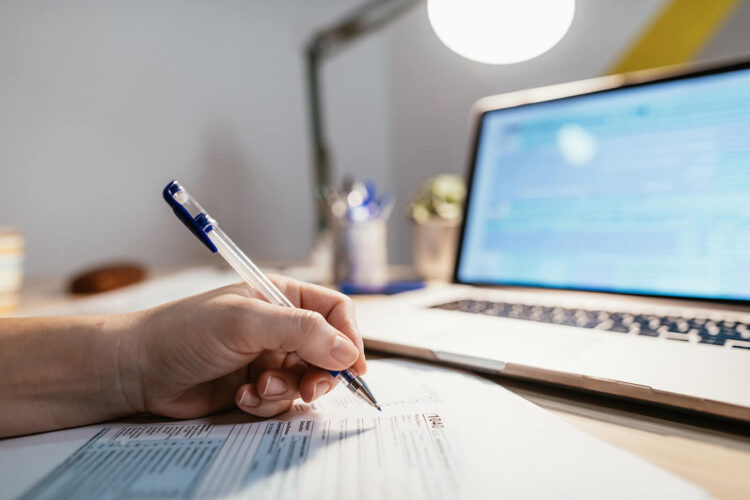 Most loans have strict requirements regarding steady employment and income. With no proper criteria needed to be fulfilled, private mortgage lenders make borrowing easy, especially for self-employed people. Getting your loan approved through a traditional mortgage lender can take up to three to four weeks. Private mortgage lenders, however, do not have long approval periods like conventional mortgage lenders. Loan approval might take a matter of mere days. This is beneficial when an individual wants to make a purchase immediately or needs the money to book their slot.
Here are some do's and don'ts that you should keep in mind before borrowing from private mortgage lenders
Do's:
Ask for Collateral:
Collateral is anything that can be used as security. This ensures that the individual repays the loan, or else they forfeit the collateral to the lender. Private mortgage lenders do not ask for collateral to be levied against the loan. This is helpful for those who do not have proper bank-approved collateral or do not wish to submit collateral for whatever reason best known to them. When borrowing, insist on giving collateral to ensure you can repay the loan.
Justify The Reason For Your Loans:
There are different loans available for various things, such as vehicle loans, housing loans, and personal loans, and the requirements for each vastly differ. When borrowing from Private mortgage lenders, you do not need to give a proper justification as lending is not structured. Try to justify why you're taking the loan so that you do not spend the money elsewhere.
Use Multiple Forms of Payments:
Loans can be repaid in any form and at any length after discussion with the lender. You can also pay half of the money and the other half in another form. Discuss payment method with the lender before borrowing.
Show Income Proof:
Private mortgage lenders do not ask for income proof while lending money. This is of great help to those working in the unorganized sectors who do not pay taxes or file returns. Those unemployed or in between jobs also benefit from this form of borrowing. However, if possible, show proof of income, no matter how small, to assure the lender will repay the loan.
Dont's: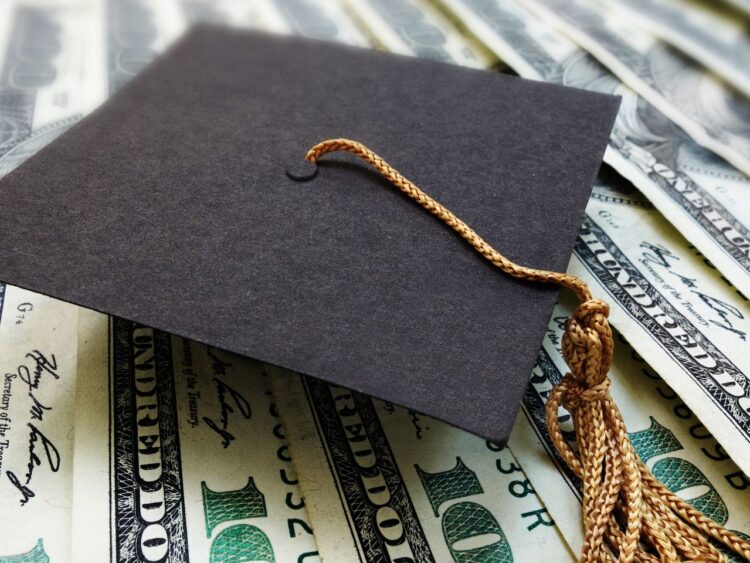 Borrow Too Much:
While you may think you can repay all that you have borrowed, that may not be the case as situations may change. Do not borrow more than what you can realistically repay.
Keep Your Relationship In Check:
Lending from loved ones can be tricky, and a good relationship can go sour in minutes regarding money. Ill feelings often occur if the money is not returned when the lender wants. The borrower also tends to feel guilty and may be embarrassed when borrowing from loved ones.
Agree on Interest Rates:
As it is not a formal organization, there is no fixed interest rate, and the lenders can demand whatever interest rate they please. While this may have an advantage in some cases, there can also be severe disadvantages with lenders setting interest rates as high as 50%. Do not discuss interest rates after the loan is already taken; instead, do it before.
No Proper Contract:
Private mortgage lending is often an informal agreement with no valid contract or structure. This means that there is no adequate time deadline regarding loan repayment. These agreements are usually made and fulfilled verbally with no formal written confirmation. There are also no records kept of the same, which makes it challenging to monitor. Do not only depend on verbal confirmation about the details of the loan. Drawing up a formal contract will be more beneficial to you and the lenders.
Recovery: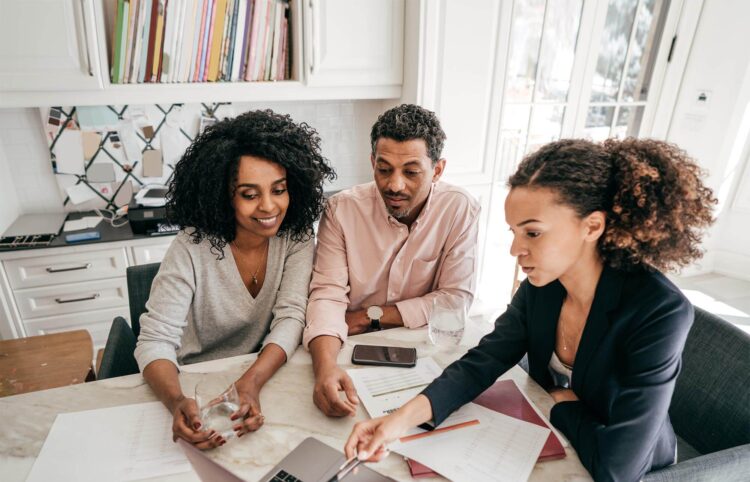 Unlike banks that will send you a warning or a notice to repay your loans on time, Private mortgage lenders often resort to unethical means to get their money back. This may be in the form of blackmail, seizing something of the individual, and even violence. To avoid this, do not waste the last minute to repay the loan.
Outside Of The Law:
Private mortgage lending is not included in the law, and hence it is difficult to monitor and control. This means that the government cannot help citizens in case of accidents that occur due to borrowing.
Keeping all these do and don't in mind, you can now move forward regarding working with private mortgage lenders. It is tricky working with Private mortgage lenders; however, your loved ones are more likely to lend you money in times of need.