As a security guard, you face various risks in the workplace, and to help protect others to the best of your abilities, you must make sure you feel safe too. While each working environment presents its challenges, there are numerous steps you can follow to perform at the top of your game. Read on to learn tips you can follow to stay safer in the workplace.
Plan Ahead
While most people dislike thinking about the worst-case scenario in situations, as a security guard, you need to be prepared for any eventuality. If you face a tough challenge, you must know how to handle it. So, plan: take notice of where the exits are and how fast they can be reached from different spots; if you work as part of a security team, be sure you all work on a plan together for all possible risks, so you can all perform as a well-oiled machine when the time comes.
Get To Know Your Environment
To perform at your best, you should learn the ins and outs of your setting. Walk your patrol routes during quieter periods to familiarize yourself with any obstructions, stairways, doors & exits, and safety hazards. All these will affect how you move through the setting in an emergency, and you should keep on top of any structural changes.
Wear Body Armor You May Need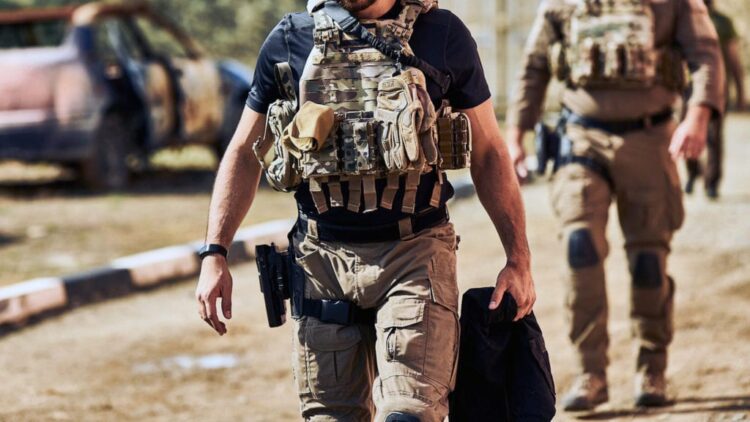 Depending on the setting you work in and the crime rates in the local area, you'll face different risks. For example, if you work in a mall with many armed robberies, you may be more at risk of encountering gunfire than in a safer center in a more healthful location. Various types of body armor are available, designed to defend against specific threats, from knives & spiked weapons to guns. Each type of armor is rated at different levels based on the protection they offer, so be sure to wear the vest best suited to specific threats. Find here about armed security.
Avoid Faulty Equipment
While your training is crucial to your safety, your equipment also plays a vital role in your everyday work. To be at the top of your game, you should avoid using damaged or unsuitable equipment whenever possible. Should you find yourself asked to carry a radio with erratic functionality, a stab vest with holes or rips, or any other item you believe could pose a risk to your efficiency and security, raise your concerns with a manager.
Check All Vehicles In Your Control
Depending on your type of security work, you may need to drive from time to time. While driving, the vehicle itself is your place of work, and you should ensure it offers a high level of safety at all times. Before you get behind the wheel, check the vehicle inside and out:
Please take note of any damage that may affect its performance, and ensure the headlights and brake lights work as they should.
It would help if you also made sure mirrors and seats could be adjusted safely to accommodate your needs.
Know Your Limits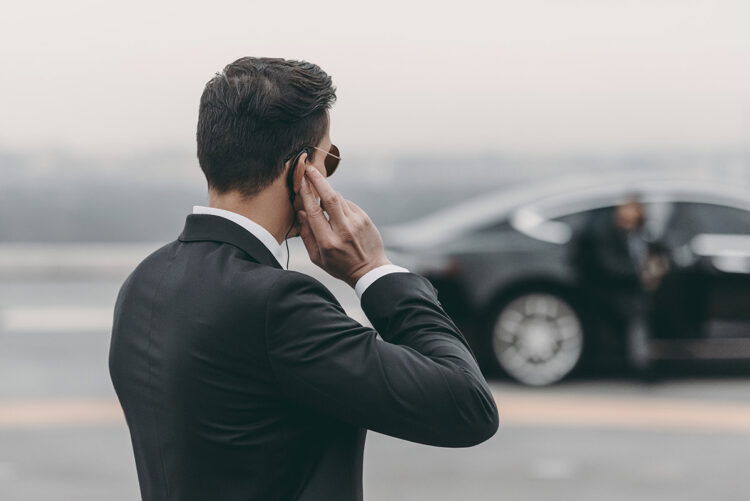 While people depend on you for safety and security, you should never be in danger unless unavoidable. Though you may be tempted to act the hero and confront dangerous individuals, you must observe and assess situations thoroughly before making a decision. If you can handle a situation without getting close to a risky individual or group, then you should. If you believe people may be in danger – including yourself – call the police or other emergency services as required.
Be Sure You Have Security Accessories Supporting You
As mentioned the importance of using safe, reliable equipment, we'll look at additional equipment designed to help you stay safe. Regardless of the environment you work in, make sure all the items you need to support you are present: CCTV cameras; radios; alarms; working phones; in-ear radios for plain-clothes patrols; and hidden cameras on your uniform if needed.
While you may not use all of these daily, you should ensure all are in full working order – they can help you perform at optimum efficiency and keep yourself and others as safe as possible.
Know Everything Inside Out
To be at your best, you'll need to know all the nooks and crannies of the particular environment you are guarding.
You can take personal walks to acquaint yourself with your environment during fewer traffic periods, noticing the stairways, possible obstructions, hazards, doors, available exits, and fire exits.
This will keep you out of the guessing game when facing any security eventualities. Also, you must make an effort to follow up with any new structural modifications in the environment.
Plan To Stay Ahead Of Any Unforeseen Circumstances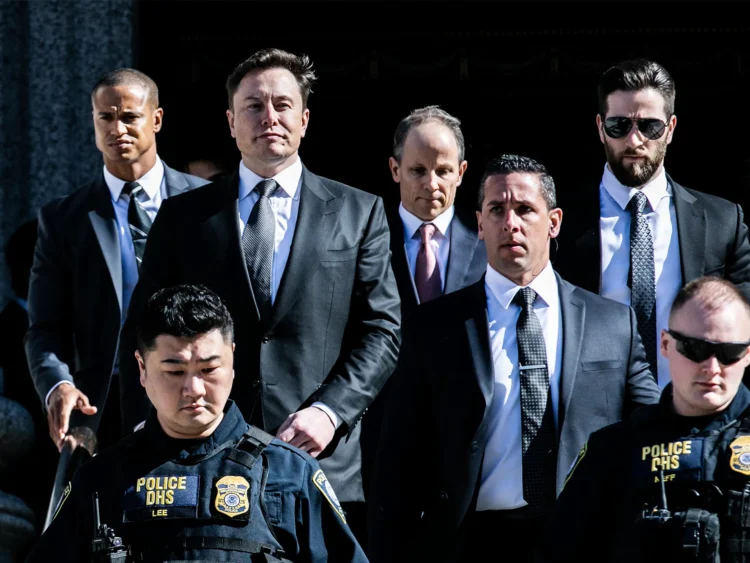 Even though so many people find it difficult to imagine the worst-case scenario in any situation, it shouldn't be the case for you as a security guard.
You need to be constantly prepared for any unforeseen eventuality and ready to face it squarely when it comes.
Thus, you need to plan by having a comprehensive knowledge of the location you mean. You can do this by; taking note of the various exit points and recognizing the fastest time to reach them from any vantage point in the building.
However, it's best to plan and work out such strategies as a team if you're part of the security department.
Bonus Tip – Never Exceed Your Responsibilities!
This is a bonus tip on the house. As much as you want to be a celebrated superhero, you must also recognize your limits and stay off when it's out of bounds.
For instance, if you're faced with a gun battle situation, the best thing to do is to call the emergency number (the cops) ASAP, which should be on your speed dial or something, primarily if you're not licensed to handle guns.
Don't go playing Super Man; you're not in the movies, and you don't have superpowers. Just try as much as possible to get people to safe locations before the cops arrive.