Video game streaming is surely electrifying, thrilling, and, when done right, highly rewarding. Streamers have created wealth in recent years that rivals that of traditional businesses! But at the same time, the vast majority of newbie streamers find themselves playing games on Twitch and YouTube to an audience of less than ten strangers.
Where is that loyal fanbase? When will your talent be discovered? What to do to improve your streams? All of these are legitimate questions. Anyone aspiring to be a game streamer and influencer needs to look into a few things before they can ensure success.
Ultimately, it doesn't matter what you play and where. People stream battle royales on Twitch and online casino games on YouTube (Note: If you do, find a top-reviewed game—The site offers free spins more often than not!). Let's look into how to succeed as a streamer and become a video game influencer!
What to Stream?
There are hundreds of popular games across all platforms—Mobile, PC, PS4/5, Xbox, handhelds, browsers, online casinos, etc. There's an audience for every genre and style of gaming. You might want to stream major horror desktop games or stick to a single FPS game on mobile.
The choice is yours. Do some research and find a game that you love to spend time playing. You must enjoy the game yourself.
Find a list of casino sites that feature casino bonuses if you wish to stream online casino games. See the most viewed games on Twitch (Twitch Top Games) and YouTube (YouTube Gaming Top Live Games) to find out what's trending. Join gaming-related communities on Reddit and Discord to learn what type of gaming content people like.
Streaming Equipment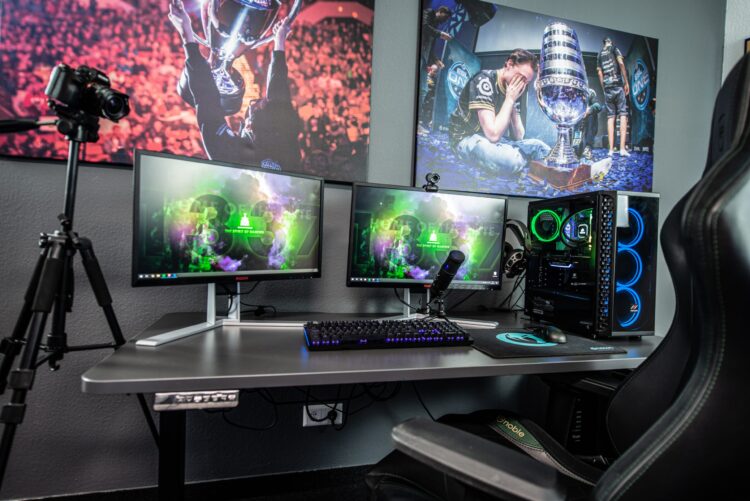 Once you've decided which game, genre, or style you'll stream in, it's time to buy some gear. Note that higher-quality streams get more views. The actual gameplay is secondary when viewers choose among small streamers to watch.
First of all, you need powerful hardware. It means a capable PC that can run the game at high FPS or a high-end mobile device if you're a mobile streamer.
A good and stable internet connection is even more important. Online games tend to consume low bandwidth but live streaming at higher qualities (at least 1080p@60) can easily eat up a significant chunk of your internet.
A high-quality face cam and a reliable mic with clear audio are both critical, otherwise, viewers will just move on.
Software & Streaming Platforms
Check out popular streaming software like OBS and XSplit. These can be used to create "scenes" where you place different elements like the game window, your face, chat, and any other apps in a particular layout.
Twitch also has a Studio app (currently in Beta) that you can try to stream without any third-party app setup, but apps like OBS are generally considered to be excellent and well-rounded for all streaming needs.
Where you stream depends on a variety of factors. Which platform do you like more? Where is your selected game loved more? How many competing streamers does the platform have for your chosen game? Find out answers to these questions and you'd be able to determine where to stream.
Channel Branding & Graphics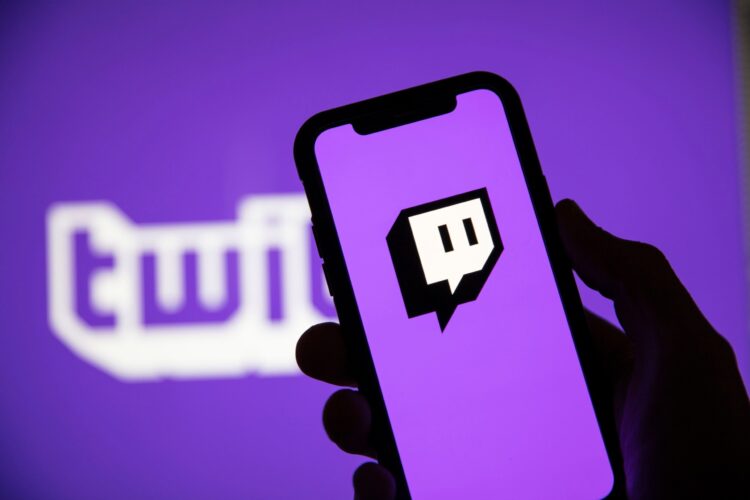 Define your streamer persona and identify your unique style or niche. Your channel graphics is often the first impression of your brand and image. People might like your stream, but when they open your channel and see terrible branding, they don't subscribe or take you seriously anymore.
Design captivating overlays, logos, and channel art for a professional look. Developing a consistent theme and brand identity that resonates with your target audience is very important. See other channels and take cues.
You preferably want to create branding that resonates with your audience and an excellent way of doing that is to take cues from the games themselves. Let's say you're playing and streaming bingo games. It's recommended you check all the best ones (use a platform like TheBingoOnline.com to find them) and take cues from them—Fonts, colors, styles, layouts, visual elements, and so on.
The resulting channel branding will be very close to what people expect from your channel!
Engagement & Growth
Once you have the hardware, software, and branding ready—It's time to focus on increasing viewer engagement and stream promotion. Building an active and engaged community of viewers is not easy.
Most importantly, it takes a lot of time. You might need to stream for an entire year without losing motivation to build a small fan following.
But from there, it will only grow!
Interact with your audience through chat, donations, and channel rewards.
Encourage viewer participation through games, polls, and challenges.
Use social media to promote your stream and engage with potential viewers.
Network with other streamers and collaborate to expand your reach.
Wrapping Up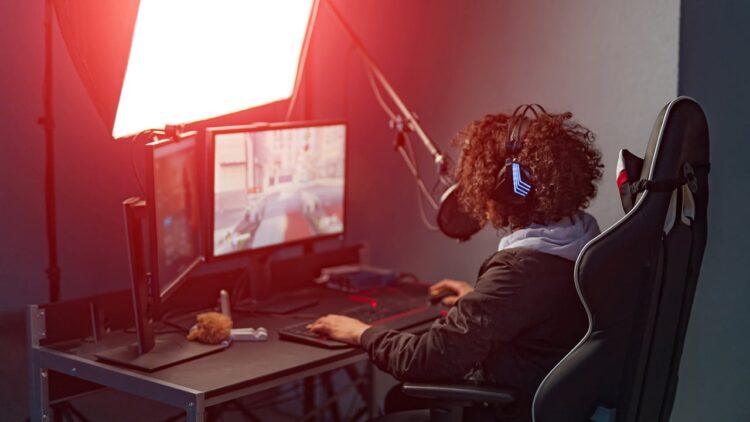 Building a game-streaming fan following isn't easy. But it's straightforward. Dedicate time and effort. Don't think about subscribers and views for the first few months. Be diligent, consistent, and very active. Do your best to stream content that can get popular and trending (checking other streams helps).
And lastly, keep your streams clean! Understand streamer etiquette and foster a positive, welcoming, warm, and inclusive community. As your stream grows, implement moderation tools and strategies to maintain a friendly and safe environment for all.
Dealing with trolls, spam, and other disruptive elements promptly is critical to maintaining stream health.