Following a flurry of activity on the transfer market, Arsenal are ready to strengthen their defensive lineup by signing Ajax's Jurrien Timber. As the Gunners prepare for the unveiling of this versatile 22-year-old defender, a pressing question has arisen: what shirt number will Timber don at the Emirates Stadium?
A Week of Big Moves: Contract Renewals, New Signings, and Farewells
In the last week, Arsenal has shown no signs of slowing down in their off-season manoeuvres. Confirmations have come in for renewed contracts for William Saliba and Reiss Nelson, both essential elements in the Gunners' roster. However, the farewells to Pablo Mari and Granit Xhaka, who have signed permanent deals with Monza and Bayer Leverkusen, respectively, show that Arsenal is fearless in shaking up the team dynamics.
In a surprising turn of events, the team has also made a £ 65 million swoop for Chelsea's Kai Havertz, setting the tone for an aggressive pre-season. Having completed these transactions well before their first pre-season fixture, Arsenal has set an optimistic pace for the new campaign, and there is still plenty of time before the summer transfer window closes. Like in a game of Craps, the Arsenal management team is tossing the dice with high stakes, betting on their strategies to pay off in the upcoming season.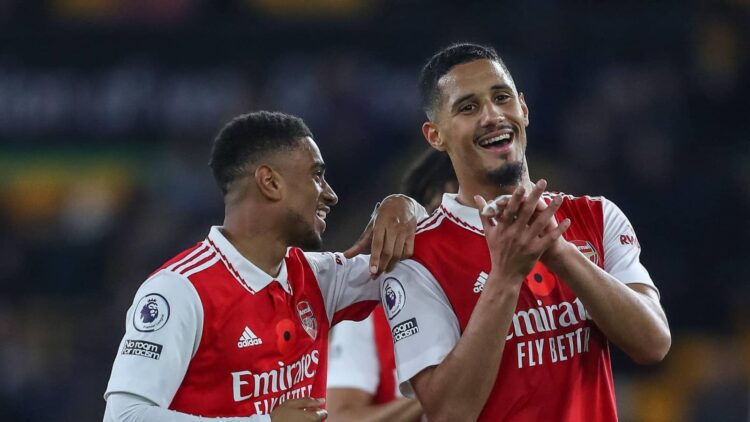 Anticipated Arrivals: Jurrien Timber and Declan Rice
Arsenal's shopping spree doesn't stop there; two more deals are already on the table, according to a recent report from football. London, Arsenal has settled an agreement with Ajax for the transfer of Jurrien Timber. The initial €40million (£34.2million) fee could potentially rise to €45million (£38.5million) depending on whether certain add-ons are fulfilled.
This announcement coincided closely with the news of a record-breaking £ 105 million deal with West Ham United for Declan Rice. Both players must undergo medical checks before their moves are officially confirmed. These strategic signings aim to bolster Mikel Arteta's first-team squad, suggesting a promising outlook for the upcoming campaign.
The Number Game: What Shirt Will Timber Wear?
As Timber's arrival at Arsenal grows imminent, speculation about the shirt number he will adorn is rife. Given his record, there is a clear preference. For the past three seasons, Timber has sported the No.2 shirt for Ajax, and he wears the same number when playing for the Netherlands national team. Will he continue this trend at Arsenal, or is there a new number on the horizon?
Potential Shirt Numbers: Timber's Options at Arsenal
As it stands, Jurrien Timber has two viable shirt number options at Arsenal following the announcement of William Saliba's renewed contract. While Gunners supporters eagerly anticipate the unveiling of Timber holding up his new shirt, speculations about his potential squad number continue to circulate.
The Legacy of No.2: A Favourite for Timber?
Timber has consistently donned the No.2 shirt in his club and international football career. This three-season streak at Ajax and its continuation into his stint with the Netherlands national team indicates a potential preference. If he chooses to carry on this tradition at Arsenal, he would join the ranks of famous Arsenal No.2s, such as Abou Diaby and Hector Bellerin.
Exploring Alternatives: Other Possible Numbers
However, the possibility of Timber choosing a different shirt number at Arsenal cannot be discounted. If he opts for a fresh start in the Premier League, a range of other squad numbers could be available, depending on the finalized departures and arrivals at the Emirates Stadium during this transfer window. Regardless of his number, Arsenal fans and fellow team members are most excited about the skills and strength he will bring to the pitch.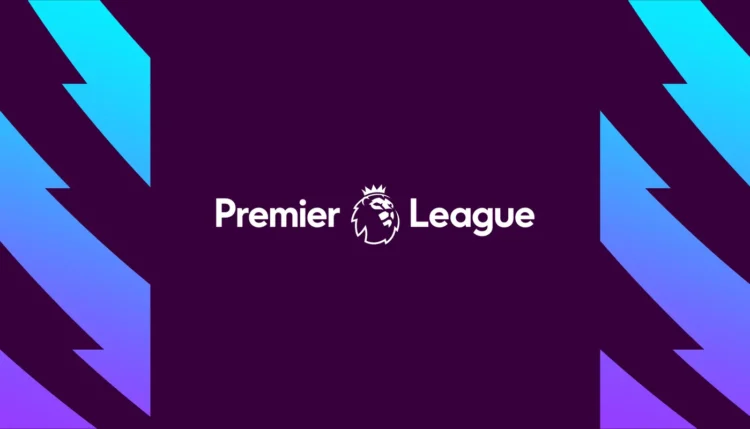 Awaiting the Unveiling: Anticipation Builds
As the details of Timber's transfer to Arsenal become more certain, the excitement among the Gunners' supporters continues to build. Regardless of the number emblazoned on his shirt, they are excited to witness Timber's unique defensive skills enhancing Arsenal's game in the upcoming season. Stay tuned for the official unveiling, where all questions will be answered, and a new era for Arsenal's defence will begin.