Let's start by saying mobile gaming is possibly the most significant gaming achievement. Mobile gaming rocked the world in 1998 when Snake was released. The world went mad for the tiny dots that formed a snake. Oh, how we lived in a much simpler time.
Over 20 years earlier, console gaming entered the world as the Brown Box, developed by a German named Ralph Baer. Players had the option of only one game that involved chasing two squares around the TV screen. So, there's more than a 20-year evolutionary gap between console and mobile gaming. Has mobile gaming finally closed the gap? Let's explore.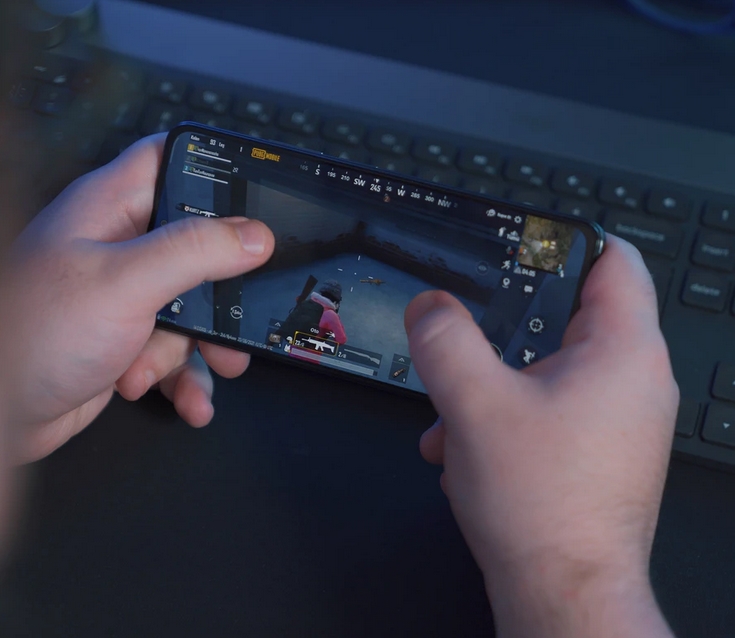 The Evolution Of Mobile Gaming
As mentioned, Snake is the original game, launched in 1998. From there, it has been a rocky road to modern-day mobile gaming. From glitches to graphics way before their time, mobile gaming has struggled to reach the same class level as console gaming for graphics and gameplay.
Why? Consider the technology available at the time. One of the first mobile games to release with more realistic graphics — realistic compared to the pixilated dots that made up Snake — was Sonic The Hedgehog in 2001. SEGA released the game to the very trendy Motorola phones. The Motorola Timeport P7389i was the first mobile to feature a cellular network, so you can imagine that designing a good graphics interface wasn't even in question.
Still, although the graphics were shoddy, the release of Sonic arguably defined the future of gaming and mobile gameplay. From there, games like Asteroid Zone, Tap Tap Revolution, and Angry Birds show the slow evolution of gaming graphics over time.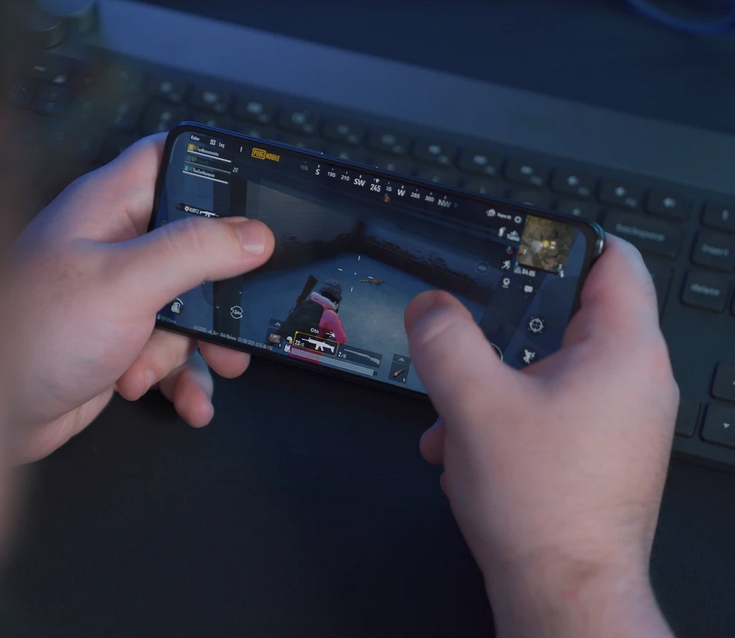 The Evolution Of Console Gaming
Console gaming started similarly, using pixelated blocks that moved awkwardly around the screen to make a game. Unlike mobile gaming, console gaming rapidly developed into something bigger and better, but that's mainly because there was a transition from no storylines to immersive storylines that changed the way people gamed.
By 1985, Nintendo released their first console — the Nintendo Entertainment System — featuring popular games such as The Legend of Zelda and Super Mario. The graphics were not anything bewildering; however, they were already a step ahead of mobile games that hadn't yet appeared. But, the game followed a story, and that's what mobile gaming neglected for so long. They based old-school mobile games around objectives rather than a storyline. So not only were console games better for graphics, they were better for immersive gameplay.
Nintendo dominated console gaming for many years, releasing the iconic Gameboy that was a complete hit. Their 1990 console, the Neo-Geo, revolutionized gaming by putting their console years ahead of their competition by introducing incredibly detailed 2D graphics not previously seen.
That was until 1995 when Sony hit the scene with the PlayStation 1, which birthed 3D gaming. Technology then controlled the pace. Every year or two, PlayStation, Nintendo, and as of 2001, Xbox would release consoles that trumped the one before – and so the competition between the gaming industry giants was born.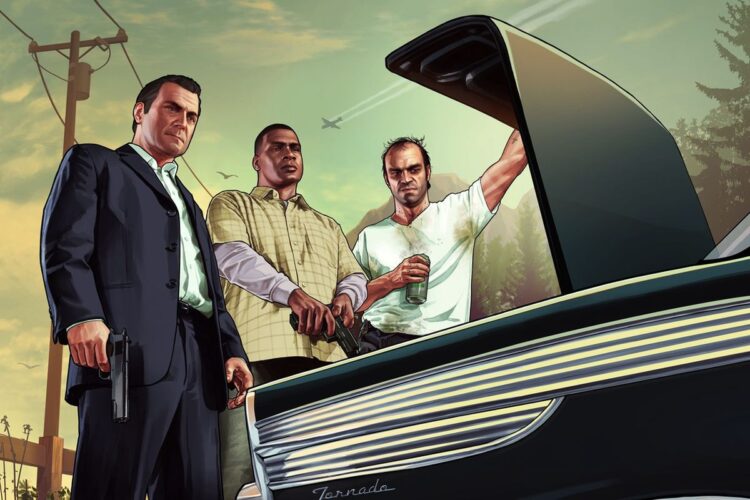 How They Currently Compare
Back to whether mobile gaming is catching up to console gaming, the answer is yes.
Console gaming is more immersive than ever before, with games like GTA making you feel like a real-life thug going to a casino.com real in-game casinos and strip clubs and Need For Speed making you feel like a high-speed racing drive. Mobile gaming did, and still does, lack the storyline content that console games have. For example, Call of Duty is by far one of the most popular gaming Saga's, yet the mobile version doesn't follow a storyline.
When you look at the most popular mobile games, none of them do. Why? One explanation is that mobile gaming is more on the go. Some mobile games, such as GTA and Six Guns, follow a storyline, but it's not as immersive as their console counterparts. So, in terms of how they compare, they're still very much two different types of gameplay, although graphics and the quality of the games are definitely catching up to console gaming.
Interestingly, there seems to be a crossover between the two types of gaming emerging. You can now connect a PlayStation controller to your mobile phone and use PS Remote Play to play games on the go. Perhaps console giants realize the popularity of gaming on the go, considering 2.4 billion people currently play games on their phones.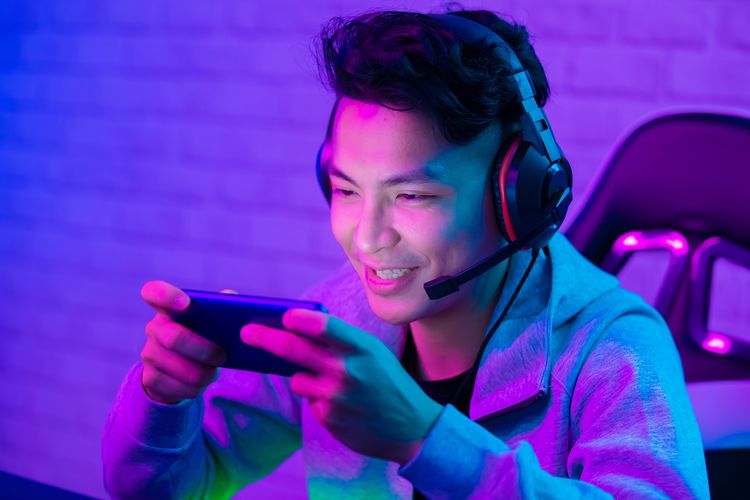 The Future Of Mobile Gaming
The future of mobile gaming is exciting. With the current crossover between console gaming and mobile gaming coming to fruition with the controlled connections, will we see more? Well, in 2023, Samsung partnered with Microsoft Xbox to bring cloud gaming to smartphones and tablets. That could show the gap between the two gaming platforms will shorten further.
Introducing 5G is also bringing excitement to the industry. 5G will enable real-time multiplayer games to function far better as it is around 10x faster than the more well-known 4G.
Console and mobile gaming have advanced tenfold, with each mobile or console producing better graphics than the last. There is a constant battle to be the best, which is fuelling tech companies to create something bigger and better. The recent PlayStation 5 being the prime example of a console developer pushing to produce the best. In the next 10-years, you can expect to see mobile gaming come very close to being as good as console gaming.