Fast food has become an industry of its own and one that is strong on its grounds. The base is built and people all over the world love eating fast food. It seems that wherever you are, you will always encounter a fast food restaurant or two. Investing in fast food restaurants is considered by many to be a safe investment. There are many reasons for and against this notion. The undeniable fact is that the fast-food industry is thriving and steadfast in growing too.
The problem with investing in the fast-food industry is that there are many variables involved. There may be variables against you and those that are for you. It depends on the individual most of the time and the area. Before investing in fast food, it is important to research the industry. Noting down the benefits and drawbacks of this industry will prove to be helpful. Below are several of these advantages and disadvantages summarized.
Benefits
The benefits of this industry are what make it so attractive to so many investors. Owning a fast-food franchise is considered to be a sure-shot way of a steady income. Here are some of these benefits below.
1. Free Advertising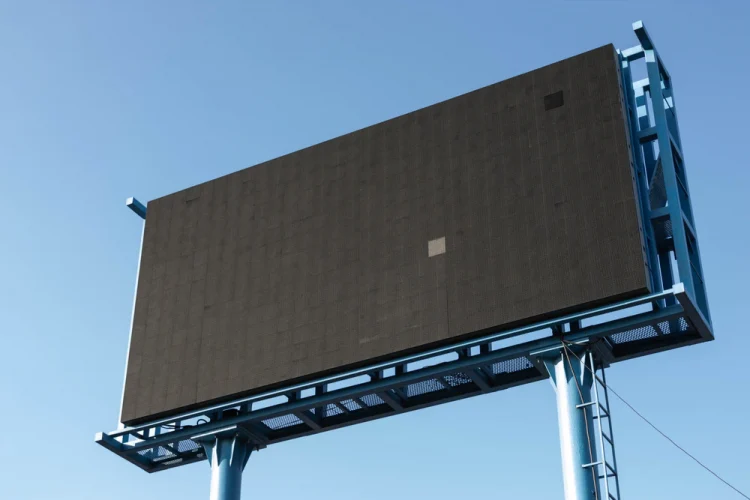 After purchasing a franchise, one of the many benefits that come with it is free marketing. This is a pretty big advantage because the marketing costs of a new restaurant are significant. Having the luxury of gaining free marketing is a reason to purchase franchises in itself. In addition to this, the investor will probably be introduced to others just like him. Advice and other tips on opening a new fast-food branch are usually provided.
In comparison, starting a new business can prove to be challenging. The biggest challenge can sometimes be the marketing aspect. The new small and larger businesses struggle to implement an effective marketing technique. With new branches eliminating the cost attached, this issue is mitigated largely.
2. Brand Recognition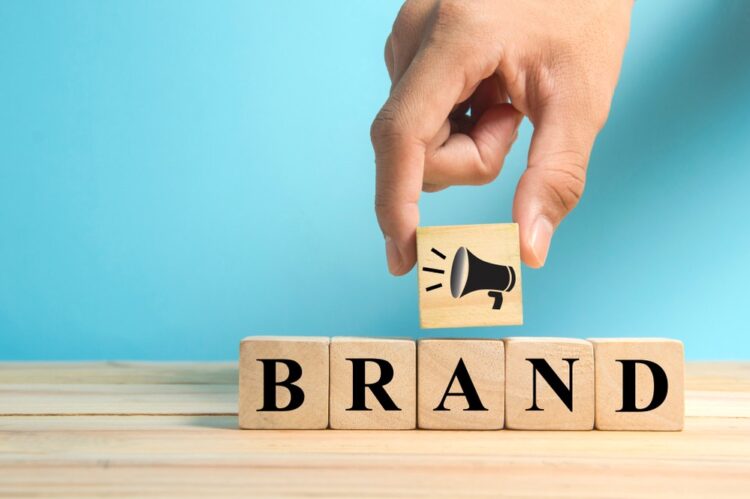 In addition to free marketing, brand recognition is already present and usually strong. Customers that are already loyal to the fast-food company are sure to visit new branches too. Especially, if they open in areas that are nearer to them. This makes newer branches often have a considerable number of customers visiting from the start. They are already loyal to the franchise and do not have to wait for quality checking.
It takes newer businesses and restaurants months or years to build up a solid customer base. This process has already been gone through by other branches of the same company. Hence consumers will want to visit this one too as it has already been tried and tested. Brand loyalty is a great benefit to opening a new fast food branch.
3. Inventory Connections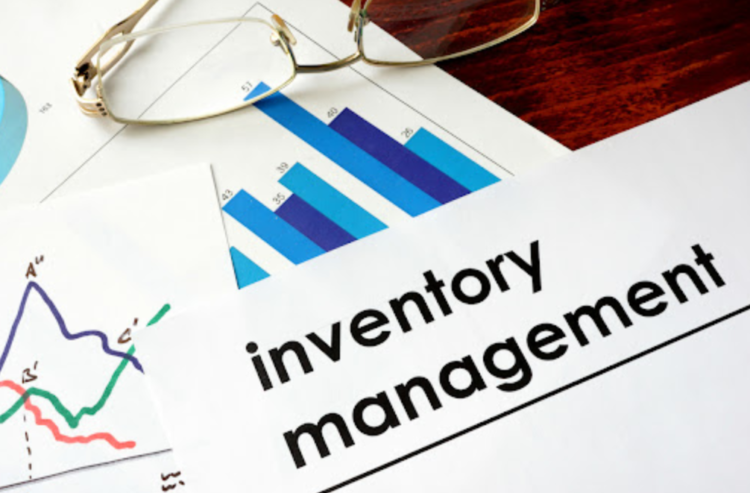 One key benefit of opening a new fast-food branch is that inventory vendors are already selected. The overall company should already have good relations with suppliers. This makes it significantly easier to get inventory and lower costs and faster delivery times. The suppliers are in charge of preparing the inventory. Inventory can include the raw foods as well as the machines needed such as packaging machines.
A discount is provided on the overall sale due to already good relations. Other things that are needed may be ketchup and mayo. These liquids are transported after reliable bag in box manufacturers like Logos-Pack package them. The well-built relations may take years to form for any new business. Fast-food branches have them prebuilt which is a big bonus.
Drawbacks
Fast-food restaurants indeed have much to offer in terms of benefits. Yet there can be some potential drawbacks which need to be considered. Some of them are below.
1. Location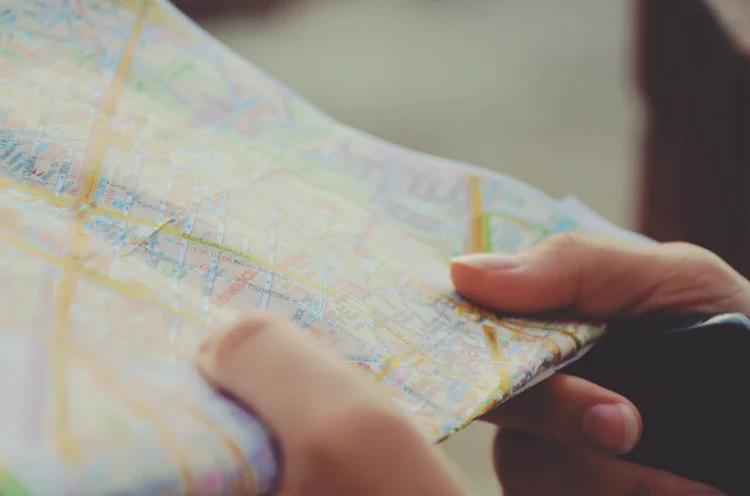 With these branches becoming so popular, it is almost impossible to find a good location. Most locations that are ideal may already be chosen by other investors. As such, securing a branch and then finding an ideal location may prove to be difficult. Areas that are undergoing construction for malls or shops may be suitable. Yet, even they make take years to turn into popular tourist destinations.
2. Quality Standard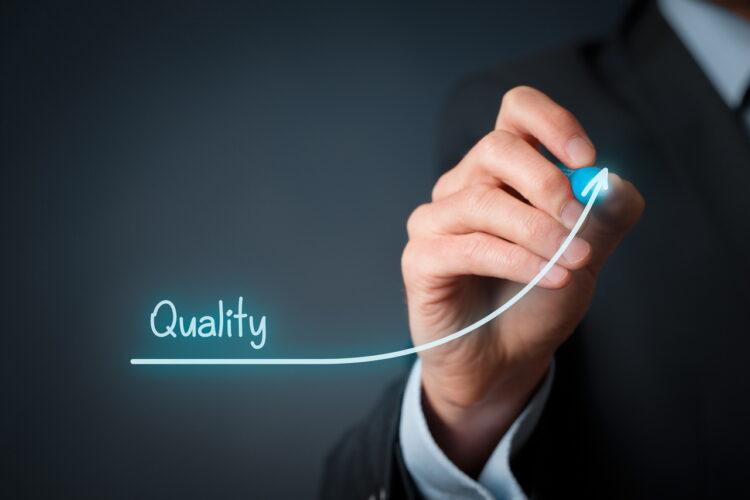 The basic goal of a new branch is to maintain the quality set by other branches. This is an imperative step and is necessary for all aspects of the branch. This means the cleanliness, staff cooperation and quality of the food needs to be the same. Think of it as watering every plant the same while gardening to make sure they are balanced. This is harder to do in practice and can lead to more problems with the owner.
3. High Cost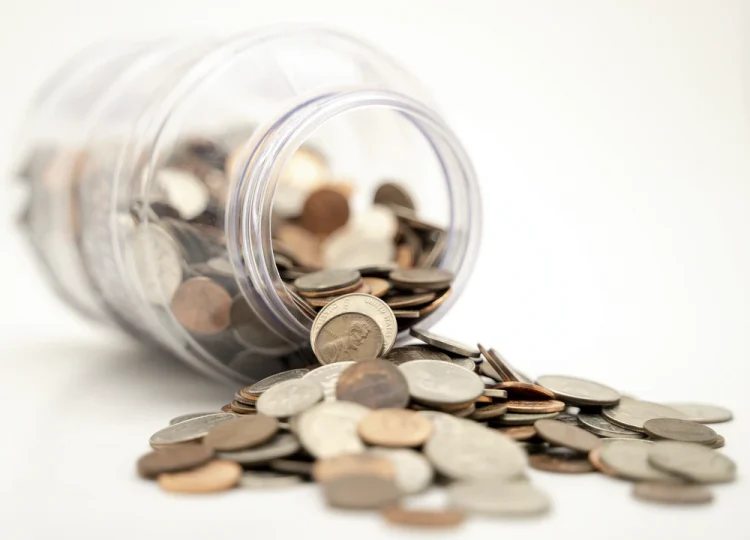 The growing demand to become a franchise owner has to lead to an insane surge in price. To open up a new branch, the necessary sunk cost is very high. This may make it harder to achieve for people looking to start investing.
Conclusion
A Fast-food branch is destined for success eventually. Yet, it is important to think things through and assess all the variables present. Going in without research may prove to bring in less profit and lower the reputation. With the above research, we hope you have learned more about franchising.