After you've developed a winning brand and launched your clothing line, what's the next biggest challenge? Well, the next biggest challenge is different from ensuring that your collections are produced on time and within budget. Yes, you guessed it right, it is, marketing your clothing line.
Unless you have a lot of money, the best way to start promoting your clothing brand these days is through online marketing and social media engagement. In fact, more and more people are purchasing clothing online. This makes it far easier than attempting to reach your target audience through retail and traditional outlets.
Digital marketing and promotion will be an important part of your marketing efforts in today's online world. In this guide, we'll look at the 10 simple methods you can use to promote your new fashion brand using online resources.
1. Images Are the Key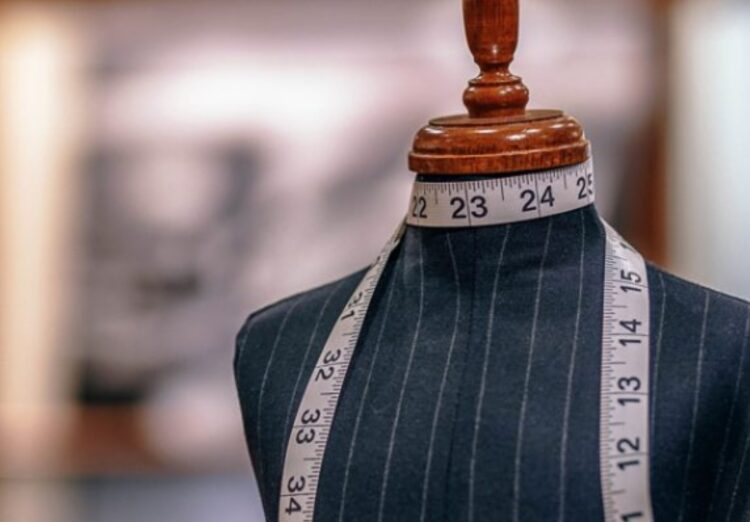 High-resolution images are essential when developing a professional fashion website. You'll need not only specific product images for your individual product pages but also stunning PR shots of your clothing. As soon as you get your designs delivered by a low minimum clothing manufacturer like Fangyuan, prepare for key shots.
When deciding how to create your key shots for your initial site launch, keep in mind that these images will also be used for social media and press releases sent to PR firms and publications. As a result, they must both reflect the brand identity and showcase the products to their full potential.
Although it is possible to create a great photo shoot on your own, it is worthwhile to consider hiring a professional fashion photographer to achieve the best results.
2. Social Media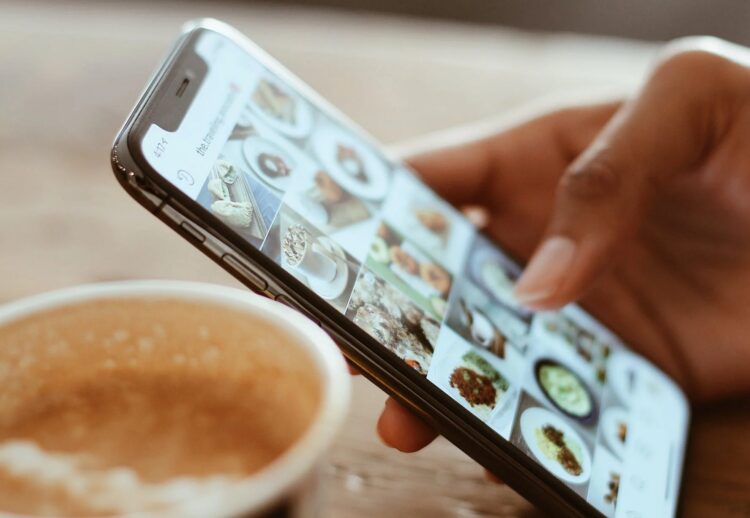 Each social media stream should be used for separate business goals. Also, this type of promotion should not be confused with merely having a few social media accounts and posting on Instagram or Facebook without a strategy.
Organic Social Media
Organic social media promotion is the type of free promotion you will do through your account. This is the format for your daily postings. You can start to raise brand awareness by using strategies such as hashtags and competitions. But this type of promotion rarely results in direct sales unless your brand has a large following.
Organic social media promotion can include user-generated content (UGC). This content type entails your customers posting images of themselves using your product, which is then reposted on your official page.
Fifty percent of consumers stated that this type of promotional activity is more likely to compel them to make a purchase, making it an extremely popular tactic.
Paid Social Advertising
With an organic reach conversion rate of 2%, simply posting to your social media accounts is no longer a valuable or profitable strategy. This is because the social media world of advertising is now a "paid for" business. It is critical that you factor this into your initial launch budget.
Paid posts on Instagram and YouTube can reach people outside of your circle of followers. Also by using targeted audience selection, you can define your ideal customer and make your most important posts visible to the people you want to reach.
Many brands have seen success with paid social media promotion; however, it can be both costly and disheartening if you do not see the desired results.
3. Influencer & Blogger Outreach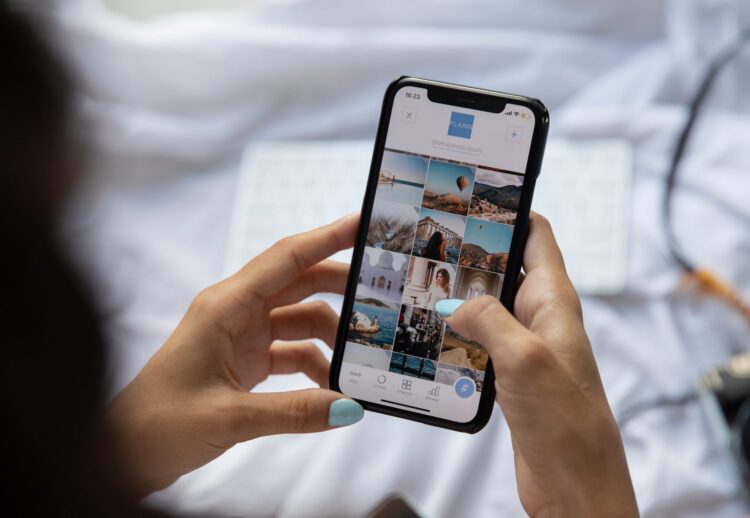 What began as enigmatic marketing jargon is now one of the most popular marketing and promotion techniques in the fashion industry. Influencer marketing and blogger outreach entail influential social personas promoting your brand and products on their platform. This is done in the hopes that their followers will become your customers.
Around 92 percent of marketers who used this approach found it to be "highly effective,". Well, this is a sizable proportion of respondents who claim to have satisfied customers. While influencer marketing and blogger outreach may be part of your social media strategy, it is now a stand-alone strategy in the marketing plans of many global brands.
With such a vast field to navigate without prior knowledge, it is worthwhile to consider hiring a blogger outreach specialist. One having a database and contact list that can assist you in connecting with the most relevant influencers in your niche and forming working relationships is ideal.
4. Invest in SEO From the Start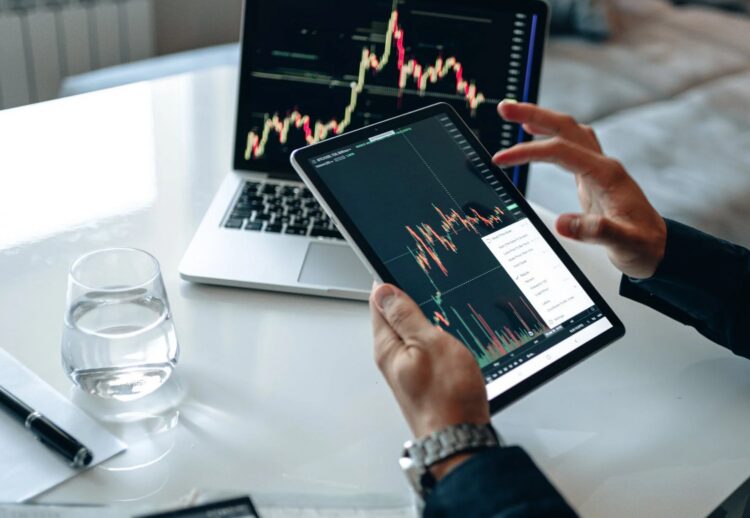 SEO does not happen overnight, so if you are not a pro, bring in someone or a team to assist you from the start. Working on this from the beginning, with everything from meta tags to super-rich search-engine-optimized content on every page of your site, will help you consistently improve your Google rankings.
A deep focus on SEO will also ensure that you do not end up with a site that requires a complete redesign several months down the road.
5. Your Blog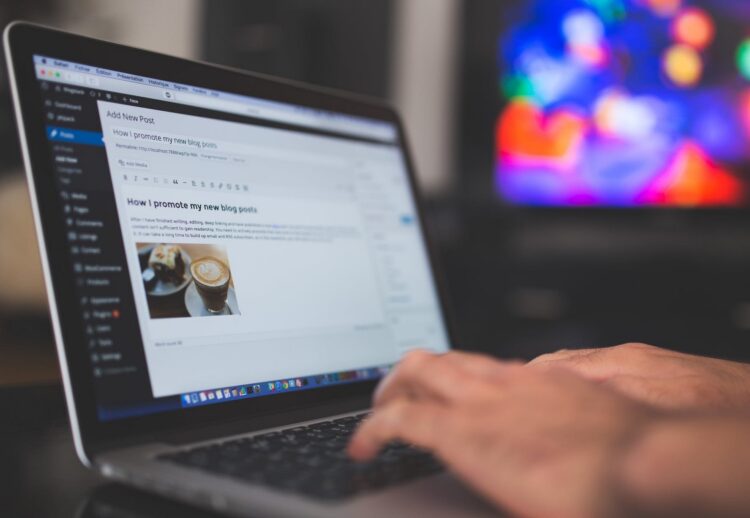 You may also want to include your own brand's blog on your website as part of your online promotion strategy. Having high-quality, consistent, and (most importantly) super-relevant content will assist you in appearing in Google searches for relevant keywords. Investing heavily in your blog establishes trust with your customers.
We frequently hear about link-building strategies without much information about what they are and how they work. The most important thing to remember when it comes to link building is that quality is far more important than quantity.
The only way to get genuine, high-quality backlinks to your website is to create content that is worth linking to. This is where, if done correctly, your blog articles can really shine just like guyabouthome's.
6. Video Content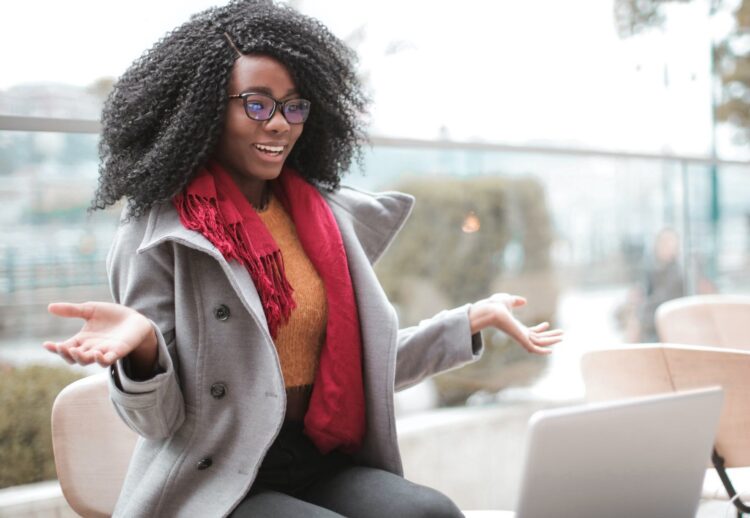 It's no mystery in the advertising world that video is the king of producing consumable content for your visitors. You already know it's a proven effective way to engage your customers. But did you know the true extent of video's online marketing success?
Wordstream.com has some startling content marketing statistics:
45 percent of people watch more than an hour of videos on Facebook and YouTube each week.
Video content is used by 87 percent of online marketers.
Every day, over 500 million hours of video are watched on YouTube, and 92% of mobile video viewers share videos with others.
Social video generates 1200 times the number of shares as text and images combined.
Organic traffic from SERPs has increased by 157 percent as a result of the video.
A landing page with a video is 53 percent more likely to appear on page one of the SERP.
We could go on and on…But we'll leave the video marketing statistics here and let you get back to work on your first video marketing campaign.
7. Email Marketing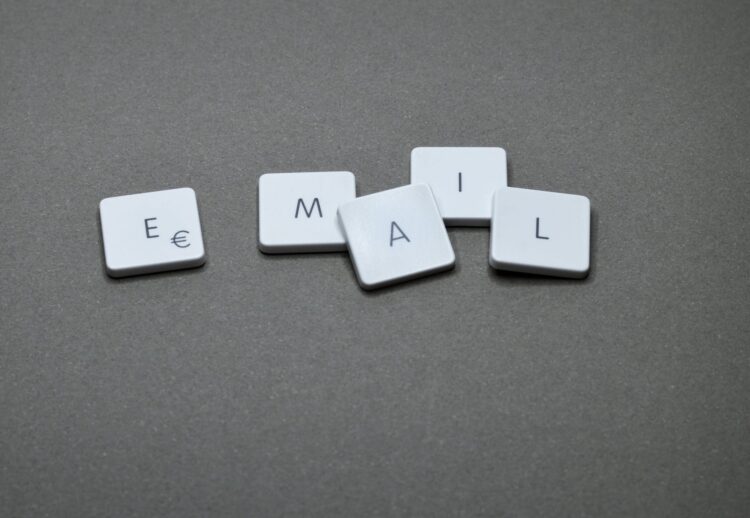 Experts in the industry have speculated that email marketing is doomed as everyone rushes to focus on their Instagram platforms. According to a DMA report, 99 percent of consumers read their emails every day, with many checking their inbox up to 20 times per day. These startling statistics demonstrate that email is on its way out.
One of the most important factors in email marketing is said to be relevance. With only 9% of marketers confident that all of their emails are relevant, it's no surprise that this strategy isn't yielding the best results.
Create relevant, useful, and exciting content to send to your customers' inboxes. This is critical to avoid an automatic delete (or even worse, a click of the "Report Spam and Unsubscribe button). It is difficult to create an email database. Try to entice people to leave their email addresses on your website with a slogan like "Leave your email for 10% off your first order!".