Have you ever been stressed and had that feeling of your heart pounding in your chest – that could be anxiety. It's your body's response to stress. It's usually set off by a situation you're feeling nervous about, e.g., a public speech, job interview or important meeting. You may also experience sweaty palms and be entirely overwhelmed by a sense of apprehension about what's to come.
We can definitely add the COVID pandemic to this list. The virus has left absolute chaos and destruction in its wake: job losses, deaths and an overall feeling of trepidation. Anxiety can affect most people and it presents itself in a variety of ways. It's critical that you have an understanding of signs that can indicate you're suffering from anxiety.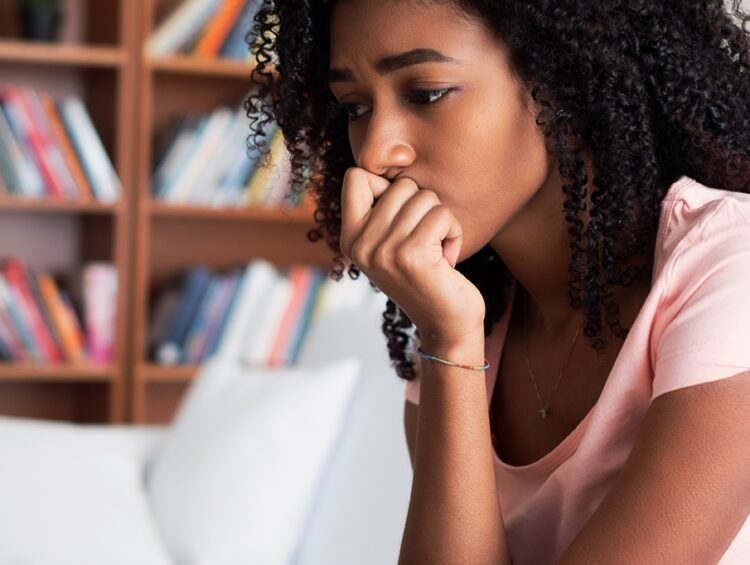 Signs of an anxiety/panic attack
There are many points which you can consider a sign of anxiety, they may be mental or physical symptoms of anxiety which we have mentioned below.
Feelings of danger or panic
Nervousness or restlessness
Rapid heart rate
Sweating
Trembling or chills
Tiredness or weakness
Gastrointestinal problems
Difficulty focusing
Hyperventilation
In addition, there are also atypical situations that can trigger anxiety; these include stressful, traumatic life events and/or childhood experiences. Speaking to a peer counselor is one of the best coping mechanisms against anxiety.
Tips for coping with anxiety during COVID:
1. Speak to someone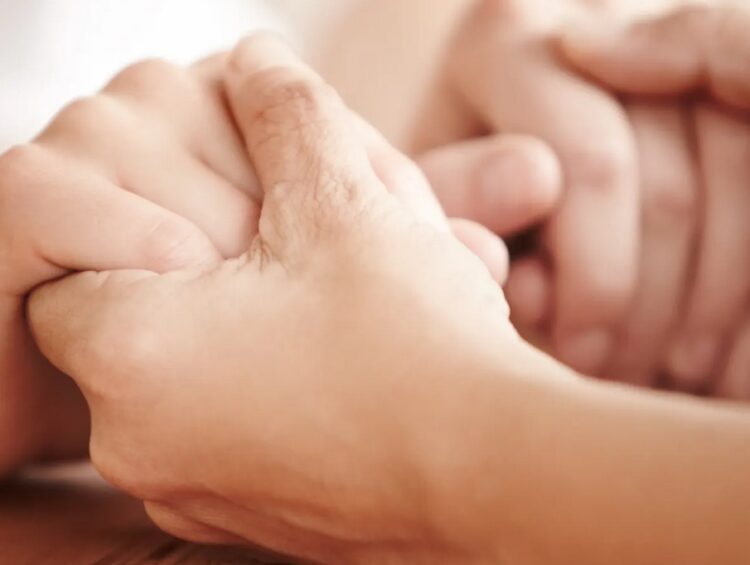 Anxiety, if left unchecked, can become crippling and affect your professional and personal life. You shouldn't keep these feelings internalised; instead, speak to someone who can understand and empathise with your situation. For many, the pandemic has caused us to tighten our pockets so much that licenced therapy simply isn't an option. This is why individuals are turning to an alternative to therapy that's increasing in popularity, peer counseling.
Speaking to someone you trust will handle a situation a lot and you can feel relaxed by doing so. You will always find someone who you can trust and share your life's problems with them. If you don't find anyone to speak to, just contact the doctors nearby and explain your problem, they will surely help you with coping with your anxiety level.
1a. What is peer counseling?
Peer counselors are trained to have excellent emotional intelligence. They have an inherent ability to understand, connect and empathise with your circumstances. It's vital to understand that peer counselors are everyday people who have likely experienced similar situations in their lives just like you. This is the reason you'll find it easy to establish a quality, meaningful, long lasting connection with them.
Peer counseling for coping with anxiety is readily available and costs much less than therapy.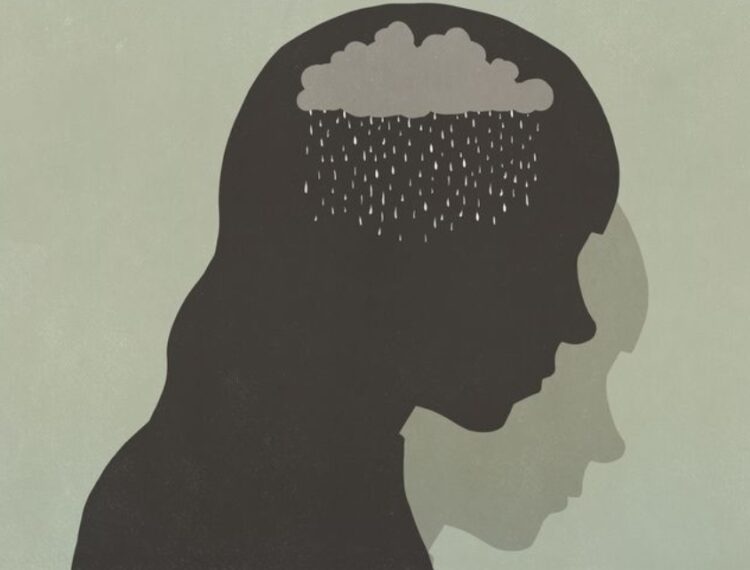 2. Take action
Although it may feel like an insurmountable task, continual worrying about worst-case scenarios will only aggravate symptoms. Instead, be proactive and choose to take action to solve problems. Peer counselors are experts at active listening, advising and helping you implement practical problem-solving strategies. They have the tools to guide and nurture you according to your particular situation.
Anxiety typically stems from a lack of confidence in our ability to handle/confront life's challenges. You must use the strategies provided to push yourself to take one step at a time. With each step, the load will become lighter, and now with a vaccine, the forecast looks much clearer.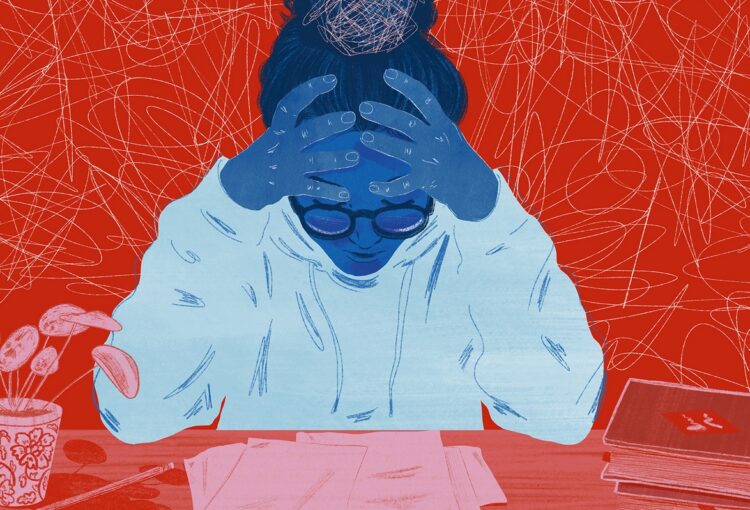 3. Focus on finding other ways to enjoy life
Accept the things that aren't going to change in the short term and focus on what you can control in the present. We can't influence the speed of the vaccine rollout, but what about learning a new skill that can enhance your job prospects (if you are currently unemployed).
For example, if you're in the marketing field, video editing is an in-demand skill that could set you apart from other applicants. The body and mind are rejuvenated by setting and accomplishing goals. Things like travelling or watching your favorite movies will help you to get rid of anxiety and you will be able to find the best way to enjoy your life.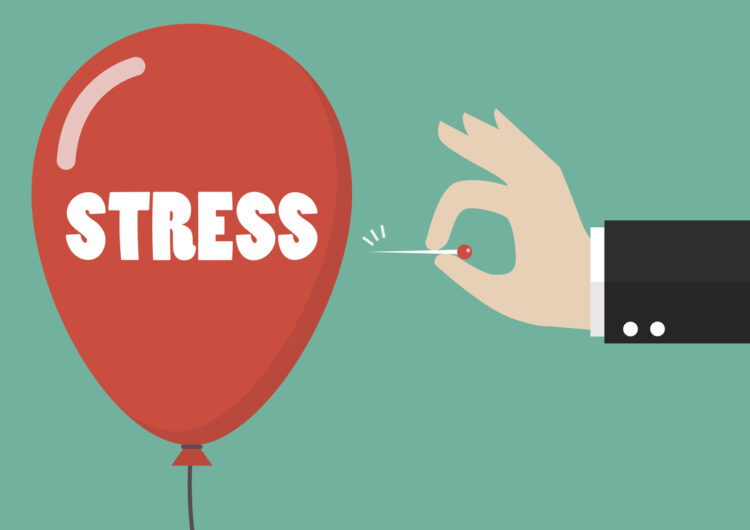 4. Reduce your stress level
Stress can influence the intensity of anxiety and vice versa. Focus on all the positive aspects of your life, such as family and friends. Set weekly video calls to keep in touch. Once you start talking, you'll find that the stress melts away ­– enjoyment will permeate through a computer screen, always.
We understand this is a difficult time for many of you during the devastating pandemic. However, it's vital that you have an outlet; keeping anxiety internalised can trigger attacks that will set you back even further. Peer counseling exists so that you always have the opportunity to speak candidly to another individual who can empathise with what you're going through.
Peer counseling is an affordable, accessible alternative to traditional therapy services, available online so that you can speak your mind about your current situation from your home (or wherever you feel comfortable.) Peer counselors have the resources, tools, and human interaction services to assist you through the chaos caused by the pandemic and beyond. Remember, every session is a safe 'bubble' where you can 'let go' completely.
If you want to learn more about Peer Counseling then visit peercollective.com
Conclusion
We hope this article on how you can easily cope with the anxiety & manage your stress level during COVID-19 breakout issues. If you have any questions about this useful information, you may feel free to share your thoughts in the comments below.
If this article has helped you in any way, please share it so that someone who is feeling stressed can get rid of anxiety and live stress-free just because of you.