Hunting for a new home during the Coronavirus pandemic is difficult. Many people have decided to put off their search for a new home at the moment, which is perfectly reasonable depending on your situation. However, moving during the pandemic doesn't have to be daunting as long as you're smart up front and take proper precautions. Here's what you need to know before your moving day to keep you and your family safe.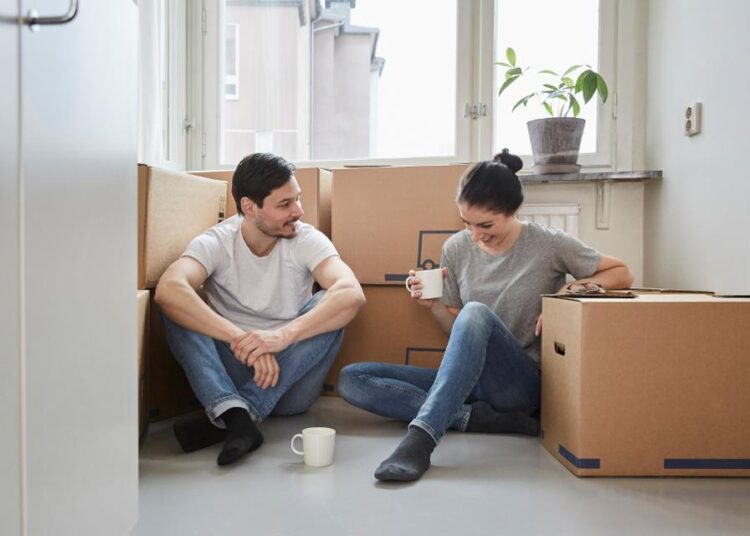 1. Find a Moving Company That's Taking COVID-19 Seriously
This period of COVID-19 has led many businesses to alter their operations or halting work entirely. Moving companies, however, are generally listed as essential businesses and haven't stopped operating. With that said, not all moving companies are alike during this time; make sure to find one that's taking strict precautionary measures – from their packing to how they're serving their own employees.
The best way to do this is to do your research up front and ask questions before committing to a mover. If they're not offering a comprehensive set of services like the ones you see here, there's a good chance that the mover in question will be a bit riskier than they need to be. Learn about the new policies and guidelines the said company has implemented to cope with coronavirus. They may have retracted cash payments and replaced it with online banking services.
When it's time to move out, the movers will carry out the rest of the process. Ideally, they should be equipped with the appropriate gear such as face masks, gloves, and sanitizers. Keep a safe distance away while they work. In fact, consider staying indoors until the packing is done. It's best to give everyone working the appropriate distance to minimize the risk of COVID-19.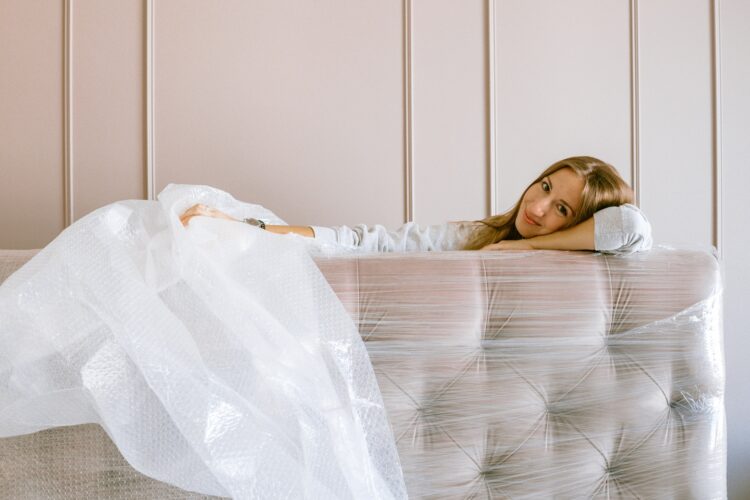 2. Pack Well In Advance
If your chosen moving company doesn't offer packing services, your best bet is to start that process early. The biggest risk here is that used packaging – or packaging that hasn't been properly stored – can have the virus living on its surfaces for a short time. If you're packing on your own, it's definitely worth buying new supplies and starting early. From there, your usual moving tips will help:
Create and label each box – This obviously helps you keep track of your inventory and specific items. The reality is that even if you're moving a short distance, things simply get lost in transition if you're not labelling everything along the way.
Separate the items that will board the truck – By doing so, you can keep a tab on what needs to be disinfected. In this case, it is smart to handle your items with precaution as anyone can be a potential COVID-19 carrier.
Keep your essentials with you – Documents and other personal items should be kept with you or other members of the family.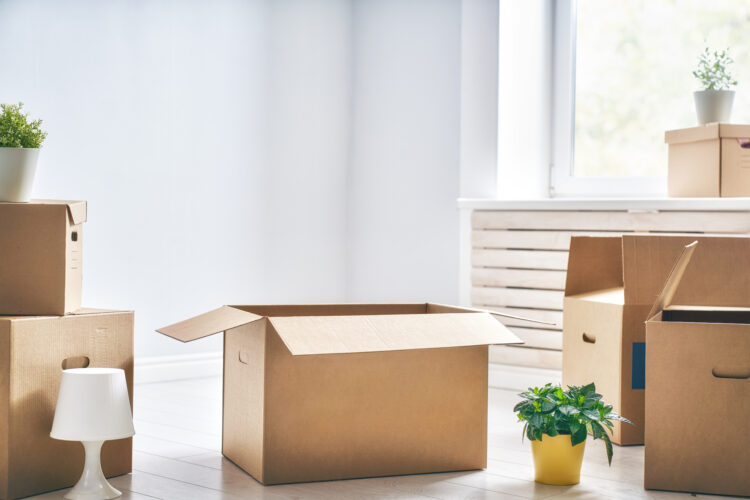 3. Stock Up on Corona Related Items and Aids
You may not know the situation which lies ahead. Perhaps the neighborhood you're moving to is experiencing a shortage of food items or sanitary supplies. As you move out, you must equip yourself with the proper things to make settling down comfortable and smooth. The following is a list of fundamental supplies to buy during this pandemic:
Sanitizers- You can opt to purchase the liquid sanitizer or wipes. Look out for the alcohol content on the product. Products with at least 60% alcohol content are recommended for disinfection against COVID-19.
Face masks- While securing N95 masks is difficult, better opt for other available alternatives. Non-reusable surgical masks are in bulk however the usage is limited. Besides, you can purchase reusable cloth masks for a cost-effective and secure way to protect you and your family. You can wash them and reuse them.
Gloves- You can either choose between the common polythene gloves or the medical type ones. Both types protect your hands from coming in contact with germs.
Household necessities- Stock up on essential foods and items such as flours, cereals, whole grains, fruits, vegetables, drinking water, milk, tissues, soap, gas, batteries, and disinfectant(crucial).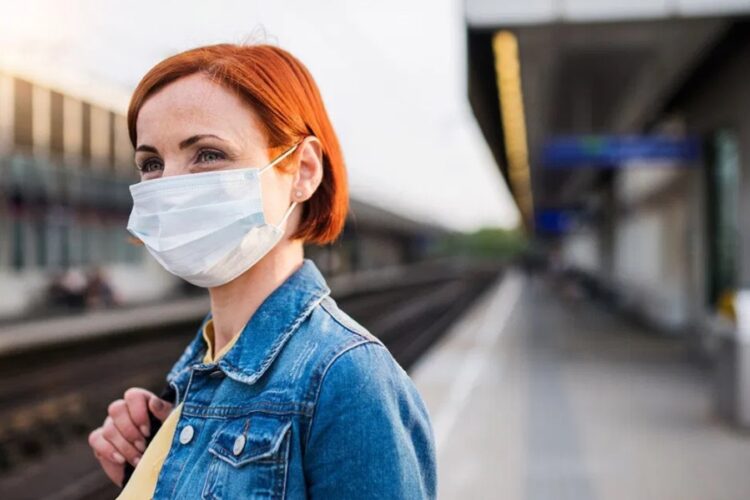 4. Get an Update on the Area's Coronavirus Activity
Depending on how far you plan on moving, another state or city, you should be well informed by the rules in effect. For example, most regions may experience different curfews or lockdown rules may be more or less strict. To keep you and your family in the loop, it's best to learn this information well before you move out.
For ease of access, The National Governors Association has relevant information regarding coronavirus impacted regions and states.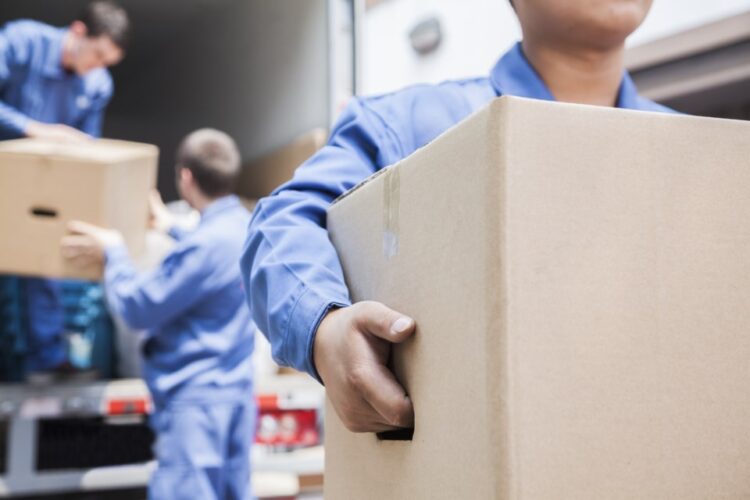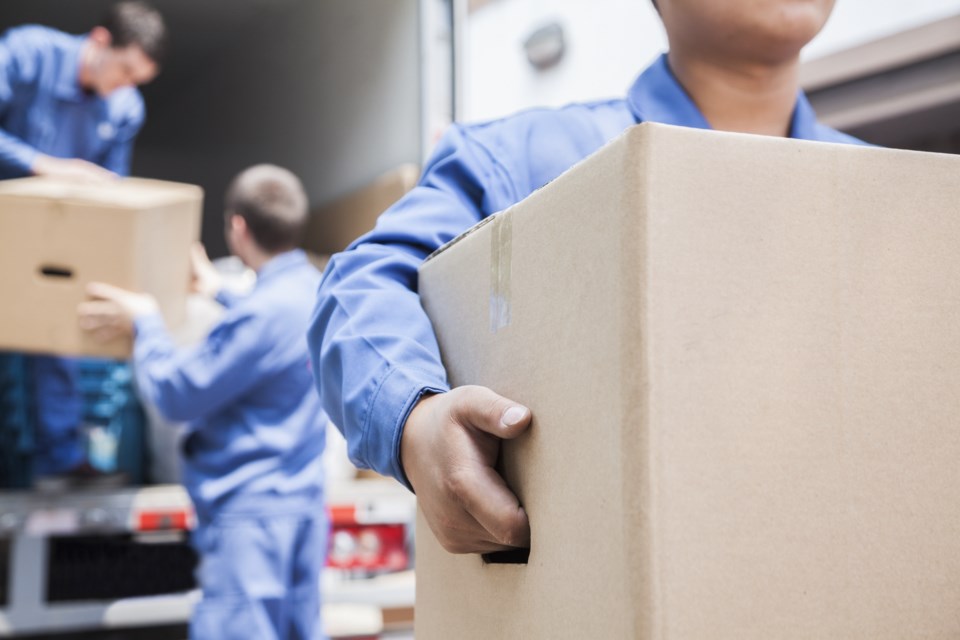 5. Contemplate Moving Out On Privately
While the aid of a moving company can help speed up the overall process of moving out, they can also pose a hazard to your loved ones. If you have been in isolation with your family alone, then getting in contact with other people can be a bit 'scary'.
By moving out on your own, you lessen contact with potential COVID-19 carriers. If you have a large enough SUV or pickup truck, in a few rounds to and fro, you'll be done with moving. However, you can decide to rent a truck or use a friend's. Ensure to thoroughly disinfect the dashboard, steering wheel, keys, and seat. If you opt to go this route, always plan ahead to prevent any sudden surprises on the day of moving out.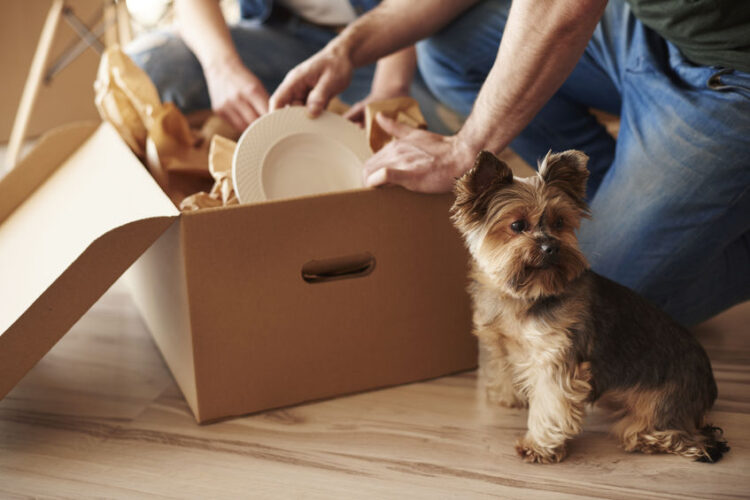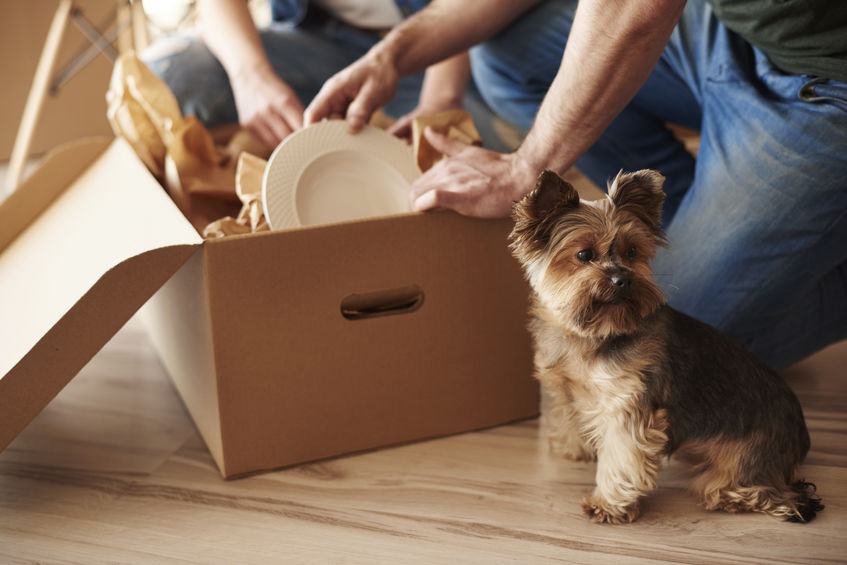 6. Make Plans for Your Pets If Any
If you own a pet, decide whether you'll move out together or if you'll require some pet care until you've fully settled down. If you have some friends within the neighborhood willing to look after your pet for you then take the opportunity. However, if that's not the case you can consider the use of professional pet boarding services.
If you plan on moving out with your pet, then purchase a pet carrier. This will minimize the contact between your pet and the outside world. This will also limit the risk of COVID-19 from spreading while making it easier to transport your pet around.
If you follow these steps, you can rest assured that moving out doesn't have to be a daunting process. What matters most is staying safe and secure. Remember to practice safe hygiene and social distancing where appropriate.