Moving is a stressful process, and one of the most critical aspects is ensuring that your fragile items are safely packed. Go through the steps to pack your delicate belongings with care so that they arrive at your new home in one piece. From choosing the right materials to employing the best packing techniques, here's everything you need to know.
Choose the Right Packing Materials
Before diving into the specific materials needed for packing fragile items, it's important to understand why choosing the right packing materials is crucial.
The correct materials ensure the safety of your delicate belongings and provide peace of mind during the moving process. By investing in quality packing supplies, you're setting yourself up for a successful and stress-free move.
Invest in Quality Boxes
When it comes to packing delicate items, using sturdy boxes is essential. Opt for heavy-duty cardboard boxes that can withstand the weight of your belongings without collapsing. Double-walled boxes are ideal for extra protection.
Use Bubble Wrap and Packing Paper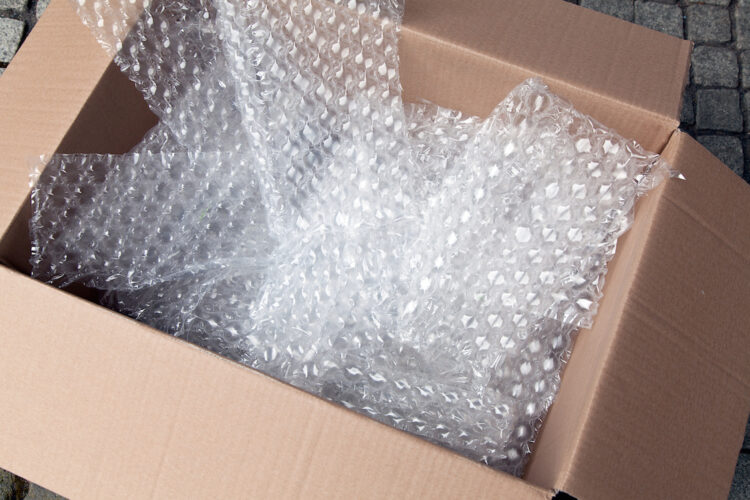 Bubble wrap and packing paper are your best friends when protecting breakables. Use bubble wrap to cushion them and fill gaps inside the box. Packing paper, on the other hand, can be used to wrap delicate items before placing them in the box.
Don't Forget Packing Tape and Labels
Strong packing tape is necessary to seal your boxes securely. Be sure to use plenty of tape on the bottom and top of each box for added reinforcement. Additionally, invest in some labels to mark which boxes contain fragile items so they can be handled extra carefully during the move.
Prepare Your Fragile Items for Packing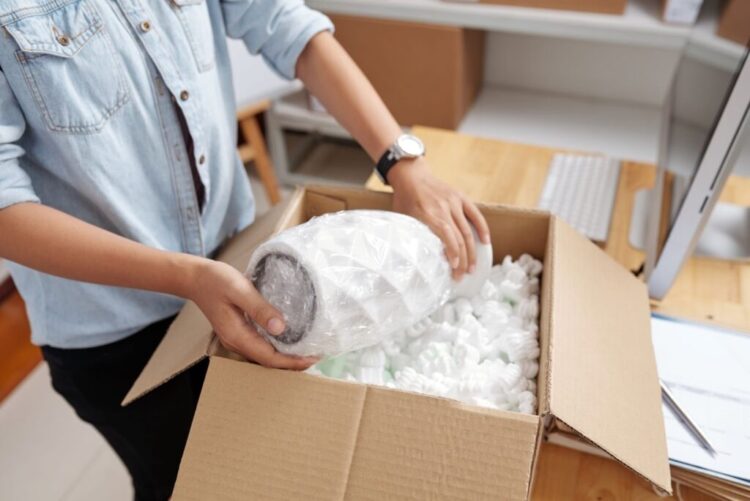 Ensure all the fragile and breakable items you wish to pack are clean and dry. This helps prevent damage caused by dirt, grease, or moisture trapped inside the packaging.
If you have large items like lamps or glass furniture, disassemble them if possible. This will make them easier to pack and transport. Keep all screws and hardware in a labeled bag so reassembly is a breeze when you start settling in.
Use Proper Packing Techniques
Packing fragile items requires a thoughtful approach and attention to detail. Employing proper techniques ensures the safety of your belongings and minimizes the risk of damage during transportation. Here are some essential packing tips that can make all the difference when protecting delicate items.
Wrap Each Item Individually
Wrap each fragile item separately with packing paper or bubble wrap. This prevents them from clashing against each other and reduces the risk of damage. Use tape to secure the wrapping in place.
Use the "Box within a Box" Method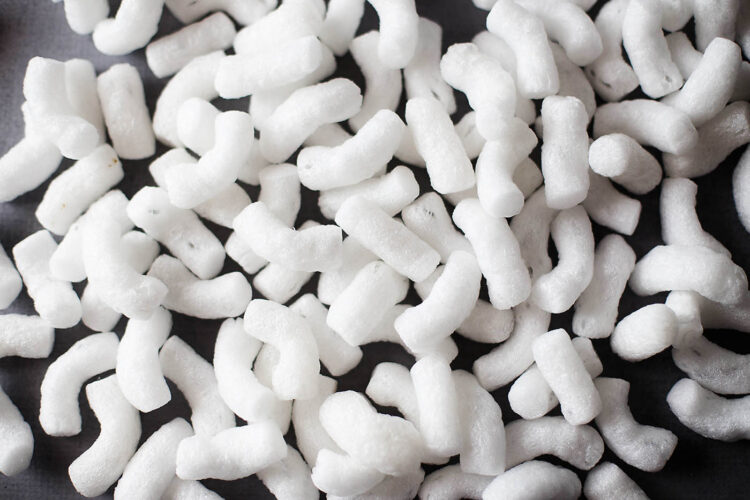 For very delicate stuff, consider using the "box within a box" method. Place your wrapped item in a smaller box filled with packing peanuts or crumpled paper. Then, put this smaller box inside a larger box padded with more cushioning material. This provides an additional layer of protection during transit.
Pack Heavier Items First
When filling your boxes, always start by placing heavier items at the bottom. This creates a stable base and prevents lighter, more delicate items from being crushed.
Fill All Gaps in the Boxes
Once all your fragile items are in the box, fill empty spaces with crumpled paper, packing peanuts, or additional bubble wrap. This ensures that your items have limited room to move around and are less likely to shift during transportation.
Label and Secure the Boxes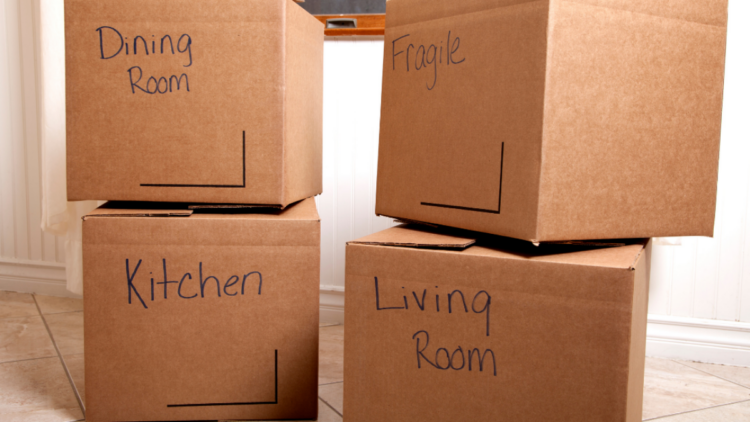 After sealing each box with packing tape, attach "Fragile" and "Handle with Care" labels. This will alert movers to treat these boxes with extra caution. As you pack, create an inventory list, detailing box contents. This will help you stay organized and unpack easier at your new home.
Load Fragile Containers Carefully
When loading your moving truck, avoid overloading it with too many boxes. This can cause them to shift during transit, increasing the risk of damage to all your items, not just the fragile ones.
Ensure your fragile boxes are in safe spots in the truck. Keep them away from heavy items that could fall on them, and avoid stacking too many on top of each other.
Ensure the Safe Arrival of Your Fragile Items
These tips and techniques can help you pack fragile items for moving and reduce the risk of damage during transportation. With extra care and attention, your delicate belongings will arrive at your new home safely.
If you're unsure about handling fragile items or need additional assistance, contact professional cross-country movers. Their expertise and experience can ensure the safe packing and transport of your precious belongings. Remember, seeking expert help is always a clever choice during a move.