Are you planning a sudden relocation? Not sure how to prepare for it? Here is a checklist you should follow. Making preparations for the worst can lessen the effects of an unexpected move. Go through the article to know exactly; ly what you need to do.
Unplanned shifting can be difficult. You need to take care of a lot of different things. Shifting can be a tricky task. Consider how difficult it becomes when you have the stress of packing quickly and moving somewhere new. There are several benefits to organizing a last-moment move, so do it if you must. Most importantly, you will have to arrange for packers and movers, whether you live in New York or any other city. You will need to search for the best emergency movers for an unexpected move.
Certain circumstances could, at times, require you to act quickly and spend more money. Despite the cause, transferring your things before two to three weeks can prove to be quite difficult, which may cause you to put more stress on your head. But, Don't be concerned; go through the article to know the stepwise process you will have to do.
How To Prepare For An Unplanned Shifting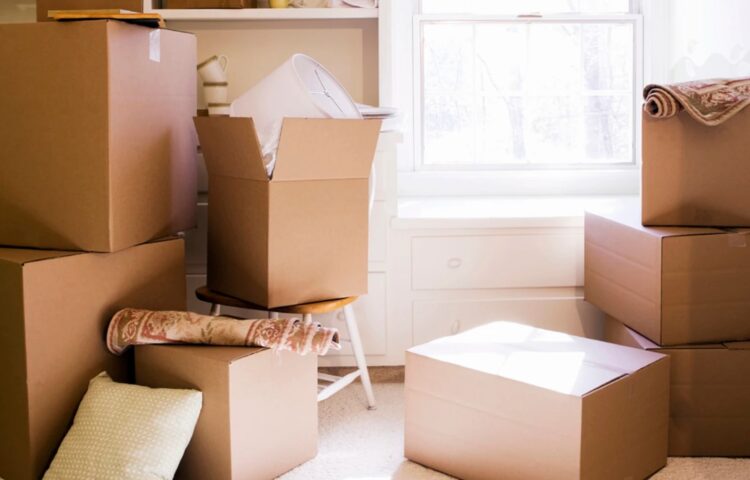 Pack All Your Items In Labeled Boxes
If you are planning last-minute shifting, you will first need to pack all your belongings in boxes. For better arrangements, label all the boxes according to the things you have included in them. Make sure to label your boxes and bags with the rooms or categories that you had in your mind while planning. Make use of distinguishing tapes or colorful labels to easily determine and unpack your belongings.
You might use your old clothes as wrapping material. If you don't currently have any boxes, you can also hastily wrap any non-fragile objects and pack your garments, blankets, and towels in garbage bags. Make sure that you use durable and good-quality bags if you are looking to use one.
Pack All Valuables Separately
Pack your important documents, like certificates, forms, property papers, etc., separately from all the other things. Also, keep your precious things like jewelry and other expensive material safely separate. Ensure that you yourself transport all the valuables and do not give them to movers and packers.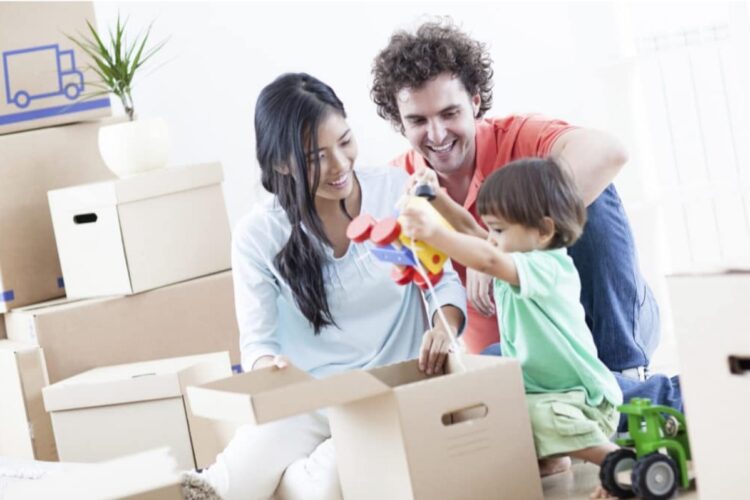 Strive to rid your home of clutter and organize whatever you won't be using in the near future. Anything that you plan to give, sell at a sale, or toss away should be packed individually. Advertise these products online to get more and quick buyers. It would be easier for you to donate unnecessary items for efficient packing. It will save a lot of effort.
Find A Relocation Service
Ideally, deciding on a relocation service would have been easy if you had time. But in case you are doing it unplanned, you will have to make a hasty decision. However, there are certain things that you will have to consider. Firstly, you will have to decide on your budget. Moving your stuff at the very last hour will undoubtedly cost you a lot of money, and it will take extra time to compare prices and look for free boxes. Yet, you must focus on the budget to cut back on unnecessary spending.
If you want to cut down expenses and not get movers and packers, ask for help from your friends and relatives. They can help speed up the packing and sorting process for your homes if you're making a last-minute move. Don't waste unnecessary time searching for a mover and packer. Even if you get one and wish to save extra time, make a list of the items you'll be transporting. It would be of great help to the moving company.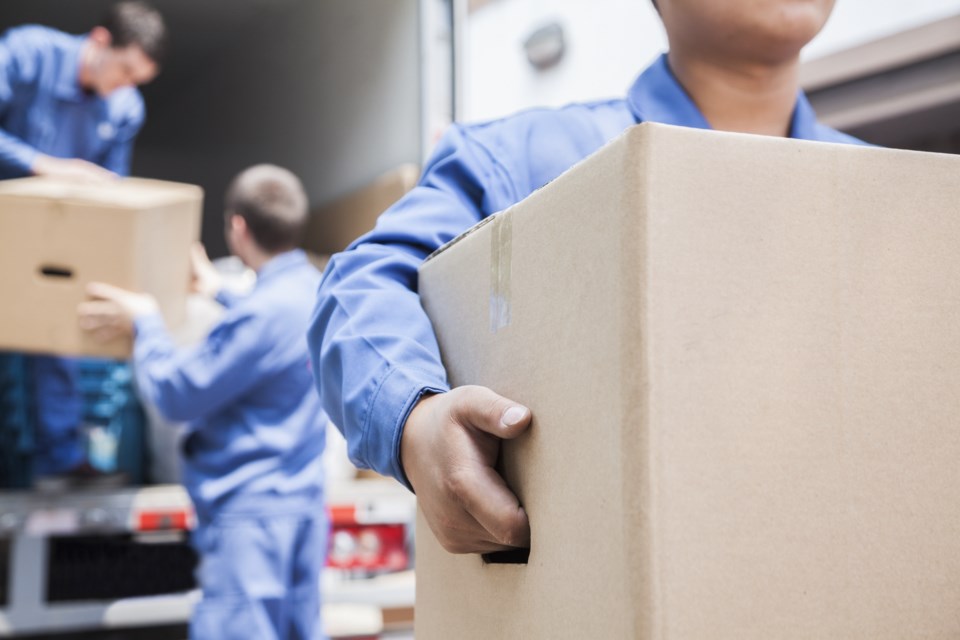 Finding a new home won't be easy. If you have a place in mind, you can plan to go there. Otherwise, you will have to start finding a place immediately. Before you decide properly to purchase a new home that fits your needs and budget, you can think of renting an apartment. If not renting, begin your search for a new house in your new neighborhood with the help of real estate professionals or by browsing several online rental property websites.
Clean Your Old House Properly
Before moving day, carefully check to see if anything has been left in your house and clean it properly. When you are unable to do the cleaning yourself, it is a smart idea to engage local housekeeping services to complete the task for you.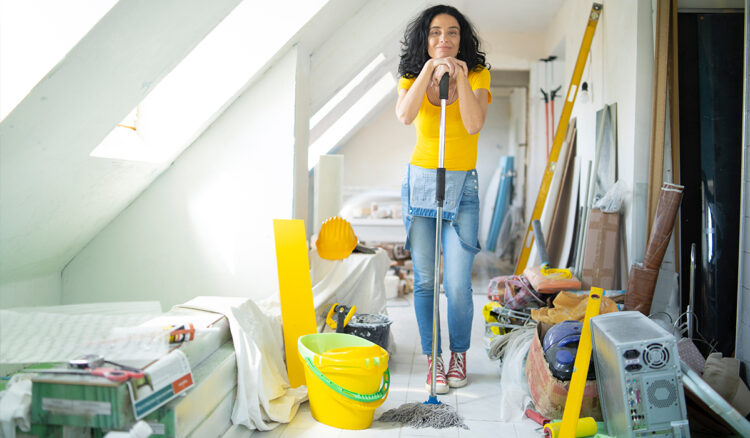 Recheck All Your House Documents Before Leaving
If your previous home is rented, carefully read your rental agreement to learn how to terminate it in an emergency and how much notice is needed to evacuate the property. Then, you must notify the owner of the previous residence of your sudden move. Check all the details properly and then make a decision.
Conclusion
Whether it is an unplanned shift or an unplanned one, it is going to be stressful. However, particularly for an unplanned shift, you need a good evacuation plan. There is only a limited amount of time left to complete your task. Therefore every minute is more important to you than where you'd like to shift or how you plan to proceed. You need not panic, as with proper mindful decisions, you will be able to do the process efficiently.
In this article, certain major tasks that you will have to do have been briefly explained. You will have to gather all your belongings and pack them properly and distinguishably so that it is easier for the movers to take them. If you don't find mover services at the last minute, you can always seek help from family and friends. The next important thing you will have to do is find a new place to go and keep all your documents and agreements ready. Also, make sure to carefully examine your present house agreement. You wouldn't get yourself in additional trouble.
With the proper planning, you will be good to go.