Increasingly, homeowners are using smart technology to make their home lives easier. Smart thermostats allow you to set the temperature of your home remotely and automate your heating and cooling. Smart refrigerators can help you keep track of your groceries (and much more). And according to LosAngelesPropertyManagementGroup.com, smart doorbells can alert your smartphone when someone's at the door.
But is it worth installing these high-tech gadgets for tenants at your rental property?
The Potential Advantages
Let's start with some of the advantages.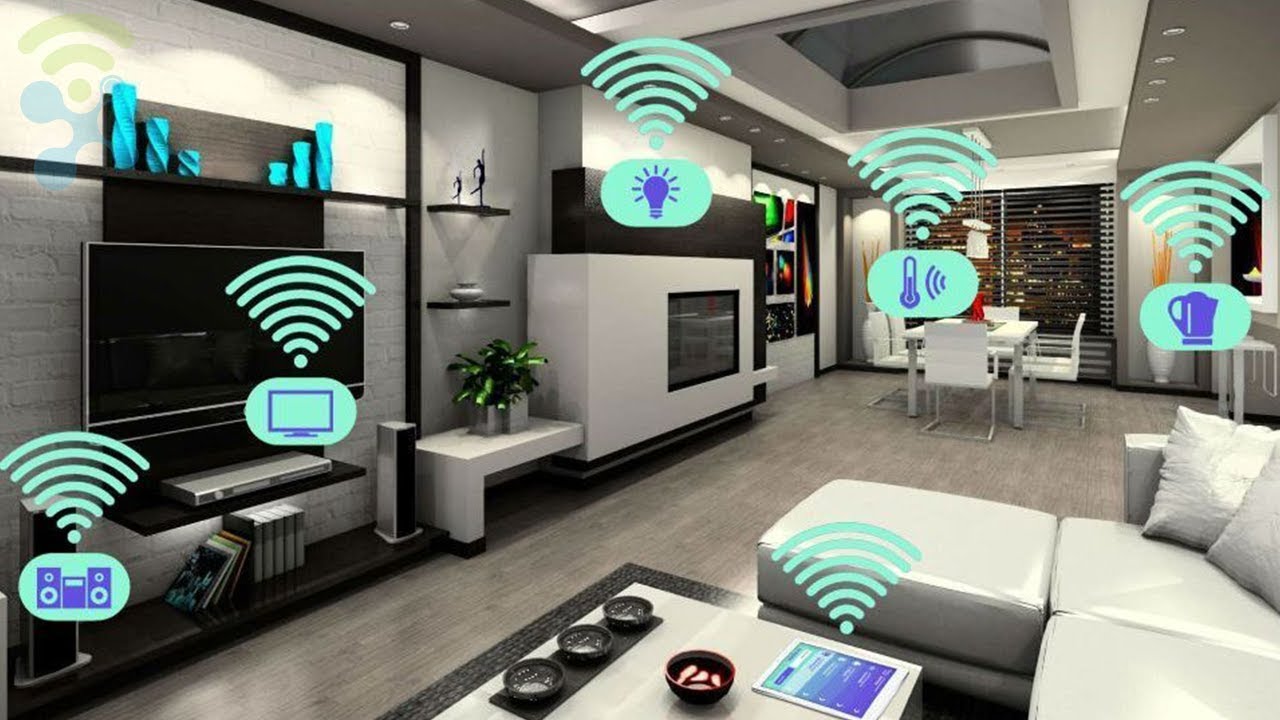 Installing smart tech can help you in several ways:
        Differentiation from the competition. Is your apartment or house competing with dozens of similar properties? If so, smart home upgrades could be the perfect way to differentiate yourself from the competition. If you're offering roughly the same space and the same amenities as a nearby competitor, but you have extra gadgets to appeal to your tenants, you'll likely win more business.
        Security and confidence. Many smart devices are focused on improving security. If your tenants feel safe at your property, they'll be much more likely to apply to rent the property and much more likely to stay there indefinitely.
        Easier transitions. Certain types of smart devices can make transitions from one tenant to another quite easy. For example, if you install a smart lock, you won't have to worry about the weaknesses of traditional, physical key systems; instead, you can remove one user from the lock and add a new one.
        Lower energy costs. Appliances, thermostats, and even smart lights are designed to use as little energy as possible (or help you start new habits that allow you to use less energy). As a result, the property should see lower utility bills. If you're paying for the utilities yourself, this can help you make a bigger profit. If your tenant is the one responsible for paying the bills, they'll feel a sense of financial relief.
        Niche appeal. Smart home devices are also especially appealing to certain target demographics. For example, millennial renters tend to be much more excited about these types of gadgets than their older baby boomer and gen X counterparts. Depending on your target market, this could work out in your favor.
The Costs
Of course, you'll have to balance these advantages with the costs of making a smart home upgrade. Some "smart" gadgets can be bought for $100 or less and installed in less than an hour. Others, such as kitchen appliances, are usually in the thousands of dollars. If you're trying to upgrade an entire property with all the best and latest tech, you'll spend thousands or even tens of thousands of dollars.
Because of this, you'll need to be choosy in the types of smart devices you install. A smart doorbell for a few hundred dollars may be well worth your investment.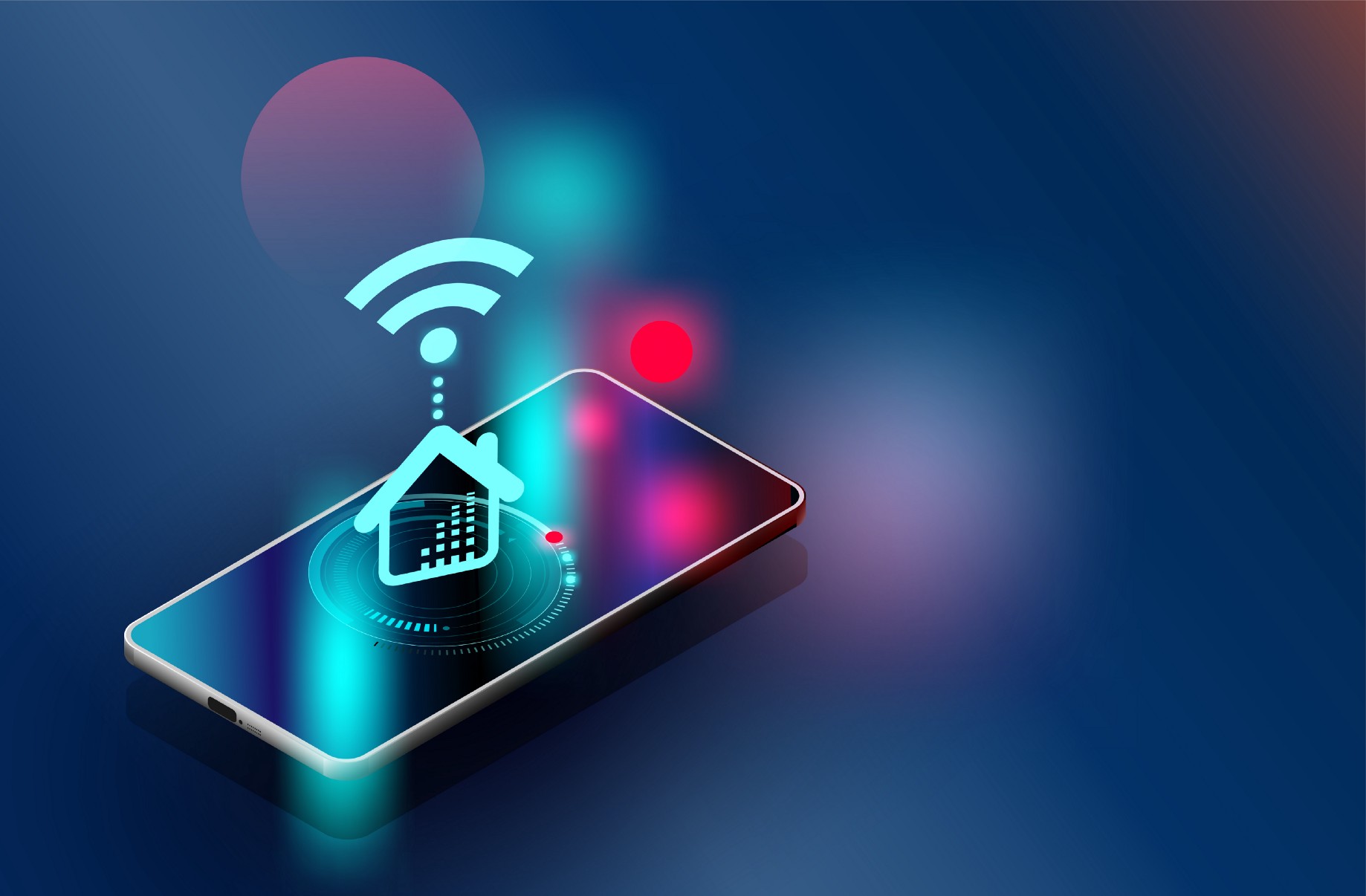 Other Disadvantages
There are some other disadvantages to consider with smart home technology as well:
        Wi-Fi dependence. Smart devices work reliably – as long as they have steady access to the internet via Wi-Fi. If the internet connection is disrupted or if your router stops working, it could cause massive headaches for both you and your tenants.
        Niche appeal. In some ways, niche appeal is an advantage, but it can also be a disadvantage. If your property is outfitted with it devices, you might end up alienating older demographics entirely. Not everyone is excited about or comfortable with smart home upgrades, and you need to keep that in mind.
        Privacy concerns. Smart devices are becoming ubiquitous, but privacy concerns are still high. Some of your prospective tenants will avoid properties if they're too reliant on smart devices; they might be afraid of being spied upon, either by you or big tech companies.
        Technical issues. Like any technology, smart home devices are prone to technical issues. If your tenant finds that their smart thermostat isn't working as intended, or if there's a glitch with the smart doorbell, they're going to contact you to come fix it.
        Damage. Of course, there's also the risk that your tenant will not have respect for the smart home tech in the property. If not cared for properly, it could sustain damage – resulting in a major financial loss.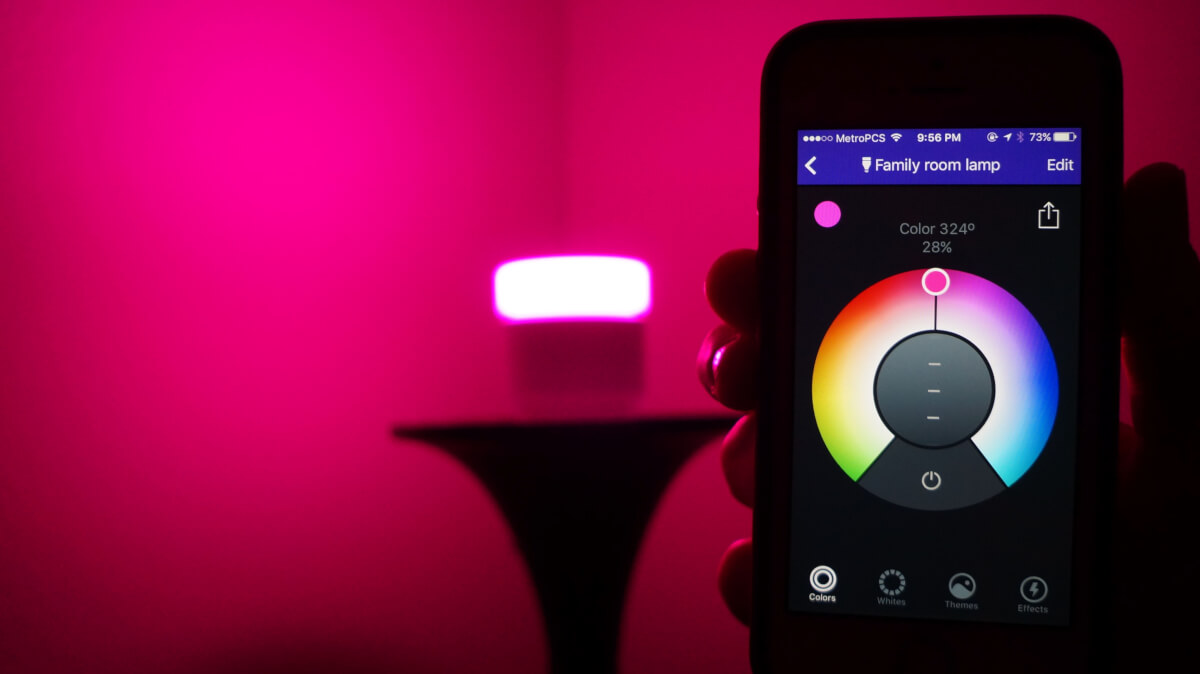 Demographic and Area Considerations
The advantages and costs are important to consider from a general standpoint, but you'll also need to think about them from a more specific perspective. In other words, how would your target demographics, in this neighborhood, feel about smart home technology?
You can answer this question in several ways.
For example:
Study the competition. Look at the houses and landlords in your neighborhood already. Are they offering rental spaces with smart home technology as a core feature? If your competitors are offering everything you can offer plus additional smart home tech for the same price, you may have trouble competing to attract new tenants. If no houses in the area are equipped, smart home tech could be a novel differentiator.
Do demographic research. Do some research on the demographics you plan to market to; are these types of people generally interested in smart home tech? Millennials are the most likely age segment to be interested in smart home technology, while adults aged 55 and over are the least likely demographic.
Conduct surveys and interviews. Finally, don't hesitate to do some direct research of your own. Talk to your current tenants, or people in the neighborhood, to discover their sentiments on smart home technology – and whether they'd want to see it in a property they're renting.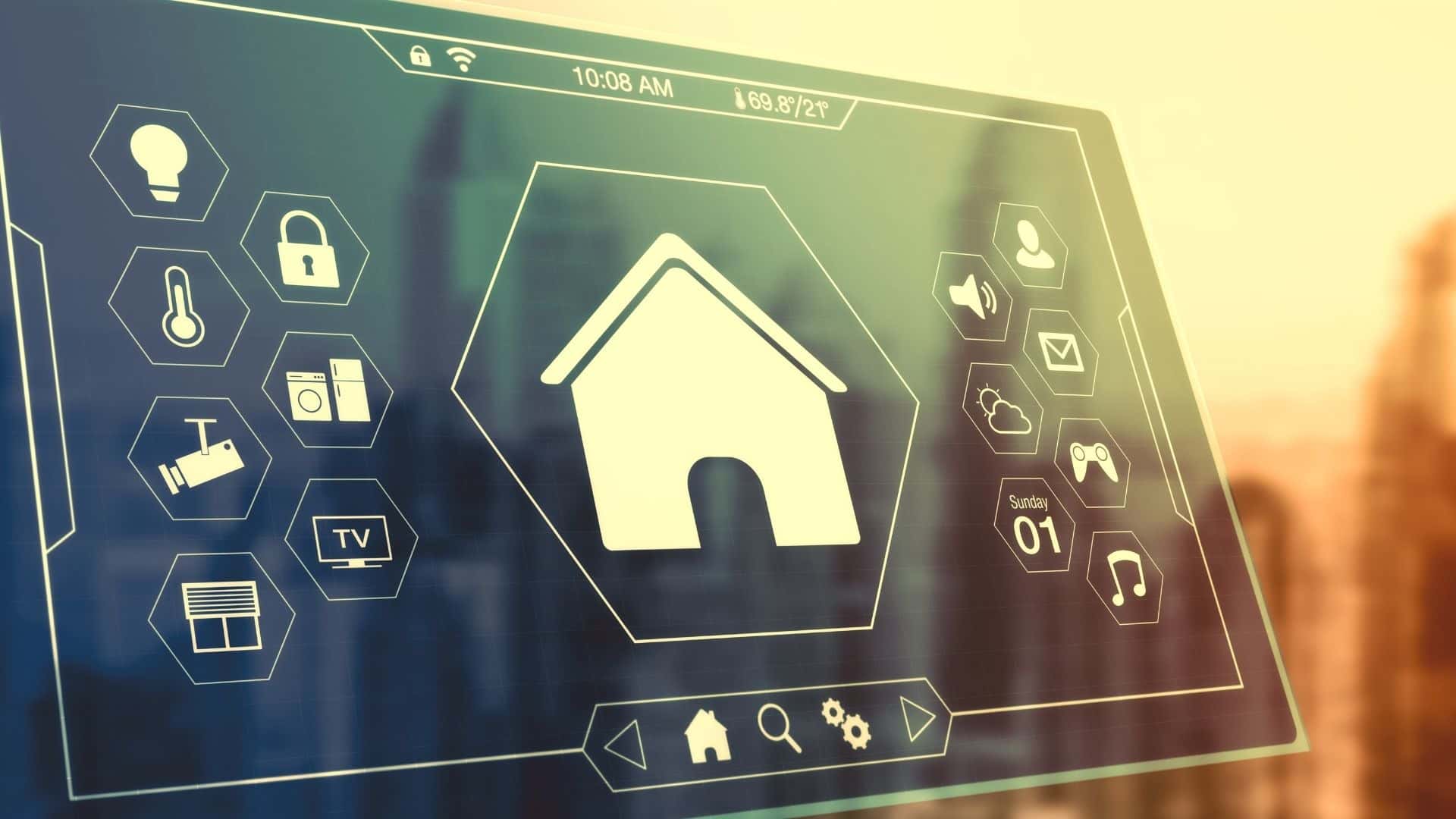 Conclusion
So how important is smart home technology for renters? Is it a good idea to install smart home devices in your rental property?
If your property doesn't offer any smart home technology, don't worry about it too much. If your property is in a good area and offers good value for the price of rent, you're not going to have any trouble finding tenants. But if competition is fierce, or you just want to make your tenants more comfortable and happier, smart home tech may be worth the investment.