The rise of social media has changed the way all industries run their businesses – and commercial real estate is no exception. Especially after the COVID-19 global pandemic, realtors are needing to think outside of the box and look for alternatives when building client relationships and networking with potential home buyers and sellers.
According to a 2019 report from eMarketer, 90.4% of millennials, 77.5% of Gen Xers, and 28.2% of baby boomers are currently using social media. While the majority of decision-makers for buying and selling houses are currently with Gen Xers and baby boomers, this shift will change within the next several years.
It's more important than ever to keep up with digital trends and start taking strategic initiatives towards your social media marketing tactics. By setting clear goals and objectives, you'll be able to create a successful social media marketing strategy that sets you apart from the competition.
We've put together a list of some of the top tips for commercial and residential real estate in the realm of social networking. Take a look and see what your realty business could start to implement.
Find Your Target Audience on the Right Channels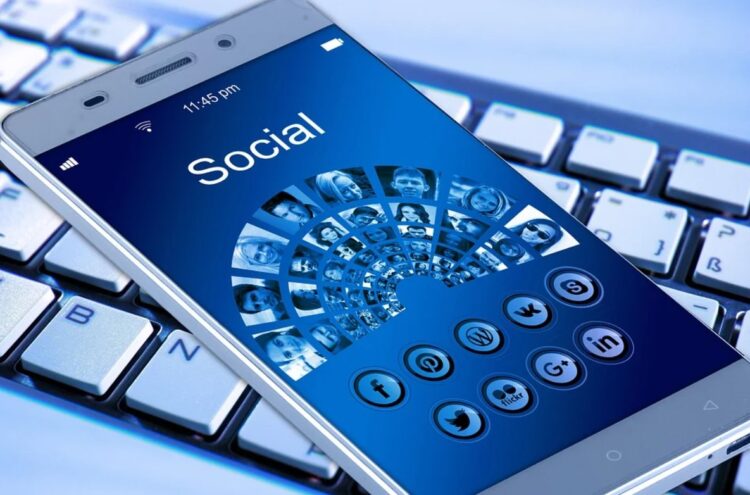 Before you start posting a bunch of random links of your listings onto every single social media platform, you'll want to do a proper analysis of your target audience. As a realtor, it doesn't serve you to push content onto every one of the platforms that are out there. It is, however, a better use of your time to put smart and strategic efforts into one or two social media channels.
Start thinking about your target audience. Ask yourself questions such as:
• What does that type of clientele look like?
• What are their income and education levels?
• What age bracket are they in?
• What are some of their purchasing behaviors?
• What is the gender of the main household decision-maker for your ideal clientele?
In doing this, you'll start to put together the persona of your ideal client. Then you can figure out where they are currently spending a majority of their time on social media.
Perhaps you want to target primarily women over the age of forty-five who love to do DIY projects at home. Pinterest could be an excellent place to start sharing listings, blog posts, and other helpful home decor tips and tricks.
Or maybe you find that you are trying to target first-time homebuyers in a luxury downtown area. You may want to focus some of your efforts on Instagram to showcase beautiful and aesthetically pleasing photos of your current listings as "dream homes."
If you are in commercial real estate, it would be beneficial to focus a lot of your efforts on LinkedIn. This is because this social channel is often used for networking and B2B connections. The important piece to remember is to find your audience before spreading yourself too thin among too many different social media channels.
Provide Quality Content Consistently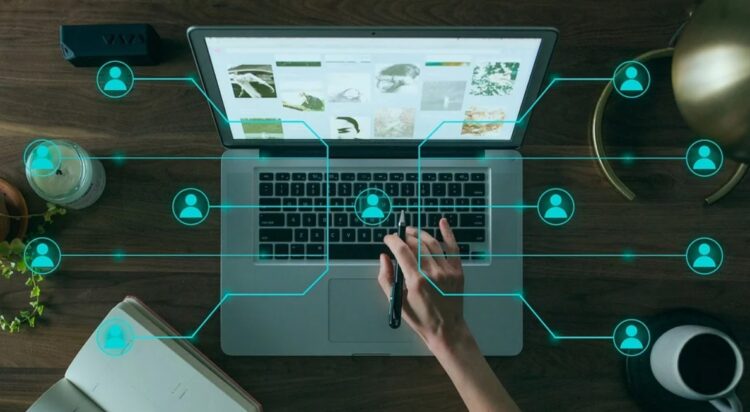 Aside from posting about your listings or recent homes you have closed on, what do you typically post about on social media? Unfortunately, too many realtors are making the same mistake. They spend too much time curating posts that are about themselves rather than providing content that focuses on their audience's needs.
Think of your social media platform as a place to educate and entertain your audience. Think about what your audience needs. Some posts you could share would be financial tips for getting started with a mortgage or answering frequently asked questions about signing their contract on a new home.
It's not a bad thing to share content about your realty company or yourself as a realtor. But too much of anything isn't always a good thing. A social media industry rule of thumb is to have 80% of your content be audience-driven information that provides them value and 20% of your content be self-promotional, which talks about your services.
Set Goals with Numerical Value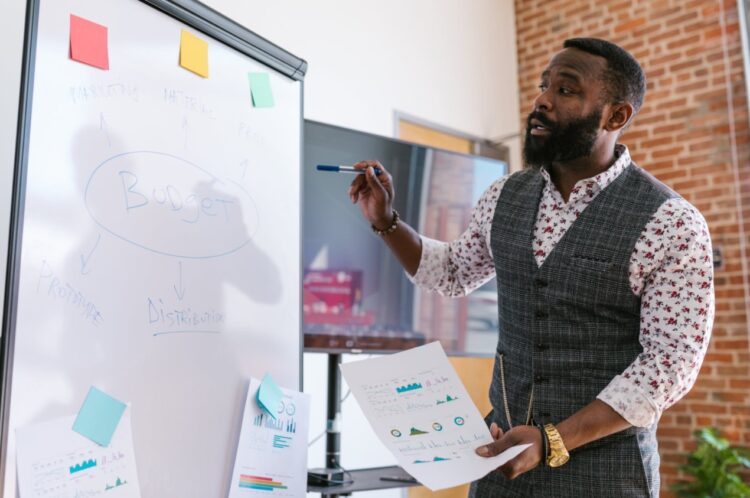 It's one thing to say you are going to post once a week, but if you aren't generating leads or conversions from those posts, you aren't setting up effective goals. "Vanity metrics" as they are frequently called are simply how many followers you have or likes your post is getting. This information is fine and well, but if nothing is coming from those numbers and your ROI is reflecting that, then it's probably time to question your tactics.
Set yourself up with goals that state something more specific. An example could be:
"Set up 10 showings this week by posting three times a day, seven days a week, on my Instagram story."
Once you have a solid goal in mind, you can start making a strategic plan to coincide.
• What types of posts will you have on your stories that will help you to generate those leads?
• Will you need any additional content, such as a free online informational course on ways to save money for a downpayment to sign people up for your email list?
• What type of call-to-actions will your stories need to convert followers into leads?
Having Solid Data and Reporting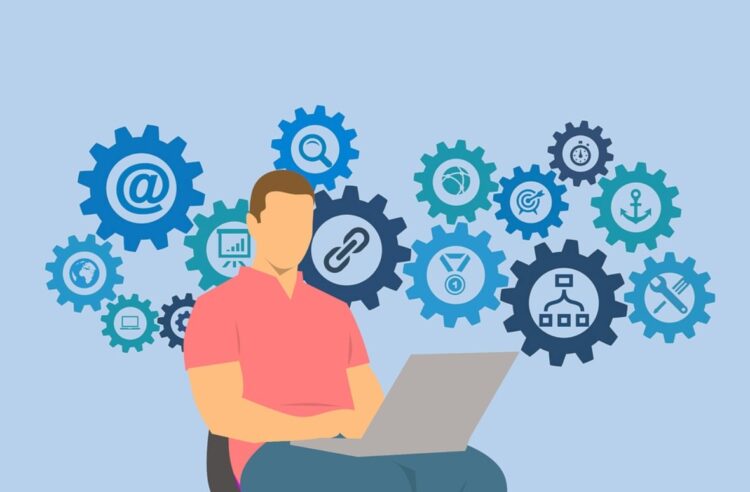 There's no doubt that proper data and reporting are important to the overall business plan of any company out there. But your data also includes what is happening with your social media channels as well.
Along with many other factors, your social media marketing tactics are a direct reflection of your ROI. If you aren't keeping track of your data and where your leads and conversions are originating from, you're going to have a hard time learning and understanding what tactics worked and didn't.
Crown Commercial Property Management, for example, offers user-friendly monthly reporting that regards everything you need to know about your investment. Click here to learn more about Crown Commercial Property Management and how you can start investing today.
Tying It All Together
As you start to develop your social media marketing strategy, the most important thing to remember is to put your audience and potential clientele first. Think about their needs, where they communicate online, and how you can answer those questions or fill in some of those gaps for them.
In return, you'll be able to analyze your reporting to learn more about your audience and increase the number of homes or condos you close on each and every month.