Clearing gutters, trimming hedges, mowing lawns, painting walls, fixing leaking pipes…all of these things are just a few of the maintenance tasks people have to deal with as homeowners or as a landlord/property manager. These jobs can also feel never-ending, with another job requiring attention as soon as another one is finished. This is why many people turn to businesses that offer maintenance services to help them keep on top of these jobs, whether it's a gardener, painter, or window cleaner.
With so many people needing help with the maintenance work of properties, starting a maintenance company could be a great way to make money and grow a successful business. If you have previous experience in this kind of work and are interested in starting a business venture yourself, here are a few things to keep in mind if you want to start a maintenance company: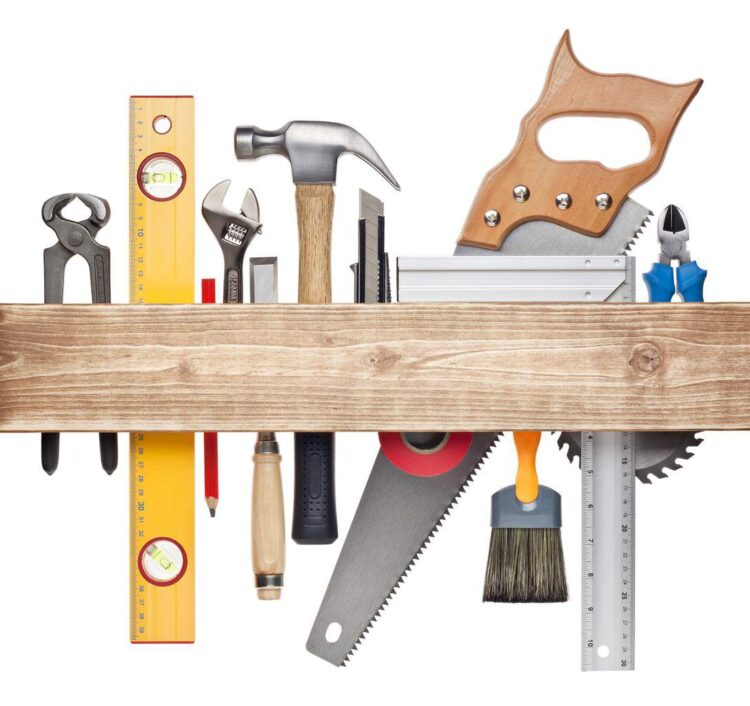 Commercial or Domestic?
Before you begin to get stuck into your research and business planning, first consider whether you want to provide services to individuals in their homes or if you want to cater to larger companies who manage office blocks and apartment buildings. You can look into providing both, but focusing on one key audience is probably a wiser choice, especially in the early stages of your business. Both have benefits, but larger companies are likely to pay more for your services. However, you may require a much bigger team of employees to take on jobs of this size. Do some preliminary research to help you decide which path is right for you.
Market Research
Once you have settled on what customer-base you want to cater to with your maintenance company, you can begin to conduct more thorough market research. This is a vital step in planning any business venture, as it will help you to determine your chances of success in the market place and allow you to consider and evaluate your competitors. You must think about how you can make your company stand out from others that are providing similar services to yours, such as by offering customers better rates and creating unique business branding. All of the information you gather at this stage will help you to write a realistic business plan that will give you the best chance of success once you're up and running.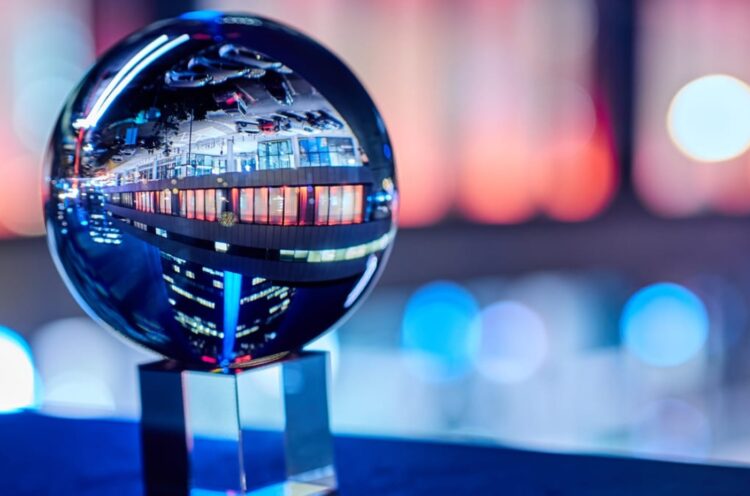 Write Your Business Plan
Although there will be certain things you can't plan for, you must take the time to think ahead and logically plot each step of your business to the best of your ability. Your business plan will be your guide throughout these early stages of establishing your company, and future plans will continue to provide a map of what your next steps will be. In your plan, you must make a note of what your business overheads will be as accurately as possible and demonstrate where your money is going to be spent. For example, $1000 on company vehicles, $5000 on work tools, and so on. You will also need to provide a plan for roughly the first five years of your business, as this will allow you time to grow your customer base and work out any kinks that you might come across in those first few years as a company. If you're unsure of how to write a quality business plan, there are plenty of online resources to guide you, or you can seek the help of a professional business advisor to develop it with you.
Get a Business Loan
Any business needs financial backing, whether you are providing that money yourself, getting a bank loan, or seeking support from a private investor/s. If you are approaching a bank or an investor, you must provide them with a completed copy of your business plan at your meeting. They will use your plan to help determine whether or not they believe your company will be a viable investment for them. You are likely to be subjected to a credit check as well, especially if you are applying for a bank loan. Therefore, make sure you have cleared any outstanding debts or get a free credit check before you apply to better understand your position and to give yourself the best chance of being granted a loan.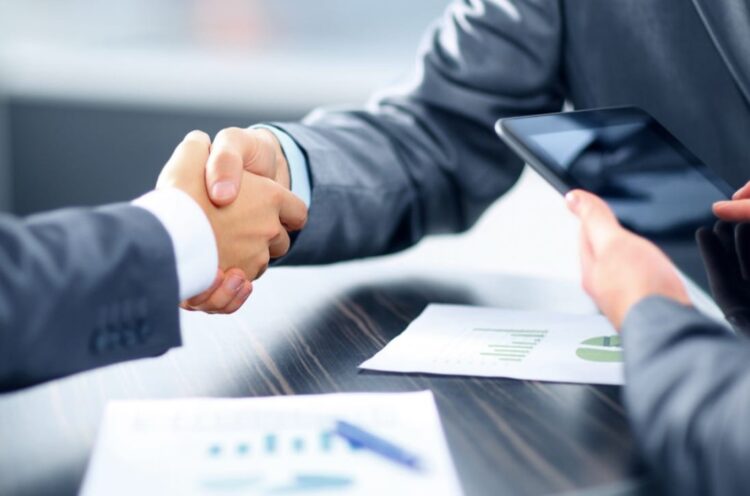 Business Insurance
You must get the relevant business insurance before you begin trading. Every business is required to have insurance by law, and if you start to take on jobs before you have this in place, you are leaving yourself vulnerable to lawsuits and other legal problems if anything goes wrong. As a maintenance company, you might want to consider specialist insurance options. You will need to get the usual liability insurance that every business should have, but you may also want to consider getting your business vehicles insured, and if you are providing any special services such as pressure washing, you can even get specific cover for that. Look at Next Insurance to find out more information on this, as well as various other covers your maintenance company might need.
Employees
Running a maintenance company will be very difficult to do alone, although if you are focusing on providing your services to domestic households, you may be able to do this by yourself until your business expands. However, it's always worth considering hiring a few employees to help you get started, as this will mean you can take on more work and manage other business tasks easily through delegation. If you are going to employ staff members, consider using a recruitment agency to help you find the best candidates. You will need to carefully consider your business budget before hiring anyone though to make sure you can afford to give them a fair wage.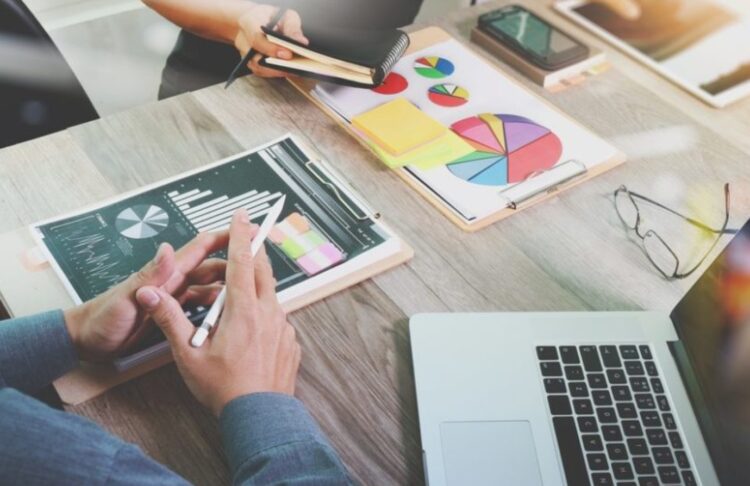 Marketing
Last but not least, you will need to plan strong marketing campaigns to attract new customers to your business. Creating a company website is a must, and you should include some 'before and after' photos each time you finish a job to showcase how good you are at what you do. Link this website with social media accounts, such as Twitter and Facebook, and any other relevant platforms, so you can use them to keep your customers updated and communicate with them directly. You should also think about getting advertisements printed in your local newspaper to help promote your company further.
There are many other things to consider when starting a business, but above are some of the key steps you will need to take if you want your maintenance company to get established and thrive.