Most real estate agents have an obligation to market their business to potential clients. You have to make sure that people know about what you do and how much value you bring to the table. There are many different ways that you can market your real estate business, but these four main marketing tactics will give you an idea of where to start:
Social Media Marketing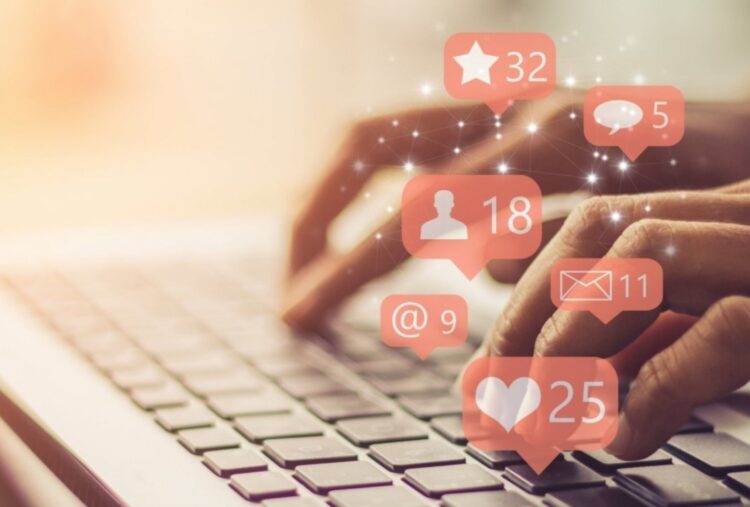 It is no surprise the way social media is taking over different industries. People are always on their phones, which means that you can get in touch with them at any time. There are many ways to use social media for real estate marketing purposes.
Many social media platforms have incorporated a marketing feature that businesses can use to get clients and generate revenue. You must take advantage of these features if you want to succeed in marketing your real estate business.
Facebook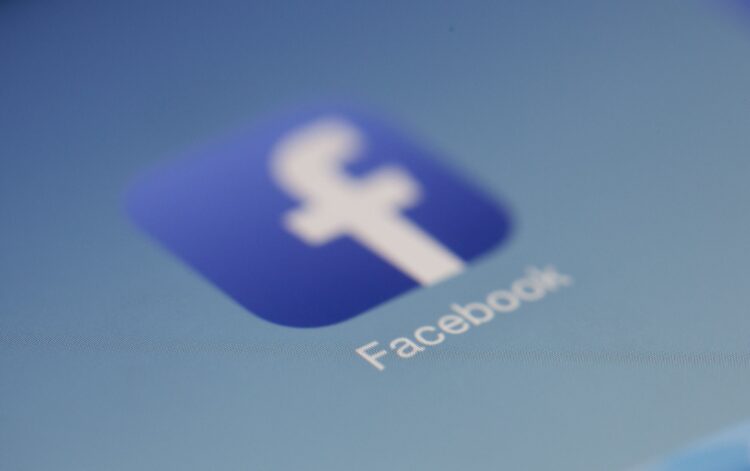 Facebook allows you to interact with clients and potential clients personally without having to meet them face-to-face. You can also use your page as an advertisement by incorporating business ads into it.
You should often post on your timeline because this will keep your business at the forefront of people's minds. Facebook has an ad promotion feature that enables you to reach a broader target. You have to pay for this feature, but it can be worth it considering how many people are active on Facebook.
Instagram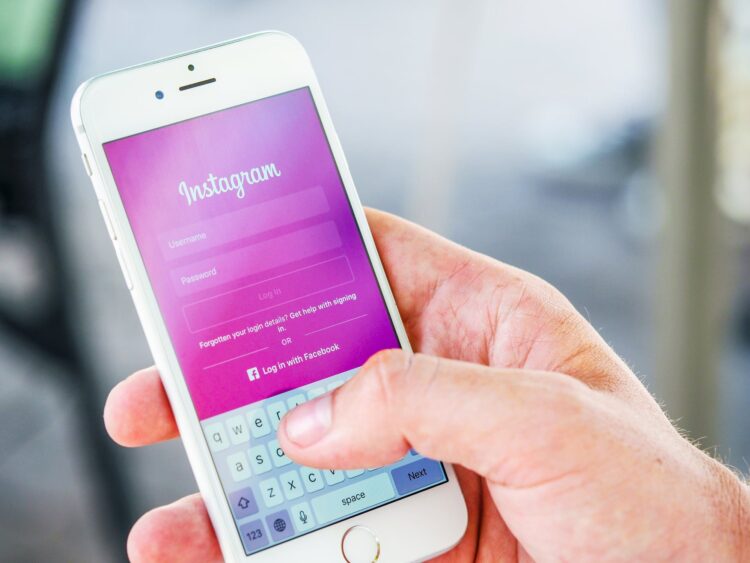 Another social media channel that is useful for real estate agents is Instagram. With an average of 300 million monthly users, this platform has proven to have a huge impact when used correctly by businesses worldwide.
Instagram is great for real estate marketing purposes because it allows users to be creative and post pictures that let potential clients know what they can expect from them as a realtor. You should post pictures on your page that accurately represent what it is like to be a part of your real estate business.
Direct Mail Marketing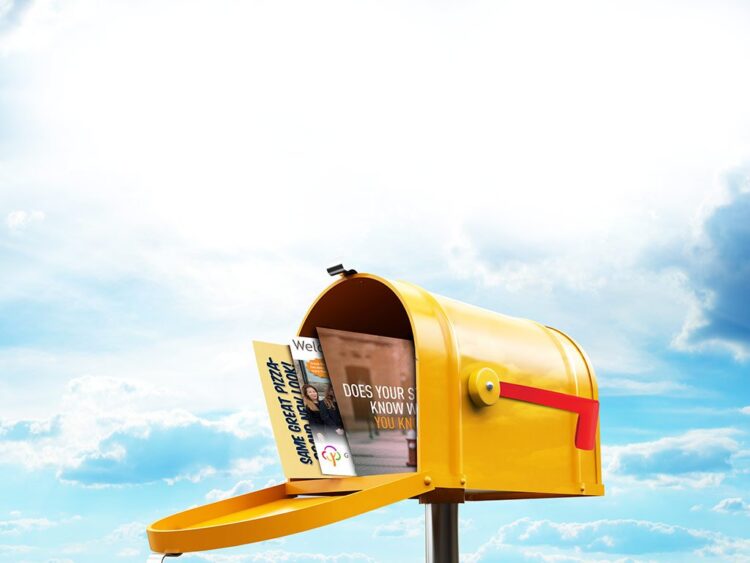 Realtors have used direct mail marketing for years to generate leads and win business. Direct mail is still a helpful tool for generating leads and business, despite many people's thinking.
Marketing tactics are constantly evolving as new technologies emerge. However, direct mail marketing remains an effective strategy that has stood the test of time. Here are a few benefits of direct mail marketing:
Personalization
Cost-effectiveness
Specific
Direct mail is a great way to increase online traffic because it brings people to your website. People are more likely to visit a site when they have received an advertisement in the mail, which means you can potentially increase traffic without spending much money on advertising.
Direct mail marketing is not just about sending out postcards or advertisements with information about your business. When sending postcards, the most important aspect is choosing the right company to print and send. A company like Wise Pelican is popular since their postcards are designed specifically for real estate agents, and their costs include postage and mailing.
By offering incentives, you can encourage people to visit your business and interact with what it has to offer. This tactic will have a much more significant effect on your business than just sending out advertisements because potential clients are more likely to respond if they know there is something in it for them. Many different technological advances make direct mail for real estate marketing more accessible than ever, which means businesses of all sizes and industry types can use this tactic.
Search Engine Marketing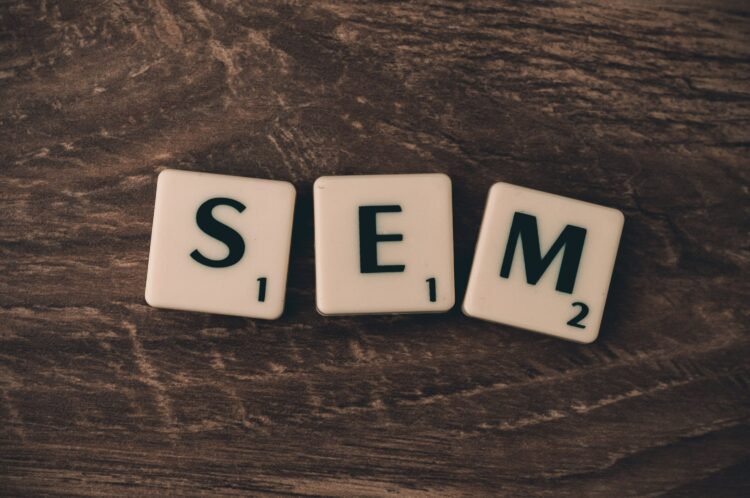 Search Engine Marketing is another great tactic for marketing to your audience. You can also choose to have an SEO-optimized website. Search Engine Optimization is vital because it helps people find you online. When someone searches for a keyword related to your business, you want to show up.
And the best way to make sure that happens is through SEO optimization. You can easily do this by using well-written content and engaging keywords in posts. Then, you want to make sure those posts are well-written and easy to read. This will engage an audience as they search for specific keywords.
You can also do this through Google AdWords. This will allow you to target specific keywords. And even better, it will enable ads that are directly related to the search query.
So if someone searches "buy my house," they would see an ad from you. You would be the first thing they see. This is a great way to interact with your audience. Before you know it, you have potential clients calling you.
The best part about Google AdWords is that there are so many different ways for people to find out about what your business offers. This can get you high rankings in Google, especially when your keyword is locally relevant. It is vital to ensure that the keyword flow is natural and not stuffed.
Email Marketing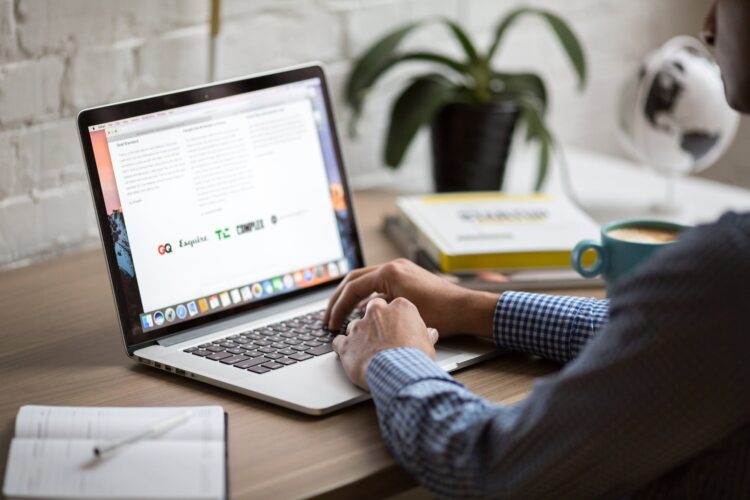 This is another powerful marketing tactic that real estate agents can use. Email marketing is a great way to keep your clients in the loop. It is like cold calling only without the calls.
The advantages of email marketing are;
It is easy to share emails with other people and forward them on.
Email marketing makes it easier for you to track what your clients like and don't like.
This allows you to create a more personal experience when communicating with your clientele. Plus, it has been shown that people typically spend 70% more time on websites they receive emails from. This means that your online presence will be much stronger when you send out an email rather than just post to social media or a blog.
Here are some ideas to help grow your list:
When you meet with a client or prospect that is moving into your area or interested in real estate, Ask for their email address.
Engage via social media platforms, such as Facebook.
Give away free information about your local market or tips to help people buy or sell a home. You can also share success stories from past clients you have worked with, which builds trust and credibility.
Have a website with the option of visitors signing up for your mailing list.
Be active on different platforms that might generate leads.
There are also different tools that you can use to track whether your email was read or not. You can use them to follow up on non-responsive clients.
Summary
Whether you are a realtor, broker, or agent, it is essential to understand the value of marketing your business to increase your clientele and income. No one knows your business better than you; therefore, ensure that you enlist strategies that will work for your business.
The most common marketing techniques are direct mail, social media, and SEO; however, there are many other ways to market yourself that you may not have considered.