So, you want to start a new business. You have a product you want to sell or a service you want to provide, and you are excited and ready to roll up your sleeves and get stuck in. The first thing you will need is a good name. For example, if you want to start a boutique, you will search "Boutique name ideas" on Google. If you do want to start a boutique, here are some ideas to get you started. Now that you have a name, you need to think about the way you want to use technology? You may answer, "of course," and indeed, technology is a part of modern life. However, technology and the way it is to be used is worth a thought in considering the future of your start-up.
The need to use technology in starting up a small business is a moot point – we all know we need to use it. No longer a new thing, the internet is the water new businesses sink or swim in, and so it is essential to know how best to navigate the often choppy waters of implementing technology into your business.
Ultimately, whether technology has an overall positive or negative effect on starting your small business is going to depend on how well you adapt to the systems you will need to put in place.
The Advantages of Technology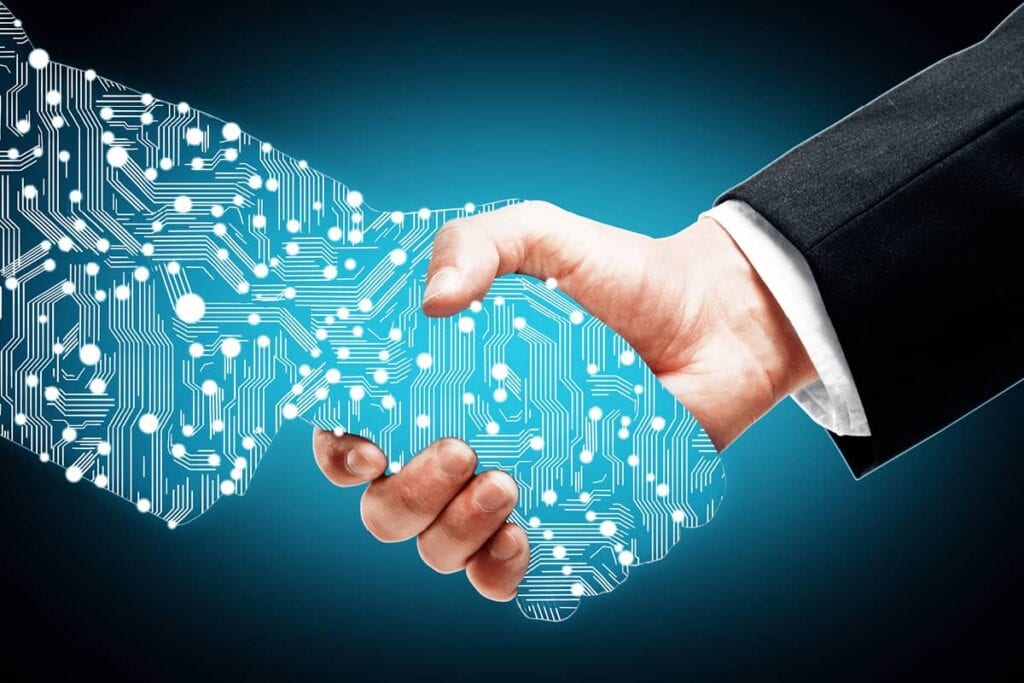 The first step to successful implementation is to thoroughly understand the goal and focus of your business. What are you going to be doing? What needs are you trying to meet? What do your employees need to work effectively?
Trying to think about these questions can be a way to identify your technology needs. The systems and processes need to be ones that assist the functions of your business. Through this, you can begin to ascertain the IT requirements your business is going to have.
The need for technology can seem obvious, but few business owners truly realize that technology can be used to give them a specific advantage over their competitors. This can be looked at in several different ways:
Using the internet to compete with large companies through strategic marketing.
Developing a trustworthy brand and image with loyal customers
Harmonize relationships with strategic partnerships which catalyze vital business processes (for example, manufacturing or developing products)
Sharing information with employees
Giving moment by moment information and updates on products, prices and more to clients and customers
Developing an IT Plan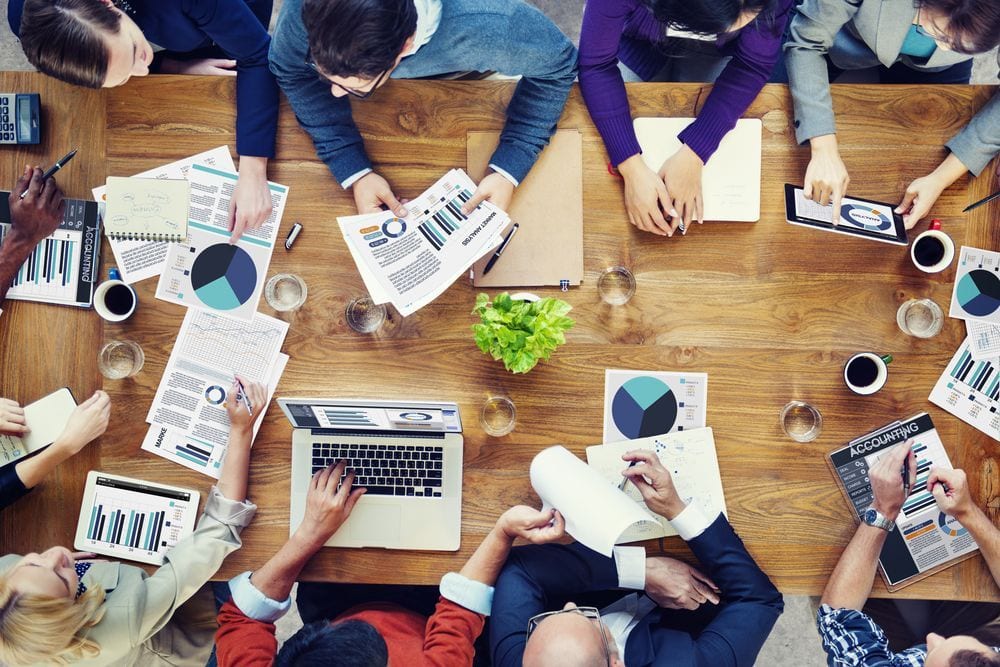 As with anything, it helps to begin with a plan – having a plan for how you are going to make technology your ally is your key to seeing your productivity soar. With the rapid pace that technology evolves, it can be easy to get caught on the back foot, which could be detrimental. Some businesses have been caught out when the software they do have no longer is able to meet the needs of their business due to technological advancements. A plan helps your business keep ahead of the curve and evolve with technology.
Start planning by asking these questions: What are the specific technology needs that your business has right now? How easy would it be to change some or all your IT processes if needed? Where would you like the business to be in five years?
Your Website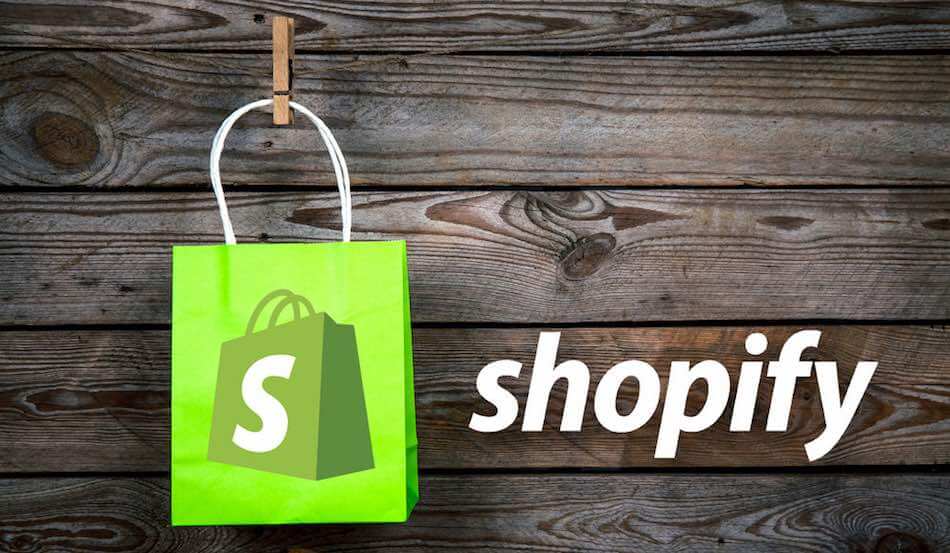 In the COVID-19 world, we live in, having a website that represents your business to your customers is vital. And it is becoming even more important: Studies show that e-commerce retail sales are steadily increasing, and this trend is only going to accelerate.
Recently, there has been a meteoric rise of website building platforms such as Shopify, Bigcommerce, and others. The benefit of these sites is that it enables the average person to create their own custom online storefront without needing to know coding or advanced web design.
While all of them provide the same basic service, it is worth researching which e-commerce platform has the features best suited to your needs. Available usually through a monthly fee, these sites make website creation accessible to the average small business owner and are a great resource for savvy entrepreneurs seeking to utilize technology.
Social Media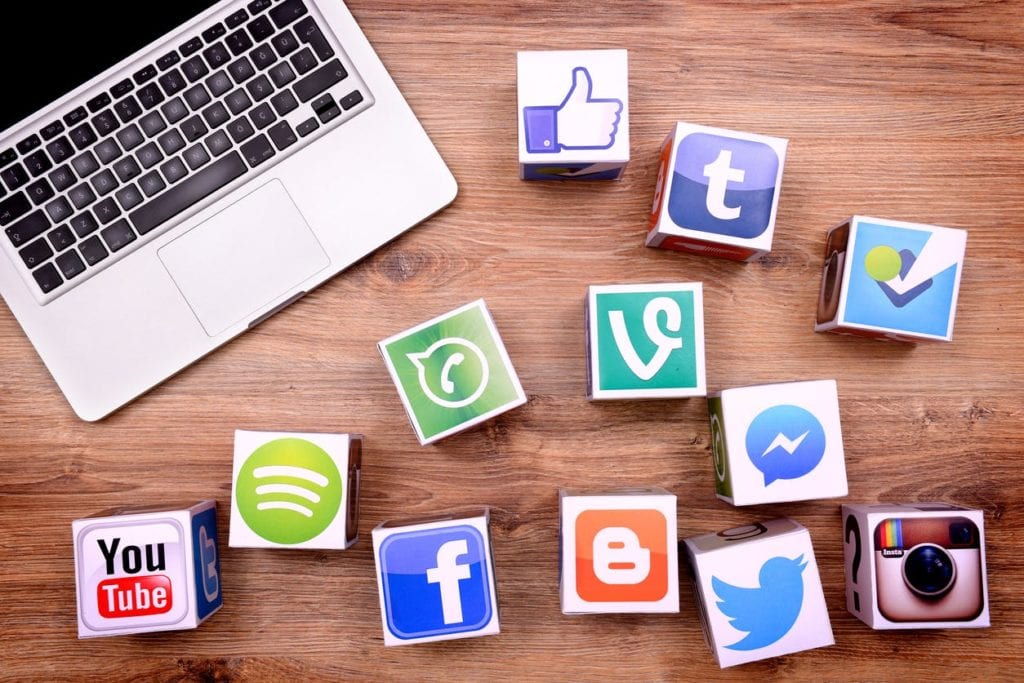 What if you could engage directly with your consumers, build a positive reputation, and get tons of high-quality promotion and advertising all for free? Well, you can, having active social media accounts is one of the best ways to use technology to your advantage in 2023.
Instagram, Facebook, and Pinterest are platforms where you can increase awareness of your brand. Answering questions that are posed, making engaging posts, and being available to provide customer service on these platforms are fantastic ways to interact directly with potential customers and gain a reputation as a company people want to buy from.
If you generate enough grassroots support, you will even have your customers promoting you for free on their own social media pages. Social media is undoubtedly one of the best ways to use technology for your small business.
Making Technology Work for You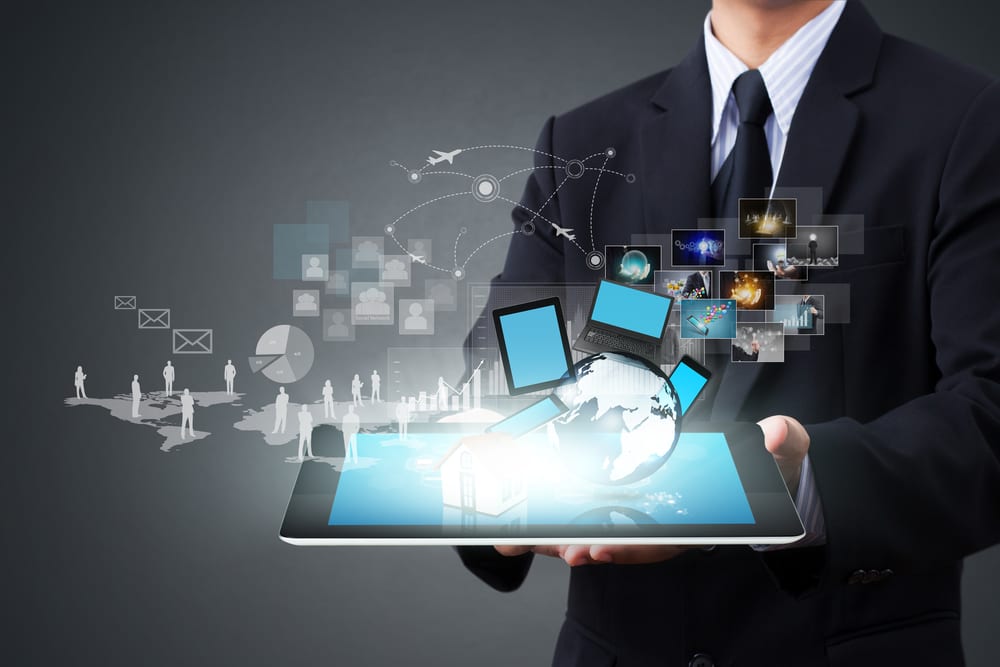 Through technology, wise business owners are able to communicate with clients instantaneously and adapt their products and services. Taking on feedback and making adjustments as needed is a great way to improve the value of what you offer and to stay nimble in today's economic climate. Customers and clients will appreciate your seeking to provide quality services.
Right now, at the inception of your business, you are perfectly placed to consider how your technology strategy is going to give you the edge on your competitors. It is not necessarily the amount of data that you have, but how you manage it, that is going to streamline your efficiency.
With how much technology is part of our modern lives, it can be tempting to think that using it for our small business will simply be an intuitive process. However, the reality is that planning is everything. Identifying your business's needs, forming a plan, developing a website and social media presence, and then effectively using the internet to be communicating with strategic partners and clients can propel your small business to success. In the world of COVID-19, which undoubtedly will push consumer behavior to the online world, the prudent entrepreneur will prioritize technology in their business strategy.