Chemical engineering is interesting no matter how you look at it. One could learn about it for years, and you might end up with only a piece of limited knowledge. It's not a walk in the park by no means, and it never was, nor will it ever be. But, learning the basics could be possible, if you're into it for real. We trust that you are considering that you're reading this article. If you're a newbie, it's good that you have started your education on this subject with our article.
For people only getting in touch with chemical engineering for the first time, this is a great starting position. When we're talking about the basics of this subject, this is it. If you're trying to get into it, this is the way, as Mandalorians would say it. The best way to grasp the meaning of both terms is to understand what they create. When combined the two of them create a manufacturing process. It is what's is also called the chemical process. In its essence, chemical engineering is seen as mixing various elements and creating reactions, intending to make a final product.
So, the best way to understand the endgame is to talk about its elements. To aid you in getting the first impression of what everything is we're going to explain both terms from our title. For all of you who are first-time readers, we're also going to explain in a few short sentences what's the difference with the two terms used. For starters let's begin with answering what is an unit operation.
Unit Operations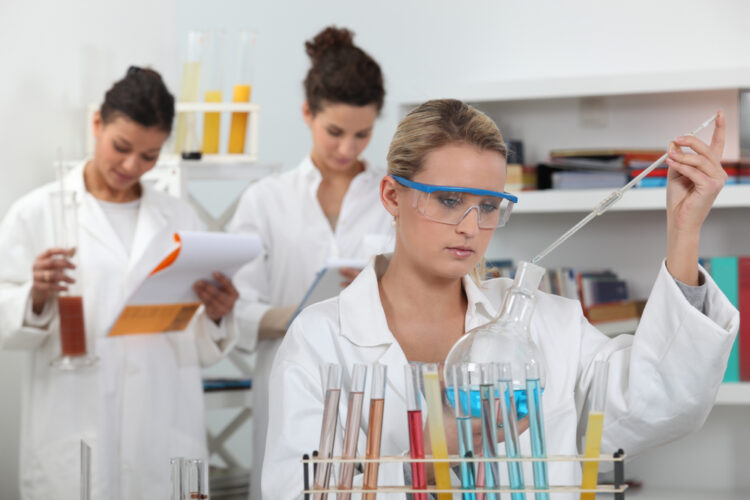 This is what gets many people confused – unit operations don't require a chemical reaction. It revolves around elements used in the operation but only on a physical level. They are machines that change the physical structure of the materials used for the process of manufacturing a new element. When you're into chemical engineering everything starts here for many different reasons. The primary one is to prepare the materials for chemical processing. The first one is done so that the second one would go without any interruptions.
The equipment used in this part of the entire ordeal can do many things when it comes to materials used. Some of the units used for various chemical engineering processes can be found at edibon if you want to head straight for heavy-duty operations. Everything that can be done with these machines includes evaporating substances, condensation, and in some cases even crystallization. By now, you understand that some of the machines you encountered regularly such as evaporators are unit operations equipment. What this equipment can do doesn't stop here. They can also instigate and end the processes such as grinding, reduction, or separation.
The most important thing with everything tied to this part is that there's no chemical reaction. Also, they are shared in three columns with them being the fluid flow, mechanical, and mass transfer operations. In some cases, a separate category is heat transfer.
Unit Process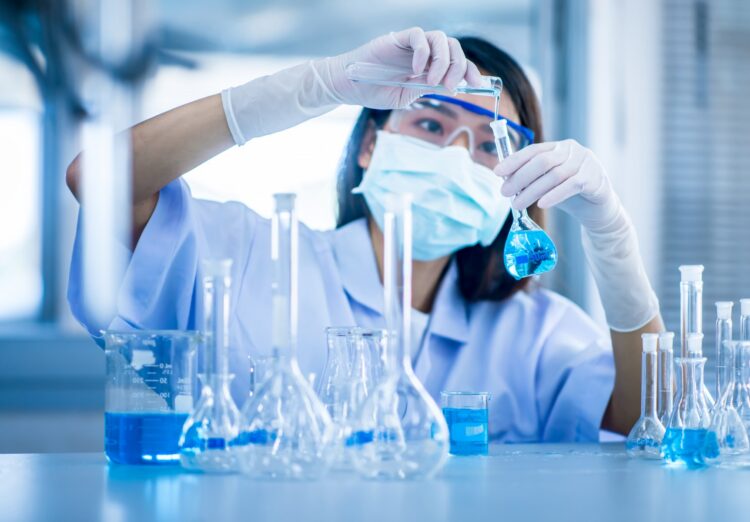 When it comes to the unit process it is all about the chemical reaction. Equipment that is most often associated with the unit process is a chemical reactor. This equipment can instigate and withstand a chemical reaction that will occur within it. The goal of the process is to create a reaction of the material or materials involved with the goal of creating a whole new material.
While this might sound like a high-end science tale, it is something you encounter regularly every day. For example, some of the most common processes include hydrolysis, nitration, and oxidation. You have heard about these, right?  You probably have. These reactions require a change in the substance of the material in a way that when the new one is created, the process can't be turned back. You can use more materials to create a new one, but you can't dissolve the new one to create its source material with this process. There's a reason why operations come before processes. Sometimes, materials need some tweaking before they're ready for further processing. But, you should also be aware, that they can be used even after the chemical process is completed. So, the first and the second are not mutually exclusive. No, in fact, they bode well together, despite being different.
The Difference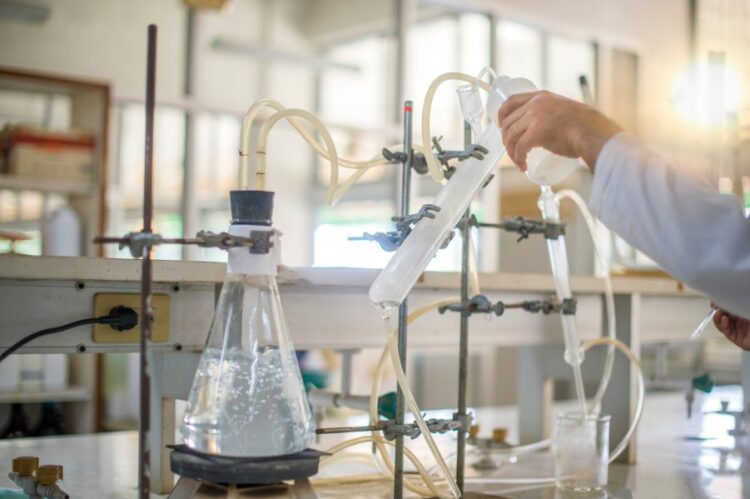 As we already said, there are differences, and even if you're new to the subject they're easy to grasp. First of all unit operation only creates a physical reaction and consequential altering to the used material. There will be no chemical process involved. When it happens it only creates physical changes and no chemical ones you're looking at unit operation. If you're still confused we're talking about distillation, and blending, and separation among many others together with mixing of course. On the other hand, we have a unit process, and here we are talking exclusively about the chemical reactions and processes. If you have already forgotten about one of the paragraphs from above we're talking about sulphonation, brominating and nitration as already mentioned. In essence, one revolves around the physical while the other one is focused on the chemical part. This is the best differentiation you can get, and it is the most basic one. In the end, it is also the correct one.
Conclusion
This might not be the most detailed report you'll ever read on this subject but it is precise and concise enough for everyone to understand. What we have talked about in this text are the elementary facts of what unit operation and unit process are. The paragraph above also covered the difference between the two. We didn't dig too deep into the scientific terms that are always involved with chemical engineering. In the end, this article was intended for those who are only getting acquainted with the subject that unit operation and unit process are. If anything was left unclear you are free to dig into our comment section and ask any additional questions. We'll be more than glad to answer as many of them as possible.