A herpes diagnosis may feel like a scarlet letter, even if your doctor is the only other person who knows. But part of taking charge of your sexual health is knowing your story, even if that includes a diagnosis. Millions of Americans manage life with an STI diagnosis, and so will you as you gain an understanding of yours. Doing so is a smart move for your overall health and well-being.
Be empowered to manage your herpes diagnosis, treat what you can, and be transparent with those who need to know. The result can manifest as a more confident, capable you, all while you navigate life with herpes free from shame.
Treatment Is Easily Available and Affordable
Since anyone living can remember, health care had to be administered inside the gray-beige walls of a semi-sterile doctor's office. Patients would spend hours driving to, waiting at, and finally being seen by their physician. Many times, these appointments would be rushed and wouldn't always create an atmosphere conducive to thoughtful conversation. Thankfully, the advent of telehealth and online access to quality providers has changed the healthcare landscape for the better.
Patients can schedule an appointment with their provider of choice at their convenience. Appointments can be done online and privately, allowing you to discuss personal health information and genital herpes treatment options discreetly. You'll save time and money while getting the care you need. As suggested by Nurx, many providers work to suggest treatment options that leverage your insurance and available discounts for the best value. Since herpes treatment is a routine medication, many patients enjoy the convenience of automatic refills and mail-order prescriptions.
Treatment options include those that prevent or shorten outbreaks, the most common way to spread genital herpes to others. Appearing around the mouth, genitals, and anus, outbreaks are often painful, with blisters that frequently open and expel fluid. At times, these come with flu-like symptoms, especially early on in a diagnosis. Reach out to a medical provider for guidance on how to manage outbreaks, reduce their occurrence, and improve comfort levels. Daily anti-herpes medication can also reduce the ability to spread the infection and can be prescribed to partners.
Herpes Is One of the Most Common STIs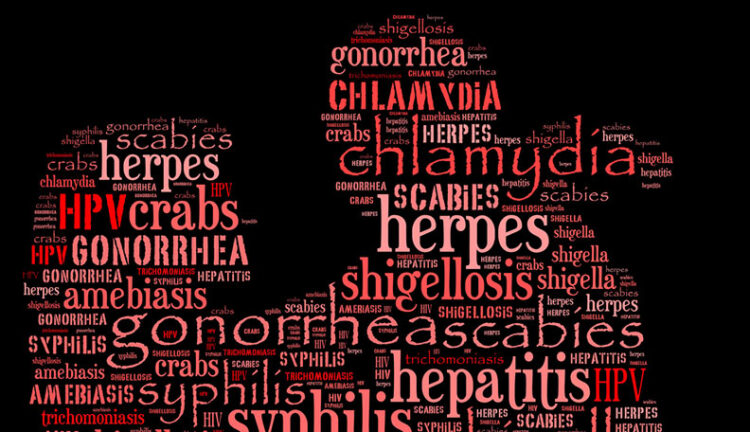 According to the CDC, genital herpes is the second-most common STI, with over 18.6 million Americans infected with the virus. While nearly 19 million is a large number, it may be greater, as many people don't realize they have the virus. As herpes is noncurable, it's important to understand how it spreads and how to manage it for life. Likewise, it's worthwhile to remember that you're not alone as you manage your diagnosis.
Learning the news that you've contracted genital herpes can be disappointing. But empowered patients take the first step toward learning about their diagnosis and what their options are long-term. Remember, there's likely nothing you did wrong to become infected, especially since the virus can exist without symptoms. What's important is managing your infection and reducing the risk of spreading it to others.
One in five Americans live with an STI, so your genital herpes diagnosis does not single you out. Don't let dismay over your diagnosis keep you from taking charge of your sexual health and learning how to manage your symptoms. Take the opportunity to test a full panel of STIs if others should be addressed. Male and female anatomy can hide the physical impact of STIs, so testing is essential for an accurate diagnosis.
Impacted Individuals Can Be Intimate With Others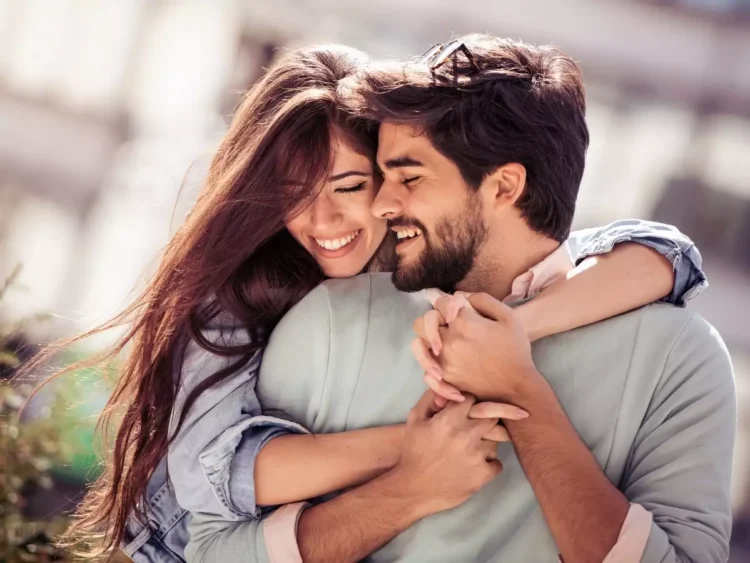 A genital herpes diagnosis is not the end of your love life, but it does require some adjustments. First and foremost is the requirement that you be upfront and honest with potential partners before becoming intimate. Since the viruses behind genital herpes can be transmitted through saliva, this conversation must happen early in a relationship. This reality may require more behavior change than you expected, but it's essential to avoid passing herpes on to others.
Once you've established a monogamous relationship with someone and shared your diagnosis, create a prevention plan. Avoid kissing and oral contact if you have a cold sore or fever blister from HSV-1. This virus can spread from the mouth to the genitals, so avoidance is essential. Use a condom or other barrier method when being intimate to reduce the chance of transmission. Avoid sexual contact during a flare-up, which can be uncomfortable and make it easier to spread to others.
When it comes to considering having children, discuss your situation with your obstetrician. They'll be able to guide you on additional testing and precautions to prevent the spread to your child. Remember, these providers are trained and able to manage any accommodation that expecting parents bring their way. Share your status early on in your doctor-patient relationship so you can craft a plan as your pregnancy progresses.
Herpes Won't Stop You From Living Your Life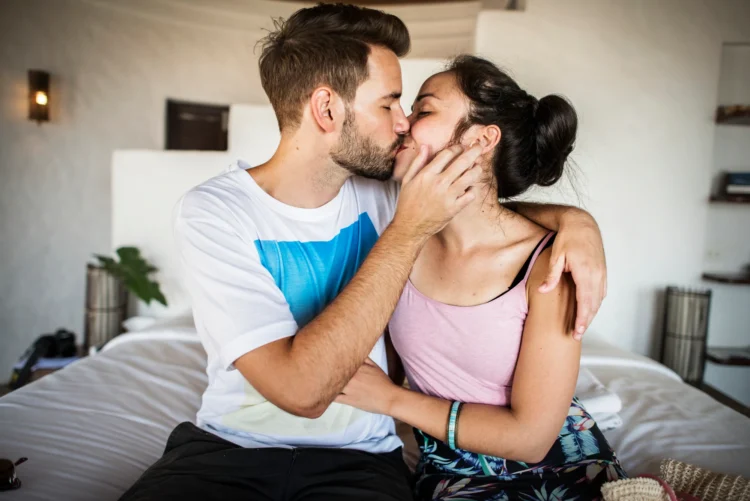 Your herpes diagnosis won't stand in the way of your life, so move forward confidently knowing the facts. The virus spreads from genital and oral contact through fluids and genitalia. If your plans don't include exchanging those things, you can add them to your schedule without worry. Sitting on toilets, swimming, and touching objects won't spread the virus, even if you have an outbreak.
Share the facts with friends and family members to stop the stigma and ease their minds about your diagnosis. Do your best to inform and educate without dwelling on your diagnosis or apologizing for it. Enjoy a fun pool day, attend the family cookout, and feel free to use the guest bathroom without worry. The more you live your life as you wish with management techniques for outbreaks, the more fun you'll have.
When you understand your diagnosis, adjust your behavior, and implement treatment options, you can get back to living your life. Genital herpes may be a hiccup on your journey, but it's not the end of the world. Take advantage of the treatment available through qualified providers and the support of loved ones as you move forward. When your genital herpes is well-managed, it'll eventually become part of your healthcare routine and not a hindrance.