Hemp is considered to be a good source of protein, and along with it, there are many benefits that you can easily get. You can adjust 2-3 tablespoons of Hemp seeds to help you get more nutrients in your diet. People who have added seeds to their diet have seen the change, and the composition of nutrients has also increased significantly. You can consume them raw or as a drizzle on your food, blend them into smoothies and shakes, or even make milk from them.
There are many ways to consume them, and you will definitely see the results when you eat them regularly. Further in this article, we will discuss the benefits you will get if you eat the seeds daily. You should have a fair knowledge of the benefits so that you can make the decision to add them to your diet.
Some Of The Benefits Of Eating Hemp Seeds Daily:
If you are thinking of adding seeds to your daily diet as a good supplement of nutrition, then you must know what all advantages and health-related benefits it offers you and why it is important for you to have some of them daily. If you are finding reliable and good-quality hemp seeds, you must contact the best CBD seed company and get seeds for yourself. Further will be discussing the benefits of hemp seeds in detail.
Heart Disease Risk Is Reduced:
Getting enough healthy fats in your diet is important for keeping your heart and cardiovascular system healthy. If you have cardiac problems, then it is highly advisable to go for hemp seeds. Hemp seeds are especially high in these beneficial fats, which include omega-3 and omega-6 fatty acids, which help you in keeping your heart healthy. Also, both fats have been linked to better heart health by lowering cholesterol, blood pressure, and triglycerides. Including hemp oil in your diet may lower your risk of future heart problems.
They are high in magnesium, which helps regulate your heartbeat and may help prevent coronary heart disease, which is one of the biggest advantages of seeds. They also contain Linoleic acid, which has been shown in one study to reduce cholesterol levels and may help lower blood pressure.
Health Of The Brain:
The omega-6 to the omega-3 fatty acid ratio in hemp seeds is optimal for nutritional benefit. This balance promotes cardiovascular and cognitive health and is frequently lacking in most diets. Whatever you lack in your daily health, seeds fulfill, resulting in a strong brain. For people who face brain problems or might have an issue while concentrating, they might work wonders.
They have the appropriate nutrients needed for boosting your brain cells. Terpenes are plant compounds found in hemp seeds. According to preliminary research, terpenes may help protect the brain and prevent tumor growth. The latest studies it has shown that Terpenes plants help a lot in protecting the brain from the growth of tumors. It ensures that your brain is healthy and you can have good concentration.
Skin Disorders: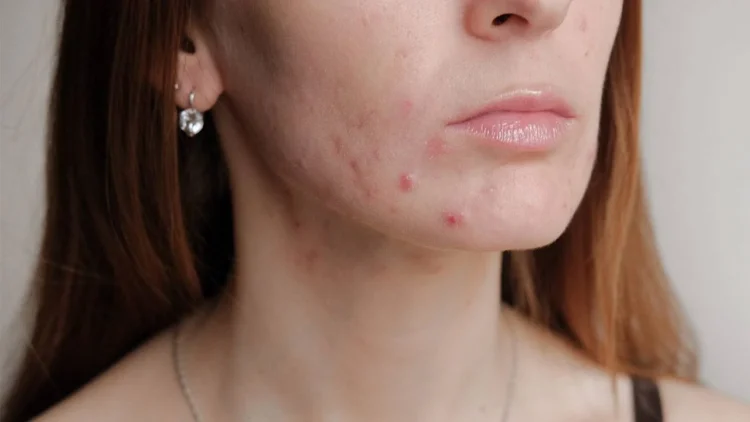 If you eat seeds daily, then after some time, you will see positive results on your skin too. It nourishes your skin and reduces the chances of acne. Hemp seed has been shown in studies to relieve eczema symptoms and improve dry or itchy skin. Although research is ongoing for many other skin-related problems, this is the reason people who face skin-related problems like blemishes and acne either add them to their diet or use hemp oil.
Hemp seed can help with inflammatory conditions such as acne, psoriasis, cradle cap, and atopic dermatitis. For the skin, people usually prefer hemp oil, but at the same time, hemp seeds are also good, and they not only provide you skin benefits but also full body-related benefits. It soothes the skin and encourages the growth of healthy skin cells. It also helps prevent acne because it contains anti-bacterial, anti-inflammatory, and oil-reducing properties.
Reduced Inflammation:
One of the biggest advantages you get from seeds is their anti-inflammatory properties which work wonders for people in pain. The omega-3 content of hemp seeds and the' beneficial omega-3 to omega-6 ratio can help reduce inflammation. It's the omega that helps the body work against inflammation. The anti-inflammatory properties of hemp seed oil aid in pain relief. Apply hemp seed oil directly to the painful area for natural pain relief. The hemp seed oil contains gamma-linoleic acid (GLA), which has been shown to reduce inflammation. It might give you good results, but to ensure long-term relief, it is advised to take them.
Furthermore, hemp seeds are high in gamma-linolenic acid (GLA), a polyunsaturated fatty acid that may have anti-inflammatory properties. According to a reliable source, GLA can be an effective anti-inflammatory, but it is important for you to note that they are not always effective, but mostly they show positive results.
Hemp Seeds Are Good For Digestion: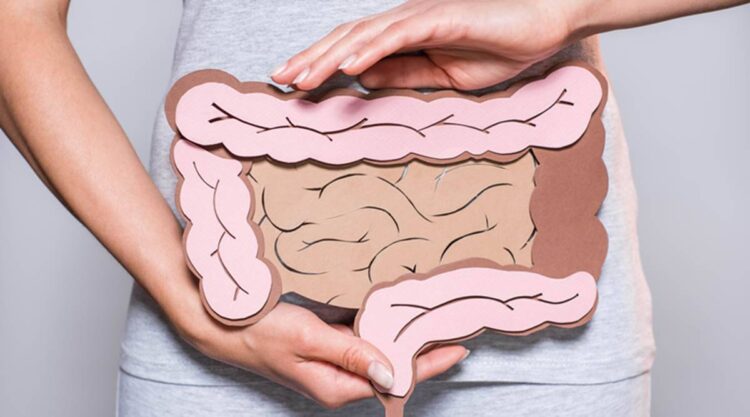 Hemp seeds are a fantastic source of fiber. They contain both soluble and insoluble fiber, both of which are required for proper digestion. The fiber helps in digesting and ensures you don't have digestive problems. This is why people add them to their diet and eat them in the morning to ensure a good metabolism.
Constipation can be avoided by maintaining healthy digestion. Remember that while hemp seeds are high in fiber, most of the nutrients are found in the hulls. You should take the seeds regularly because if you leave them in the middle, you might not see effective results. If your doctor has prescribed you to have it in your diet, then it is crucial to ensure the amount of it for your daily intake.
Takeaway
Though hemp seeds have only recently gained popularity, they are a staple food in many cultures and have high nutritional value. Recently, different studies and tests have proven that they have numerous benefits. They are high in healthy fats, high-quality protein, and minerals. You must buy it from a good source so that you can get all the benefits.