For most people being overweight creates huge complications from health to looks. The worst thing about it is having to lose weight in time where there is an abundance of food that is pretty much bad for you.
People that have problems with obesity, and some people who have health problems without extra weight, have a tough time reducing their hunger and appetite, especially for foods that are bad for them. We all know that the worst food for our health is probably the most appealing, and having it removed from our daily usage is a tough job.
Thanks to great willpower, help from your dearest these problems can be overcome but there are a few things you need to consider. Practising hunger and appetite reduction is hard but there are ways to do so. Today we decided to treat you with some tips that will help you do just that, and step into a healthier life that you will enjoy.
There are numerous sites, exercise and food gurus that swear that they have a solution to your big appetite and that they can help. In the sea of them, there are a few that know how to combat this and they all have different methods from natural to those that require over the counter medication like the ones you can see if you click here.
But, all that aside let's try and give you some of our tips for hunger and appetite reduction.
1. Ghrelin wave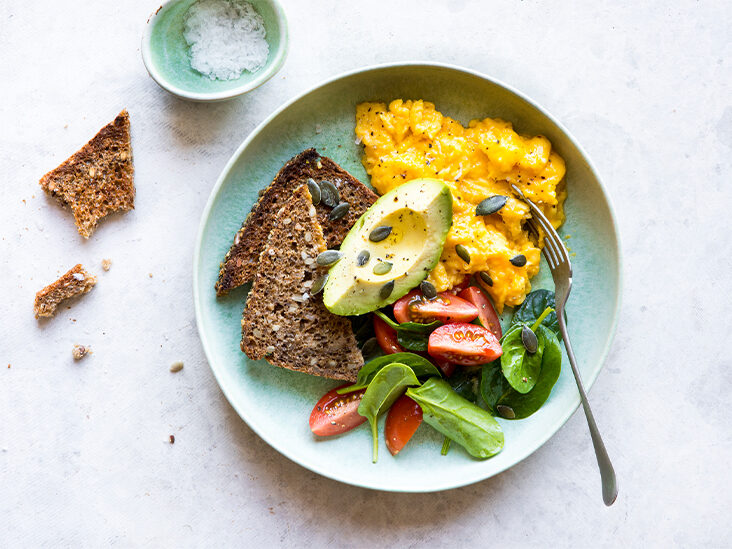 Now, whenever you are on a diet or intermittent fasting hunger and appetite are your huge problem. You can overcome it by surviving something called the Ghrelin wave or the hunger hormone. Your body signals to your brain that you are hungry through two very significant hormones – leptin or "you are full" hormone and ghrelin which is the exact opposite. Now ghrelin hormone doesn't just rise when you are hungry and stays high until you eat something, no. It rises and falls in waves and if you can outlast that initial spike you can outlast and beat hunger. The best way to beat this is the moment you start feeling hungry start doing anything else instead. Try to focus off the hunger and focus deeply on what you are doing. It takes around 30-60 minutes, depending on the person, and if you can survive that spike you are in the clear.
2. Low-calorie density foods
Besides calories and micronutrients from what you eat, your "full" feeling also depends on the amount of food you intake. We all know that fat loss is driven by a calorie deficit and this means that you have to focus on foods that have the fewer calories possible but have the most amount of physical space or what we said the low-calorie density foods. By consuming that type of food it will be easier for you to reach that feeling of fullness while still limiting the number of calories you intake. Foods that can replace some of the high calories once you are used to are sweet and regular potatoes and grilled vegetables.
3. Complex carbohydrates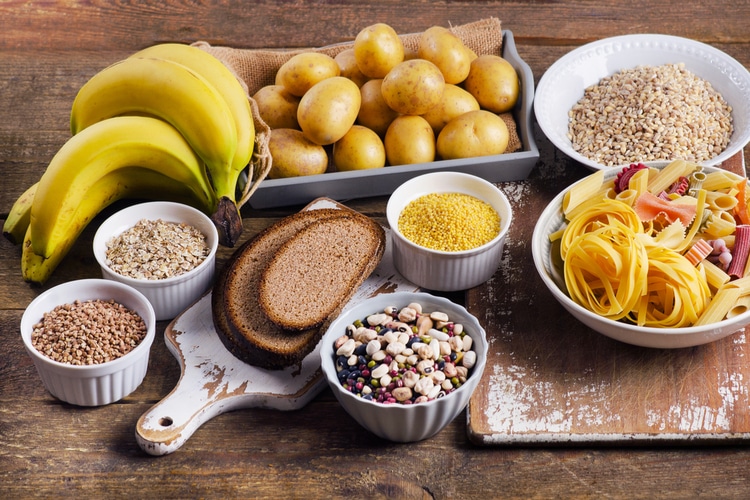 Complex carbohydrates are also known as poly saccharine and when it comes to these there are two types – the good ones that are sweet and tasty and the really good ones that taste like burnt food mixed with cardboard. Now you probably know which one you will need to take to combat your hunger and reduce appetite. Yes, the really good ones that taste horribly, unfortunately. Examples of these types of carbohydrates are mostly grains like oats, buckwheat, rice, lentils and so on. Sometimes a different type of preparation can lead to a little better taste, but we will leave that up to you, as long as you prepare it in the spirit of appetite and hunger-reduction.
4. Protein
Fighting with appetite and constant hunger can be made a lot easy. What you simply need to do is to consume more protein. The reason behind this is that a lot of research has proven that, from the three micronutrients we need like protein, carbohydrates and fat, protein is the more satiating out of these. This means that if you were to eat the same amount between these three micronutrients, the protein would make you feel the fullest. This is exactly why it is recommended as a way to fight constant hunger and to reduce your overall appetite. What you could do to give yourself a boost is to get a protein supplement that is a lot faster and more convenient.
5. Appetite suppressants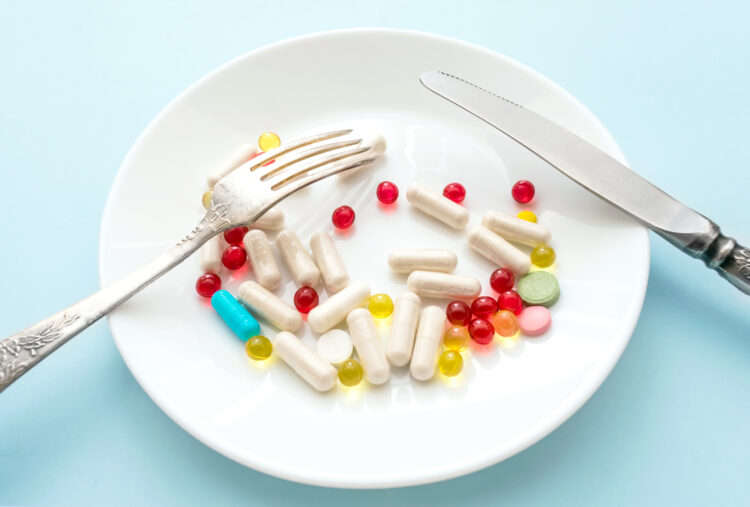 This is the easiest way to fight hunger and appetite. There is plenty of things you can get over the counter for these needs. Some beverages can help with these and for most, you probably know. Drinks like green tea, coffee are the most famous ones but energy drinks like Monster and Rock Star can also help in this fight. They are not as healthy but hey when the Ghrelin spike comes anything is allowed to power through it. These are pretty much zero-calorie drinks and they work so why not take advantage of them?! Other things that have blown up over time are caffeine and caffeine pills that are awesome for suppressing hunger and overall lowering appetite. If you are not sure what to use, experiment with these and see what suits you the best.
6. Increase fibre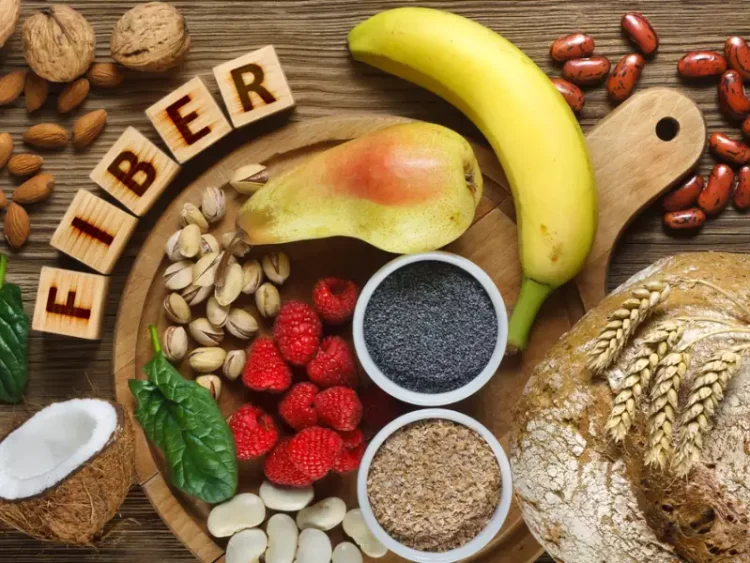 When you simply say eat more fibre it sounds like a bit of a joke. What is interesting is that fibre is both good for you and it saves on calories. The physical amount of fibre and carbohydrates can be the same but the amount of calories you get from each is a lot of different fibre gives two times fewer calories which makes it an awesome food. Average American consumes probably less than half of the dose of fibre which should be a bare minimum intake and it is a big problem. Increasing fibre intake will not only make you fight hunger and appetite better but it will also make you a lot healthier overall.