A lot of major media corporations, including Disney and HBO, are making significant investments in this area of the market as streaming services continue to grow and expand more and more every day. Streaming technologies have much to offer these days, especially because the use of the internet is changing, and more people are using smartphones when browsing through the internet. These days, anyone can create a streaming website by employing a variety of unrestricted online resources. Therefore, even if you are completely ignorant of technology, here is how to create an online streaming website from scratch.
1. Choose a business model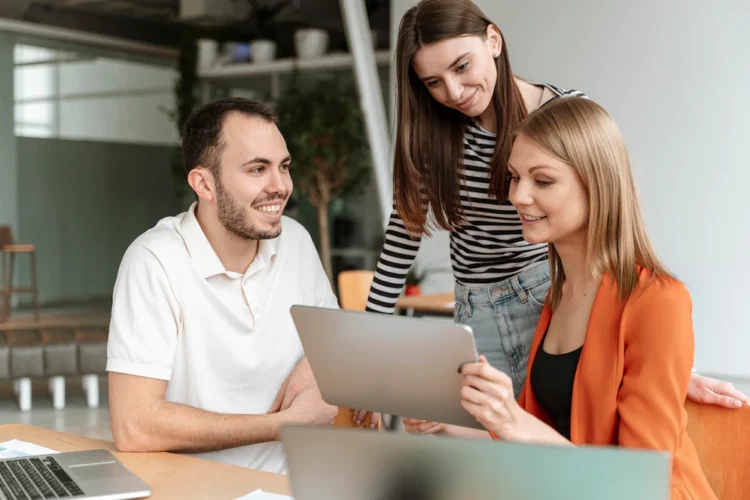 Once you determine the subject and target audience for your content, you will need to choose a business plan. If you want to use your content for profit, there are certain strategies for reusing it. By converting your videos to streaming on-demand videos, you will be able to choose from three common business models, which are:
– Ad-Based Video on Demand (AVOD)
– On-demand pay-per-view programming (SVOD)
– Transactional video on demand (TVOD).
2. Invest in domain and hosting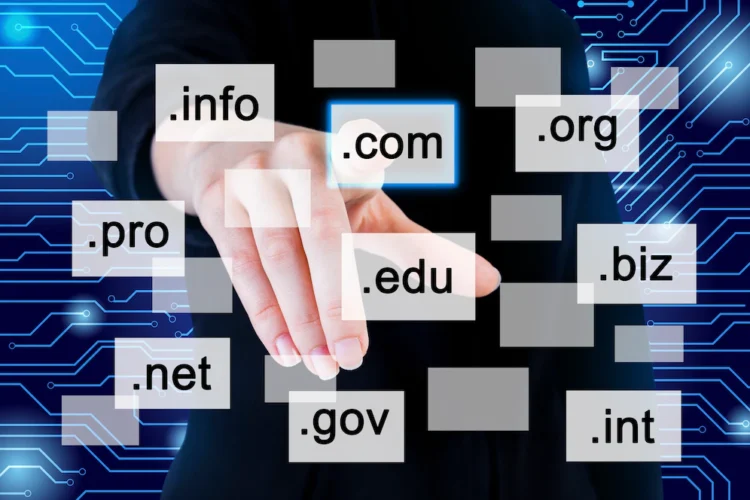 You can start considering building your website once you have established your business plan. The first step is to choose a domain name, which will likely be the title of your brand, your name, or other related titles to your business.
After selecting a name, you must register the domain name under a web hosting company. To see the cost that comes with domain hosting, go to hostadvice.
When it comes to hosting, VPS plans are unquestionably the best option for live-streaming websites.
3. Get equipment for live recording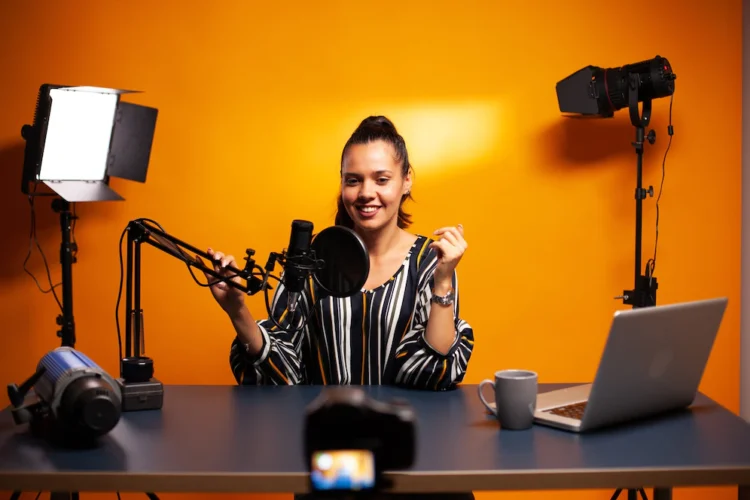 If you are just starting out, you might want to start with less expensive streaming equipment. However, since you must provide outstanding audio and video so that the quality of your streaming video can be in line with professional standards, live streaming might demand further expenditure.
If you want slightly elevated footage, you must use a camera with an HDMI connection. You will also need audio recording equipment from an external microphone that is kept just beyond the camera's field of view for the best audio quality. Other additional equipment will also be needed depending on the content you want to stream. You do not have to purchase all equipment at once. Start with the basics and invest as you go.
4. Select a program for encoding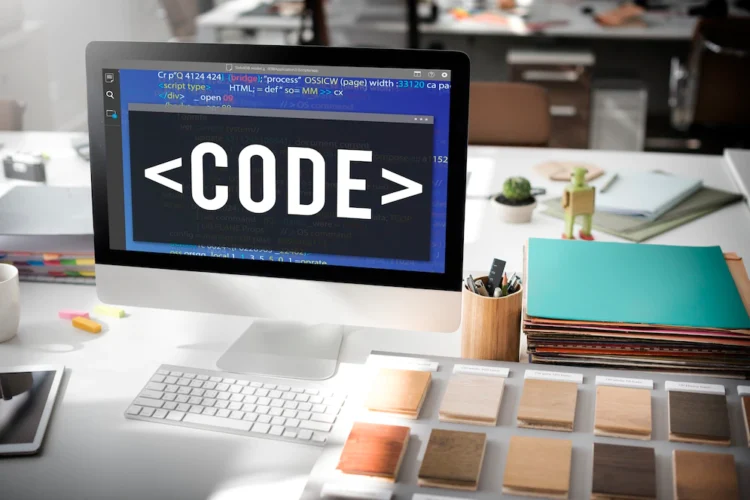 Most cameras are more geared toward recording than live streaming. Therefore you must select an encoder that is appropriate for your selected camera, both in terms of hardware and software. You can change your video's format from one that is ideal for storing and capturing to another that is best for web broadcast by encoding.
5. Invest in a reliable internet Connection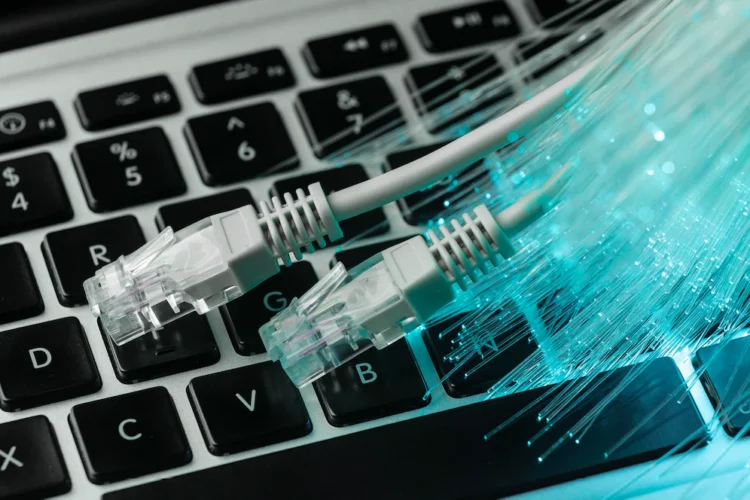 You need to make absolutely sure that your internet connection is swift and dependable if you want your entertainment to stream with the finest quality possible. Pick an alternative to cellular data, such as WiFi or cable internet speeds.
6. Choose a video streaming platform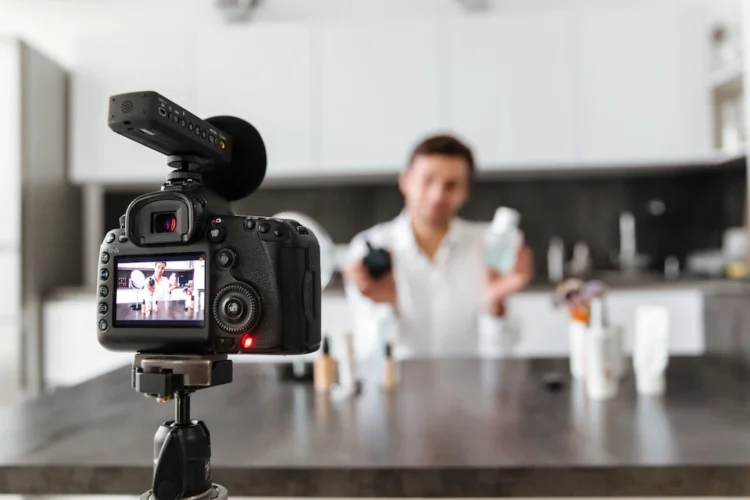 Choose a live-streaming video platform that focuses only on streaming solutions rather than a social media site that will operate best as an adjunct service. If you want complete ownership of your work, you must invest more money in competent streaming video services and websites.
Although platforms like Facebook Live, Twitch, YouTube, and Tik Tok may seem well-liked, affordable, and user-friendly, they do have their own disadvantages. To protect your online streaming system, you must have the proper security and privacy settings.
Final words
The number of live-streaming websites is continuously growing, and if this is something that you are interested in, there is no better time to do it than now. We hope that by reading this article, you have a better understanding of live-streaming websites and how to start your own.