Most of us grew up hearing multiple servings of milk daily to support a healthy body. Furthermore, doctors across the board still tell us milk is the prime ingredient in healthy, strong bones and prevents osteoporosis. But what about those of us who are lactose-intolerant and don't know it?
This happens to many of us. We don't know how much dairy is negatively affecting us until we cut it out of our diet. Many of us have never considered cutting dairy because it's such a constant in our lives. Our parents consumed dairy products, and it inherently became part of our routines. Dairy consumption is also related to mucus production in the body, and mucus leads to sickness. The fact of the matter remains—cutting dairy out of your diet is much easier than you think.
Here are some of the benefits you'll notice once you cut dairy.
Clearer Skin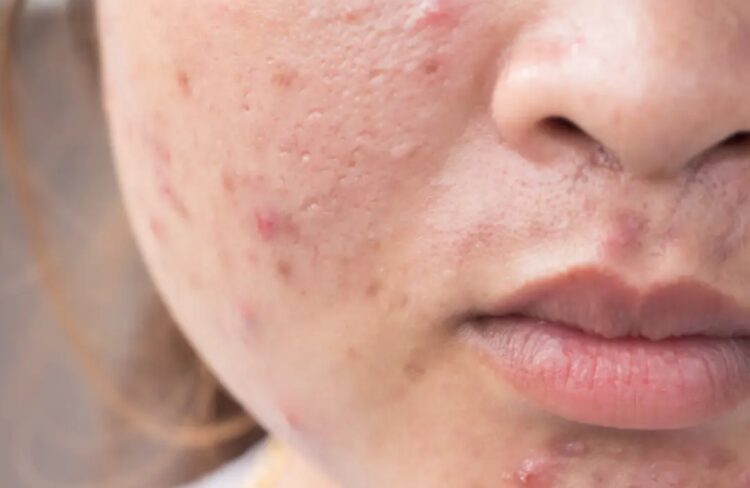 Some dairy products contain hormones and work to disrupt the natural balance of the skin. Skim milk is the worst of the culprits because it contains whey protein and a substantial amount of sugar.
Eliminating dairy products can produce a healthier skin texture and tone because you're cutting out the hormones and sugars. The combination of the two can cause hormonal imbalances in the skin. This is especially true for teens because there's already a surge in hormones occurring.
Bye Bye Belly Bloat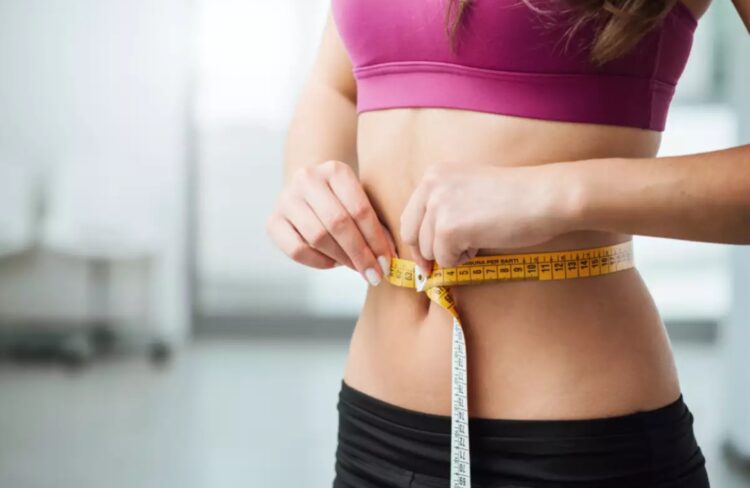 Many of us deal with constant belly bloat, and the only time it seems to subside is when we eat rabbit food for a few days straight. This is the point we're trying to make—cutting dairy out will drastically reduce belly bloat.
Why?
Because 65% of the population has a hard time digesting dairy products. The successful ability to digest dairy leaves most of us after early childhood. As adults, we may experience bloating, cramping, constipation, and other inadequate dairy digestion effects.
Some people commit to intense detox systems when they want to get rid of belly bloat, when possibly. However, all they need to do is cut out dairy.
Digestion Becomes Easier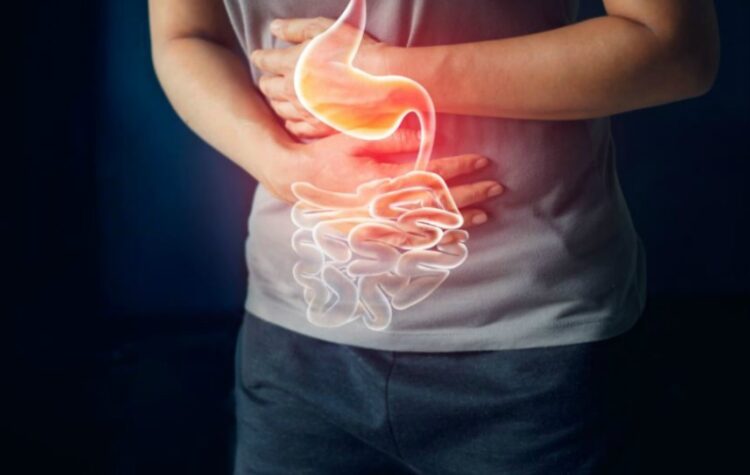 With belly bloat, most of us are lacking the enzyme needed to digest dairy products. Those undigested sugars stay in the gut and produce unpleasant digestive symptoms such as cramping, bloating, nausea, and diarrhea.
Earlier studies show the ability to digest milk goes way back to our ethnicity and geographical location.
In fact, ABC News affirms, "Lactose tolerance is close to 0% among Native Americans, 5% for Asians, 25% for African and Caribbean peoples, 50% for Mediterranean peoples, and 90% for northern Europeans."
The research also discusses how regions with less exposure to the sun's vitamin D rays, had to absorb the vitamin in other ways, such as cow's milk. This demonstrates how natural selection plays a role in those who can digest dairy.
Watch the Pounds Drop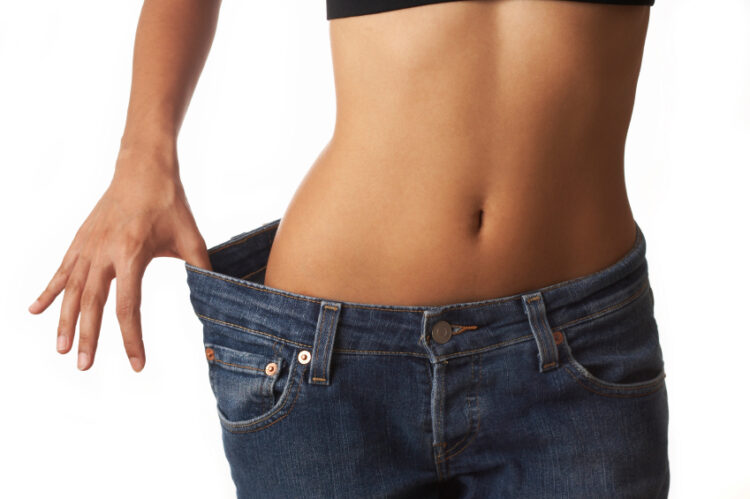 We've established how dairy can wreak havoc in the gut. The gut is also the number one place people tend to carry extra weight.
Some foods cause inflammation in the gut. Dairy is one of those foods which cause inflammation and contributes to weight gain.
Alternatives for the Transition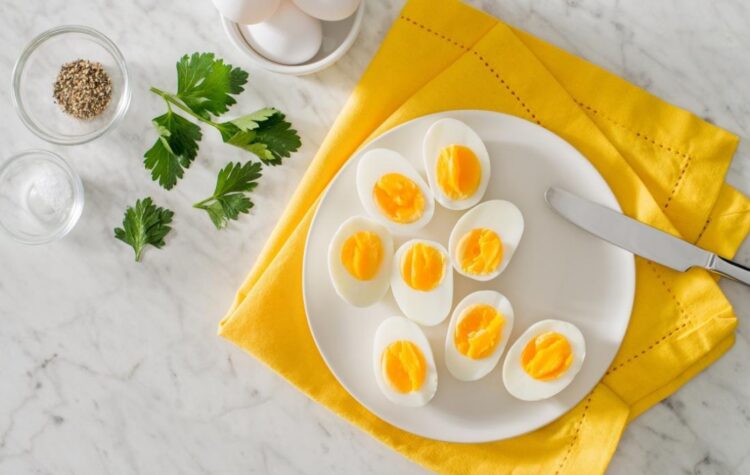 Making the transition to a dairy-free diet takes a little bit of experimentation. You need to explore alternative options for the foods you regularly eat.
We are a progressive society and have an ever-growing number of vegans. As a result, the market contains an abundance of alternatives for a seamless transition.
Here a few categories to take into consideration.
Milk: You can replace regular milk with oat milk, almond milk, soy milk, and pea milk. These are all viable alternatives and come with their own set of pros and cons. Take some time to see which one is best for you. Keep in mind, the taste is a significant factor. You'll most likely end up purchasing them all to see which one fits your expectations.
Cheese: This is a BIG one because we all love cheese. It's served on almost everything. This is why it's the hardest part of the transition for most. Some tasty vegan cheese brands to explore are Follow Your Heart, Daiya, Kite Hill. The taste and texture of vegan cheese have come quite a long way. You'll be pleasantly surprised.
Eggs: One thing you'll miss when you cut out dairy is Saturday brunches—everything is cheese and eggs. We've covered cheeses already, but what about eggs?
This is where egg substitutes come in handy. You can't use them for everything, but if you've got a hankering for an omelet—it'll do.
Changes are hard to make. It's easy to get overwhelmed and quit before you've gained any real traction. Especially, when you're strolling through the grocery store trying to avoid the usual suspects that occupy your pantry and fridge.
Thoughts for the Journey Ahead
Changing your eating habits can create a lot of anxiety at first, but if you stick with it through the challenges, you'll start to notice the benefits.
To keep your mind calm in times of high-anxiety, visit CBDfx.com for a full selection of specialty CBD vape juices.
Keeping a vape pen close to knock the edge off of cravings can be a big help in shifting your diet over time.
So, give it a try! If you find yourself longing for your old routine, you can always go back.