This year is probably the one that we will all remember and talk about. There were many events, moments, and situations that influenced the lives of people. Unfortunately, most of those situations were bad and we barely wait to hear that something good happens. Fortunately, it seems that, finally, good news became viral among people. 
Everything started on August 20, 2023. On that day, VAPORESSO finally got approval from the FDA for the first round of its PMTA applications. The good news is that people from the company didn't have to wait for a long period. They got the acceptance letter three days after they submitted it. It seems that people from the FDA were satisfied with the results and the application got a huge number of positive comments. 
However, it seems to us that many people do not exactly understand what PMTA is. Despite that, it is not a company that everyone has heard of. That is probably going to change soon and you came to the right place to make the first move.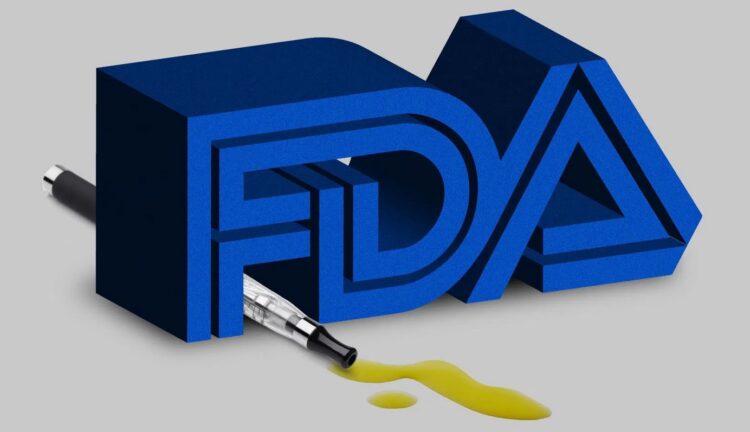 Before Everything – What Exactly Is PMTA?
We know that many people already know what PMTA is. Yet, it would be unfair to leave the other group of people without any additional explanations. PMTA is an acronym of the Premarket Tobacco Product Application. It is an application that all manufacturers of electronic cigarettes need to submit to the FDA. Working with these products is profitable and perspective in today's world. Yet, without permission from the FDA, you won't get the chance to promote and sell your vaping product. 
There are certain things that your application needs to contain. Logically, you will have to provide scientific evidence that the product you plan to sell is safe for public health. Many manufacturers do not succeed to reach that goal, but it seems that people from the VAPORESSO accomplished their goal. 
Everything started on May 10, 2016. US FDA determined some additional rules. More precisely, they subjected the additional products to scrutiny under the Federal Food, Drug, and Cosmetic Act. Tobacco Control Act and Family Smoking Prevention amended the act in the end. 
When you look closer, the entire application process is long. Yet, that doesn't mean you will have enough time for rest. FDA does not leave a lot of time to companies that want to prepare the necessary material for applications. The deadline has been modified a couple of times. In the end, the FDA determined September 9th, 2023 as the final deadline for submission. 
It is not a secret that many companies from the field think that FDA's rules are tough. However, you need to understand the purpose of the PMTA. The high standards are there to help "serious" entrepreneurs achieve their goals. Despite those standards, factors like capital, time, and manpower are also important. Fortunately, VAPORESSO managed to pass the test.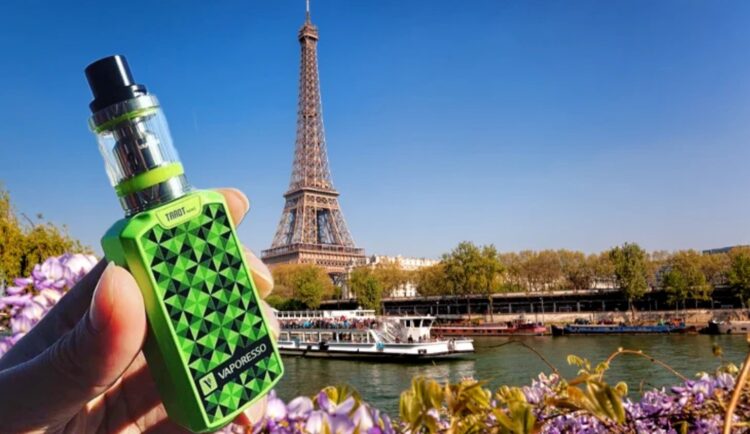 How VAPORESSO Managed to Pass PMTA
First of all, we need to say that VAPORESSO is a new company that started with work in 2015. More precisely, it is a daughter company of the SMOORE. We will say a couple of words about the parent company later as well. 
Anyway, Simon Lai is the founder of VAPORESSO. Many people claim he is a creative entrepreneur and true visionary with many years of experience in the vaping industry. Despite that, employees in the company claim he is also a good motivator. Mr. Lai constantly calls all the employees in VAPORESSO to fight like a team and dream big goals. That probably is the only way to make the vaping products available to everyone. 
After the rules we talked about are released, the struggle of the company started. All people that work there invested a lot of effort to bring innovations to the product that the FDA will approve later. It seems that the professional selection of team members and clients paid off in the end. They collaborate with CROs and other professional service providers to achieve their goals. The in-house team was made of professionals for different fields. In the end, they also got support from SMOORE's R&D team. Thanks to different researches, they managed to get acceptance promptly.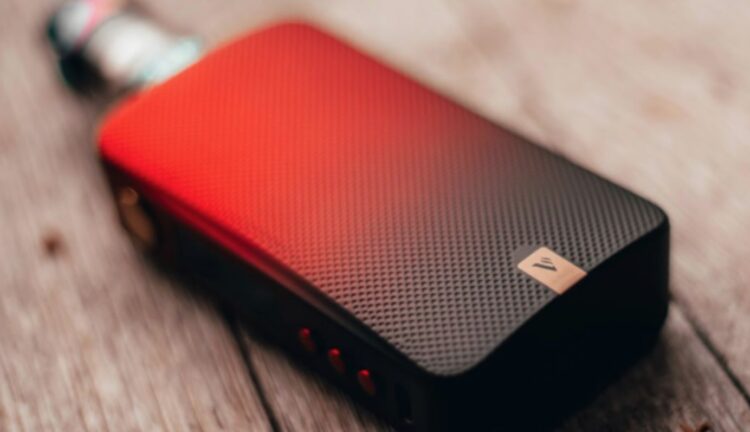 Moment When Everything Changed
As we said, August 20 is probably the date that all people in the company will remember. You can't be sure that you will succeed even when you invest everything you have to achieve the goal. The same counts when we talk about people from VAPORESSO. You are wrong if you think that moment until they got the acceptance were not challenging for them. 
When they got permission, SMOORE became a more confident company. Logically, the first thing they did is investing their money into new vaping products. It seems that they will apply for the PMTA many times in the future. 
Understanding the main goal of the company probably says the full story. Their only goal is to design easy-to-use products and make them available to everyone. Boundaries, in this case, do not exist because they want to collaborate with vapers from all parts of the globe. You probably understand now why the first round of application is so significant. There are many new products that we can expect in the future. Potentially, the habits of vapers might change quicker than we imagined.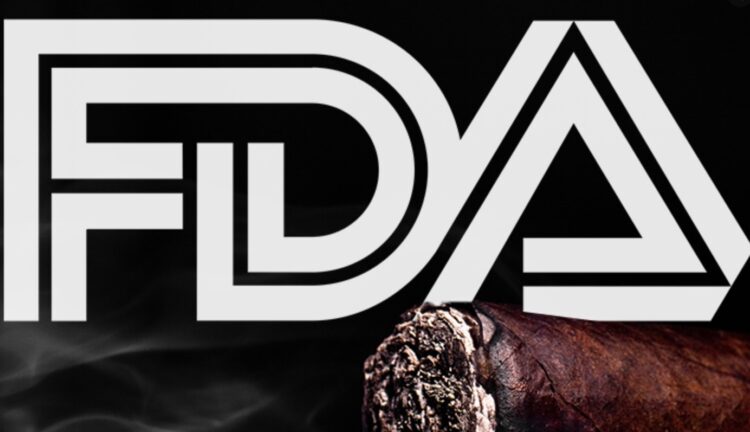 A Few Words about SMOORE
SMOORE is the biggest provider of different vaping devices in the world. People that are using these products know very well how popular they are. Believe it or not, it is a company that achieved an IPO in the entire business field. That probably explains how professional people that work in the company are. 
Yet, you probably think that SMOORE has a long experience in the vaping industry. However, they appeared on the market 11 years ago. That might seem like a long period at first glance. However, companies from different fields don't succeed to achieve the same results for a lot longer period. It seems that SMOORE managed to develop for a quick period.