For years, cannabis was a regulated product and related products prohibited. However, the 2018 Farm Bill amendments lifted the lid, allowing every interested party to venture into the niche and become part of the growing cannabis industry.
So, if you are new in the hemp industry, the growing demand has set the stage for growth and success. To attain this growth, the most important thing is having the party laboratory tests done on your cannabis products. In this post, we will demonstrate how the tests hold the key to stocking high quality products and success.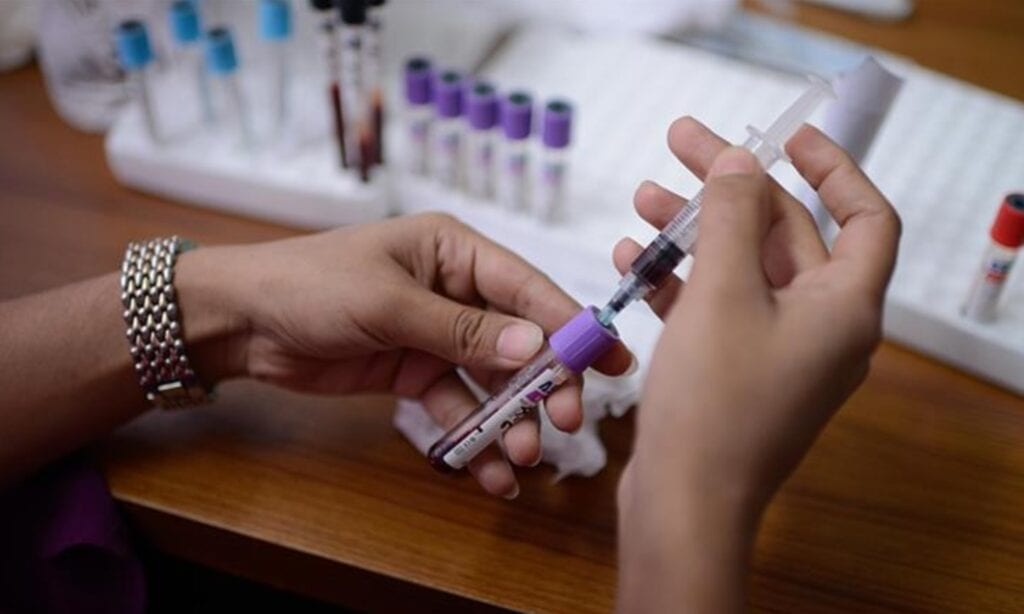 The Challenge of Picking the Best Cannabis Products
To reach maximum growth and the anticipated success, you need a couple of things, including manufacturers, suppliers, and third party laboratories.
The manufacturer is the primary source of your products. Some of them have large hemp farms, while others contract individual farmers. Although a few manufacturers take their cannabis products directly to the market, most of them deal with suppliers who further work with individual retailers.
The main issue with manufacturers and suppliers is that some of them do not focus on quality. Further, they print false information that could trick you into stocking poor quality cannabis products, thinking that they are okay. Food and Drug Administration (FDA) has raised the red flag about some cannabis products in the market, pointing that they do not have the quantities of cannabinoids as advertised.
To address the problem, you need third party laboratory testing.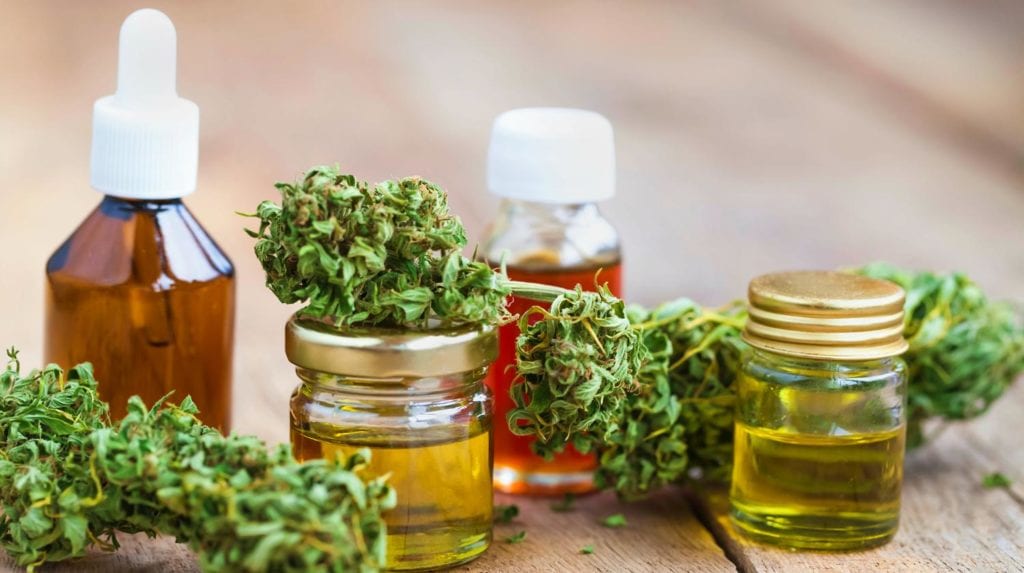 How Third-Party Laboratory Testing Helps You to Grow
Third party laboratories like SanteLabs.com are independent organizations that help to test the components of a cannabis product. Using advanced technologies such as high-performance liquid chromatography (HPLC) and Nuclear Magnetic Resonance (NMR) Spectroscopy Testing, they separate the different components in a cannabis sample, allowing you to know whether the information presented by the supplier is correct.
Here are other reasons showing why third part laboratory testing is your gateway to quality products and success.
The Laboratory Tests Allow You to Note and Stock High Quality Hemp  Products
By subjecting your products to third party lab testing, you are able to note and order the high-quality ones. This will give you the satisfaction that you are giving clients the best products to help them with the therapeutic goals. For example, if a client wants to use CBD for migraines, he/she will be sure to get relief without worrying about getting high.
You can Easily Identify the Best Suppliers to Work With
As we mentioned earlier, the manufacturers and suppliers are crucial parts of the cannabis supply chain. By subjecting the products they supply you to third party laboratory testing, it becomes easy to identify those who sell products with the right information and work with them.
Working without Worrying of Stocking Substandard Cannabis Products
Like other industries, selling cannabis products is regulated by different laws and must strictly follow the guidelines issued by the Food and Drug Administration (FDA).
For example, the Farm Bill requires all cannabis products to have no more than 0.3% of THC. By using third party laboratory testing, it is easy to select the products that have THC within the recommended levels and no harmful components, such as pesticides and heavy metals.
The  Perfect Way to Race Past Your Competitors in the Cannabis Market
There is no doubt that the cannabis market is growing fast, attracting all sorts of dealers, who are likely to make competition stiff. To thrive in the fast unfolding market, you must be smart and work with the best third party laboratories. So, how does this give you a competitive edge in the market?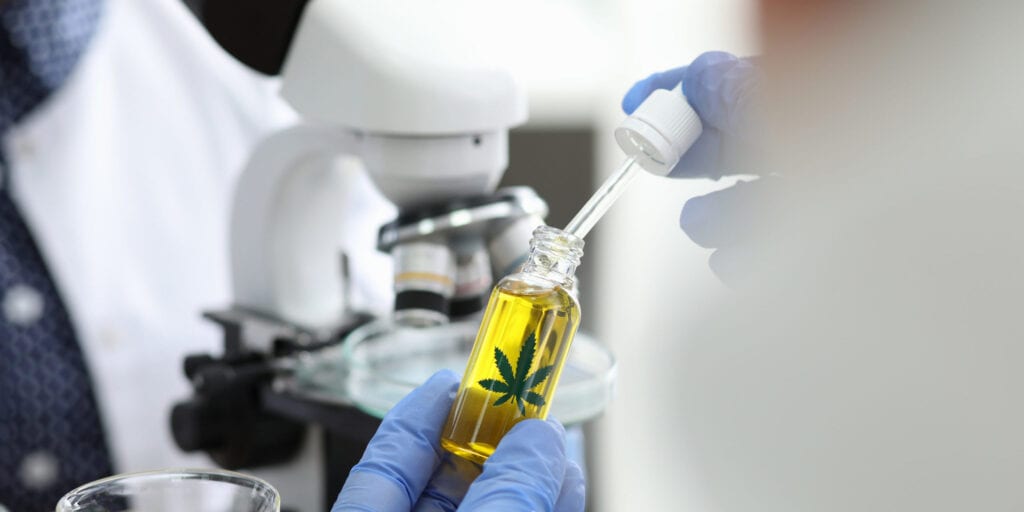 It is an opportunity to demonstrate to your buyers that you only stock the best product. This will make them keep coming back for more, helping you to grow your business. Indeed, most cannabis product buyers will also recommend your products to their friends, making it easy for you to sustain high sales and revenue.
Most cannabis buyers today are enlightened and will start by carefully reviewing the products they intend to purchase. By demonstrating that your products have been tested in a third party laboratory contain the right components as shown on the label and are not harmful, it will be easy to win more clients and outdo your competitors.
Properly tested products give you a good opportunity to strengthen your brand. Like other enterprises, offering a product that stands out in the cannabis industry gives you an opportunity to build a strong brand and grow rapidly. The best way to achieve this is leveraging the testing results both online and offline to demonstrate the commitment to customer value.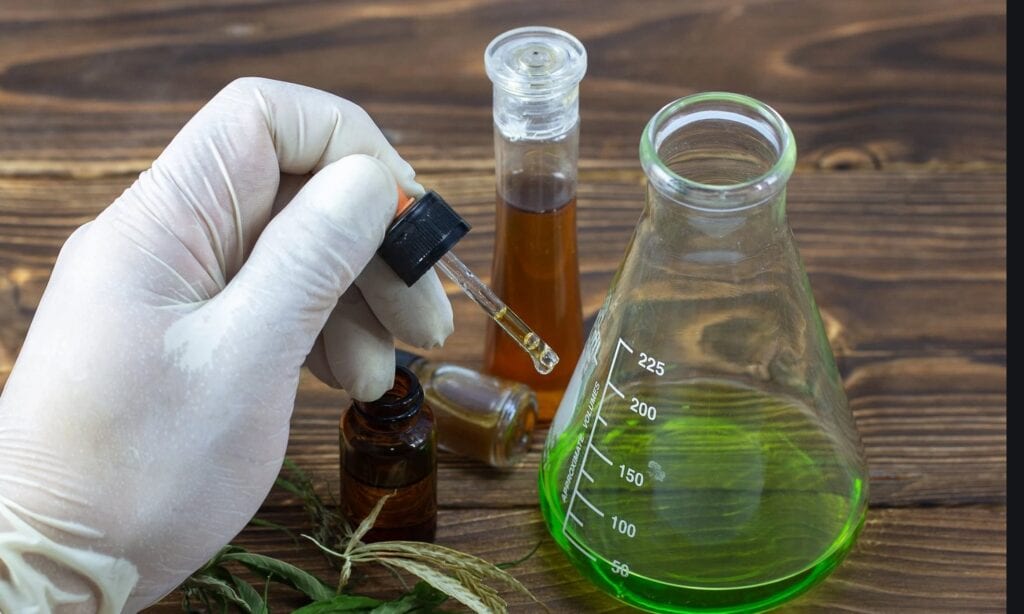 Only Work with the Best Third Party Laboratories
Now that you know how third party laboratory testing can help your enterprise, we must also indicate that you should only use the best laboratories for assurance of accurate results. Here are some tips to help you identify a good third party laboratory:
The laboratory should have highly qualified staff. These should be scientists with good experience of testing cannabis products and giving correct results.
Check for laboratory accreditation. Particularly, establish that the laboratory is approved to offer its services in your state and accredited by ISO/IEC 17025 and Patient Focused Certification (PFC) Program.
Only use the laboratory that can demonstrate that it does not have any interest in the cannabis supply chain. If the laboratory has a link with a cannabis product supplier or manufacturer, there is a risk of giving biased results.
Capability to deliver accurate results within a short time. When traders subject their products for testing in third party laboratories, the decision to place orders with suppliers is kept pending. If the samples prove to be okay, the trader goes ahead and buys from the supplier. This makes prompt testing and delivery of results an important determinant of a good laboratory.
Third party laboratory testing is like a litmus test that allows you to know what products to stock, and who to work with in the cannabis industry. Make sure to only identify and use the leading third party laboratories for correct and fast results.