Did you finally find the right apartment or house that you dreamed of? Moving your whole life to a new home? Thrilled but you know that quite a stressful period awaits and you don't know where to start? Relax. Don't take it so seriously. With good organization and if you start on time, you can spare yourself the worry of forgetting something. The most stressful segment of preparing for moving is packing – and this is especially true for families who have a lot of furniture, wardrobe, technical devices… So many items that they want to keep in their new living space. Things get even more complicated when emotions get involved when we become sentimental because of the changes and want to take absolutely everything with us. However, don't despair: if you're planning to move soon, you should definitely be aware that there are many ways to do it completely painlessly.
Read below for some tips to make moving and packing easier.
Moving Tips
1. Make To-do list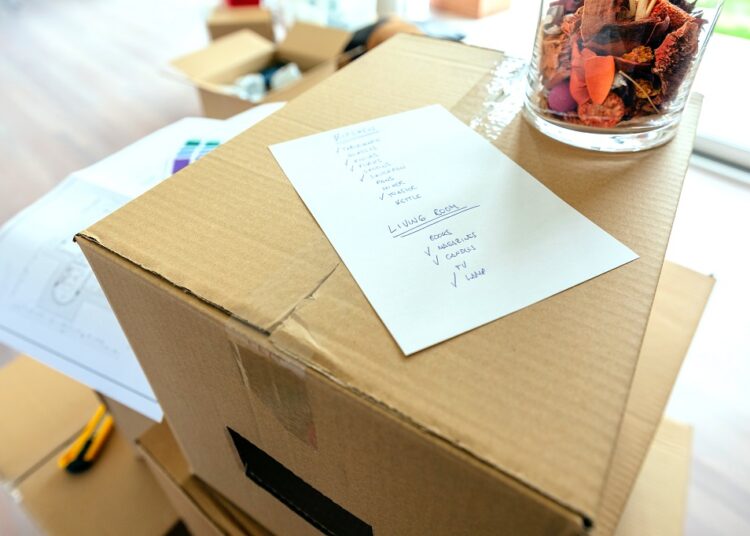 Whatever serious thing you do in life requires a preconceived plan. The same should be done when moving. Before you start packing, make sure you don't forget anything. So many things can come to mind, such as that potted plant in front of your entrance that you've been growing for so long. We know that details like these are of great value to you, so don't let them get out of your mind.
So, before you take out your boxes and suitcases, take paper and pencil and write down the basic reminders. We live in the age of smartphones, so notebooks are also available at the play store. Why not spare yourself the annoyance when you realize that you forgot your favorite coffee mug in a who-knows-which cupboard in the old apartment?
2. Call the removal service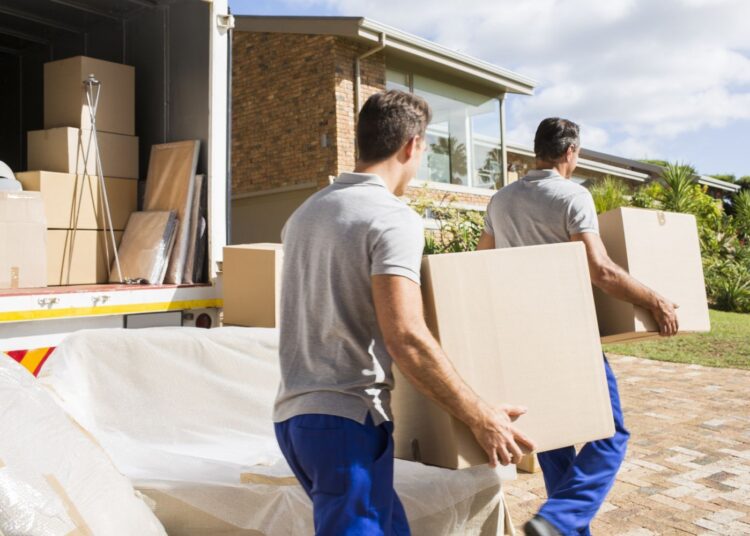 We're sure that you have friends or relatives that you can always rely on when you need help. If, however, they happen to be on a journey at that very moment, you're not alone.  Many services provide professional relocation assistance. Moving-me.com knows how much-proven service and right advice means to you in such moments, which is why they offer a pretty cool guide for this situation.
Also, many families don't have a larger vehicle with which those bunches of stuff could be transported, so even in such cases, professional services are quite significant. This way, they'll take over most of the work and you'll get rid of stress and negative feelings.
3. Look For A Self Storage Unit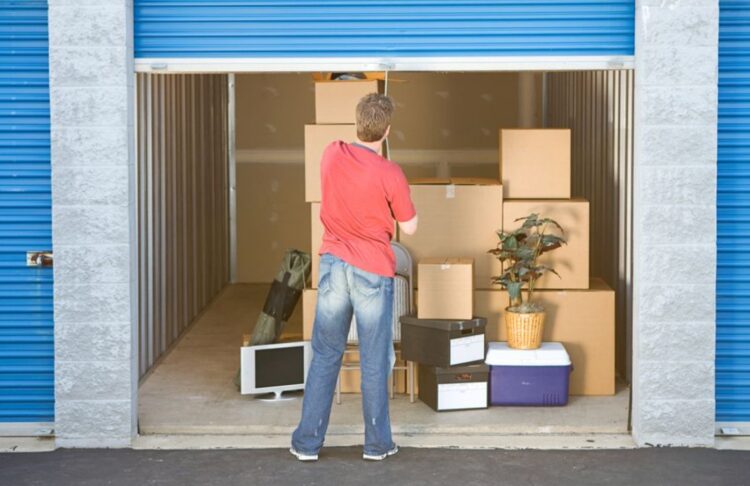 People often underestimate how chaotic moves can get. Every step of the way is paved with anxiety and panic. If you want to have a hassle-free move, you should also look for a self storage unit. Not all cities can give you the breathing room you need. For example, London and Brighton are both densely populated areas with a ton of activity. When you get to your new flat, most want to jump into action and explore the city immediately. But you cannot check out Brighton's beaches and clubs if your house is filled with bubble wrap and cardboard. A self-storage unit from a trusted company like Henfield Storage allows you to set aside the items you don't need and keep them there until your schedule becomes more accomodating. Why miss the sun and sea breeze when you can wait for a rainy day to handle it?
Even if you are the type to get work immediately, a storage unit allows you to move at your own pace. You can even keep it well after the home for your bulkier items. Regardless of how you go about it, a self storage unit can be a game-changer during your move.
4. Organize children and pets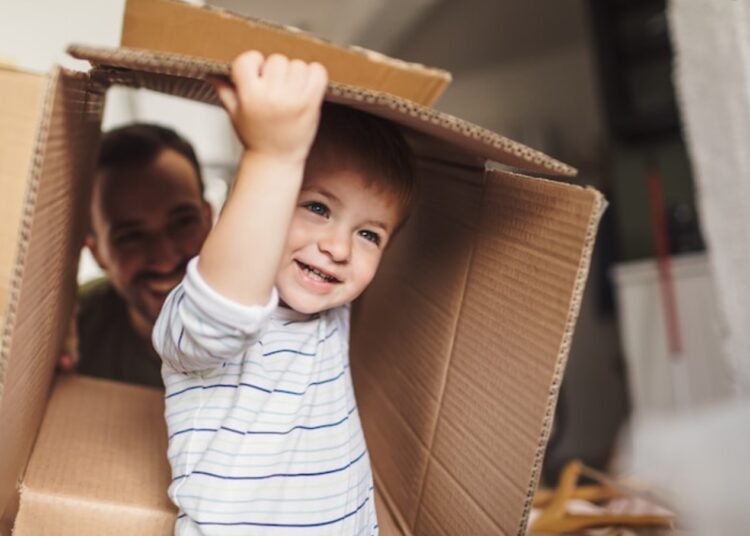 Families with children who change the location of the home may find themselves in a more complicated situation than couples. Especially if the children are small.
First, there are many more things to pack, including their wardrobe and toys. Secondly, children can't help speed up the process in any way, they'll only wander around and get bored. To prevent getting even more annoyed and angry with them, even though they didn't do anything wrong, ask your family or friends to keep an eye on them until you're done.
Pets will constantly wrap around your legs and occupy your attention in this sufficiently tense situation, so it would be good for someone to take care of them as well until everything is over.
5. Divide the move into a few days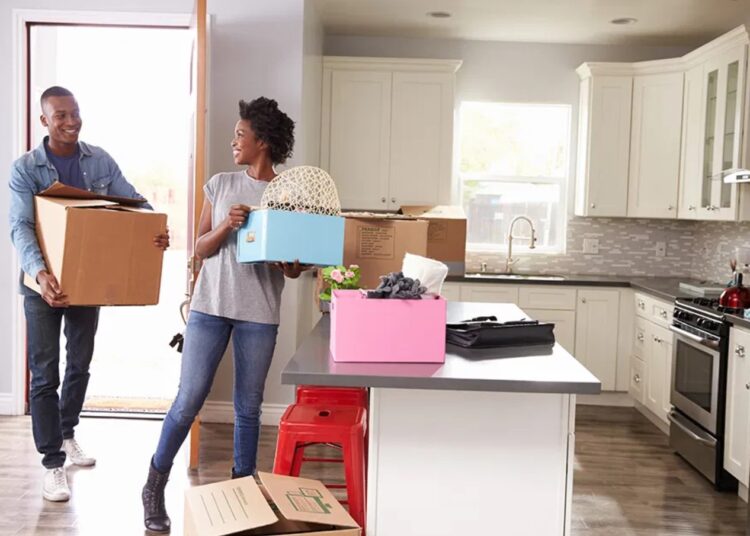 Who said you have to do everything in one day? We agree that it would be the fastest option. But still, just save your nerves and go step by step by dividing the work into several days.
First, reserve one or two days for the furniture as the oversized and huge pieces can and probably will require a lot of strength. Just imagine –  would it be possible to go and get other things feeling so tired? Don't do that to yourself, really.
You can simply do this a few days before moving in and then come back the following day to get the rest. Leave the last days to clean your living space, and make everything fresh and fragrant for a perfect start.
Packing Tips
1. Don't take your clothes off the hangers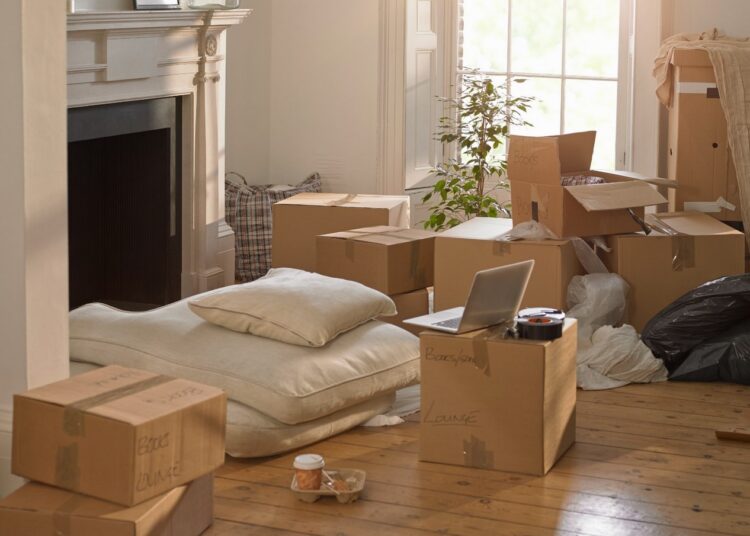 Do you remember those scenes from the movies when the cheated wife angrily leaves her husband and starts packing her things that are on the hangers with lightning speed? You could apply this in real life – without getting cheated on, of course.
One of the great ideas to speed up the packaging process is not to take your clothes off the hangers. Just think about how much time you'll spend folding on each T-shirt or pants.  Simply put everything together in a suitcase or pull plastic bags over the suit. That way, the clothes will stay clean, ironed, and ready to be hung in the closet immediately.
2. Protect fragile items with soft ones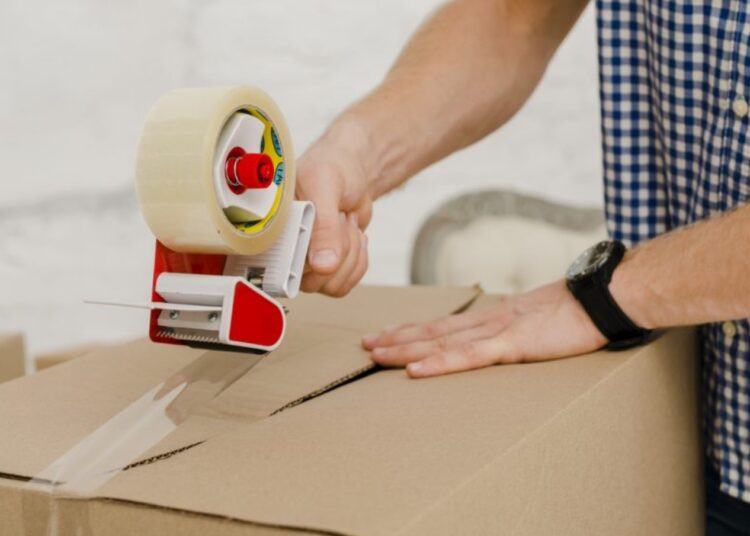 You know about all those paintings, glasses, cups or vases that we want them to stay unbroken so desperately? They are the biggest problem when moving. Any rough drop of the suitcase or box on the floor will lead to damage and breakage of the item.
We can ask a professional service or friend to take care of that, but we must protect them in time first. We suggest that you use soft towels and blankets in which you'll wrap all fragile things and thus prevent them from breaking.
Just in case, in the end, stick the inscription 'FRAGILE' on these boxes so everyone should be aware of it and carry them with special care.
3. Take photos of the contents of the boxes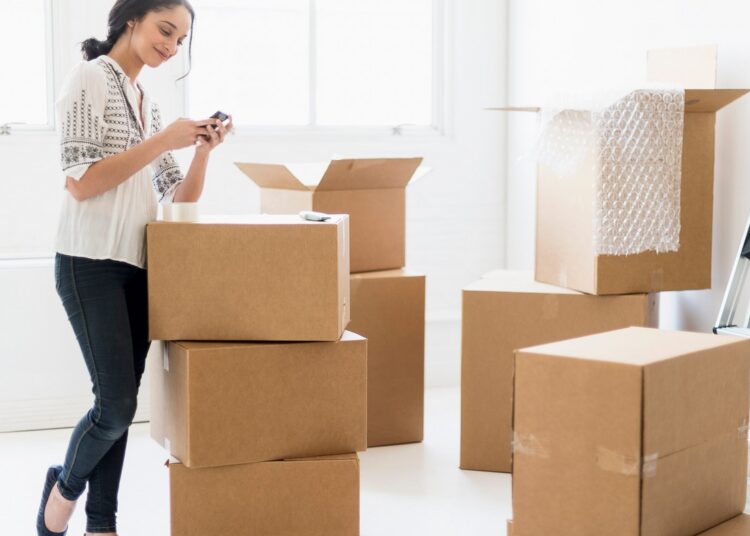 Once you take everything to a new location, unpacking can be a headache for you. All this chaos can frustrate you further, but there's a way to prevent this as well.
We suggest that when you have finished packing, you photograph the contents of each box. Of course, not everything will be visible in the picture, but stuff from the top might associate you with what's at the bottom.
A quick pic will tell you where you can find books, where the technical devices or the shoes are. You will immediately have a greater motivation to finish tidying up the apartment as soon as possible and start enjoying it.
4. Save space and watch out for leaks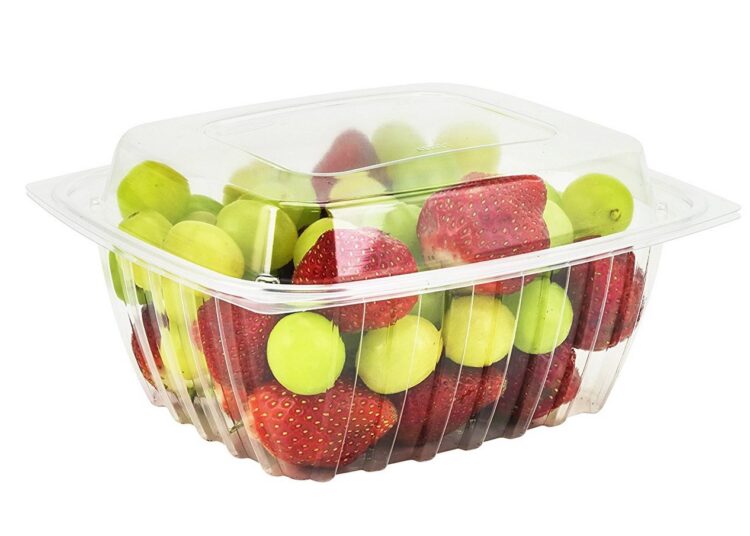 We assume that you have eaten all the food from the refrigerator and that you won't transport it. Still, there are spices, instant soups, purees and other bags and containers. To save as much space as possible, open large pots and put those groceries in them, instead of adding a new box. You may also fill these pots with smaller pots and pans.
Fluids can make a real mess. Spills will not only ruin the bags but also other things that are in it. It would be good to prepare plastic containers and bottles with safety closures and then wrap them in airtight bags.
The relocation process is stressful and sometimes sad. The empty space you leave behind can affect your mood and the very thought of moving all those things already bores you. With the help of the mentioned tips from the list, you'll be able to help yourself and make yourself enjoy the process on the way to your new home!