Of course, the fear of relocation is real because moving is such a huge and complicated task. Apart from stress and fear, moving to a new home also brings anxiety. This fear is the main reason why people take a step back from striving for their dreams and to catch the new opportunities. However, there are ways this fear can be tamed, according to movingapt.com, and other international moving companies. The experts' movers at these companies have helped several customers move safely and successfully to their dream destination. Let us know how the experts suggest taming your fear of relocation:
How to recognize the fear of moving?
Are you feeling jittery and anxious because the moving date is arriving near? If you are feeling symptoms of anxiety then it is a sign of moving fear. Ask yourself a few questions before you move. There are plenty of questions that came across in your mind which are the main reasons behind the moving fear.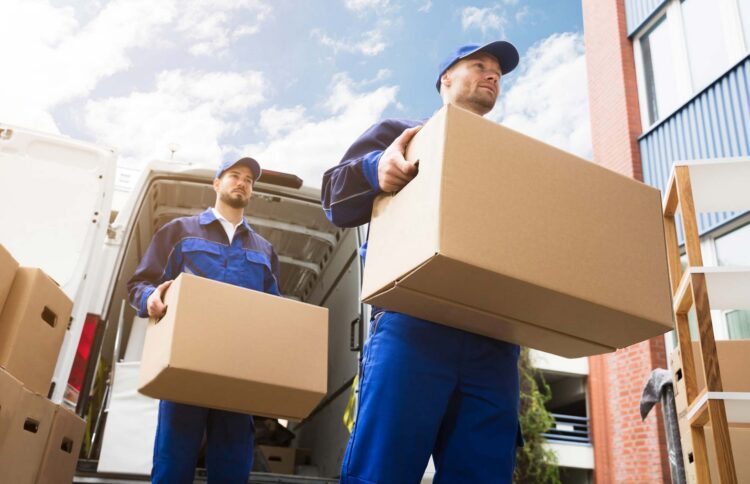 What will be the cost of the move?
Finances are one of the biggest fears that people usually have during move. Consider all your personal belongings to know the cost of the move. And in case if the move is immediate then the financial fear is even more.
Will I stay happy in the new place?
This is again one of the main fears that people have regarding their move. To overcome this fear, you have to think that the new place will bring a lot of new opportunities for you. Thinking all the positives of the new place helps stay happier and in removing the fear of movement.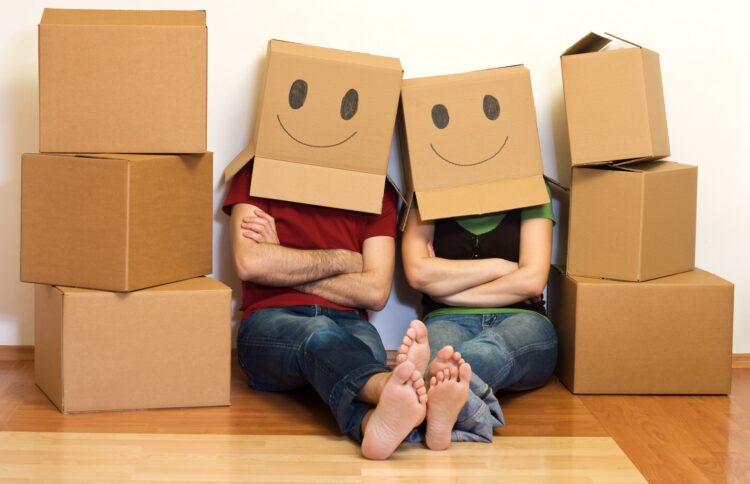 What will happen to my friendships present here?
When you are living at a place, you have a lot of constructive friendships. So you will think about your friends when you have to leave that place. But remember that moving to another place means you will meet many other people who will also become your friends later. Therefore it is an opportunity to make new friends.
Different fears associated with relocation:
The biggest; fear of the unknown
When it comes to relocation, one of the biggest fears that people have is the fear of the unknown. You have to live at a place where you don't know anyone which creates a huge fear. You have to take a step forward out of your comfort zone therefore it is normal to feel fear and anxiety. It is a horrifying feeling that you have to leave everything familiar to you. To tame this fear, make sure you are brave enough to come out from your comfort zone.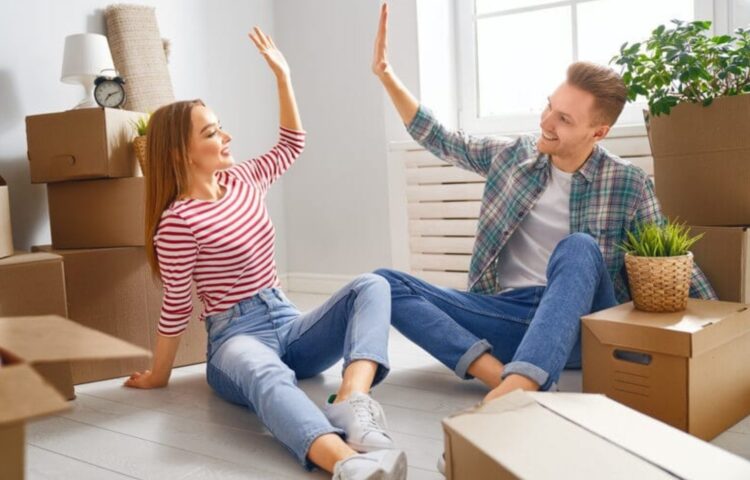 Fear of moving to a new city and a new state
Moving to a new state means you will see everything new from changes state taxes by the government to changed communities to changing culture and everything. Having afraid of your new home is completely understandable as you have to meet new people and have to establish new relationships.
Remember that change is a part of life therefore you should accept the change with happiness. Though at the same time every new beginning is tough and you have to overcome that fear while thinking about the new opportunities present in the new city and state.
Fear of lots of work in less time
One of the unsetting fears is because of a lot of work that one has to do in less time. Moving comes with a lot of tasks to do. You need a lot of time in preparing the move and still, sometimes the process remains ineffective. To make the entire preparations effective and efficient, you should prepare a calendar based on the tasks related to the move.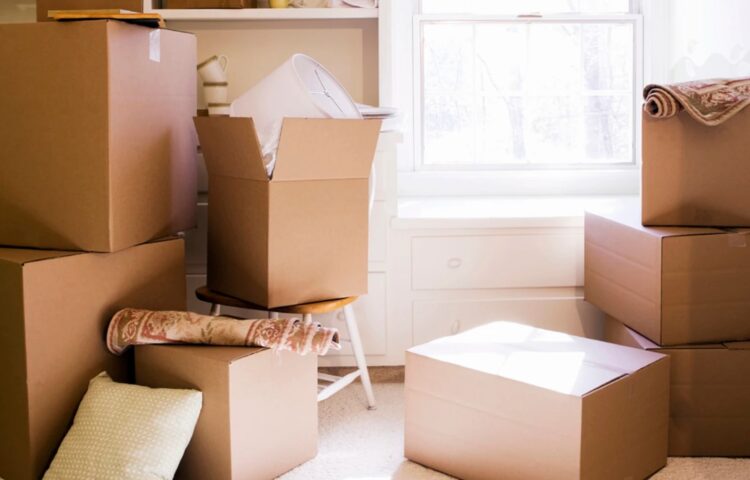 Fear of damage to possessions during transportation
One of the biggest fears regarding the move that people have the fear of damage to possessions during transportation. Is not it scary to handle overall your home belongings to someone so that all the home belongings can be sent safely? This is the thing that makes a person fear. It is a complicated task to transport the fragile items you have at your home which you have to do during your move.
Tips to tame the moving to another state fears!!!
If you try then you can easily handle the moving anxiety and fear that comes with the move in another state. Have a look at a few tips:
Make sure you designate a specific time to think about it. Don't let the fear of moving to overpower you all day long. If you think about it at a specific time then you can also push away the fears of the move.
If at a certain time, you start feeling nervous and anxious regarding your move then write down all your worries and tensions and then try to push them back.
Find some time to meditate. Close your eyes and meditate for some time. By meditating, you could have some control over your thinking so take some time and concentrate on your thoughts. This is the best way to get rid of moving fears.
Spend some time while watching a movie. This will bring some relaxing time for you and you can get rid of worries and tension.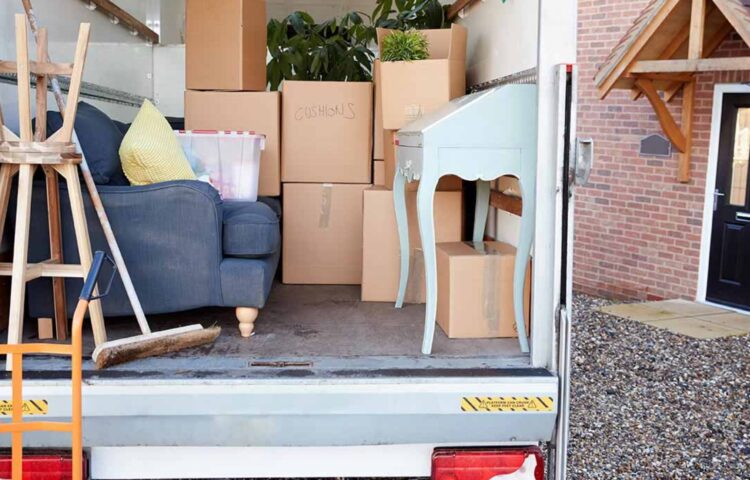 You must look at the positive side of the moving process and ensure that you have a happy experience. Plan how you will make friends with the neighbors, how you will explore the city, and what will be the first things you would like to do as soon as you get settled in the new place. This will give you a lot of positivity to embrace the change in your life.