So you have picked out a new home and might have a lot of time while it is being built. Or perhaps you are moving into a dream home that is move-in ready. You are so excited to be finally living in that perfect neighborhood like those offered by Long Ridge Construction but moving into a new home can feel overwhelming. From preparing to live in a new environment to budgeting for the new house, the list of things to do can seem endless. The good news is; even the most complicated moving process can be turned into a stress-free experience when you have a convenient list of things to do. If you are planning to move to a new house, here are a few things to remember.
Determine the Legitimacy of the Moving Company
The moving company shift.online you choose will have an enormous effect on the quality of your move. If you have to pick a company simply because it has favourable prices, be sure it is legitimate. There are many factors to look into to ensure that you are dealing with a professional mover. First, confirm that the company is insured and properly licensed. If the company has reviews, find out what other clients have to say.
If there are no reviews on the site, you will want to check elsewhere. Once you have identified a reputable mover, have them give you a cost estimate and then visit your home to provide you with an accurate quote. Remember, cost estimates received via the phone or mail cannot be accurate. Understand that most legitimate companies have a short window of time, meaning they will quickly accept your claim for damages. If there are any damaged items during the move, submit your claim and be sure to take enough photos for evidence.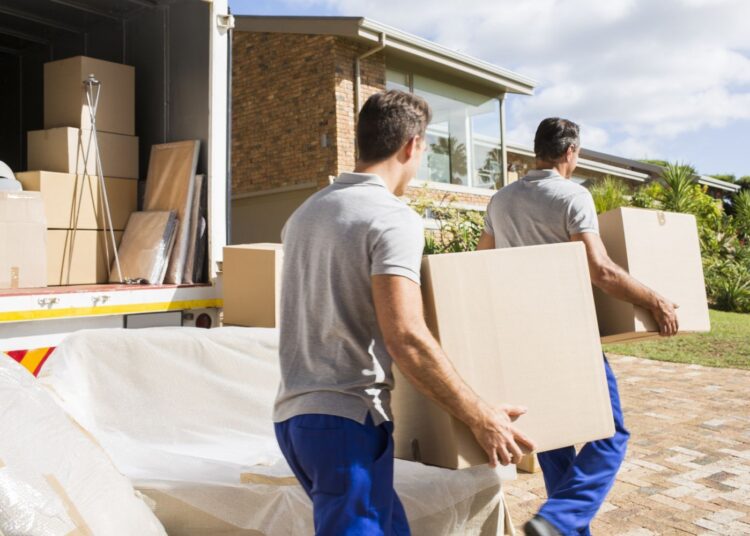 Change the Locks
The first thing you must do when moving houses is changing the locks. Failing to change the locks can invalidate your insurance. For one reason, you do not know the number of keys already in circulation, meaning that you cannot just assume that the whole set has been handed over. Before a claim is paid out, a lot of insurers will need to see the evidence of forced entry. If you do not change the locks, someone with an old key may access your property. Remember the back and front door, sheds and the garage door. If you are renting the home, find out if the contract prohibits changing of locks. If it does, talk to the landlord to see if he can make the adjustments at your cost.
Follow a Moving Checklist
The preparation stage is always top of the list, involving pre-move tasks that must be completed. Take control of your move by compiling a check-list, which should act as your time-management tool. It should guide you through the most important tasks and the time needed to complete. It is important to sort and purge items you do not need. You could consider giving them to charity. Then, look for wrapping materials and take inventory of all your items.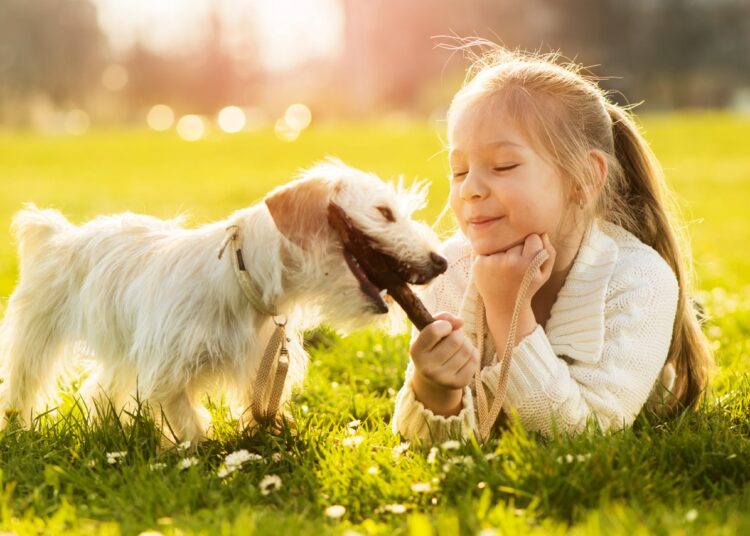 Plans for your Pets and Kids
Movers are more focused on the task at hand and not on the surrounding. If you have kids and pets, plan ahead to ensure they do not get into any danger on the day of moving as the movers set down heavy furniture. Have a friend watch them. You can help them find their toys and treasures easily in the new house by encouraging them to pack up the special items in a particular box.
For your pets, confine them in one room on the day of the move and have them transported in familiar bedding to help them stay at ease. As soon as you get to the new house, try to maintain the routine as much as possible.
Have the Plumbing Inspected
Before purchasing a home, plumbing is a consideration that must be factored in. How is the condition of the plumbing system in the new house? If you fail to double-check this, it could mean undergoing extra costs in repair and replacement down the line. Look for hidden leaks by flushing the toilet and monitoring nearby pipes. Without inspection and tests, a lot of plumbing issues can go unnoticed. For the toilet, for instance, check that the base is not leaking. Left undetected, this leak could lead to the rotting of the subfloor.
If you notice warping or discoloration on the base, soft floors or a sliding toilet bowl, it means there is a problem that needs fixing. The piping needs thorough inspection, including the water pressure, the meter and the water colour. You can identify hidden leaks in unseen pipes by turning off faucets and ensuring that the dishwasher is not running. If the dial still runs on the meter, it could signal a leak. If it does not change instantly, wait for about two hours and check again. Plumbing issues cannot be overlooked, and your best bargain is to have them checked before making your full purchase.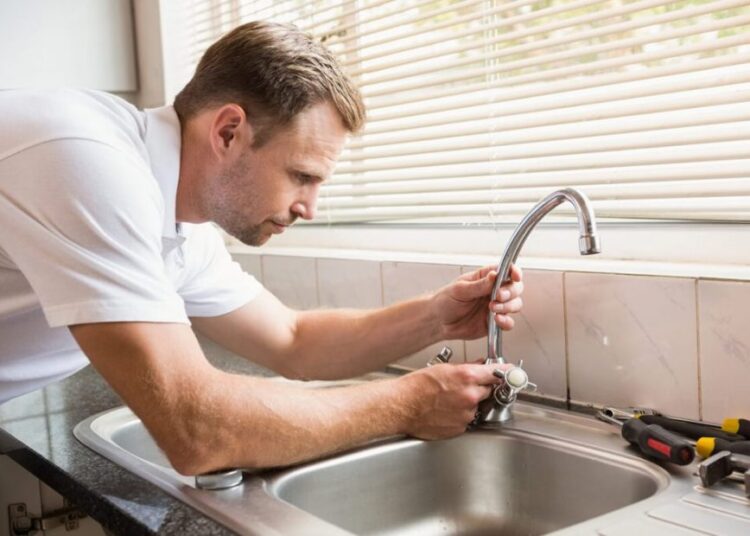 Update your Address
Have your address adjusted before you move so you can have all mails sent directly to your new residence. Alert the post office and then contact the government and your contact businesses. Your box-style subscription should be updated, as well as your details on the electoral roll. Remember also to contact your car insurance and registration provider, given that rates vary by region. It is important that you have your homeowner's or renter's insurance policy updated with the details of your new house. If you have a service plan or a home warranty, update it as well. If you built the new house, find out if the builder included a home warranty.
Set Up Utilities
Before moving, have a clear understanding of the local utilities and begin setting up the services you will need. That could mean natural gas, internet, water, trash services, security and cable television services. For these services to be set up, it could take about a week, so it is important that you start this process before the date of moving. Take advantage of this process by installing other items such as leak detectors and smart thermostats to save you money on energy bills.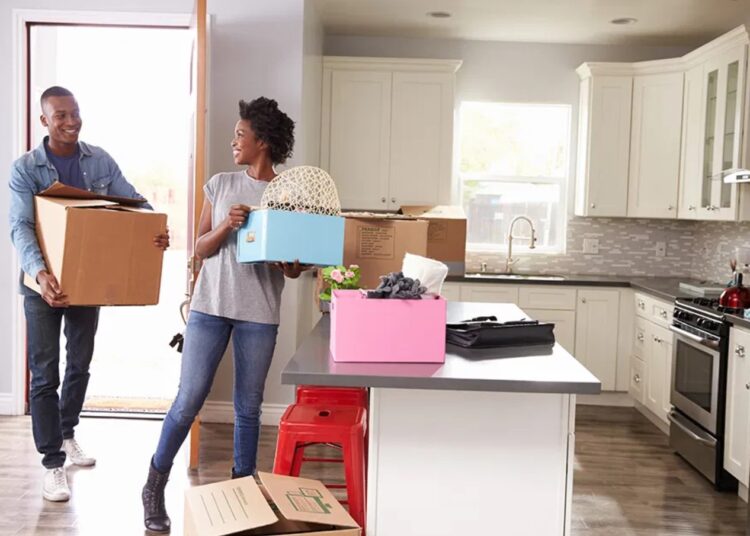 One of life's most stressful experiences is moving. If you put these key points to book, you will ultimately make your move a little easier and enjoyable.