Running a moving company can be profitable, but there's also a lot of competition out there. So, it's essential to be as efficient as possible. Some tips to make more money in this industry are listed below.
After implementing these ideas, you should see profits rise over time, and that's always a good thing.
Focus On Organization
Being organized is essential to operating a successful moving company. If you aren't organized, it will be impossible to boost productivity and efficiency. Disorganization leads to chaos and loss of income. If you need a quote from a reliable and proven moving company, you can get a moving estimate here.
Being organized in the moving business has several benefits. First, you won't waste time and money running around inefficiently between moving jobs.
For example, you should use mapping software to organize and time your moving schedule to ensure they are done in a way that decreases your fuel costs.
Always try to have moved in the same part of town on the same day. If you can do two or three small moves in a day, it's important to have them in the same area if possible. This can really save you time and money!
Use Different Types Of Marketing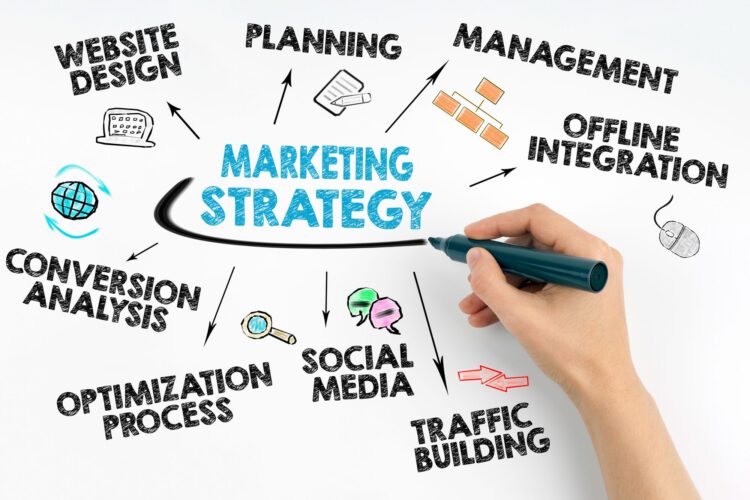 Many types of marketing can be effective for a moving company. First, make sure you have a well-designed, mobile-friendly website. Most people don't use computers for Google searches these days.
Your website also should feature a simple call-to-action, such as a contact form on every page. Other effective marketing methods include writing blogs about moving tips and hints, and social media ad buys on Facebook, Instagram, and LinkedIn.
It's also important to interact with customers and prospects on social media. So every time you do a move, post something about it on Facebook. Make sure you do a great job because people can leave reviews or complaints online.
If you have great reviews on social media, you will get more clients, so always focus on doing the best job with fantastic customer service.
Whatever advertising you use, it's important to respond to leads right away. Many people need to move quickly. They will want a response within minutes or an hour, not a day or two.
Many small moving companies with a few employees often say they can't follow up with leads as quickly as they want.  It may help your company to use an hourly remote administrative assistant to follow up with marketing leads and schedule new moves.
Don't Try To Do Too Much
When you're starting your business, it's tempting to try to do every kind of move that comes your way. But it's often better to focus on a moving niche until it's mastered, then, add other specialty services.
The easiest and most affordable moves for a new company are in-town relocations. Relocation within the city is usually less than 50 miles roundtrip, so you can do more of these in a week than longer moves.
You also don't need as much equipment or cash reserves for in-town moves. After you learn the ropes of running a moving company with local relocations, you can start doing intrastate or cross-country moves.
Optimize Every Job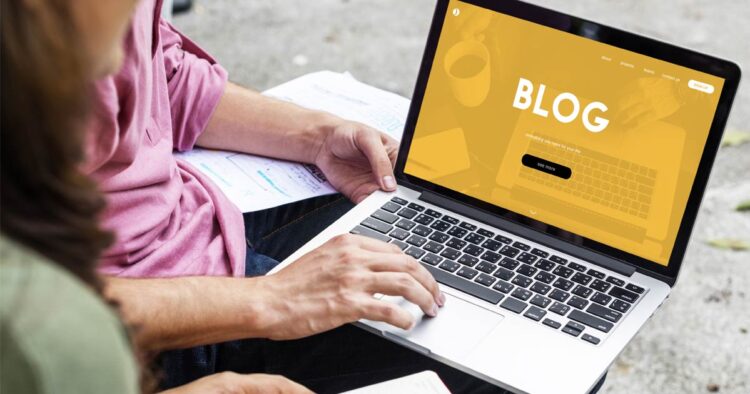 Experienced movers understand that families often mean well, but they aren't professional movers, and their estimates about how much stuff they have often aren't accurate.
One way to get an idea of the size of a move is to have a sales consultant provide the customer with an in-home or virtual estimate of their belongings. This gives you an exact idea of how much equipment and staff will be required for that job and gives them an accurate pricing estimate.
When you know what the job needs, you won't commit staff or vehicles to a job that isn't needed. So, you can deploy those resources to other jobs, increasing your profits.
Train Your Employees
We all have probably run into grumpy movers from time to time. While moving heavy furniture is hard work, there's never an excuse to be unfriendly to the customer.
It's especially important with a moving company to train your movers to treat customers well. They should be friendly and always keep the customer's needs in mind.
If you train your workers to always be polite and friendly to customers, you'll have more fans raving about your service on social media.
Have Cash Reserves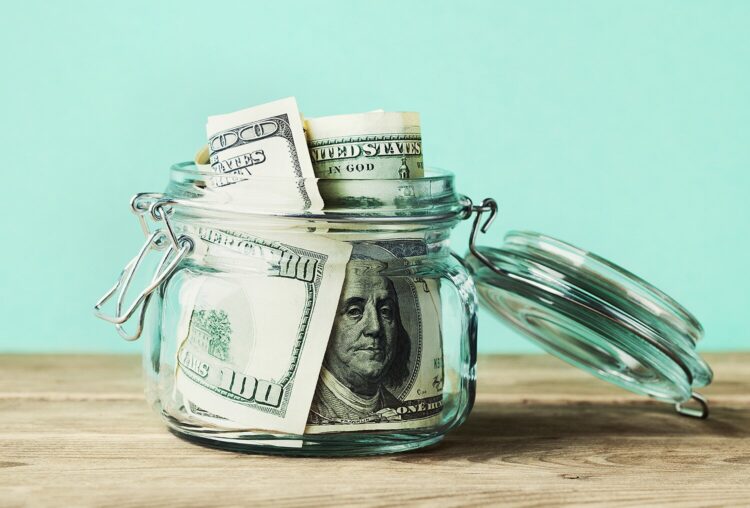 Like many businesses, the moving industry is seasonal. For example, more families tend to move in summer than winter. When the cold weather comes, your business may slow down.
That's why it's important to have cash in savings to tide you over during lean months. It's possible that December and January could be slow, but things will pick up in the spring.
Rent Out Part Of Your Business Space
After you get your moving business rolling, let's say you lease an office and small warehouse, but you don't use all of that space yet. So instead of it sitting empty, consider leasing the space out to another small company.
Many small companies only need a few offices or a fraction of a warehouse. And you can boost your profits when you lease your extra space if you toss in some freebies, such as Wi-Fi, a coffee machine, copiers, and printers.
Get an even bigger edge by renting your space to a company that complements your moving business. For example, perhaps you can sublet the extra office in the back to an interior designer or a relocation professional.
It can help you attract more business if your moving company is a one-stop-shop for a relocating family. The more you can do for them will help decrease their moving stress.
The moving industry is competitive, and companies that aren't organized and optimized will lose business. But the tips outlined here will help your company make more money and get more jobs, so you're poised for future growth.
Hopefully, you can use our profitability tips to grow your moving business into a countrywide moving juggernaut!