People are different, but the best real estate agents usually have many things in common. So if you want to become a great real estate agent, the traits mentioned here should help.
Real Estate Knowledge
When you first take your online real estate license course and pass the exam, you won't have much real estate knowledge. Looking for an online real estate licensing class? Learn more at this link.
What it takes to pass the exam is only enough to meet state and industry standards, but there's much more to learn.  It's important to educate yourself about real estate and local market trends so you can help clients.
Learn as much as you can about real estate in your area, including home values, types of homes that sell faster, and home upgrades that add value. The more helpful information you give to home buyers, the more likely they'll hire you.
Always Learning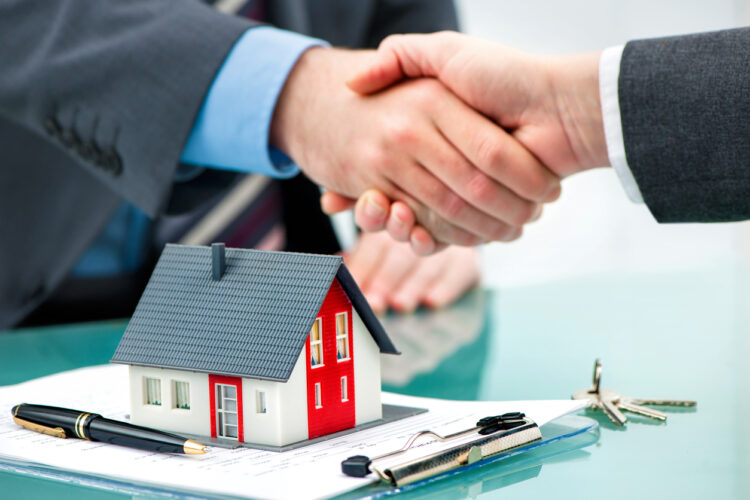 Your education in real estate is just starting with your real estate license. The best agents understand that working as a real estate agent is a daily education.
For example, agents spend hours per week driving to appointments. The best real estate agents use this time to learn more about real estate. There are all types of podcasts to listen to while driving that can teach you more about negotiations and marketing, and so many other things related to real estate.
There also are podcasts and youtube videos that show you how to create your real estate newsletters. These informational products can teach home buyers and sellers what they need to know. Also, the newsletters keep you top of mind and are proven ways to get more leads and referrals every month.
Outgoing Personality
The best real estate agents aren't just good at selling homes. They also have outgoing personalities and sell their services. Show buyers and sellers your personality!
Real estate prospects will respond if you have a positive outlook and are outgoing. When you combine this upbeat personality with excellent customer service and real estate knowledge, you'll have plenty of clients.
Negotiating Skill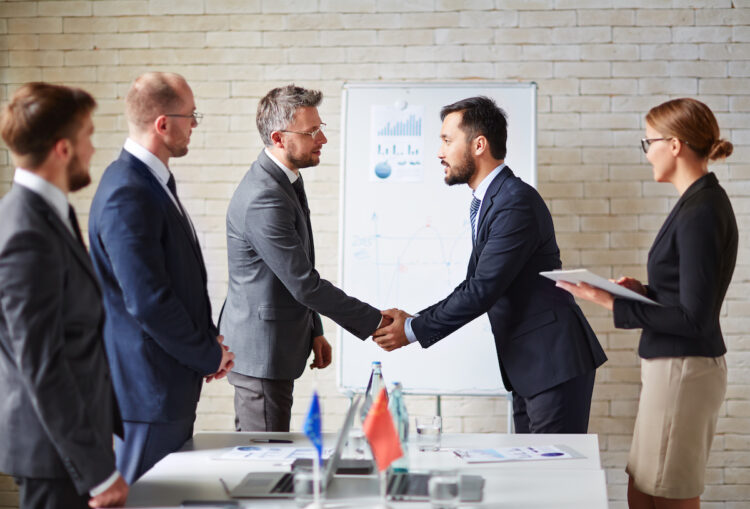 New real estate agents sometimes underestimate the need for strong negotiating skills. However, good agents with a few years under their belts could teach business negotiations.
Negotiating effectively is important because you regularly need to deal with the selling price, listing price, and commission. Agents who are weak negotiators don't usually last long.
Many agents find that home seller usually want to list the home for more than it's worth. The thinking is if it's too high, they can always reduce it.
However, good agents know that listings get the most views in the first two weeks. Therefore, you need to educate yourself on what homes are worth in the area and negotiate with the seller to list at a reasonable price.
You also need to negotiate your commission with sellers. Not every sale results in a 6% commission, and there are no hard and fast rules. So negotiate firmly and effectively, so you get paid.
Anyone can learn to be a decent negotiator with education and practice. When driving to appointments, listen to podcasts on real estate negotiating. Just doing that consistently will help you improve.
Setting and Reaching Goals
The top agents in your city are disciplined in setting and reaching goals. It's easy when working for yourself to not do what you should to improve and succeed in your business.
Instead of making cold calls for real estate lead, why not take the morning off and hit the gym? Or play golf? Everyone deals with these temptations, but the best real estate agents regularly set goals and how to achieve them. Then, they DO it!
Strong Work Ethic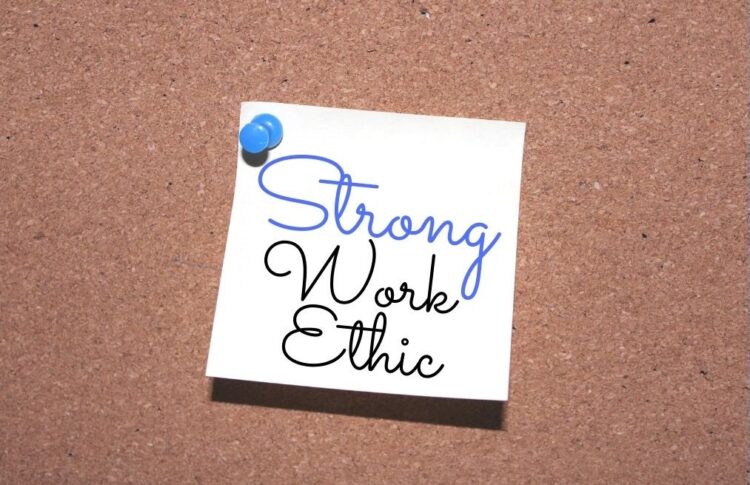 You can't put food on the table without commissions. So, it's important to have an outstanding work ethic. It's critical to pursue every real estate lead and aggressively market your listings to have long-term success.
Remember, successful agents don't just work a lot, they work shrewd. Success is about putting in plenty of time and working effectively to get deals closed.
Self-Motivated
The best real estate agents need to be self-motivated because they don't make a penny if they don't push themselves. Real estate agents are independent contractors and work for themselves.
Not only do agents need to handle their marketing and client meetings. Also, they need to be skilled and diligent in accounting, prospecting, administrative tasks, and more.
Real estate agents who are the best need to have a lot of energy and be ready to work long hours.
Attention To Detail
Working in real estate requires paying close attention to detail. For instance, when a house is listed, it's critical to be accurate in every part of the MLS listing, so people know what the home's features are.
Creative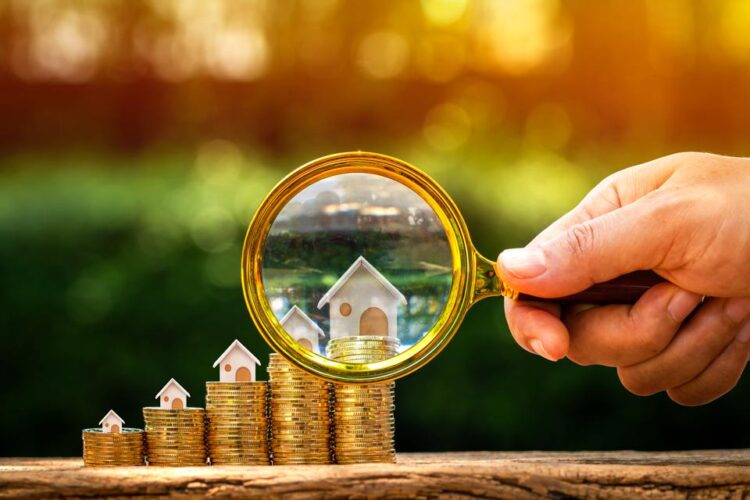 There are many real estate agents out there, and doing what everyone else is doing may lead to an average career. But if you want to be a top agent in your city, you need to be more creative.
Many home buyers and sellers think all agents are the same. But the best and smartest agents know how to stand out from others.
Stand out from other real estate agents by indulging in some creativity with your marketing efforts. Make your marketing materials look different than others, and stage your homes differently than other agents.
Integrity
In real estate, you work on transactions worth hundreds of thousands of dollars. For many, a home is the most expensive thing they'll ever own. This means you need to keep a high ethical standard with every client and act with integrity.
Always do everything in your real estate career by the book. Be honest and straightforward with your clients, and they will reward you in the long run.
Being a fantastic real estate agent takes time and effort. You will need to spend 50 or 60 hours per week at first to get your career rolling.
If you integrate the above traits into your daily routine, you will have a successful real estate career, and the sky is the limit on your income.