Technology has been making life easier for everyone for several years now. We marvel over the advances that allow cars to drive for us while we nap, even though not approved, it is still something we never thought we would see happen.
Even now, our locations can be pinpointed with 95% accuracy through GPS satellites. These locations can be shared through actual GPS units or through sharing the location on our smartphones. Families can even link to one another through Google Maps, knowing where each person is at any given time, with the ability to get directions to their location.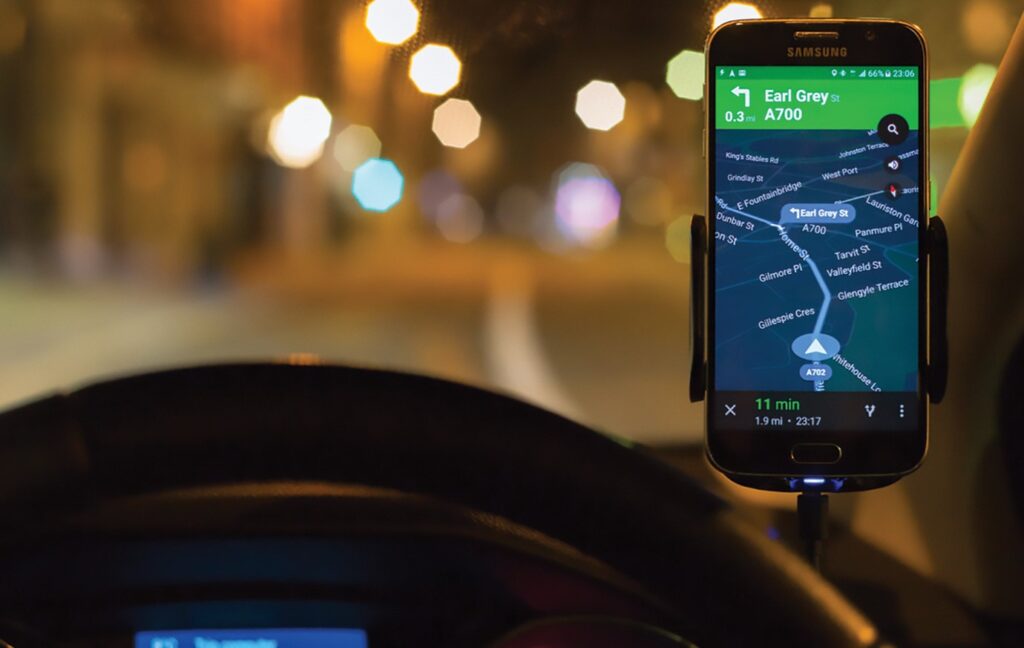 What is GPS?
GPS is a system that uses 30 or more satellites that orbit the Earth for navigational purposes. If your phone has the location services on, these satellites send out signals regularly. When your phone is pinged by four or more GPS satellites, your location can be determined.
GPS is made up of three components. These components are ground stations, satellites, and receivers. The satellites in the sky are always positioned in a specific spot, and the ground receivers are used to make sure they are where they are supposed to be. Receivers are always listening to these signals from the satellites, which is how your position's coordinates are formed.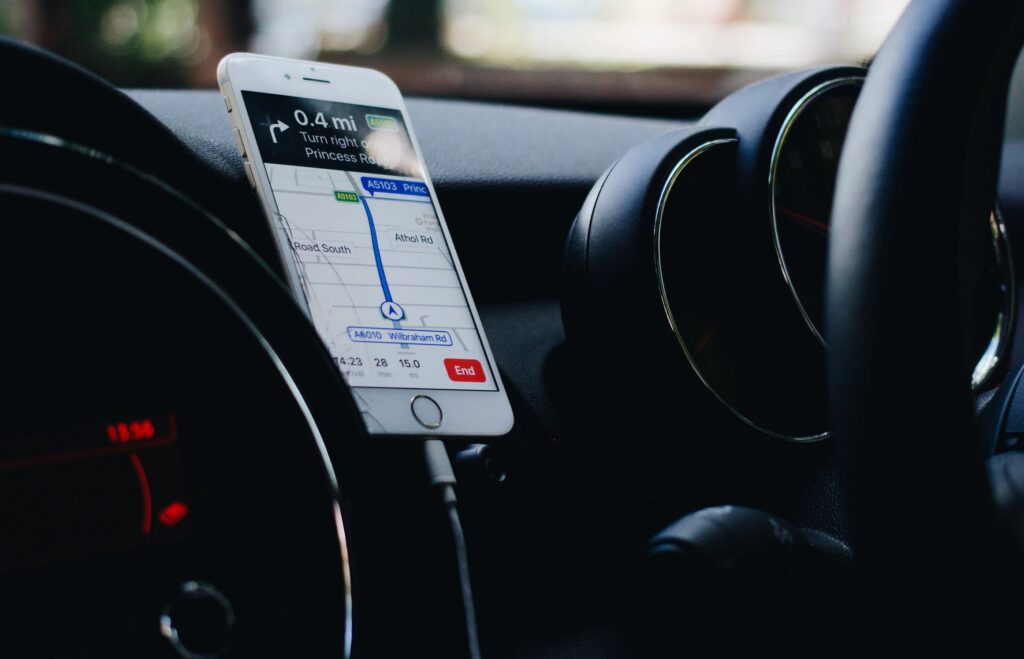 Why Use GPS in Auto Transport?
Auto transporters are carrying expensive cargo. Cars, for the most part, cost tens of thousands of dollars, especially brand new. The companies that transport these vehicles for customers are responsible for the drivers who drive the trailers that take the cars where they need to go. Before the use of GPS and technology, auto transport companies relied on their drivers to ensure that deliveries were made on time and in good condition.
When it comes to shipping vehicles, the incorporation of GPS tracking has been beneficial to the industry and shipvehicles.com has used it for a while. Most of all, customer satisfaction rates have skyrocketed. Much like tracking a package coming from a parcel carrier or the United States Postal Service, tracking a vehicle shipment is just as pleasing to the customers waiting for them.
One of the biggest benefits of using this technology is that the whole shipping process is cut in half. No matter if we are trying to get from one place to another for personal reasons, or we want to offer the best service to our customers, delays are a big no-no. When you use GPS you will have no issue to get to the right location on the first try, and the system will give you the information in case there are traffic jams or other delays.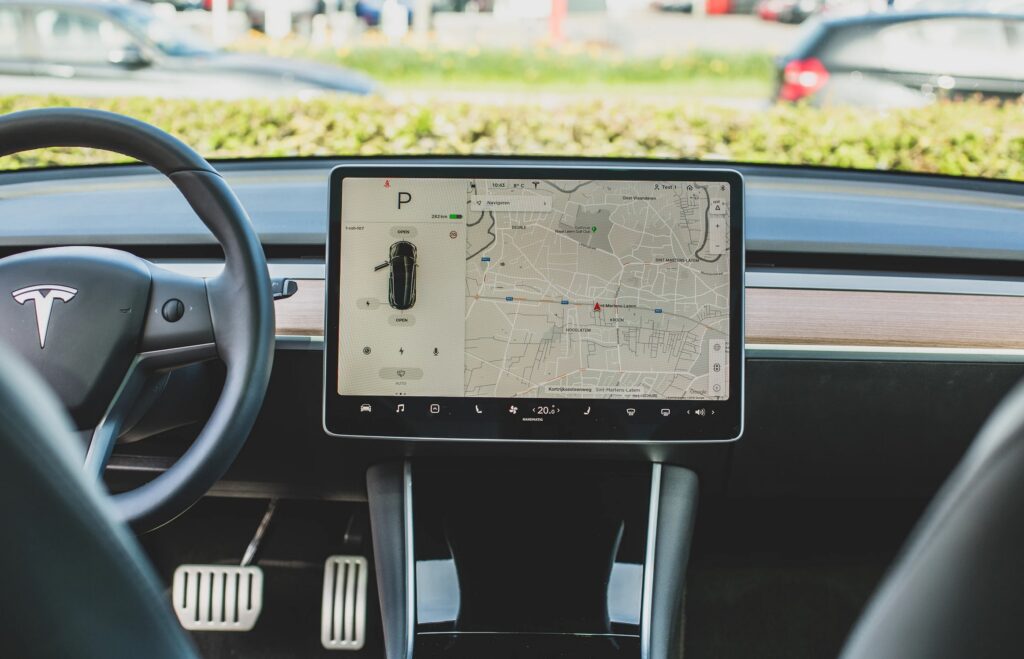 How GPS Improves the Auto Transport Industry
Improving customer satisfaction is not the only way that using GPS can improve the efficiency of the auto transport industry. When a person is trying to handle a move, they are often stressed. The last thing customers want is to worry about their vehicles.
By using GPS tracking, auto transport companies can ensure that vehicles being transported are safe.  The company can monitor things such as location, rate of speed, and the safety of the transport vehicle. It is also possible to give customers a unique code for them to track their vehicles as well.
The goods that the company is transporting will always reach the destination on time, and the customers will have a better experience with said business. If you are interested in improving your customer satisfaction, you should think about getting these devices.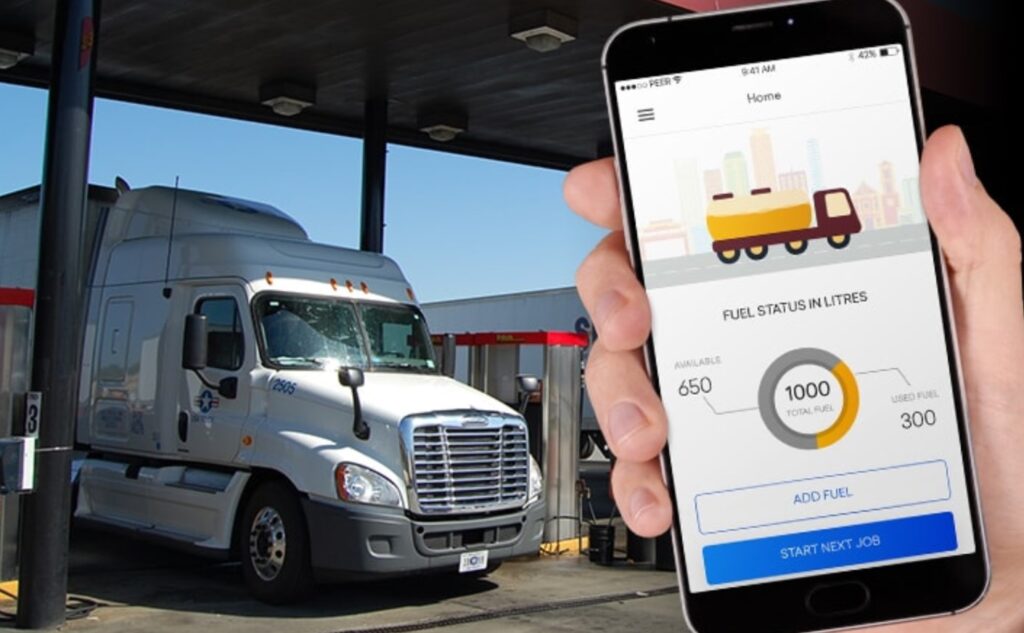 Should An Auto Transport You Choose Offer GPS Tracking?
The easy answer is yes. There are many different types of GPS setups and companies available that can make GPS tracking for a fleet affordable. Companies can also offset their GPS tracking costs within their quotes. Most customers are willing to pay $5.00 if they can see where their shipment is. After all, they pay up to $20 when mailing a certified letter.
Before choosing the right transport company for you, talk to them and see what they are offering. Most businesses will let you know if they have GPS in their vehicles, and if they don't mention that right away, make sure to ask them. In case they don't offer this service, maybe it is better to look for another place. These units will allow you to track your goods at all times, and in case something happens, you will be able to find the last location. In most cases, insurance companies cover the fees for products that were lost during transport. In the worst-case scenario, you will be able to win the case and get some type of settlement when you choose a company that has GPS setups.
In the grand scheme of auto transport, utilizing the technology that can streamline processes and make fleet vehicles more efficient just makes sense. If you are looking to ship your vehicle, make sure the company you are considering offers multiple options for tracking your vehicle. Options should include online, mobile, email, or phone call tracking functions. You should have full access to where your vehicle is when you are paying for transport.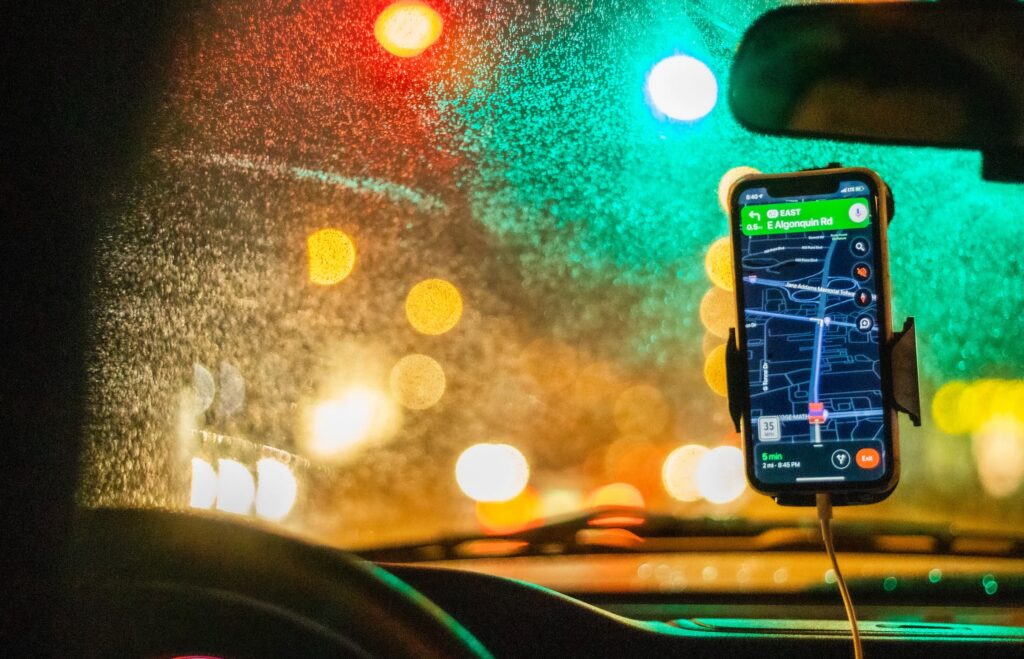 Final Words
In the modern world, we are introduced to different types of technology that make our lives safer and easier. You should utilize these devices and invest in them any time you have the chance. When you invest in this tech, you won't be spending money in the long run, but you will actually be saving some. Customers are more likely to trust businesses that use the latest devices, and insurance companies are more likely to offer you better package deals when you take care of your company, the goods you are transporting, and your customers.
When choosing the right system for you, make sure you do a lot of research, see what the available features are, and make your decision depending on your needs and on your budget. The navigation systems are helping us get one step closer to the future, so don't let you and your company stay in the past while your competitors are taking your customers.