Indonesia is located in Southeast Asia and it is one of the most populated countries in the world. The location of this country provides this place with some amazing nature and perfect beaches. If you are looking to get in touch with your roots, and if you want to explore untouched places, then you should visit it in 2023.
There are so many things you can do here that will create perfect memories, and tourists love this place because it is beautiful, safe and so pure. Here we are going to give you a list of the 6 best things you can do when you visit Indonesia, and you should not think twice if you have the option to come here and enjoy yourself.
1. Waterbom Bali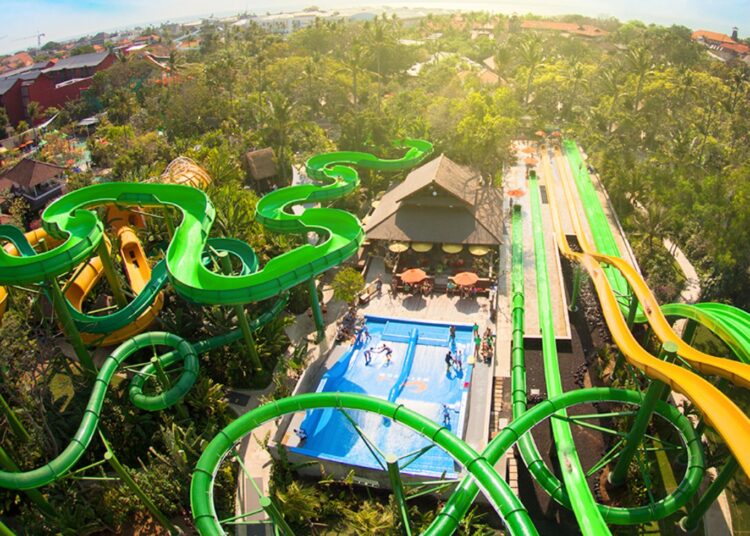 Are you interested in having an adventure like nowhere else in the world? If you want to have a lot of fun and push your adrenaline to the maximum, then this is the right place for you.
This water park is placed in almost 4 hectares of beautiful landscapes, and one thing that's for sure – you won't have enough time to try them all. This is a great place for both adults and young children, though not all rides are fit for kids younger than 12.
You don't have to worry about safety, because this place, located in Kuta is said to be one of the safest water parks in the world. It is open between 9 AM and 6 PM local time, but you should check the working days and hours just to be safe. People who've been there report that it is better to book the tickets online than to risk waiting in line for hours.
2. Sacred Monkey Forest Sanctuary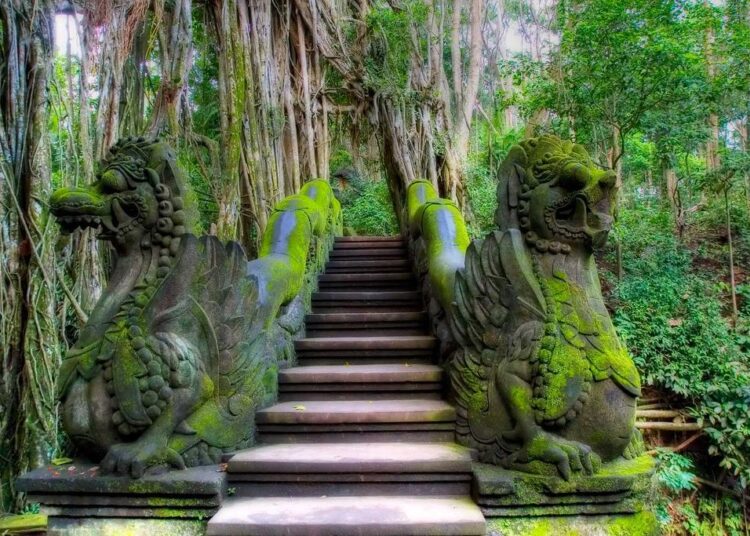 This natural forest is located in Ubud, Indonesia, and it is one of the best places to get in touch with nature and wildlife.
No matter if you are looking to see the amazing trees and plants, if you want to hike for hours, or get to know the monkeys, you can do that here. Even though it is one of the most popular tourist places, visitors say that you can find calmness and piece here.
There are a lot of different tours you can book, starting from biking, hiking, or just exploring nature. You can spend some time zip lining across the forest, visit the waterfalls, or just feed the monkeys. The price depends on the tour, and you will need at least 3 hours here to visit some of the most interesting touristic places.
3. Nusa Penida Highlights
If you are looking to spend some time rock climbing and swimming in one of the clearest waters you can ever imagine, then you should go to Nusa Penida. It is advertised as one of the most popular beaches, though if you choose the timing correctly, you won't have to deal with other tourists.
There are no pictures that can captivate this beauty, however, if you want to have a sneak peek of what you should expect, you can go to Instagram and search for the Bali hashtag. The place itself is an undeveloped island, and the great thing is that you can usually get a transfer from your hotel to the island itself. You can also book a tour and it is always better to make all the reservations online.
4. Prambanan Temples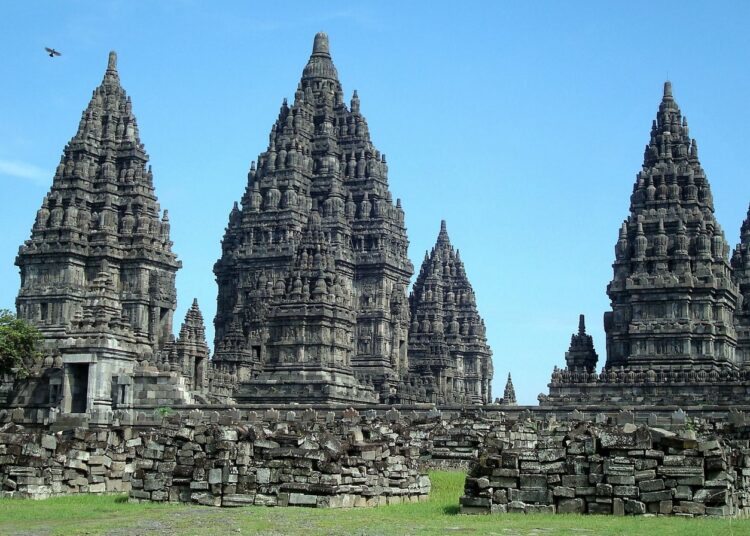 You cannot visit Indonesia without visiting some of the temples and ancient ruins. There are dozens of different places you should see, but if your time there is limited, then this is the must-see one. The tickets for this place don't usually cost more than $20, so you don't have to spend too much money even if you want to go sightseeing with your whole family.
Here you can see some of the masterpieces of Hindu architecture, and you can also enjoy nature. These temples are bigger than life, and the whole tour should not take more than a few hours.
Since the only thing you can do there is walk around and look at the ruins with amazement, when you get back to your hotel you are going to need to get some rest. If you are looking to have some fun, qqonline suggests that you can enjoy some online games, try your luck, and even make some money in the process. You can use the extra dollars you make to check other places that will leave you breathless.
5. Munduk, Sekumpul, and Banyumala
These are some of the most beautiful waterfalls you can see anywhere in the world. The combination of water falling from different levels, crystal clear water pools, and untouched nature makes these places some of Indonesia's most popular destinations.
You should know that these tours usually include hiking, and you cannot reach the waterfalls just by driving to them. So, you have to be prepared to take a short walk if you want to get in touch with this breathtaking experience.
Even though you don't have to have a tour guide to do this, if this is your first time in North Bali, then it is better to have a professional with you. The duration of the whole tour lasts about a day (12 hours) and, depending on the season and when you book the tickets, it will cost you about 70 dollars.
6. Batu Bolong Reef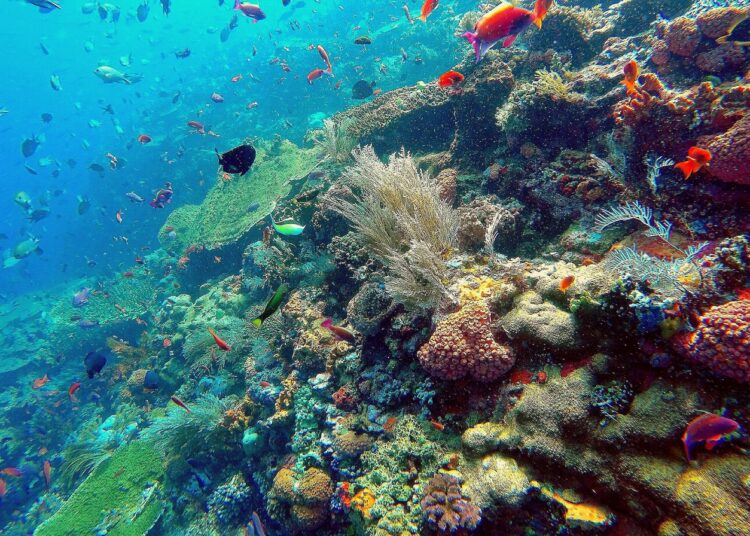 As you already know, some of the world's most beautiful beaches are located in this country, and if you want to see more of the marine life, then the Bolong Reef is the place you should see.
It is located in Komodo and it is said to be one of the finest snorkeling spots. The reef is clean, beautiful and you can choose if you want to rent some equipment and be part of a tour, or if you are an experienced snorkel, you can do that on your own.
It is a great place for both beginners and people who have been passionate about snorkeling for years. Just make sure you do a lot of research, and always stay safe.
These are some of the hundreds of amazing things you can do in Indonesia. Don't forget to check the Rainbow Village, Lake Toba, Borobudur and if you have time, go visit some of the many tea fields. This is a place that you will always remember and you will always come back to explore more.