MMORPG is short for Massively Multiplayer Online Role-Playing Game. Thousands of gamers around the world can play these games online at the same time. Most of them are compatible with Mac and PC so the players can connect without any problem related to the device they use.
Even though Windows is the most popular operating system when it comes to gaming, most of the game developers make appropriate versions for Mac users. Almost all popular and commercial games have proper Windows and Mac versions, even Android and iOS apps, so MMORPG enthusiasts can play them no matter what type of device they are using.
Here is a list of the best MMORPG for Mac for this year:
1. World of Warcraft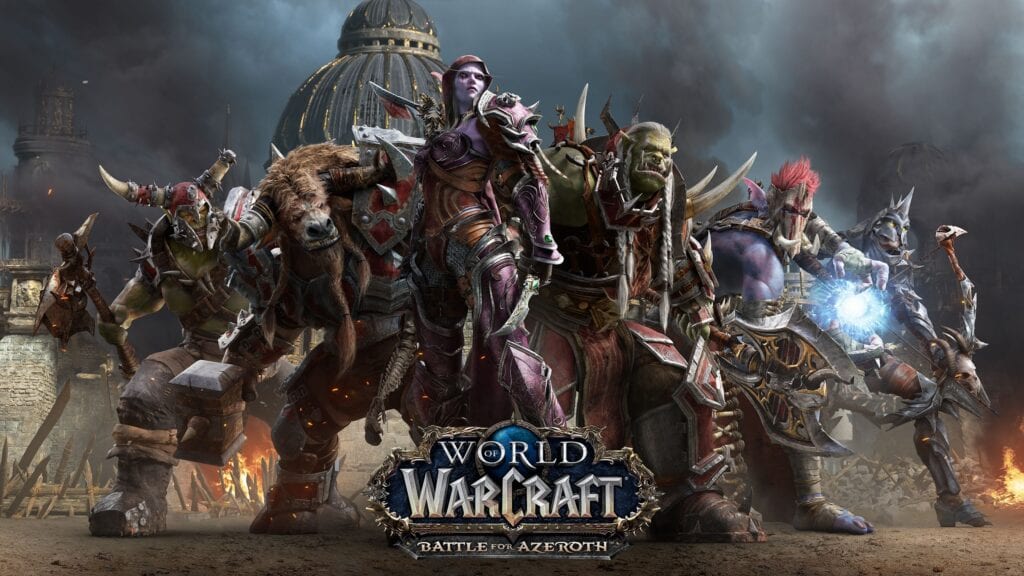 WoW has a large fantasy universe that was first created in 2004, and the last and current iteration takes place in the world of Azeroth. This game has over 100 million registered accounts and it's also one of the highest-grossing MMORPG franchises of all time. It's still one of the most popular games, and also other game companies use it as an inspiration for their strategy releasement.
2. EVE Online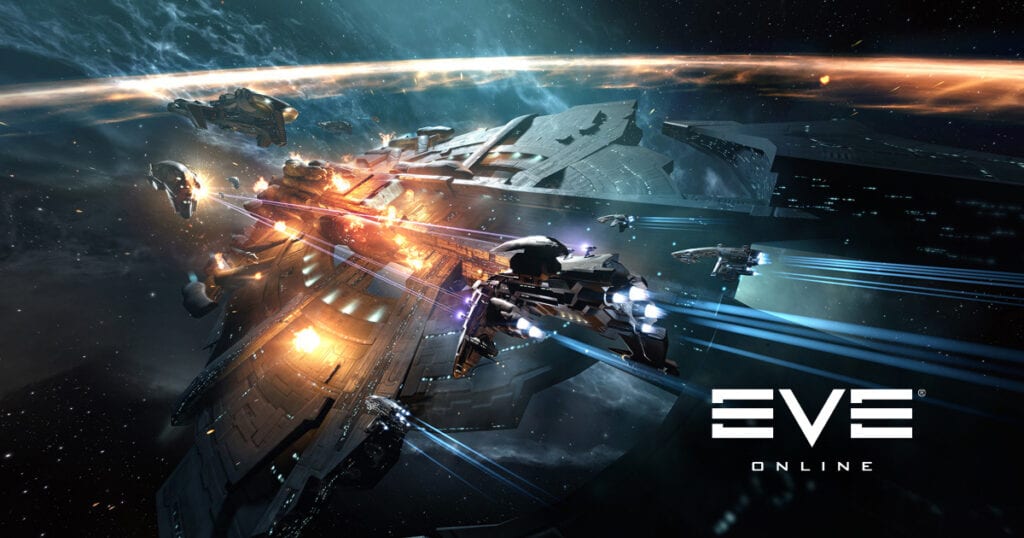 This is an online space-based game, and the players need to finish a lot of tasks and activities, like mining, trading, exploring, and so on. It was released in 2003, and today, the rights belong to Atari, Inc. EVE Online has over 500,000 active players who are trying to win the perfect space battle.
3. Runescape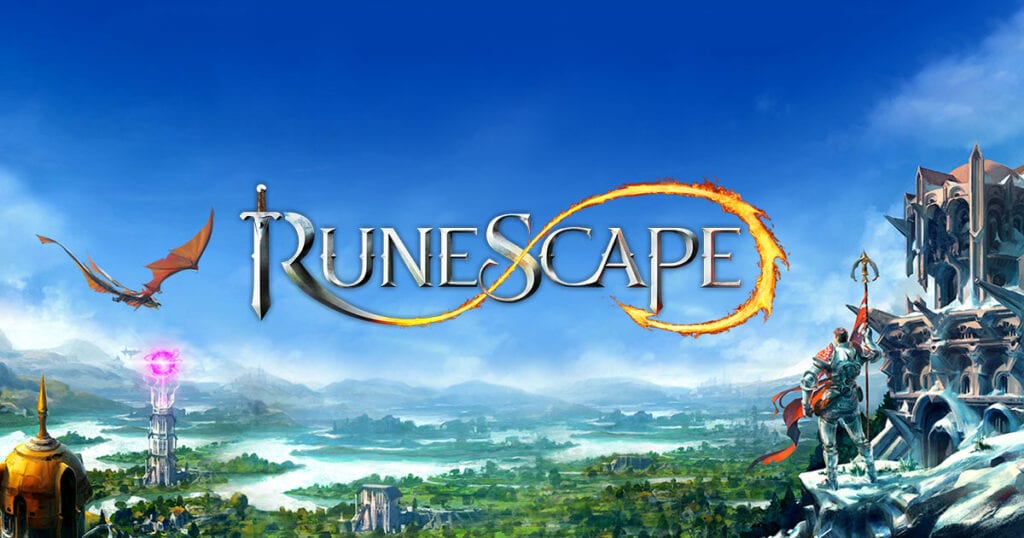 This is a fantasy game that was originally released in 2001, and since then, a few versions of it were or still are available for Mac. The story is divided into kingdoms, smaller regions, and cities. Gamers travel through this imaginary universe trying to build and follow a storyline. Many of the players can also buy boosters and gold from RsGoldFast and similar platforms, so they can reach better results. The game is also available for iOS, and you can play on your iPhone or iPad when you are away from home, but still have a tournament to finish.
4. Final Fantasy XIV
Final Fantasy XIV is not only available for Windows and Mac. It also can be played on PlayStation, and once it was available for Xbox, but due to disagreements it's not available for it. The player can explore the land of Eorzea and save it from the invasion of the Garlean Empire and other threats. The initial name of the game was Rapture.
5. Trove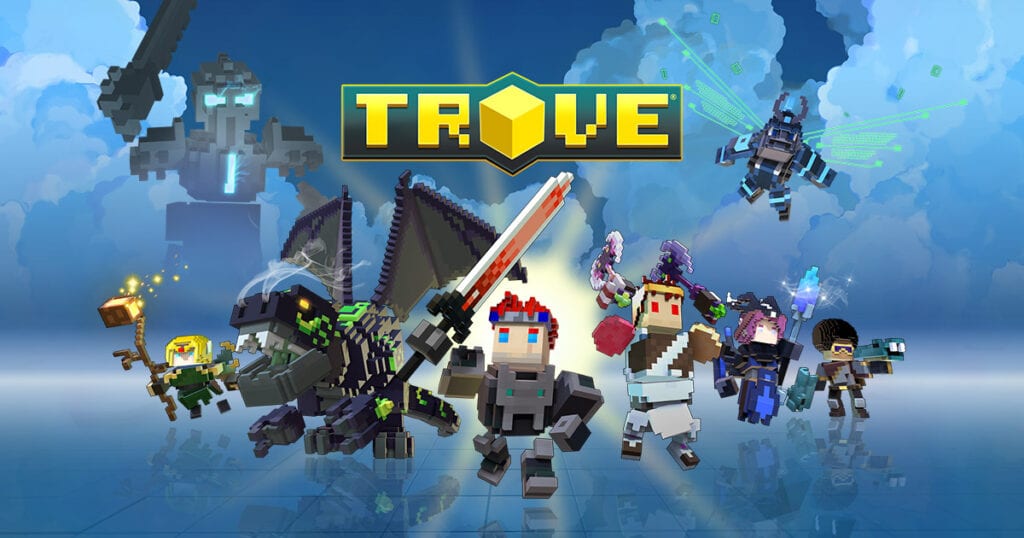 This is a game where the players take some role, that comes with different fighting styles and skills, so they can access and pass the critical points, named Portals, so they can reach the higher levels, getting experience and improving the skills and resources. Throve is available for Windows, Mac, and also for PlayStation 4 and Xbox One.
6. Albion Online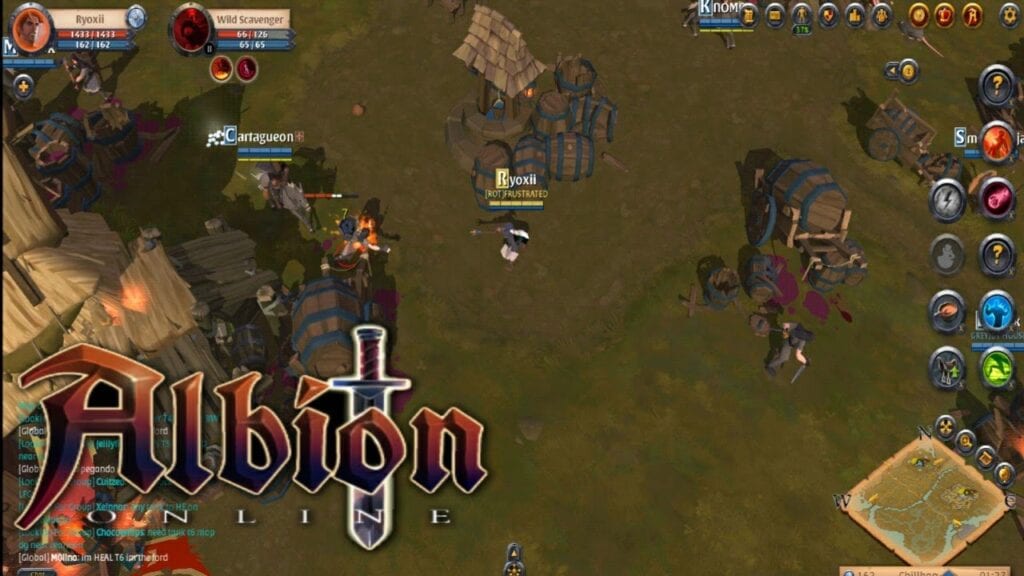 Albion Online is an interactive game developed in Germany. In the first moments, only founder packs were available and gamers could buy them to play beta-versions of the game. After the full version was released, these packs were stopped, but those who had them has some VIP features. Younger players can buy limited memberships, but they don't offer all of the benefits of the starter packs.
7. Marvel Heroes 2015
Marvel Heroes 2015, together with Marvel Heroes 2016 and Marvel Heroes Omega were free to play games that include the most popular and loved characters such as Iron Man, Captain America, Wolverine, and many others, that can be unlocked during the game. In 2017 Disney decided to "break up" with the developers and the game was taken off, but people who played it still love it and hope that one day it will be re-released again.
8. Champions of Regnum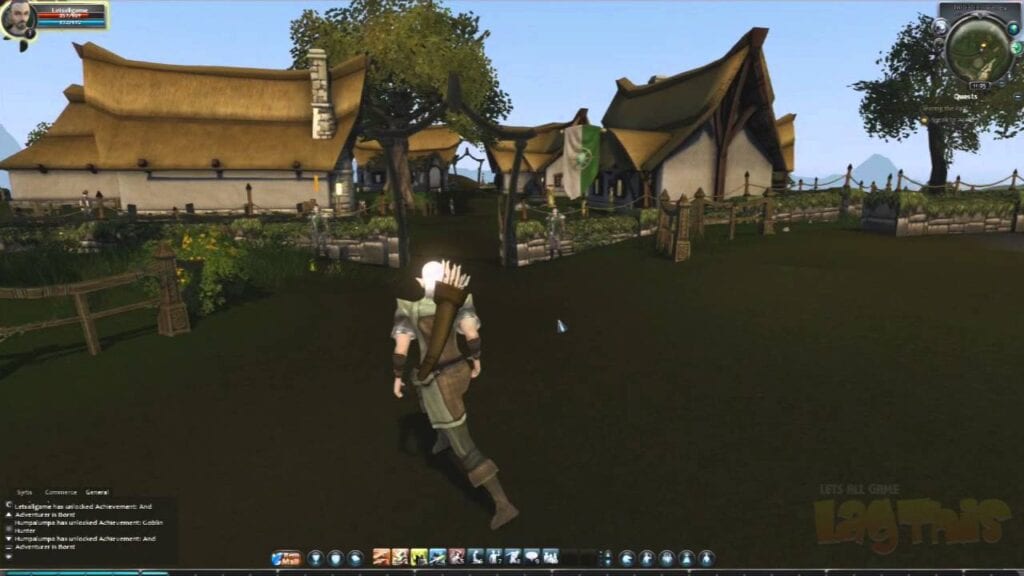 The game was previously named Regnum Online and was developed in Argentina. In the USA it was known as Realms Online. The players need to fight and take over the forts and castles. It's located in a medieval virtual world, and the characters can be personalized according to the players' preferences.
9. Fallen Earth
The story is located in a post-apocalyptic world, close to the Grand Canyon. The players can choose between a wide range of items, tools, vehicles, fighting equipment, and weapons, following the locations on the real-world based map. A few natural disasters hit the USA and the players are trying to save what is left from the world they previously knew.
10. Guild Wars 2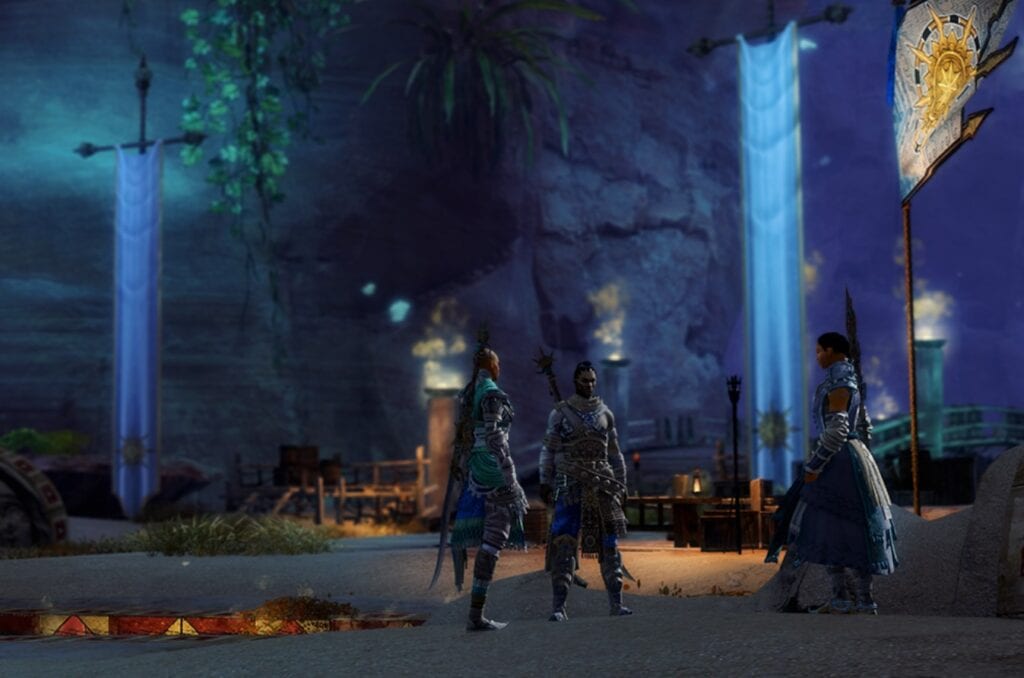 This is a game for those who love dragons and fantasy worlds. The game is following the player's response, so it can automatically create a unique and dynamic storyline that never gets boring. Even though the installation requires a full version purchase, the game was sold in over 5 million copies until 2015, and after that, it became free to play on every device.
11. Lord of the Rings Online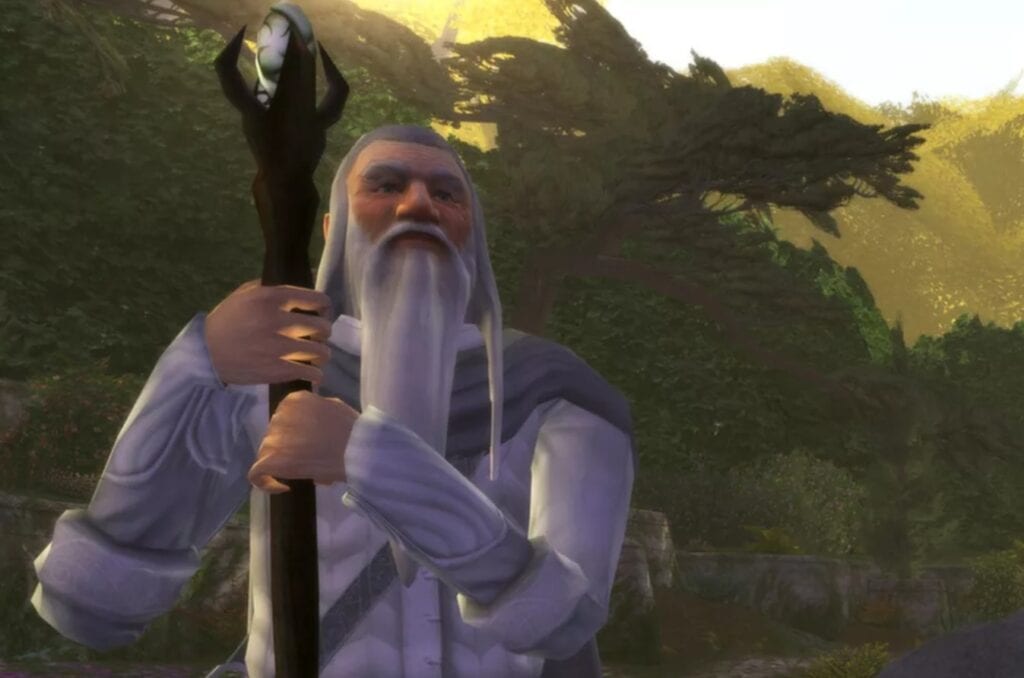 We all know and love the story of the Middle Earth, and the movies are still popular. The same goes for the game that is based on J.R.R. Tolkien's imagination. Players can choose characters and create strategies. It's expected that in 2023 there will be a new episode of this fantasy MMORPG game.
12. Star Trek Online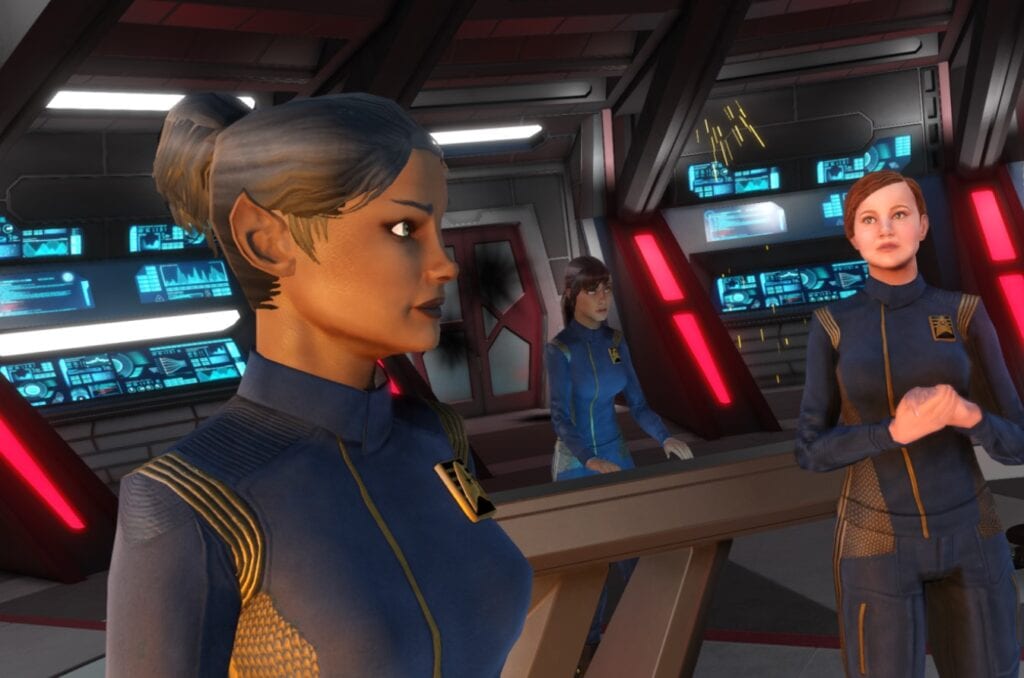 This is another game that is based on a popular franchise. It's located in the 25th century, and it requires paying some fees so you can play it without problems. It was available for both Windows and Mac, but due to technical issues, OS X doesn't support this game anymore. Star Trek enthusiasts can still play it on PlayStation 4 or Xbox One, but many of them are nostalgic about the Mac version.
There are a lot more games available for macOS that can be played online, together with your teammates from different parts of the world. You only need to look for good games on the Internet and find the one you like the most. There are plenty of Mac users all around the world and you can surely connect with many of them, so you can play your favorite game together. If you want to learn more about how games work or create one, check out websites like these.