Caches are a valuable part of every Mac's memory and storage operations. A cache will store certain data from the games and websites that you use. The next time you access the same website, your browser will remember certain pieces of data and only incorporate the new bits of information.
This makes your browser and games on your Mac able to operate much faster. However, when caches get corrupted or too full the opposite can end up happening. You may notice suddenly that your games are operating much slower than normal. Clearing your cache could be the perfect solution to getting your games back up and running at normal speed.
Problems with gaming and cache
Gaming is often done on popular consoles such as Xboxes and PlayStations. However, gaming on Macs has become extremely popular. Oftentimes the games operate in the same way. It also takes away the need to have a separate device and controllers to play your favorite game.
If you are wondering if your Mac's gaming system could benefit from having cleared cache, you are right. There are some potential problems your game could be having that would point to a need to have cleared cache.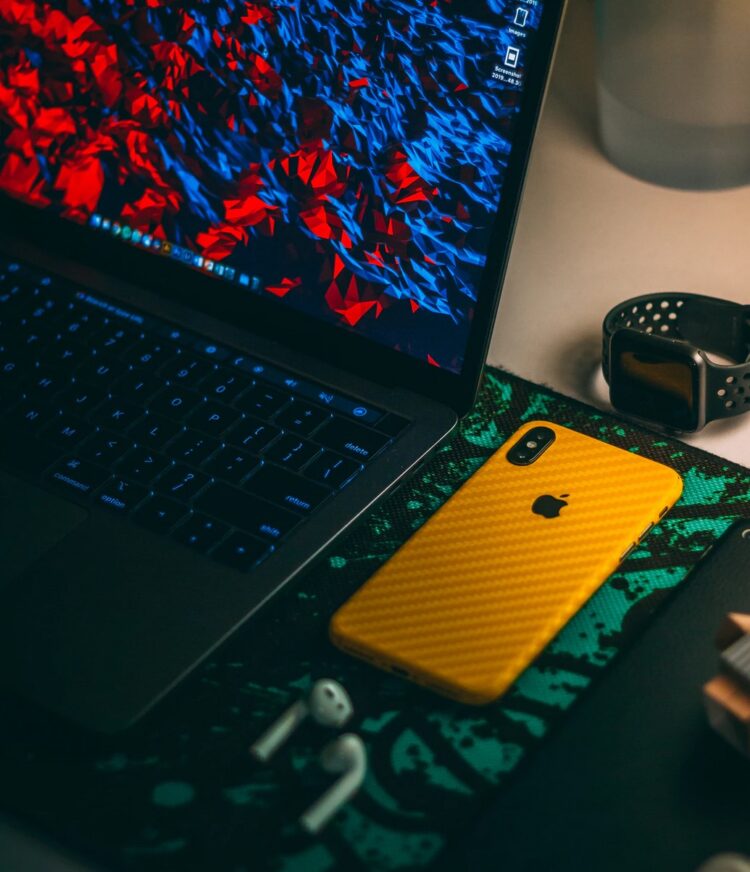 Stuck in offline mode
When gaming on your Mac, you have probably often put the game in offline mode. This is a common technique for gamers to use when they need to step away from the computer for a moment. It also takes your name off the list of users that are online and ready to play.
If your cache is getting too full or has a corrupted file, your game may not be able to get back into online mode. This data could make your Mac stuck in offline mode until the caches are cleared. You can head to this link to see exactly how to clear the caches on your Mac.
Games won't download
Downloading a new game can be exciting and a perfect way to spend your free time. However, when a new game will not download or is taking forever to download, it can very frustrating.
Luckily it is usually an easy fix that just involves erasing the cache.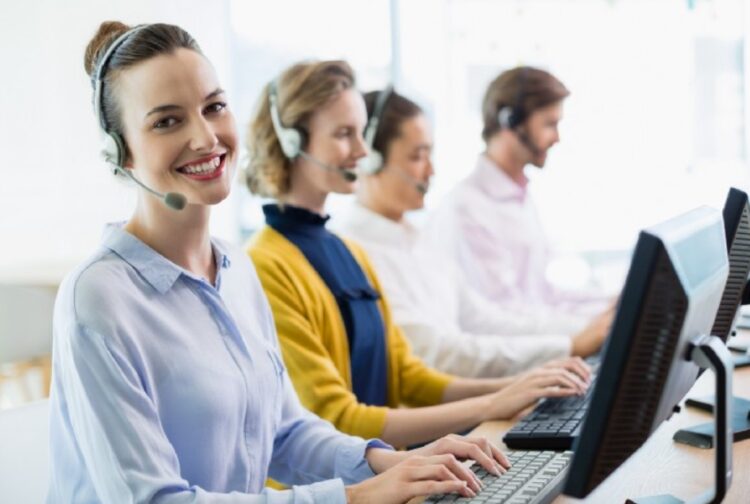 Downloading game stuck
Sometimes your game may begin downloading to suddenly freeze on a certain percentage. The screen may freeze on this percentage or it may just keep saying "waiting to download."
Both messages are a signal that your cache is too full and cannot retrieve new data to download the new game.
Games are missing
A game that has gone missing can be very frustrating, especially when you have been looking forward to playing or left off at an exciting moment. If a game has suddenly gone missing, your computer may have not been able to update it or get new data for it.
This is a sign that your cache could potentially be corrupted and needs to be cleared.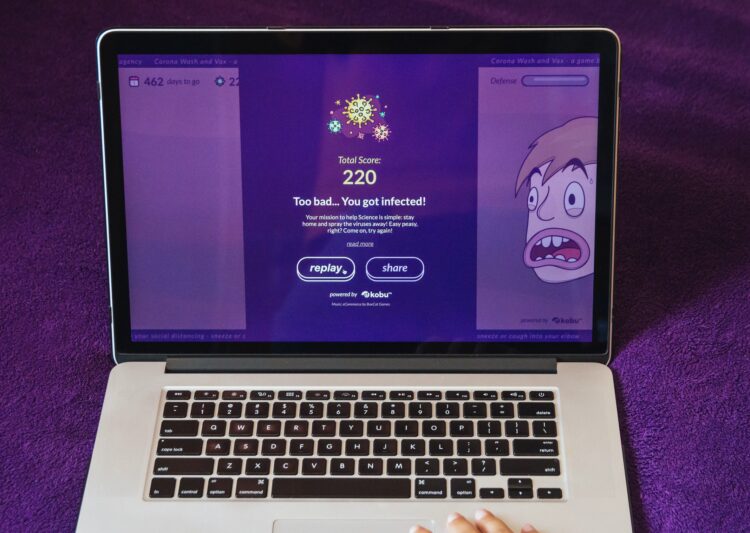 Clearing the cache on your Mac
If you are ready to clear the caches on your Mac to get your games going again, it can be done in just a few steps. The easiest way is to click on the Finder Folder, then Go, then Go to Folder.
Open Finder from your bar at the bottom of your Mac.
Access your hard drive by double-clicking the Macintosh HD.
Open the Library Folder.
Open the Application Support folder.
Open the Origin folder.
Delete the Download Cache folder.
Empty the Trash on your Mac.
This will delete all the cache downloaded from the games that you use.
Will I lose all my saved games?
When you delete the cache, you are only deleting data and memory stored from the games, not the actual games themselves. This means all your games, levels, and achievements will not be erased.
You will be able to pick up your game at the exact spot you left off and this time be able to finish your game at a much quicker speed.
Deleting the cache will however delete any updates you may have just added to the game or the app. Most of the time just the most recent update will be lost. When you open the app, it should automatically prompt you to install the update again.
If you have any of your game's password-protected, the passwords will also be erased with the cache. You will have to log in and enter the password like you did when you first created the account.
All photos and conversations from the game will also be saved. If the game you play uses scores or a scoreboard, clearing the cache will not affect it.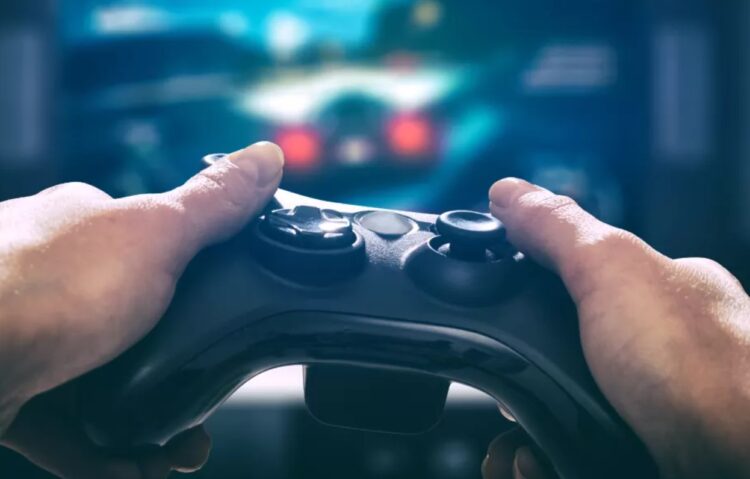 What are temporary files?
When you clear the cache, your Mac may alert you that all temporary files will be erased. Some Mac users are unsure exactly what a temporary file includes and what will be erased when the cache trash is emptied.
When it comes to gaming, a temporary file may be an update file or a game update. It will not delete any permanent gaming files or settings that you may have.
On your Mac as a whole, temporary files may include cache from applications, browser cookies, outdated system logs, or certain versions of documents. You can go through your temporary files and try saving them in a separate location if you are worried about them being deleted.
Since browsing cookies will be erased, you may have to reset or update the cookies that your game uses. It will usually ask you to do this automatically and is a pretty straightforward process.
What problems will clearing the cache fix?
The main difference you should see right away is the gaming speed. Old caches can make your game lag and affect the speed that you can communicate with other gamers.
Clearing the cache will also help new downloads and new updates. If there was a particular game that got stuck downloading or updating before clearing the caches, try resetting it and doing it again once the caches have been erased. The game should now download with ease.
With the reset caches, your game should have a short buffering time. This especially helps open-world games or games where team fighting happens. The graphics on these games often take more data and more memory. If you play open-world or fighting games often, caches will regularly need to be erased and cleared.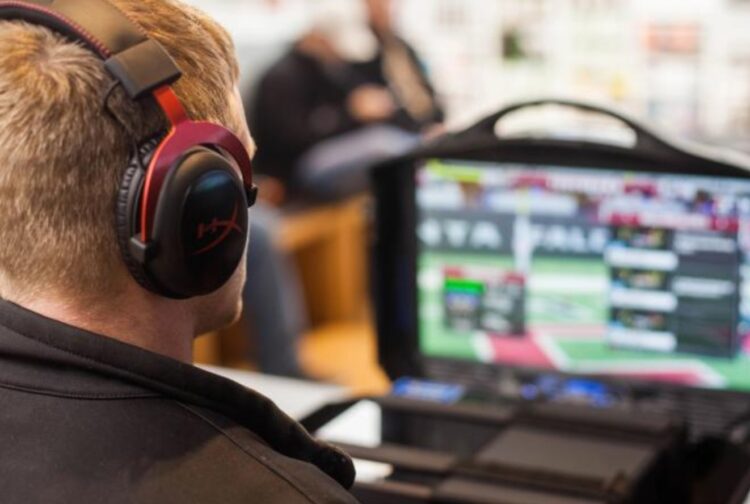 Key Takeaways
Caches are meant to help your games run more smoothly and at the right speed. Games that are constantly buffering or can't download can ruin the gaming experience. Regularly maintain your cache and clear when needed to make your games run faster.