What was once unimaginable is now a reality. Yes, you heard it here first; today, you can play games on your PS4, which include four players playing at the same time. This was partially a joke; it is, in fact, a true statement, but it is well known, you didn't hear it here first. Four players games have become rather popular as they allow families and a large group of friends to play at the same time. The one issue with them is that they aren't as advertised as they should be.
We are here to make things right and talk about the six most popular four-player games for ps4 to play in 2023. We have a big year ahead of us, and with these games, we are sure you're going to enjoy it even more. Considering that we still have consequences from last year's coronavirus pandemic, maybe playing in large groups isn't the best idea. But save it for later when things get back to normal. Now, let's see what games do we have in mind.
1. Borderlands: The Handsome Collection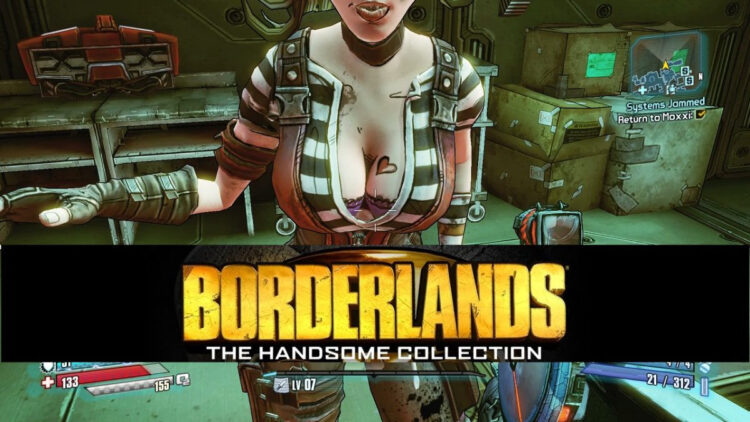 There isn't a person that won't enjoy the content this game offers. Borderlands: The Handsome Collection is a real gem among four players' games on PS4. The first person shooting games is one of the best in its segment. The game is set in a world ravaged by natural disasters, and all that you can do is some shooting, driving around, and fight. The best part is that there is no need for too much cooperation between players. You can all do as you like. This game is perfectly balanced ( as all things should be – Thanos would be thrilled for this quote in this article ), and it is loved by both the seasoned players and the rookies alike.
2. Call of Duty Black Ops III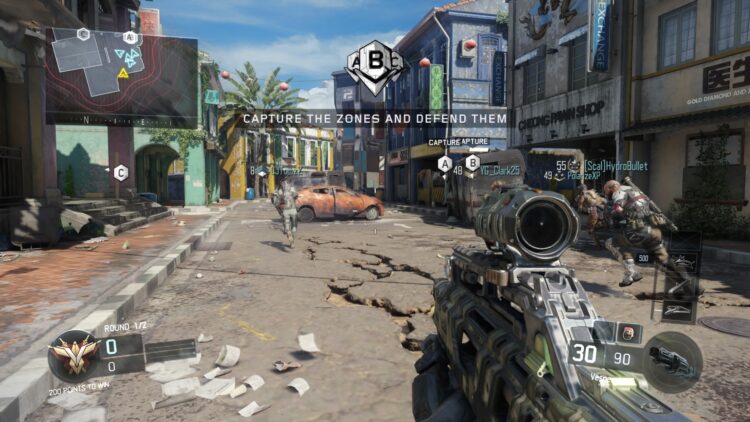 Do we even have to include Call of Duty variation on this list? Of course, it's going to make it. COD games are on the top of all list for years now. With this version, you can have two four-player split-screen games in one. There are many modes you can choose from, but the most suitable ones are deathmatch and team deathmatch modes. The one thing we can say we're not impressed with in this game is the maps. It's always better to play older versions that are set in WWII scenarios rather than new futuristic ones. These just don't hit the spot. Another option that attracted our attention is the one where you match against zombies. If that's your thing, you should try it out. Whatever you choose, the fun is guaranteed, and you and a couple of your friends are in for a good time.
3. Crash Team Racing: Nitro-Fueled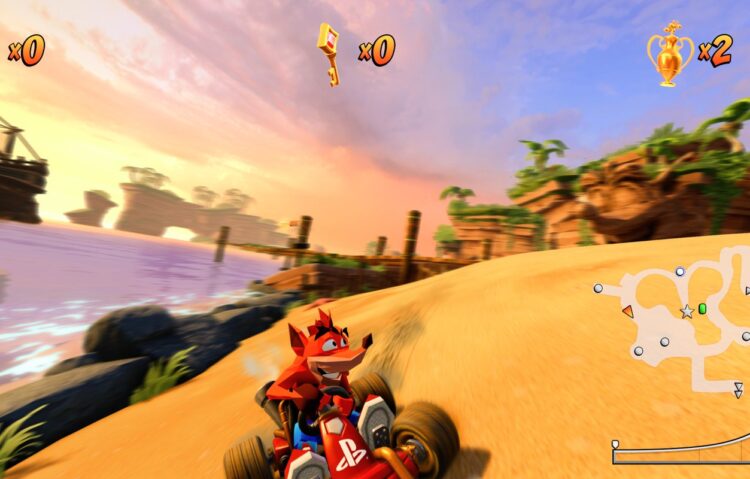 If you loved Mario Kart, you're going to love this one too. It's not a direct substitution for the game we first mentioned, but it's enough to do the trick if you're a fan of this type of play. Crash Team racing is the game we had once upon a time, but not in Hollywood, and this one aims to hit all of the nostalgia buttons. It's ideal for people who are just getting into racing. Furthermore, it's one of those games that simply scream the more, the merrier. It's perfect for four players setup. If you and your friends plan to spend the evening at home, this one is an ideal choice. You only need to worry about the time, as you could get too involved and ply through the night.
4. Rayman Legends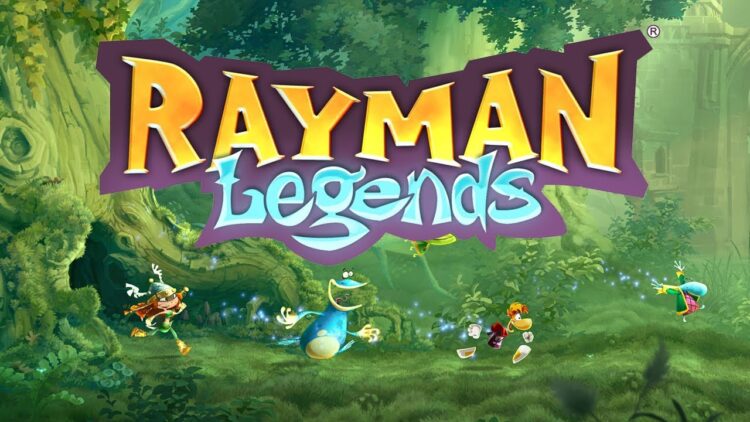 Rayman origins were a total hit on PS3, and it's too much to expect that it can be overshadowed by Rayman Legends, but the effort is there. The original version was a 2D game that allowed a four-player setup, and it was what made it so famous. Rayman Legends continues down this path, retaining the things we loved on the old version with an attempt to adding new tweaks. It's all about precision, speed, gaining levels, and collecting looms. Due to its setup, you and your friends are going to laugh as if you were watching a comedy movie.
5. Rocket League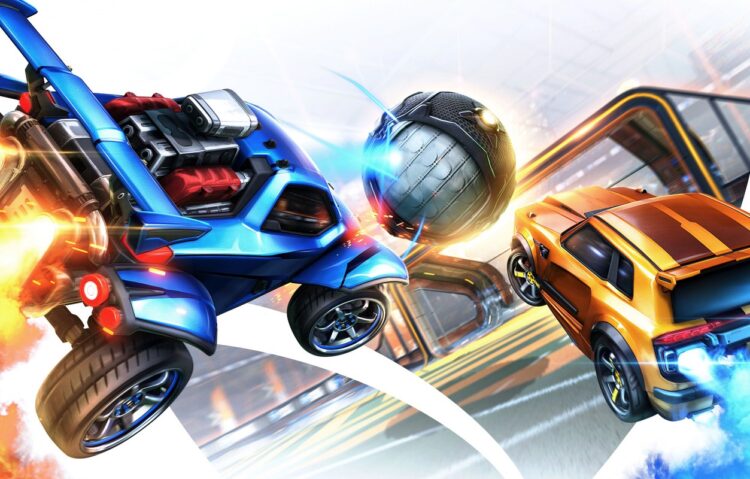 This one is like the music from the late 80s – evergreen. If this is the game you're going to play, prepare yourself for hours in front of a TV. Four players split-screen was invented for fun as this one. Now, be careful; this is not a game that is easy to master. Playing football with automobiles isn't an easy task. But once you get the hang of it, the fun begins. You'll need to spend hours playing before you become good at it. Even then, you're going to be surprised by novelties, as there are numerous combinations for players to score goals and make moves on the field.
6. Castle Crashers
This game made a name for itself on Xbox 360, and PS decided to make it available on their platform. This wasn't an unprecedented move, but a surprising one nonetheless. Not many people chose to talk about it. While it went under the radar, we are thrilled that we have it today on PS4. Once you try it out, you'll see why it is one of the best games out there available for four players. It has been around for years now, and its popularity isn't going anywhere. Despite being around for some time now, there aren't too many games that can overshadow Castle Crashers. It is challenging and with enough depth to captivate every player. We hope that you and your friends are one of them. If you're not, please start being, as this game is so much fun when being played by more than two persons. Castle Crashers quickly made this list, in heavy competition, and we're sure it will be here for future plans. If you wish to know bout more games of this type, please visit this gaming blog.