The world pandemic has taken its toll. With her arrival, the living conditions and the way of functioning in general changed. Set new conditions according to which we must all orient ourselves and according to which we must all function even if we do not want to. The reason is simple – to protect ourselves all from the coronavirus. So we all slowly returned to our homes, distanced ourselves from all acquaintances and friends, and sat at home to make it easier for the medical staff to do their job. But sitting at home has not been and still is not such an easy task. When we say that it is not an easy task we mean the boredom that everyone faces while at home. In those moments it is easiest to find a hobby to cover the time that is filled with boredom and doing nothing.
So people are looking for a suitable occupation that will fill their time. Starting from watching TV, reading books, listening to music, watching series and movies on one of the applications for rebroadcasting content, playing social games with loved ones, and of course – playing computer games or smartphone games. These are just some of the hobbies that most people decide on, and as the number one hobby we would cite the latter – playing computer games and smartphone games.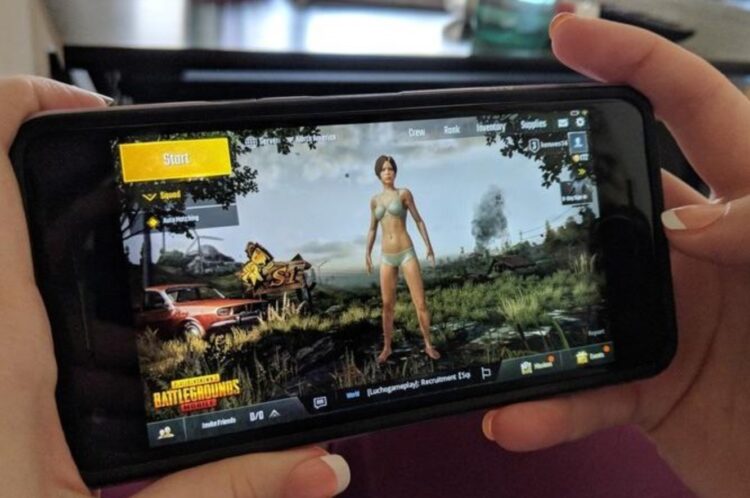 It is not at all strange that people are interested in playing computer games and smartphone games because anyway we are all obsessed with the use of gadgets, smart devices, and similar fabrications of technology. So because of our obsession, computer and graphics companies even in times of pandemic, but also before the pandemic, decided to give us new editions of games that will change the way people spend their time. One of the games that can not reduce its popularity is PUBG which is available as a version for PC, but also smart device, ie smartphone. But what is the difference? This is the question that most people ask themselves since each of us has a computer and a smartphone or other smart device, one of which is always with us (thinking of the smartphone). There is a dilemma with you, what are the differences? Wondering if it's better to play this game on a smartphone wherever you are, or is it better to play it from a computer? We have the answers to these questions and we are sure that by presenting them we will be able to solve the dilemmas that exist in your head, and in the continuation read the differences.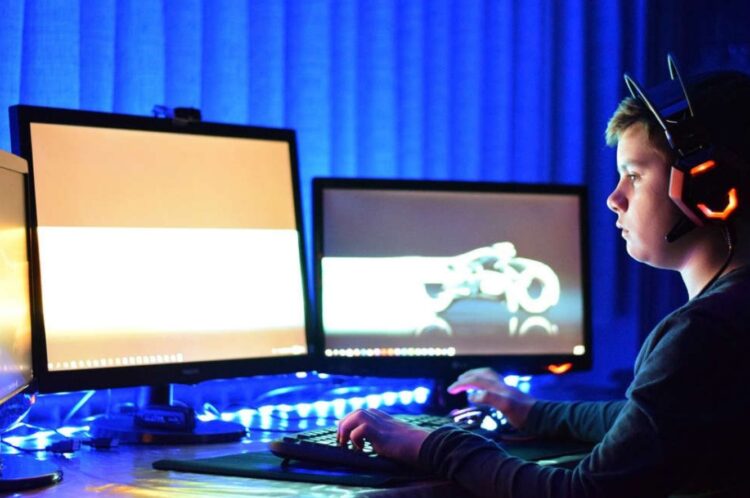 The computer versions of PUBG have great graphics – what is very important especially for gamers is that a game has appropriate graphics, ie the graphics of the game to be satisfactory. When we say satisfactory we mean that the game should be graphically well made and acceptable for the configurations of the stronger computer configurations or those specialized gaming computers. The difference with the mobile version is that we know that mobile phones and computers do not have the same performance and it is clear that computers are much better in terms of composition, and that is clear when we make a comparison between playing PUBG via PC and smartphone, say from Z2U where you can find the latest version of this game and play it.
More stable versions of PUBG are those intended for PC gaming – if you are just a fan of games that have a stable version and that are rich in quality then it is the version of PUBG intended for PC gaming. What do we mean by stable? A stable version means a version that has been worked on more and more for a long time and for its functioning it is not necessary to make frequent repairs. The situation is different with mobile phones. They regularly make changes to games and applications, and that very change and addition of modules make the game stable at first, but then changes as it is often updated.

Source: The Jakarta Post

It feels better on the computer – if you are thinking about whether to download the game for PC or to download the game for your smartphone then it is good to know that the version intended for PC is much better than the version intended for mobile phone. This is because the computer with its performance is far better than smartphones, but also because it is larger than the smartphone and gives a much better feeling when using it. Therefore, if you are a fan of games and you want to enjoy the time spent in front of a computer playing them, in that case, we recommend you to choose the PUBG version intended for PC and enjoy it.
The PUBG version of the mobile phone is great and practical for when you are on the go – if you are a fan of this type of game and you think you miss playing games while on the bus or somewhere on the go then the mobile version is great for you. Why is it great? Because this version is far more accessible in situations when you will not be in front of your computer which makes it special and great for such situations. Download PUBG on your smartphone and be safe on your next trip or the next time you ride public transport and it will be too boring for you to go home from work.

Source: The Tech Nova
These are the most important differences you need to know before downloading this game. Now that you know the differences you can know which version suits you best and you can know which version you would like to play the most. So, if you are a fan of great graphics and play without braking, then play the computer version, and if you are constantly on the move and do not mind updates, then play the version of PUBG which is designed for a smartphone. Whichever version you choose, we are sure that you will enjoy playing it and that you will fill your free time with quality.