The classic version of one of the most popular video games around the world comes as a perfect upgrade to the previous version and continues to develop the story in Azeroth. Also, new challenges are coming, which include making gold, which is necessary for this version to progress in the game. Gold reserves are one of the key conditions for success, taking into account economic efficiency, which is one of the main focuses this time. The game will require you to make various purchases that you will not be able to afford if you don't start making a good gold earning strategy from the very beginning. Now many will ask themselves how to get this currency? In fact, there are many ways you will probably want to know more about before you start playing.
This article will reveal more about how to get the gold you need. Also, 5MMO may be able to give you some more guidance and help. Older players certainly remember the difficult transition from the 30th to the 40th level without the possibility of easy earnings. This made it very difficult to get the first carrier. This time you don't have time to lose and thanks to easier earning of currency, your movement is easier. Let's look together at the fastest ways to get to the necessary currency.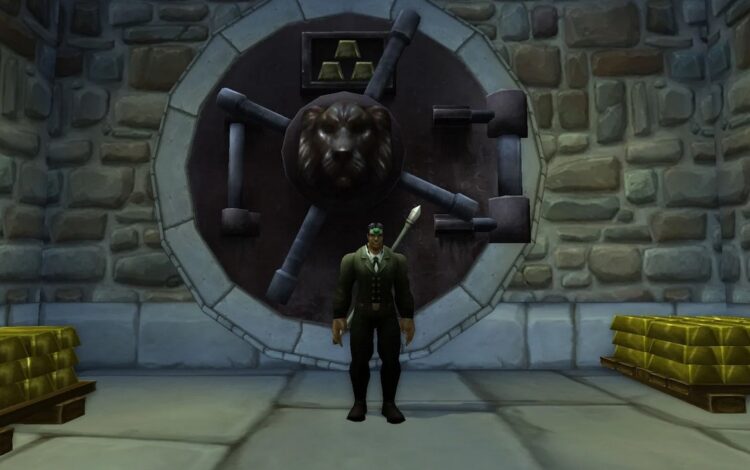 Before that, let us introduce you to BANK ALT
This time, your bag will not have enough capacity to store everything you need while playing. On the other hand, there is a lot of equipment that you will need and that requires a certain storage space. To provide additional space for materials and equipment that are indispensable, the creators invented BANK ALT.
At a certain stage, all the equipment and other things are sent for storage or preparation for sale in the auction house, in the bank alt. You send your alt character things in the form of mail that arrives in a short period. If you change your mind at some point, a return option is available to free up storage space for other things.
Did you know that you can assign a profession to your alt character? That way, your two characters can work in sync, provided you choose related skills. What you have gathered, you can send to your bank alt, and release your bag to continue the adventure.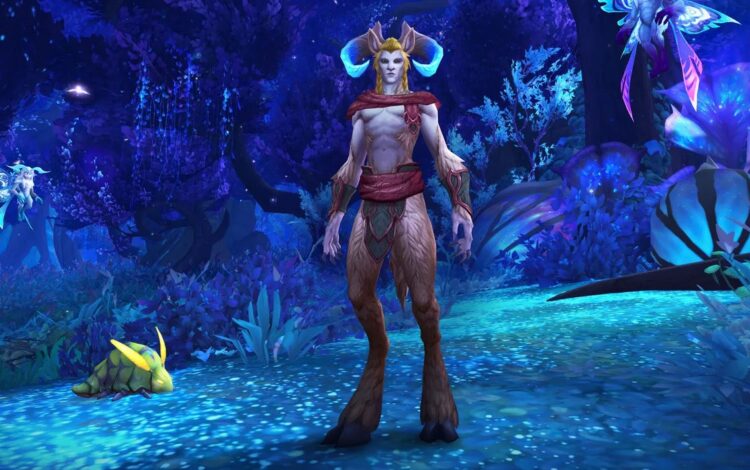 Professions
The classic version focuses on the professions of the characters. Your character should choose one of the available professions, and success in the following phases will depend on that decision. Professions enable the development of certain skills that are later applied to the production of equipment, but also various other items that will be necessary for the continuation of the game.
The made equipment can later be used in combat, but also all handicrafts can be sold in exchange for gold, which opens many doors. If your focus is exclusively on making gold, then you should know which skills and professions can give you a significant advantage. Some of them are Alchemy, Skinning, Mining, Leatherworking, Enchanting, Blacksmithing.
Do not hesitate to choose any profession as soon as this opportunity becomes available. Please note that your skill level is a crucial factor in gathering resources, so don't forget to take that into account.
Uniqueness in your profession can also give you a certain advantage. Once you manage to create the perfect recipe, never seen before, your sample can become very desirable on the market. From that moment on, you can expect to earn a large amount of gold because you will surely come across a lot of interested people.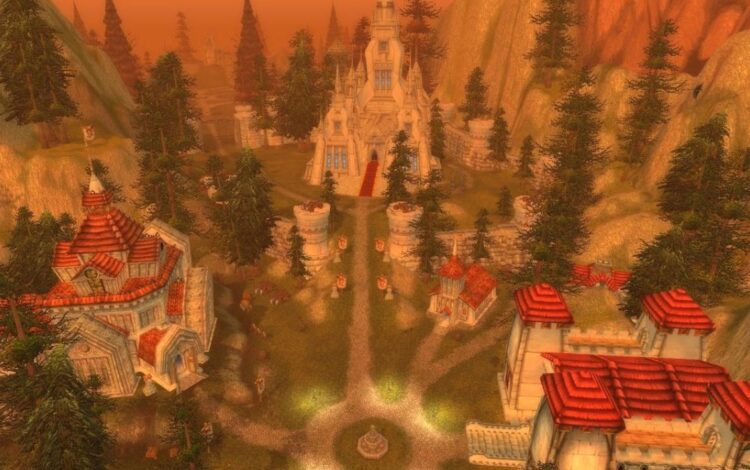 Farming
If you've been wondering how a profession can be the fastest way, given the crafting process it requires, you may have been right. It is the best and most used, but there are probably faster ways. In that name, let's talk about farming as well. Then when profession and skills start to seem uninteresting to you, you can try farming.
You can start using farming only after you have killed your enemies. The concept involves collecting items that you find among their belongings after you kill them. Later, you can take these items to the places where the trade takes place and sell them to earn your gold.
Their belongings are mostly resources like precious stones, food, spices, various types of ores, and even leather. These resources can also be used later to make handicrafts but they can also be sold to those who have such skills and you can start offering them in a trade chat. At this stage, banking alt plays a major role and you should keep that in mind.
Also, keep in mind that you can always check the value of items you have found if you have never seen them before. You can easily compare them with similar items and determine the price based on that.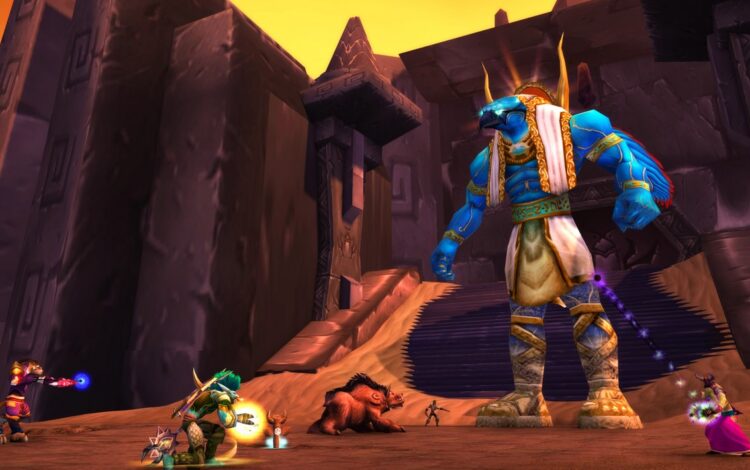 Sale at the Auction House
An auction house can be the perfect source of gold you need. All it takes is knowledge of market flows and key decisions at the right time. This method is more passive in relation to the previous two and implies the purchase of certain items at a cheaper price and later the sale of the same items at a higher price. Of course, the currency, in this case, is exclusively gold.
Although this method may seem simple at first glance, it may actually take a lot of time to devote to analyzing the available virtual market. It is necessary to make the right decisions at the right time. You must always be one step ahead of others and be able to anticipate upcoming market developments.
The cheapest material is consumables like food, drink, or weapons. The price in this case varies several times a week, which leaves players a lot of room to react. On the other hand, to trade equipment that requires a lot of gold, you will have to wait for the right opportunity.
Don't forget to prepare a small start-up capital for trading at the auction house, because you can't go on without it.
Try all the ways to earn gold fast to make it easier to choose the one that best suits your way of playing and strategy. Trust us, you can be equally successful with everyone.