If you are a big fan of Mobile Legends, then you should know that you can actually play it on your computer. Naturally, you will need to find a program that can help you run it on your PC, however, once you do, you'll be able to enjoy a wide range of advantages that you could not while playing on your smartphone.
Now, you might be wondering – what are the advantages that I can gain? Well, this is exactly why you might find this article to be quite helpful. The text below is going to feature all the benefits of running Mobile Legends on your computer, as well as what you should consider when choosing a program for running it on your PC. Let's take a closer look at the article:
Why Do More People Choose to Play it on Their PCs?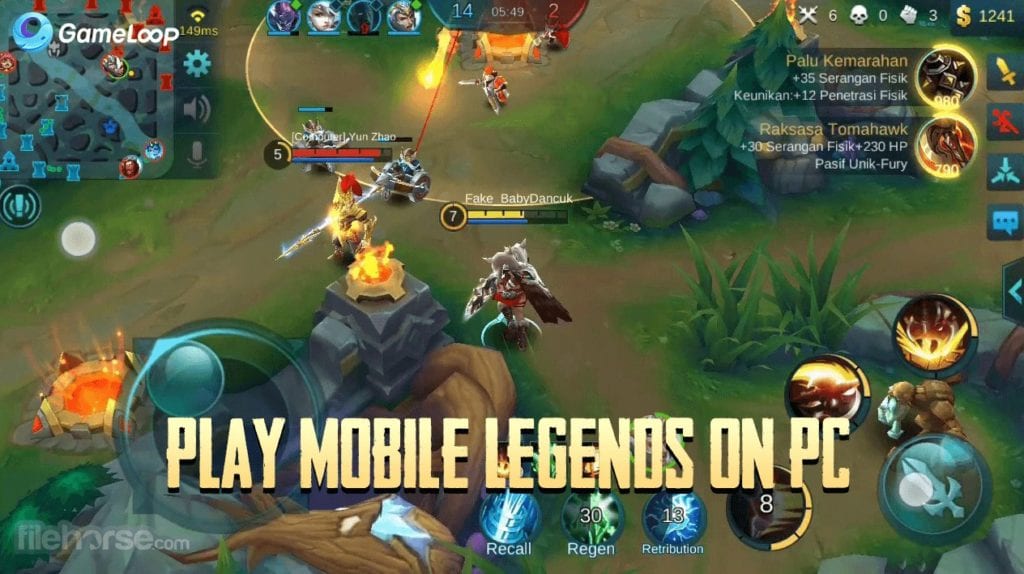 Of course, there is a wide range of benefits that you can gain by playing this specific game on your PC, however, the most important and loved advantages include:
1. It is Easier to Push Several Keys At The Same Time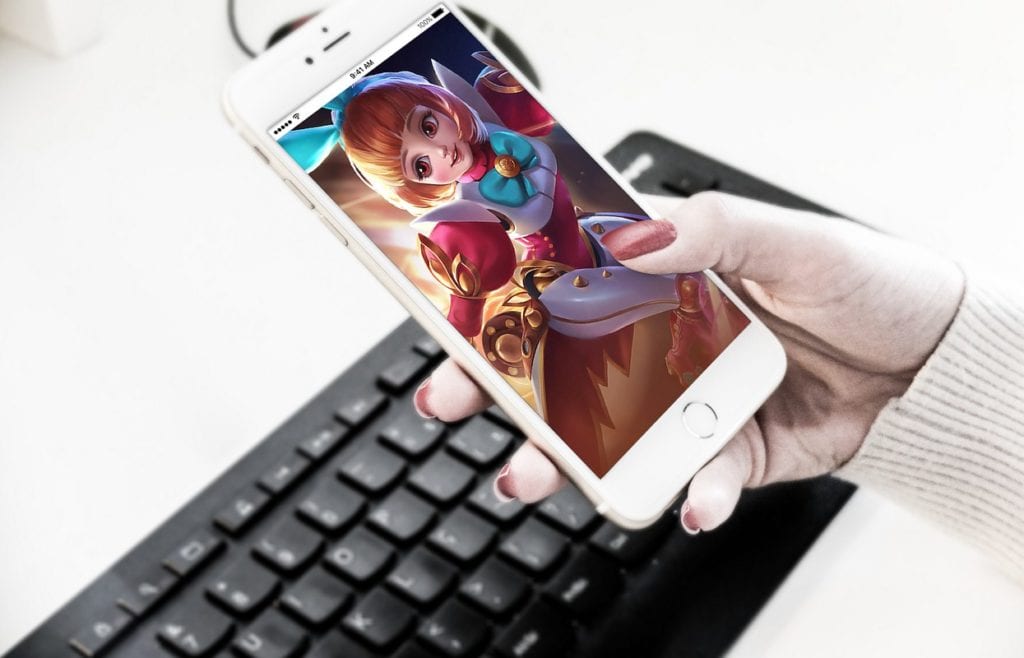 When you run the game on your smartphone, you are somewhat limited by the number of keys you can push at the same time. While you can use several fingers to press different skills and move your character, by doing so, you'll lower the visibility levels, which means that you'll not be able to see what is going on the monitor.
Luckily for you, running it on your computer is extremely better, especially since you can press several keys at the same time. Not only will you be able to do this, but it is quite easier as well. Additionally, the button response time is quicker, your view won't be blocked, and you can push several keys without everything getting laggy.
Click here to find out what gamers hate the most.
2. The Screen is Bigger, Which Means More Visibility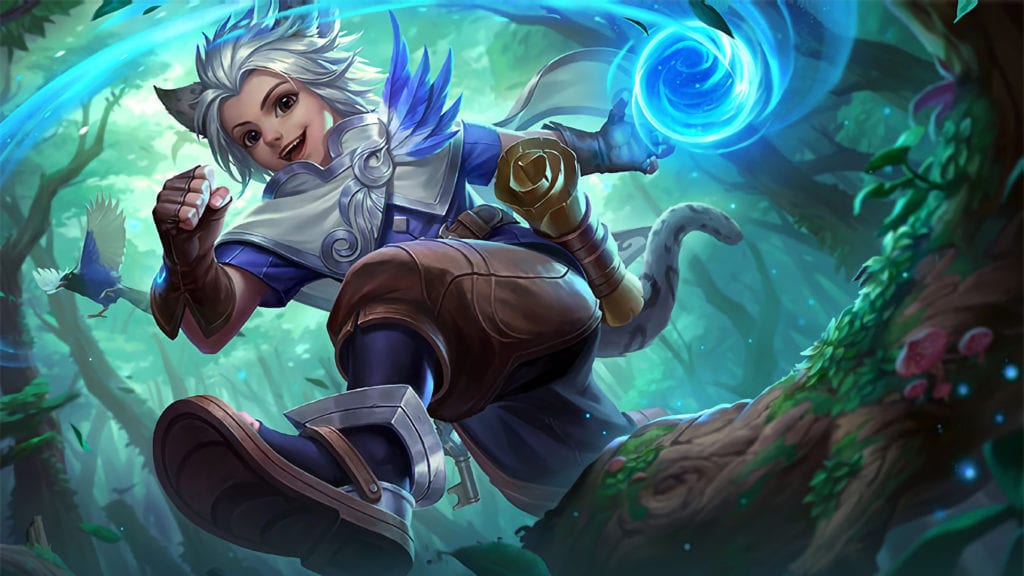 As previously mentioned, by running the game on your computer, you can gain more visibility since your finger won't get in the way. Besides this benefit, you'll also have a bigger screen size, and by having better visibility, you can also keep a close eye on the minimap. This means that you can track everything that is going on.
If you are someone who wants to be as competitive as possible while playing Mobile Legends, you should really think about switching to your PC. Now, keep in mind that it does not matter what monitor size you have, it will still be incredibly better than playing it on your smartphone.
3. There Will Be No Problems With Viewing The Maps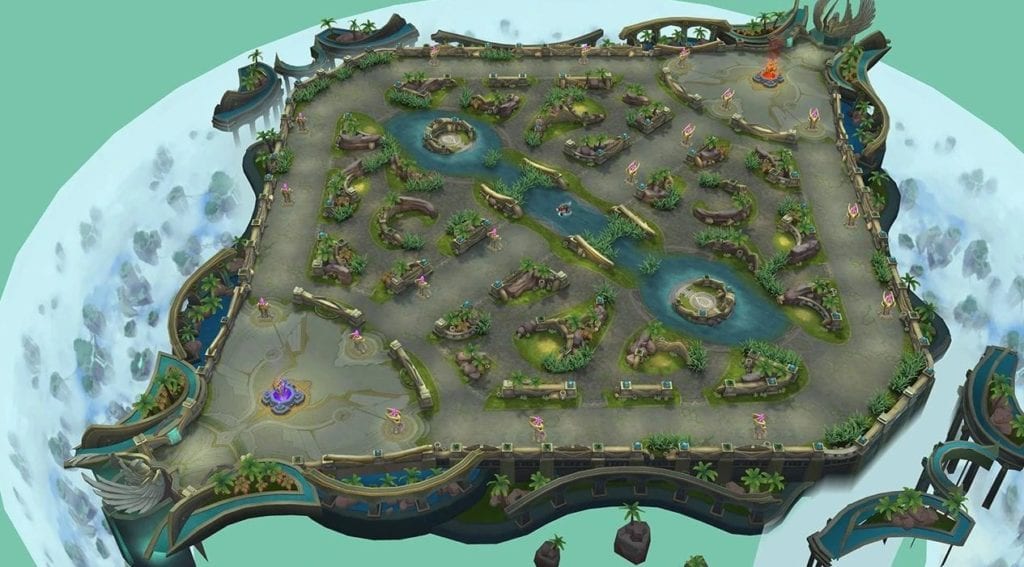 You are going to be amazed by how easy it will be to view the entire map! Of course, there are various benefits of being able to view the entire map. For starters, it will be easier to see the minimap – as well as what is going on around the map. And second, you are going to see what is happening in your lane easier.
The most important thing that you can gain from a larger screen is that you can spot the jungle or other enemies in the river that might be preparing to attack you quicker. And, when compared to a smartphone, you can easily miss these rivals and end up losing a battle. If you want to see what program you can use for playing this game on your computer, check out ldplayer.net for more info.
4. You'll Be More Accurate When Using a Mouse And Keyboard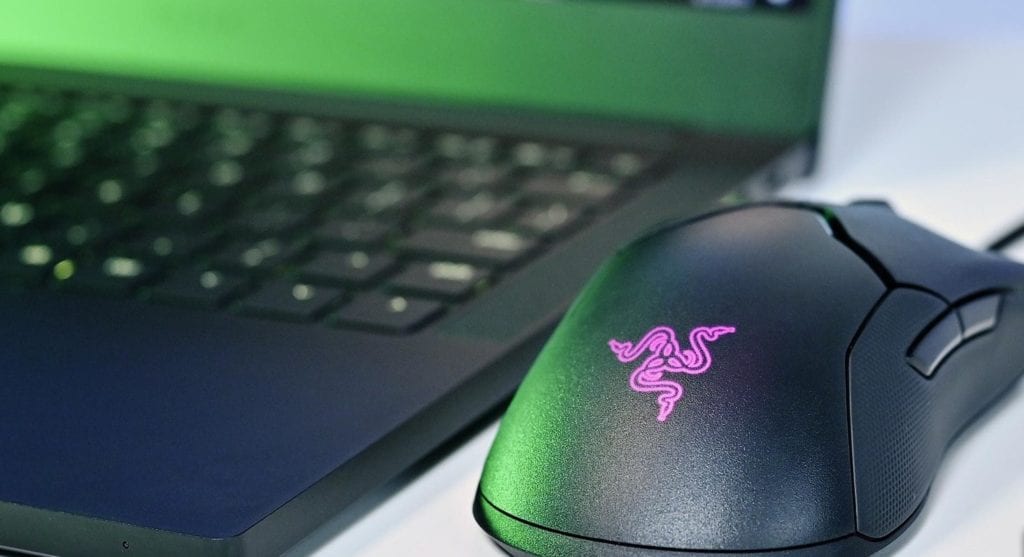 This is perhaps, the best advantage that you can gain – accuracy. By using a program, you'll find that is it easier to move around and compete when using a keyboard and mouse. Of course, we already mentioned the benefits of having a keyboard, however, the mouse also has a crucial role.
When you move the mouse, your character will go exactly where you wanted him to, and with the addition of a big screen, you will be so much more precise with the clicks and movements. When playing on a smartphone, you'll not have these advantages because your fingers will be pressing too many pixels at the same time.
What to Consider When Opting For a Program?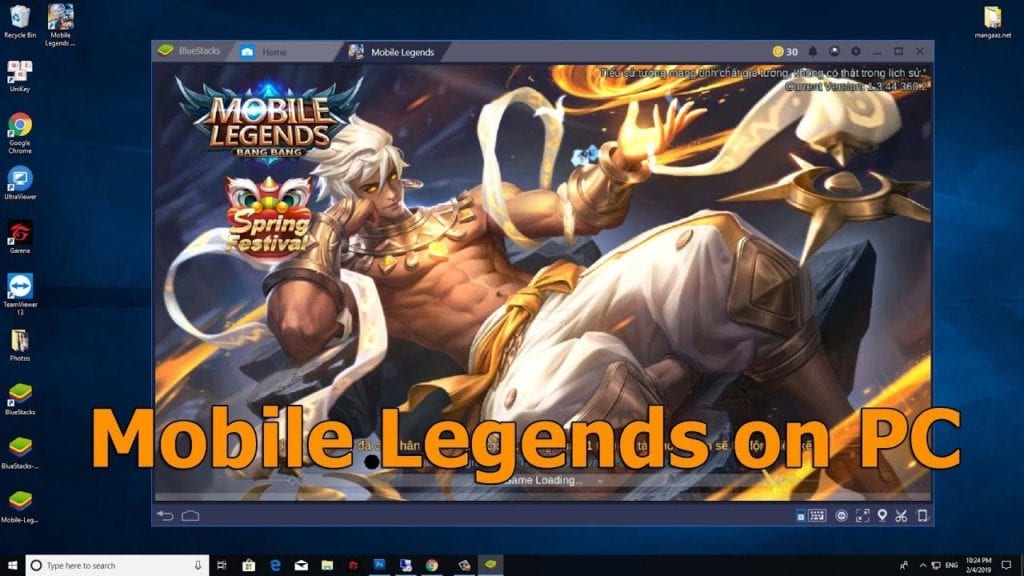 There are several things that you should consider when looking for a program that can run this game. The things that you should consider include:
1. Is The Program Stable? – The first thing you should check when choosing a program is the stability of it. You do not want to be in the middle of the game, just to experience a crash or a lag that can ruin everything. Hence, check the program reviews to determine whether or not it is stable.
2. The Experience of Previous And Current Users – yet another thing that can help you in determining what software you should opt for is the experience of previous users. So, read the reviews they left on the official website, however, you should also read the reviews posted on independent sites as well.
3. The Cost – like everything else, you can find free programs online, however, most of them do not feature some things that you might find useful. Hence, if you opt for a premium program you should compare the price. If the price is too high or too low, you should definitely choose a different one.
4. The Features – different programs will have different features, which is why you should compare what they offer. So, if you want to get the most out of what you are paying for, you should definitely opt for the features that fit your needs and gaming style. This can help you be even more successful when playing the game.
Conclusion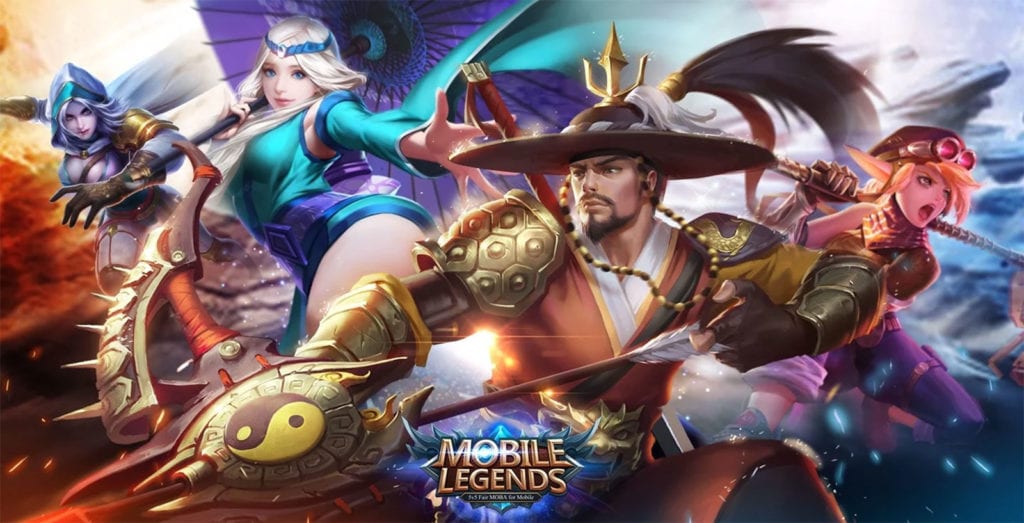 As you were able to read, there are various advantages of running Mobile Legends on your computer – and almost all of them prove that it is, in fact, better to play it on a PC than on a smartphone. Besides improving the visibility, you'll also gain better insights into the character movements and map.
Hence, now that you know why you should run this game on a PC, you should not lose any more time. Instead, you should browse the Internet for a program that will allow you to run the game on your computer, and install it in order to see how much better it is when played on a PC.