Stress and anxiety caused by work obligations are the most common factor that influences two people growing apart. It's just something inevitable to happen, due to the life tempo we are forced to lead. Lots and lots of awareness need to be invested in order for work tempo not to influence your love life.
We are constantly exposed to stress, we tend to see our partner and the whole relationship in a twisted, negative light. What happens further is that our confidence goes down, as well as our perception of our body, then before you know it, the problems have moved to the bedroom.
Before we continue discussing how stress and anxiety affect our love life, we need to understand what it is, where does it come from and what maintains it.
Anxiety is a state caused by stress.  It is an unpleasant state of discomfort and fear, caused by the expectation that something bad will happen. A person expects a danger and has the feeling that he or she will not be able to protect himself from that danger or that he will find it difficult to bear its consequences. This would be a definition that describes how anxiety manifests itself.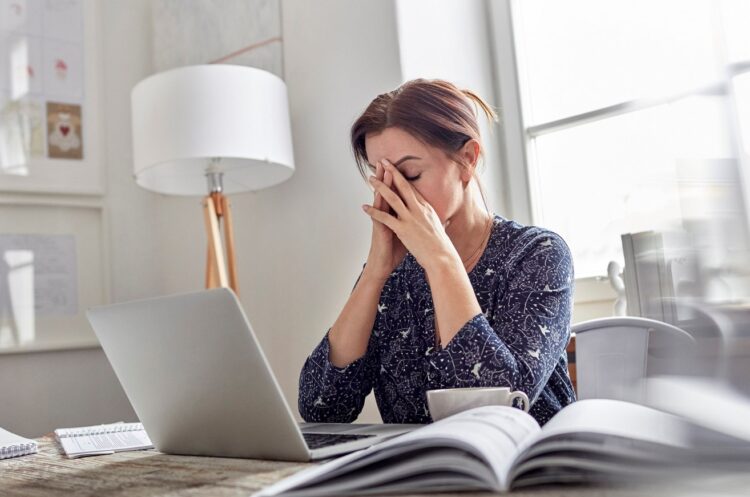 It comes as a symptom, a signal, an alarm that says that a person is no longer able to suppress, suffer and control some feelings that had been placed under the carpet until then. Feelings that a person tries to control or suppresses can be fear, sadness, anger, helplessness, etc. Anxiety is just a signal that a person can no longer suppress. The feelings that a person tries to suppress are a legacy of various traumas that a person has had during their life, and lately are more and more connected to the work environment.
As if the stress itself is not bad enough… There was some research that ended with very interesting results about how both of these conditions can affect a person's love life. Apparently, men find women exposed to stress and anxiety less attractive! There's a direct answer to the influence. It was conducted on a group of men who had the task to assess the attractiveness of a woman, based on her facial expression. When exposed to stress, the human body tends to release a hormone related to it, called cortisol. Women with the highest attractiveness score were the ones who had the lowest cortisol levels.
Don't think this is a one-way street. The same assessment was done by a group of women. They also find men exposed to stress and tiredness, less attractive.
Career, money, family – there are a number of factors in everyday life that can lead to stress. The pressure we feel because of this affects our emotional and physical health, and can negatively affect our love life, whether you are single or in a relationship.
Here's how some of the aspects of our love life tend to change when exposed to stress and anxiety.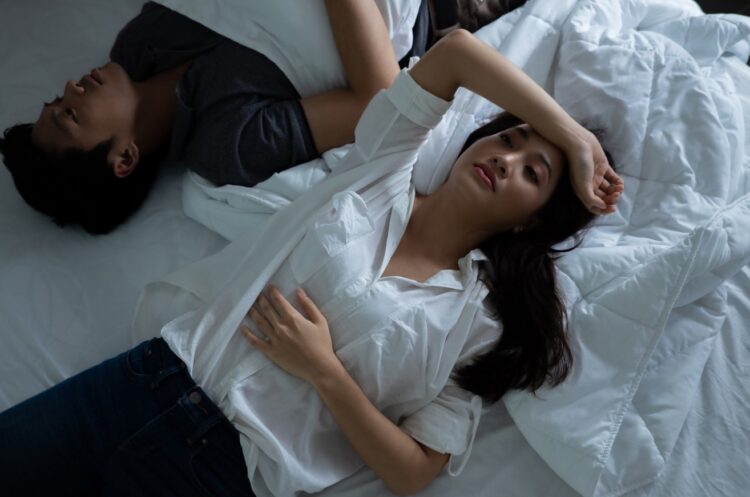 Your libido is gone
Work, family, finance cause this feeling of being cornered. And it's really something difficult to combat with. Things you enjoyed earlier, like an intimate moment with your significant other, become an obligation or you simply can't be present and enjoy it fully. It's when the problems enter your bedroom.
Sex is a great tool for stress release, but daily worries can also prevent you from relaxing and creating an atmosphere for sex. This is a burden, particularly men, find difficult to cope with. Consult Riverfronttimes to read more about libido issues and how can they be treated.
The perception of relationship goes twisted
All who are under pressure tend to yell at their partner or be cheeky in communicating with him or her, but stress can affect the way we see a relationship. When we are under the influence of stress, we are more likely to see our partner and relationship in a negative light.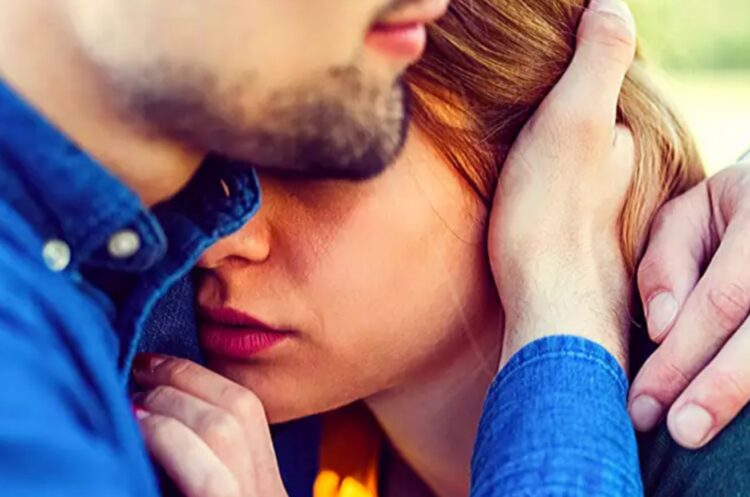 Confidence goes down the drain
Stress and anxiety are both associated with lower self-esteem, and when looking for love, self-confidence is an important factor. Going out for the first time, flirting, or meeting a person who has caught your eye is not the easiest thing in the world when you have a bunch of worries in mind. An additional reason to relax and release stress? Women with higher self-esteem have better sex. The same goes for men.
How you see your body, changes
Did you know that stress is one of the main reasons for having a negative image of your body? Of course, such an attitude significantly impairs the quality of the relationship or the chance of a relationship, if you are single. Also, when you are under stress, your appearance suffers – not only, as we mentioned earlier, to reduce the perception of attractiveness, but also cortisol causes increased fat secretion. Acne, brittle nails, and even hair loss are some of the common signs of stress, which are visible.
Hopefully, all these things were enough to make you wonder how much stress will you expose yourself to. Because, in the end, it's all about how much we take in and how we take it in. There are some very simple methods to use and avoid getting so tangled in the problems stated above. They include the following: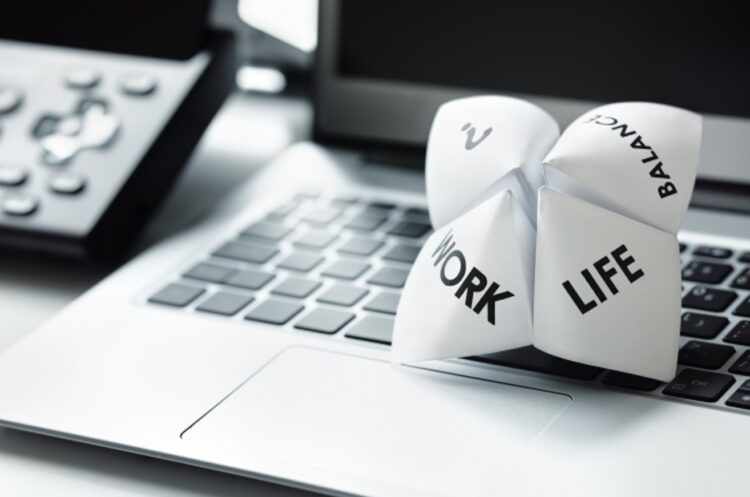 Breathing – Deep breathing can help you get rid of feelings of stress instantly. A higher amount of oxygen in the brain allows the entire nervous system to calm down.
Hugging yourself – Human touch stimulates the production of endorphins, which we never really have enough of. Literally, hug and touch your hands. Sounds ridiculous, but try it, we're not wrong.
Take a break – Quite simply, a feeling of anxiety often arises if you feel overwhelmed with obligations. Take a break from everything that's going on.
Consulting a specialist is always a good idea, but if you practice these three things, you are most likely to get rid of anxiety caused by stress.