Cannabis has gone through some tough times from being used for thousands of years for its herbal medicinal properties to being stigmatized and made an illegal substance in the last century. But now people's attitudes are changing and once again embracing this natural herb that has so many benefits to offer. The cosmetic industry is amongst others in recognizing the value of cannabis-based products and is actively developing and promoting new consumer products.
With such market demand for new cosmetics for both women and men, the industry cannot get enough cannabis Sativa seed oil products, and demand is high. Products ranging from skincare to nutritional supplements have become very popular with consumers who want to enjoy the natural products and leave chemicals behind. Even the tea industry is getting involved and producing Sativa tea, who can even make your own, try to purchase quality Sativa seeds and start making you an organically friendly cup of morning tea.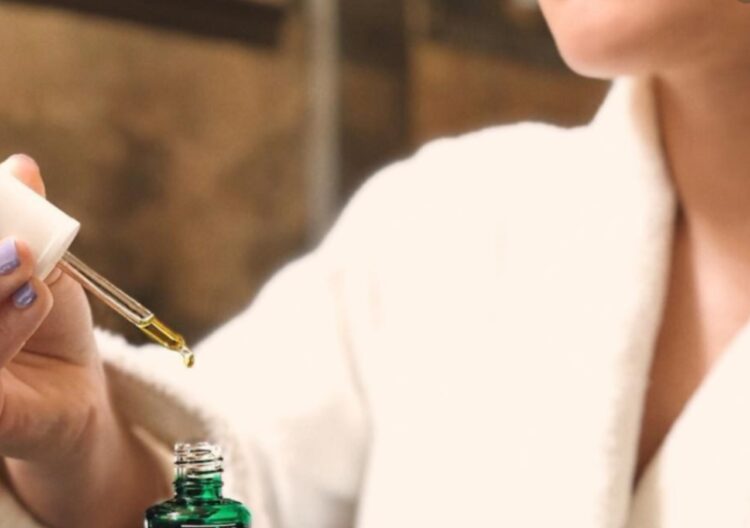 Organic Sativa Benefits Helping to Beautify Your Skin
In the cosmetics industry right now no other product is being talked about as much as Sativa skincare products. These oils are rich in antioxidants, vitamins, minerals, and anti-inflammatory basically everything that is needed to have healthy skin, and the main component for these lotions and creams is Sativa oil and lotions. Companies are now more than ever able to the passing of the Farm Bill in the United States which allows more freedom to grow hemp from which cannabis Sativa seed oil is derived from.
Although scientists are still completely sure behind the exact science involved all do agree that Sativa seed oil is could for your skin. Due to the high levels of anti-inflammatory chemicals in the makeup of hemp oil, it has been proven to help with acne, redness of the skin, chronically dry skin, and the aging of the skin. Renowned dermatologists from Europe and the United States are agreed on the benefits of Sativa seed oil.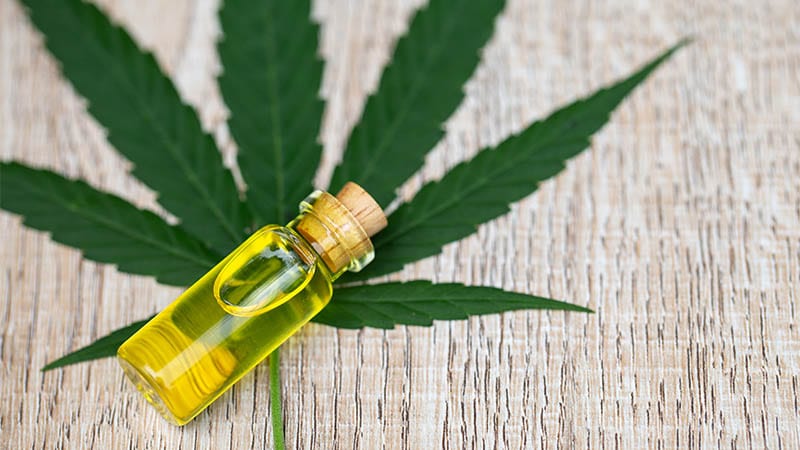 How to Get The Most Out of The Products Available
Hemp oil has such good hydration properties that many skin creams and soaps are now made with Sativa seed oils. To get the maximum from your product leave it on the skin for as long as possible for the full effects, unlike some of the skin creams you may be used to hemp oil will continue to moisturize your skin for as long as it is applied and not washed off. This makes it ideal for cannabis seed oil sleep cream and facials.
By applying these Sativa-based seed oils during night times when you are sleeping or when you are watching television you can get the most benefits. During the night it is often the time that the body dehydrates the most and could use a bit of extra help to help you look fresh in the morning. After a very short space of time after starting to use hemp oil products you will notice and feel the difference, this applies to men and women.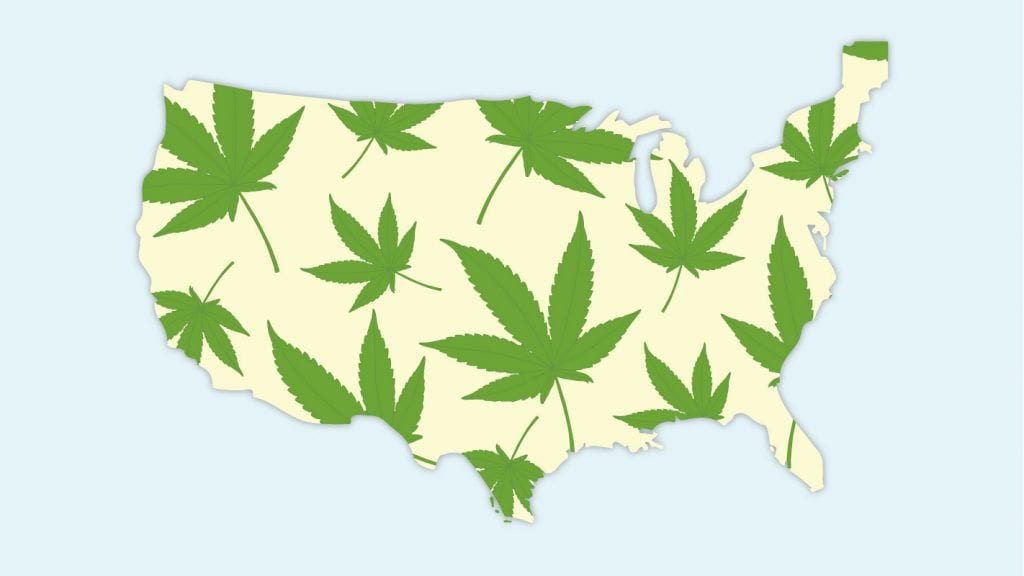 Are Sativa Seed Products Safe And Legal?
With so many people having misconceptions about Sativa and CBD products and the legality of them let's try and explain the most common question about safety and any potential legal issues.
Yes, they are legal. Most European countries allow the growing and processing of Sativa seeds for oils, in the United States all 50 states allow Sativa/hemp products to be sold so long as they contain no more than 0.3% THC.
Some Asian countries with very strict drug laws still consider many of these products a class A drug including Singapore, be sure to check before traveling with government websites.
As with any skincare product, some people will react to them but Sativa and hemp cosmetics have shown they are safe for use during clinical trials, as with any new lotion or cream apply a small amount first and try for yourself.
Cosmetic products have very stringent safety testing to even hope to get on the market and the law is quite clear about what they can and cannot use.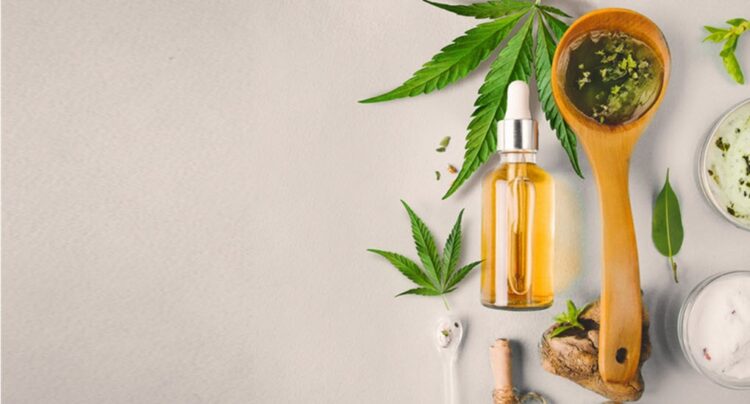 What is Cannabis Sativa Seed Oil?
Basically there are nearly 100 different compounds that can be extracted from the cannabis Sativa plant, the two most well-known are THC and CBD with THC being the one that can get you "high". Sativa oil is derived from seeds which have virtually no THC content and are legal and safe for cosmetic products and consumption in foods and drinks.
Sativa and hemp seeds oils are processed specifically from the seeds unlike regular cannabis for edibles and smoking which contain the THC which the leaves are used. By having been associated with cannabis products for so many years it is widely known now that Sativa and hemp seeds are not to be confused with the pungent part of the plant. To learn more on seed products visit https://amsterdammarijuanaseeds.com/seedshop-sativa-seeds.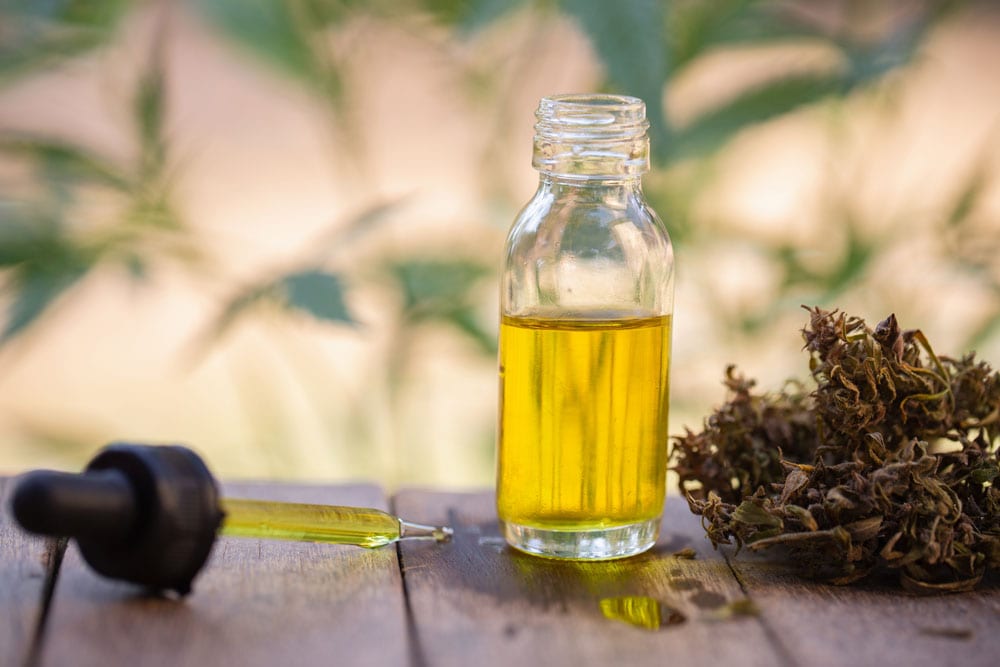 Sativa And Hemp Should Not be Confused With CBD Oil
CBD seeds and oils have become very popular in many counties for their mild THC effects that can be used to treat illnesses like chronic pain, depression, anxiety, and even PTSD. CBD products have been seen by many patients as a safe and natural alternative to the modern pharmaceutical drugs that are so readily prescribed today. Whilst CBD products do help many people they are still stigmatized by the cannabis label.
Sativa seeds may not have the same medicinal properties as CBD; it does have an array of fatty acids, nutrient-rich, and omega 3 and 6 oils which are all good for our skin and essential to our overall health. Omega oils are also taken orally and can help prevent heart disease, our eyesight deteriorating and may help prevent cancer.
Summary
Cannabis Sativa oils have now become a global hit in the cosmetics world due to consumers looking for a natural and healthy alternative to chemical-based products. It is not just women who are enjoying Sativa products there are many cosmetics for health-conscious men also.