The cannabis industry is growing at an alarming rate. In just a few short years, it has ballooned into a multi-billion-dollar industry with immense potential. And as the industry grows, so does the number of cannabis strains. With so many options now available, it can be overwhelming for consumers to decide which ones to try. In this blog post, we will explore how to decide which strains to try. We will look at the different factors that you should consider before making your decision. So whether you're a new consumer or a seasoned pro, this post will help you choose the right strains for you.
Indica vs. Sativa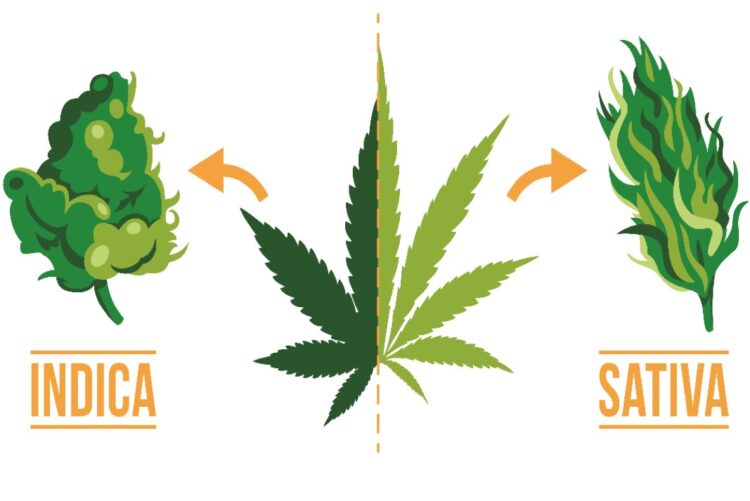 When it comes to choosing between Indica and Sativa strains, there are a few key things to keep in mind. Indica strains tend to be more relaxing, while Sativa strains are more energizing. If you're looking for something to help you unwind at the end of the day, an Indica strain may be a good choice. If you need an energy boost to get through your day, a Sativa strain may be a better option.
There are also differences in the effects of Indica and Sativa strains on your body. Indica strains can cause drowsiness and couch lock, while Sativa strains are more likely to produce cerebral effects like increased creativity or focus.
So, which type of strain is right for you? It really depends on what you're looking for and what your goals are. Talk to your doctor or a knowledgeable cannabis dispensary staff member to learn more about the different types of strains and their effects.
Some of the most popular Indica/Sativa/Hybrid strains are:
Blue Dream (Sativa)
Gumbo strain (Indica)
Sour Diesel (Sativa)
OG Kush (Hybrid)
Girl Scout Cookies (Hybrid)
THC vs. CBD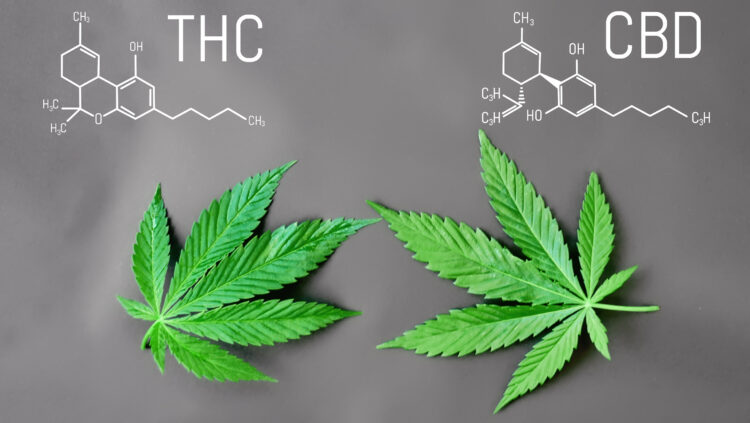 CBD and THC are the two main cannabinoids found in cannabis. They are both known to have medicinal benefits, but they also have different effects on the body. CBD is known to be non-psychoactive, meaning it won't get you high, while THC is the cannabinoid that is responsible for the psychoactive effects of cannabis.
So, what does this mean for you when trying to decide which strains to try? If you're looking for a strain that will give you the medicinal benefits of cannabis without the high, then you want to look for a strain that is higher in CBD. However, if you're looking for a strain that will give you the psychoactive effects of cannabis, then you want to look for a strain that is higher in THC.
Keep in mind that there are many different strains of cannabis out there, and each one has its own unique ratio of CBD to THC. So, make sure to do your research before trying a new strain!
The Different Ways to Consume Cannabis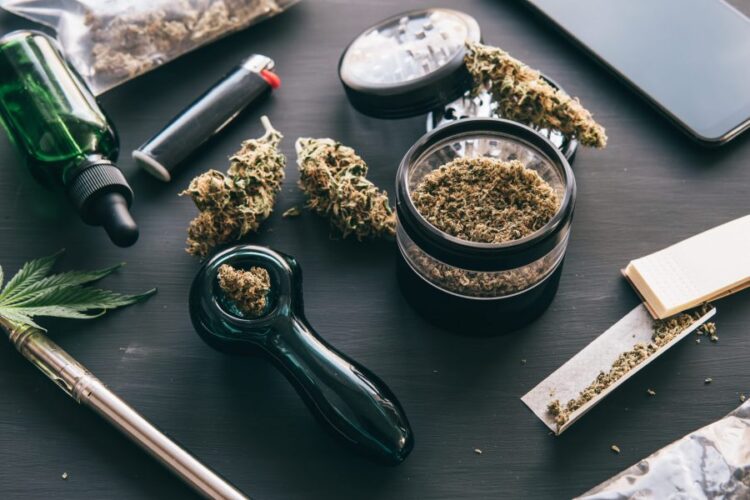 Cannabis can be consumed in many different ways, each with its own set of benefits and drawbacks. The most common methods are smoking, vaporizing, and eating edibles.
Smoking is the quickest way to feel the effects of cannabis, as the THC is immediately absorbed into the bloodstream through the lungs. However, it can also be the harshest on the lungs and throat.
Vaporizing heats cannabis to a temperature just below the point of combustion, releasing THC-rich vapor that can be inhaled. This method is less harsh on the lungs than smoking and allows for more precise dosing.
Eating edibles results in a much longer and more intense high, as the THC is absorbed more slowly through the digestive system. However, it can take up to two hours to feel any effects from an edible, so patience is key. Start with a low dose (5-10mg) and wait at least two hours before taking more.
Conclusion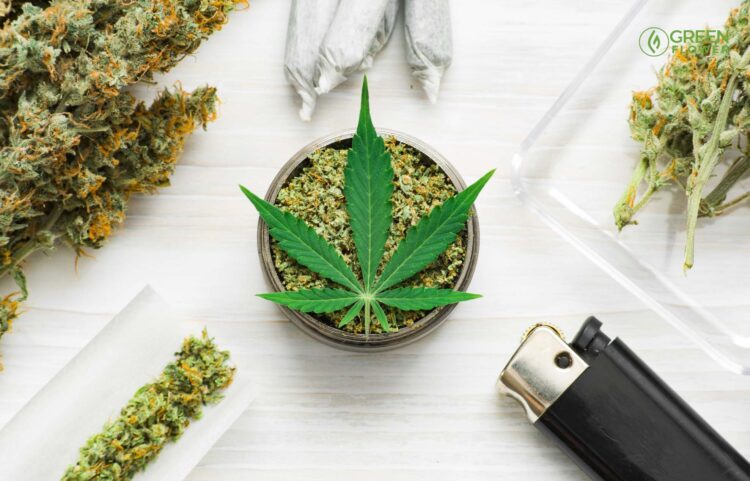 With so many cannabis strains out there, it can be hard to know where to start. But don't worry, we're here to help. In this article, we've given you a few tips on how to decide which strains to try. We hope that these tips will help you narrow down your choices and find the perfect strain for you