It's safe to say that having a migraine is a pretty terrible thing. We've been trying all sorts of things to alleviate its effects, but is CBD any good? Migraines can completely render you useless for the day, week, and even month.
That's right, migraines don't pick and choose their targets and they certainly don't put a timestamp as to how long they last. Mitigating the effects of one, on the other hand, is an equally daunting task to do.
Because of that, we're here to tell you all about CBD products and how they can help you alleviate the effects and even cure a migraine. Stick around as we will start right now.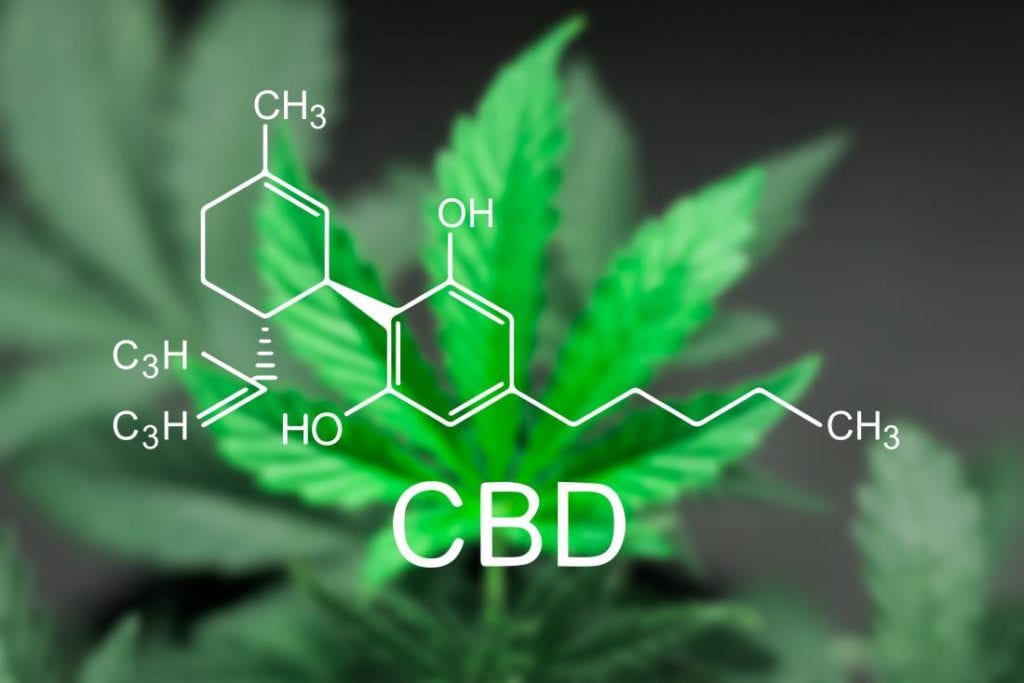 How Does CBD Work?
Before we even talk about CBD products as a way of treating migraines, we have to first establish what CBD does.
The science behind how CBD works is pretty straightforward. We have a system called the endocannabinoid system. This system responds every time we take CBD. CBD is a compound of hemp and can be very beneficial.
Some of the benefits that a person experiences from CBD include changing to a more positive mood, pain relief, anxiety and depression, epilepsy and seizures, acne and various skincare issues, and of course, migraines, among others.
Although research is still needed, we can safely say that CBD does indeed help with all kinds of chronic pain issues, such as migraines. When we talk about cannabidiol, we have to mention that there are hundreds of others that exist in the hemp plant. All of these compounds help establish what is known as the "entourage effect". The only way to experience this effect is through full spectrum CBD.
What the entourage effect does is it creates a synergetic relationship between all compounds that effectively bolster the effects of the CBD.
Types of CBD
The hemp compound can be manufactured into various products. All of these products have labels on them that clearly state the ingredients used.
From that, we can safely categorize CBD into three main types – full spectrum, broad spectrum, and isolate.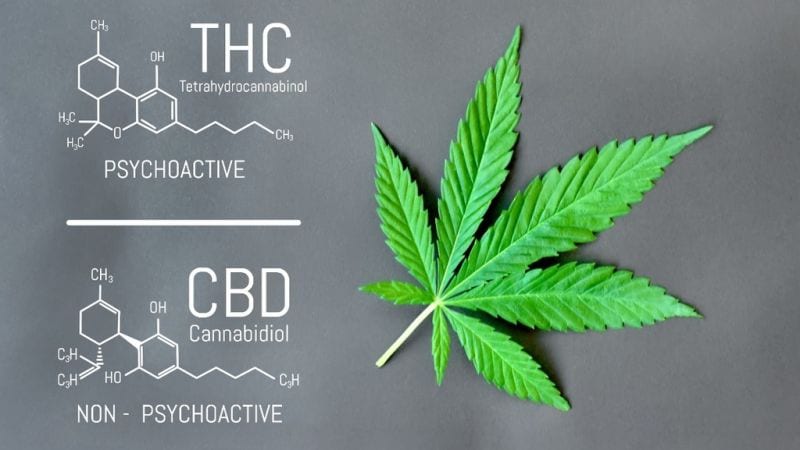 • Full Spectrum CBD
The first one is full spectrum. And unlike both broad spectrum and isolates, this one does indeed contain THC. The amount of THC can be no more than 0.3%, which is nowhere near enough to get you intoxicated.
The entourage effect can be experienced solely through full spectrum CBD because it needs all the compounds of the hemp plant to be effective.
• Broad Spectrum CBD
Think of this one like full spectrum, but without the THC. This is really the only notable difference you need to be aware of when looking up broad spectrum CBD products.
• Isolates
Isolates contain only CBD. There is no THC, no other compounds, and no other terpenes. Isolate is the purest form of CBD that exists, but it isn't as effective as full spectrum.
Now that we've got that out of the way, let's talk about CBD products and how they can help with migraines.
As we mentioned earlier, CBD can be used for a lot of different things. It can be used for anything from pain to relieving stress. And since stress is a huge issue in the world, then it might be smart to also learn more about CBD and how it can alleviate stress. To do that, make sure to click here.
CBD Products and Migraines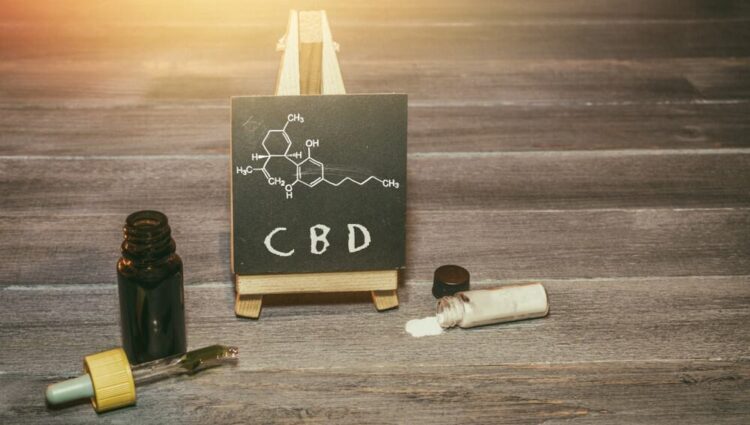 A lot of CBD products can help you deal with migraines. Let's name them.
• CBD Oil
This is the most common product that you can find in dispensaries all around the world. The oil can be full spectrum or broad spectrum, with each one having its own sets of pros and cons.
Consuming the oil is very easy as most oils come in a tincture bottle with a droplet.
• Edibles
CBD edibles are super popular and super convenient. They're mostly in the form of gummy bears, but you can find them in all shapes and sizes. Some edibles can be chocolates, while others candy.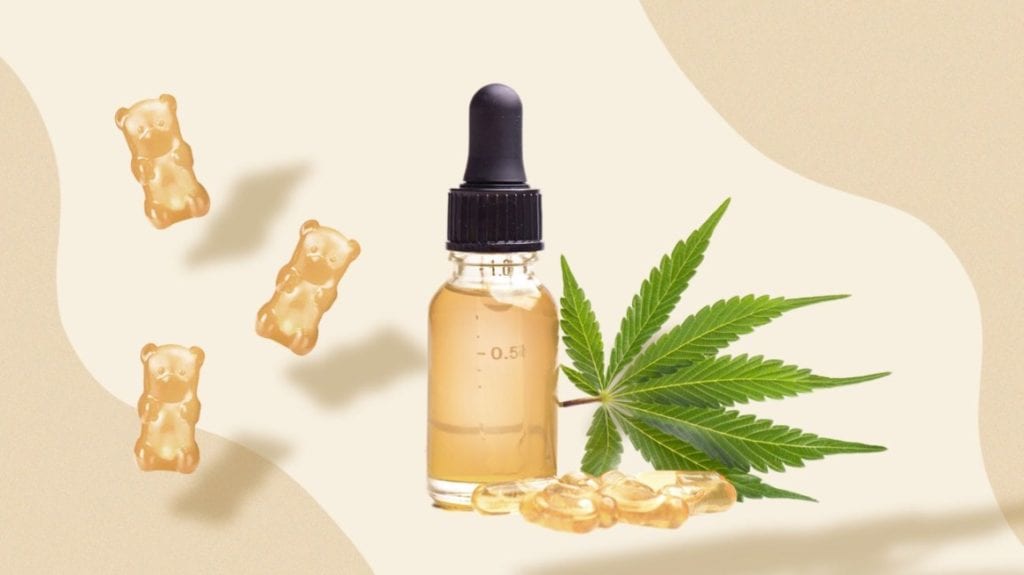 • Capsules
CBD capsules are also very convenient as they're consumed the same way as you would any other pill. The CBD inside the capsule can either be oil or it can be isolates in the form of powder.
Regardless, they're very convenient and very effective when it comes to curing migraines. For more pain relief information about CBD, you can check this website.
• CBD Vapes
Vapes are CBD products that go into vape pens. The only way to consume the CBD in these products is to vape them. Vaping is a very effective method and very fast method of experiencing the effects of CBD. Naturally, this gives you the fastest chance to alleviate the negative effects of migraines.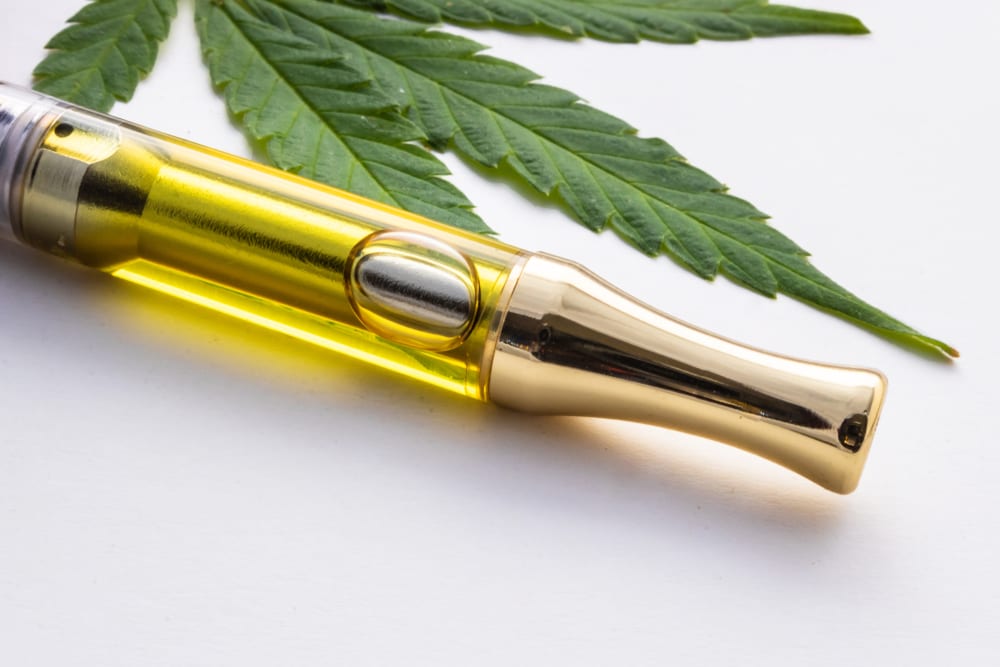 • CBD Cigarettes
Cigarettes might be harmful to you, but not these ones. CBD cigarettes contain no tobacco and only buds. There are all kinds of CBD cigarettes. Some contain THC, while others are THC-free.
Much like vaping, smoking CBD cigarettes is an equally fast and effective method of experiencing the effects of CBD. This is because when vaping or smoking the contents go straight into your lungs and into the bloodstream, which makes them very effective.
Be Careful When Buying
As always, CBD is a relatively new commodity on the market. Everyone wants to be a part of it and that can be potentially risky. There are many misleading products out there. Some companies market their products to be what they're clearly not.
This is why you should always read the label of each product. This gives you the highest chance to make sure you're buying a quality product to treat your migraines.
You can also read online reviews to know more about the particular company that sells the product.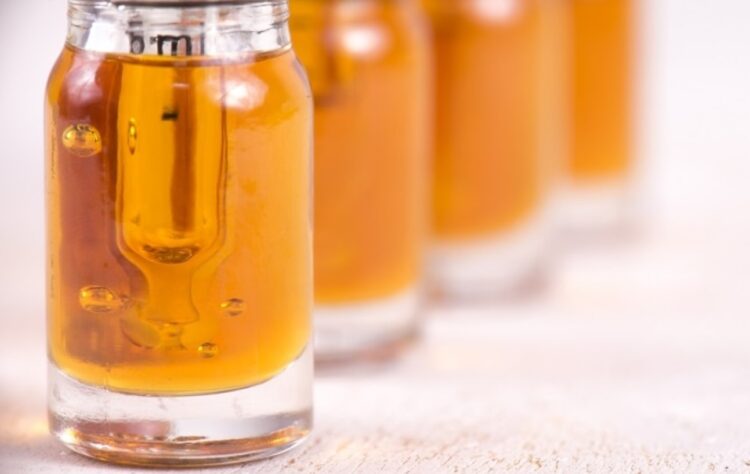 Conclusion
While many types of products exist, we cannot say for certain which one will be best for you. Each person has individual preferences and different needs. If you prefer an anonymous method of consumption, then we suggest capsules or edibles. If familiarity and convenience are what you're looking for, then vaping, smoking, and even skincare products will do the job.
As always, you have to determine what works best for you to treat migraines.