CBD oil has become increasingly popular lately. More and more people start to realize just how improved their life can be if they manage the pain, nausea, anxiety, and improve the response of their immune system. All that is possible with CBD oil thanks to its numerous beneficial properties. Considering that there are numerous studies done that show the advantages of using it daily, people are naturally very interested in consuming it on a regular basis. However, what most people struggle with is not related to any of the benefits, but a completely separate issue – its taste.
The main recommendation for enjoying all the benefits that it has is to hold the CBD oil under the tongue from 30 seconds up to a minute. This is certainly not impossible to do, but for some people, it is not pleasant either. This way of administration gives the best results because there are numerous blood vessels, so the oil gets absorbed into the bloodstream directly. This means that the waiting period for feeling all the benefits is quite short. The only thing about this method that bothers people is the full-blown earthy taste because of the numerous taste buds that are located in this area.
We are somehow used to taking supplements in the form of pills, so we get the best of it without any trouble. The taste of CBD oil is "earthy and oily" as consumers reported, so people are looking for ways to make it more pleasant and avoid feeling uncomfortable because of it. Well, there are a few ways you can do it. Let's dive into our guide!
1. Have something sweet after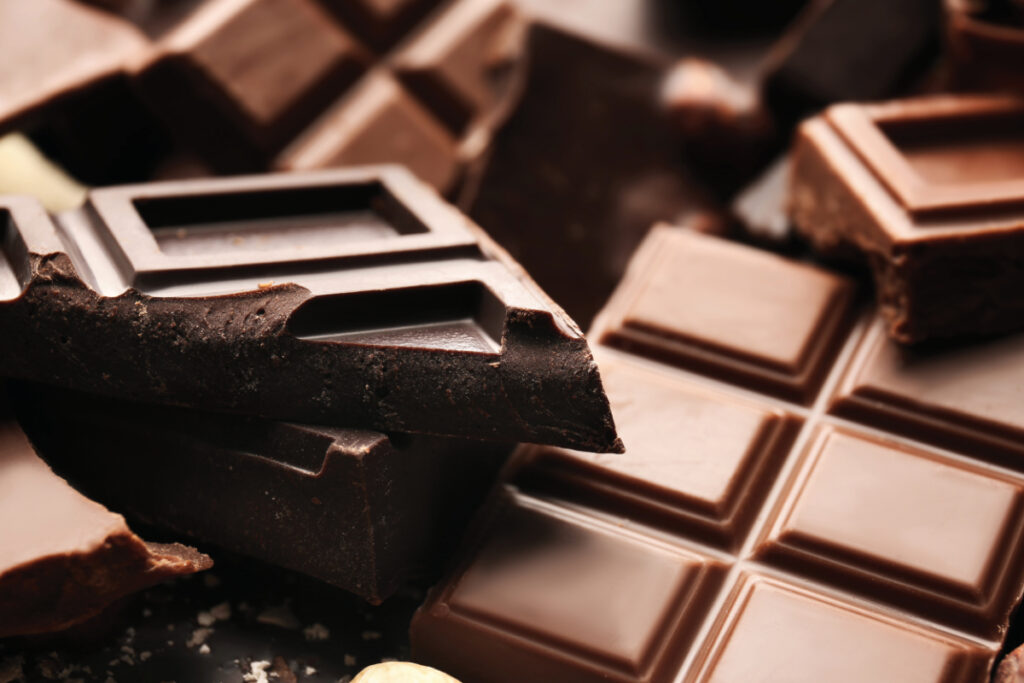 Food is the best way to mask the flavor of CBD oil. If you really can't stand it, but you want to feel the benefits of using it, then you can simply prepare a little bit of chocolate on the side of honey, if you want to make sure that there are no consequences on your weight after a while. The sweet taste will definitely help you feel better in an instant and forget about the aroma of the oil.
2. Take a candy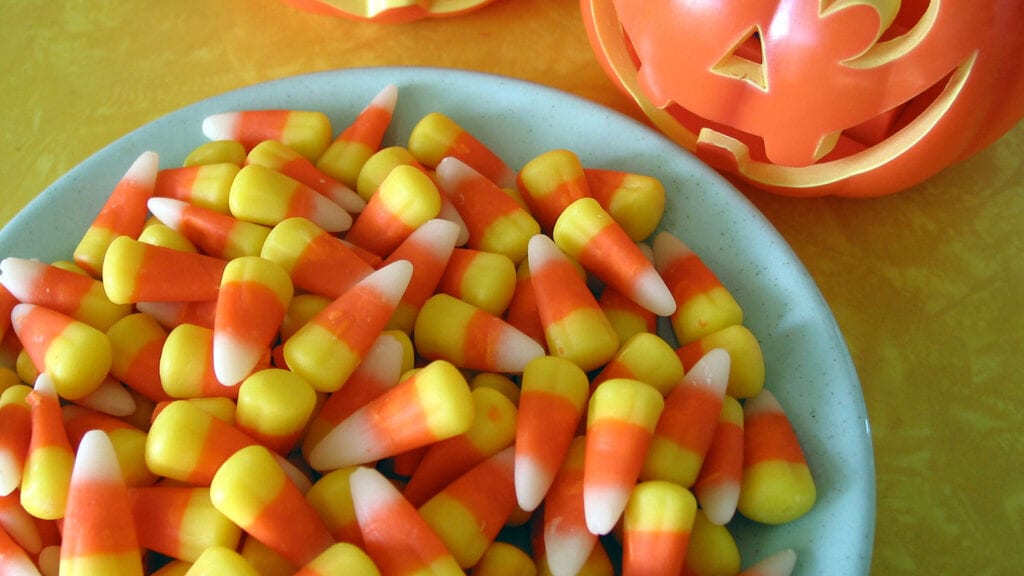 You can prepare a candy, mint, or chewing gum that you can use immediately after you consume the oil. It will certainly help you deal with the taste. Not only you will forget about the oily taste, but your breath will be fresh after as well. There are also CBD edibles that can be a good substitute. Choose the flavor that you like the most and consume it as recommended. Considering that the demand for CBD products is increasing, there are various products that can truly satisfy anyone's taste.
3. Brush your teeth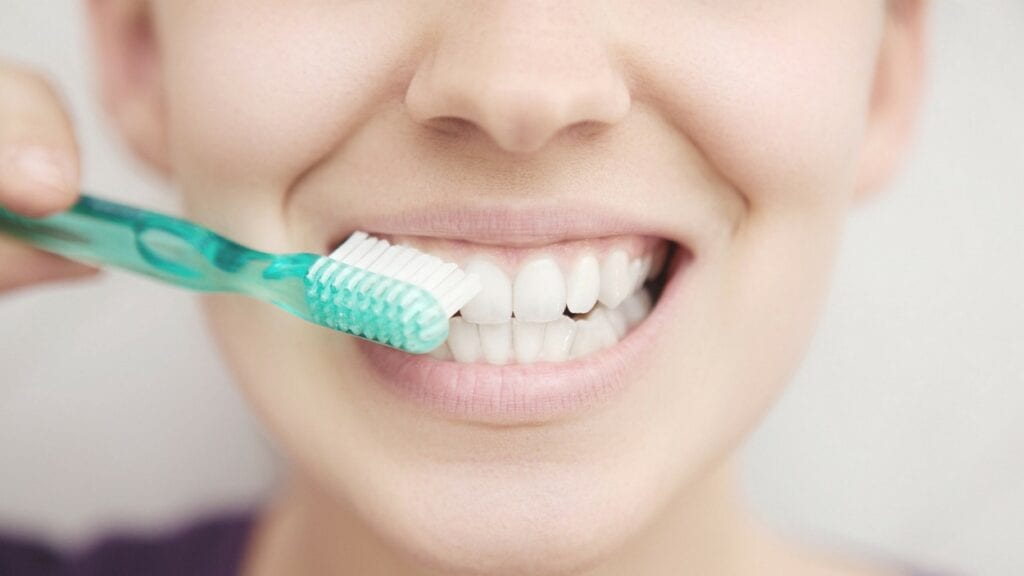 It is a known fact that brushing teeth and consuming anything after completely changes the taste. It is because the toothpaste contains lots of ingredients for freshening the breath and for cleaning teeth, so your senses may be too preoccupied with the taste of mint to be able to fully feel the taste of the oil. Well, brushing won't hurt either, you will be doing something good for your oral health while consuming CBD oil which will be beneficial for you on numerous levels.
4. Try to breathe through the nose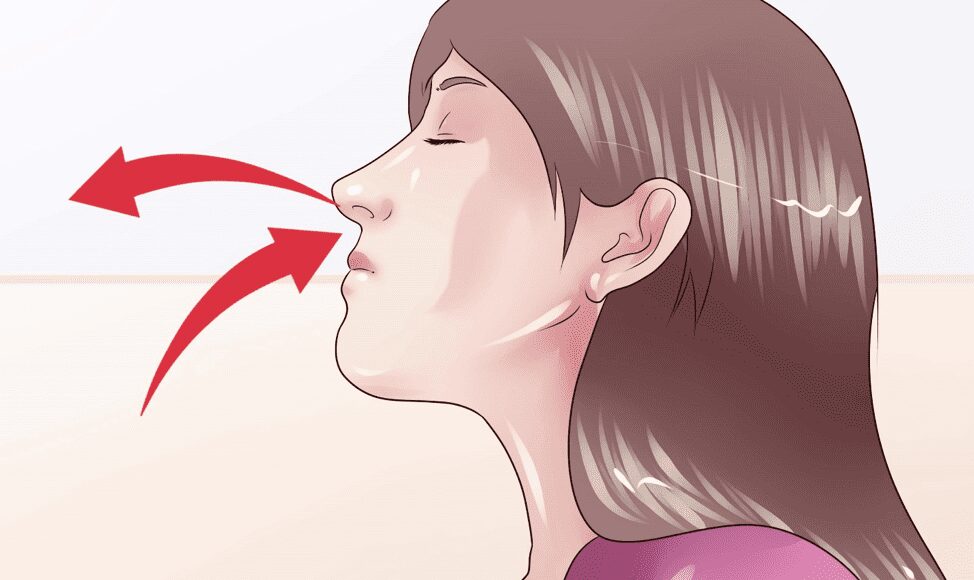 Breathing through the mouth when you have CBD oil under the tongue means that you will feel the full flavor of it. On the other hand, breathing through the nose may help you feel the taste with less intensity which is certainly helpful. This method will help you to consume it with ease and forget about the strong taste that CBD oil has.
5. Have a drink after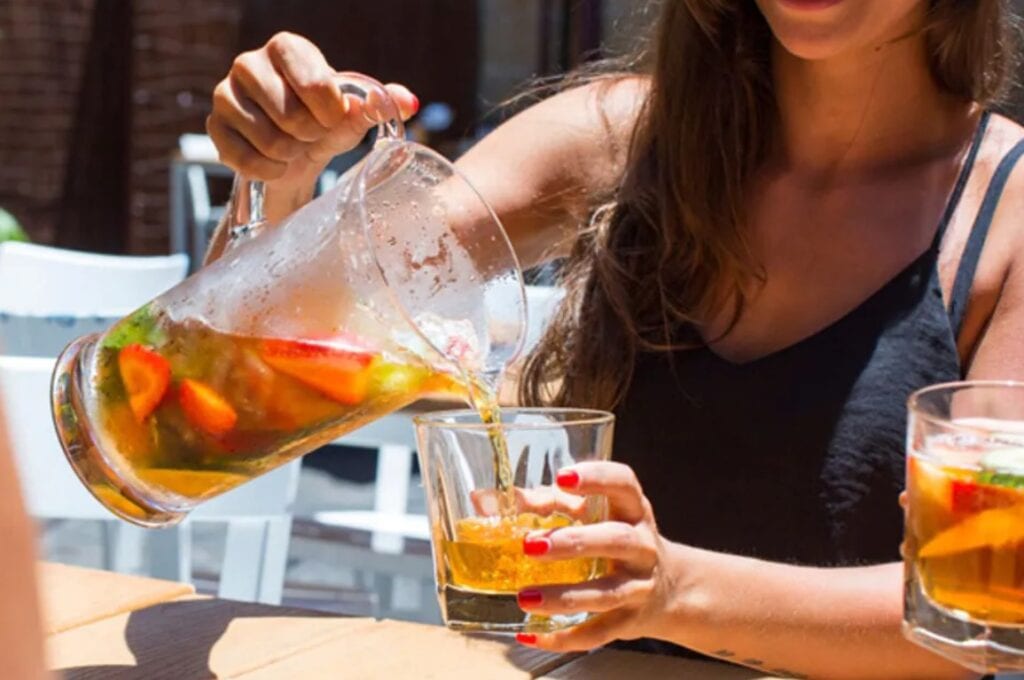 A drink may be the fastest way to simply wash away the flavor. Some consumers report that coffee is a good solution since its taste is pretty strong, but lemonade or juice may be just as helpful, but a healthier solution as well. Choose the option that works the best for you and simply incorporate it into your daily routine. You can even mix it with the drink or put it into the food, but this may decrease its potency. Some people even mix it with flavored yogurt. The option you will choose depends just on your personal preferences and what is the best option for you.
6. Take it in some other form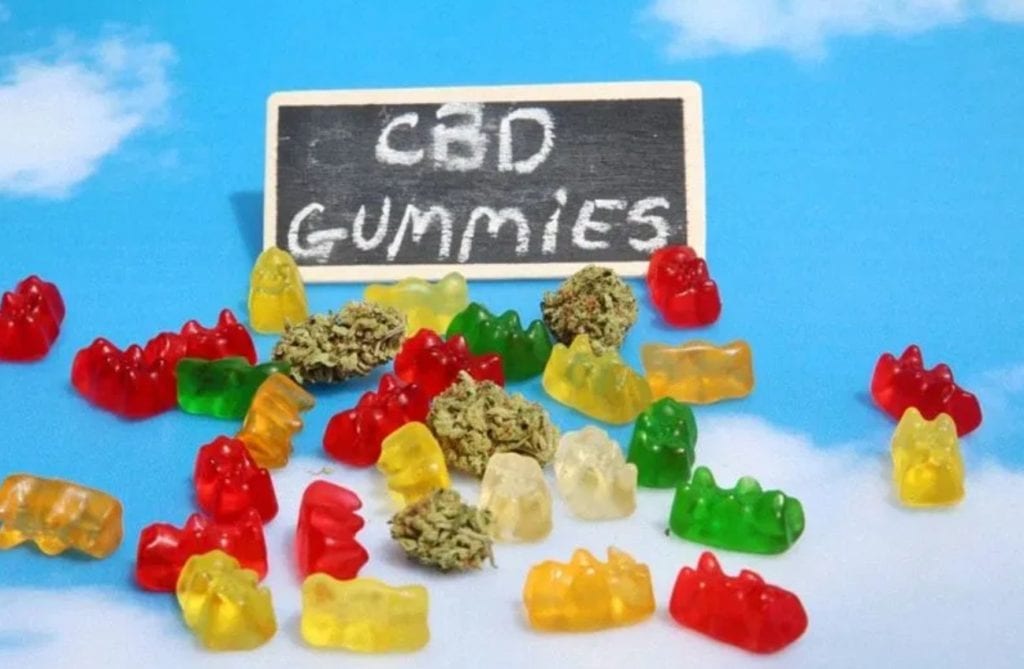 If you truly can't get used to the taste, then you can explore other options. There is a CBD oil in the form of pills, so you can just swallow it and then wait for the benefits to kick in. Since CBD oil won't come in contact with your taste buds, there won't be a problem to struggle with when it comes to the flavor that you don't particularly enjoy. There is also CBD candy, tea mixed with CBD, CBD fruit jellies. For more information, check out Sarah's blessing. The fortunate thing for all the users is that there are so many options nowadays, that it is up to you just to pick the one that suits you the most and simply enjoy all the benefits.
There is also the option of vaping, which can be an easy solution for enjoying the benefits of CBD. Some users like to smoke it or puff it. There are vaping pens with cartridges that can be easily replaced. The best thing about it is that there are numerous options to choose from that there is truly no room for skipping your daily dose just because you don't like how it tastes like.
With so many different ways of consuming CBD and numerous benefits that it offers, it is genuinely just a matter of finding the way that you will be most comfortable with. We hope our suggestions will help you to overcome the taste that you don't like and simply deal with it easier. Choose the way that works the best for you and the consumption will be much easier.